Atlas Cables Eos 4dd Power Cord
Price: $430.00 USD
Conductor: OFC
Shielding: Aluminum
Atlas is a highly successful, independent, UK-owned company. We design and manufacture these products because we've spent our lives in the hi-fi and audio visual industry and we're still endlessly enthusiastic about it.

The Eos 4dd Power Cable uses OFC 4mm² conductors in an aluminium foil screened configuration with our dd (dual drain) system and our precision-engineered mains plug. The 4dd is specifically designed for 'high-end' systems and high power devices, and is the optimum cable to use between wall socket and our Eos Modular power block.
Sound
Prior to break-in, this cable sounded way too dark. After 200-ish hours, and the sound opens up.
This cable is part of the warmer cable family (Vovox, Acrolink, Neotech, etc). The Atlas's color is somewhere between the Acrolink and the Vovox. It's not as "true" but it's pretty damn close.
This cable does many things very well – especially at this price. Layering of textures is OK but it has amazing focus, imaging, and body. There's a lifelike smoothness I rarely hear from cables under $1,000. Atlas is clearly doing something right here.
The Atlas has some of the most forward and sweetest midrange. There's plenty of solidity and shape. What makes it really special is how you're able to hear into the music and enjoy the fullness at the same time. It not only makes lyrics more intelligible – but the performers more palpable. It never sounds confusing or brittle.
Although full-bodied, there's a sense of balance to how that density is distributed. This balance is congealed with fantastic coherence.
These qualities move the Atlas over from sounding "right" to sounding "real." The only thing that breaks this illusion is the emphasis on the bottom region of the spectrum. It has the heft – but not quite the resolution to be completely convincing.
Trade-offs
It doesn't have the heaviest grunts or the shiniest highs, but it's quite transparent and dynamic. Not the "startle you" level of slam but pretty deep and authoritative. It also peels enough veils to be resolving.
Additionally, it doesn't sparkle or have the cleanest of gradations, but it does "enough." That said, hyper-resolution chasers might be disappointed.
Quick Comparisons:
vs Acrolink 7N-P4030II

Atlas has more solidity and shape. You could also hear more into the music.
The Atlas is darker and has less accurate tone. Acrolink has more resolution and air.
Overall, the Atlas is the better cable.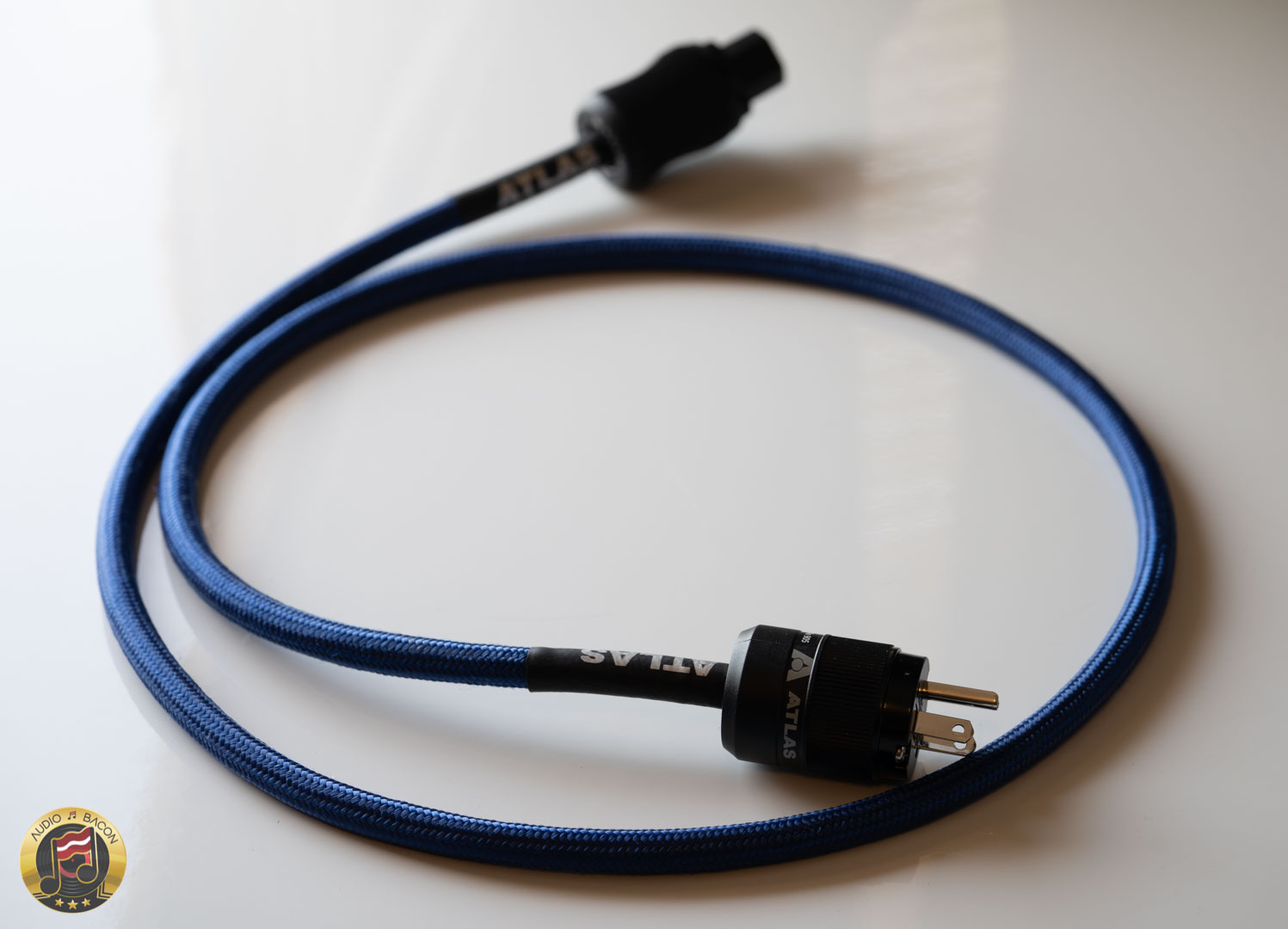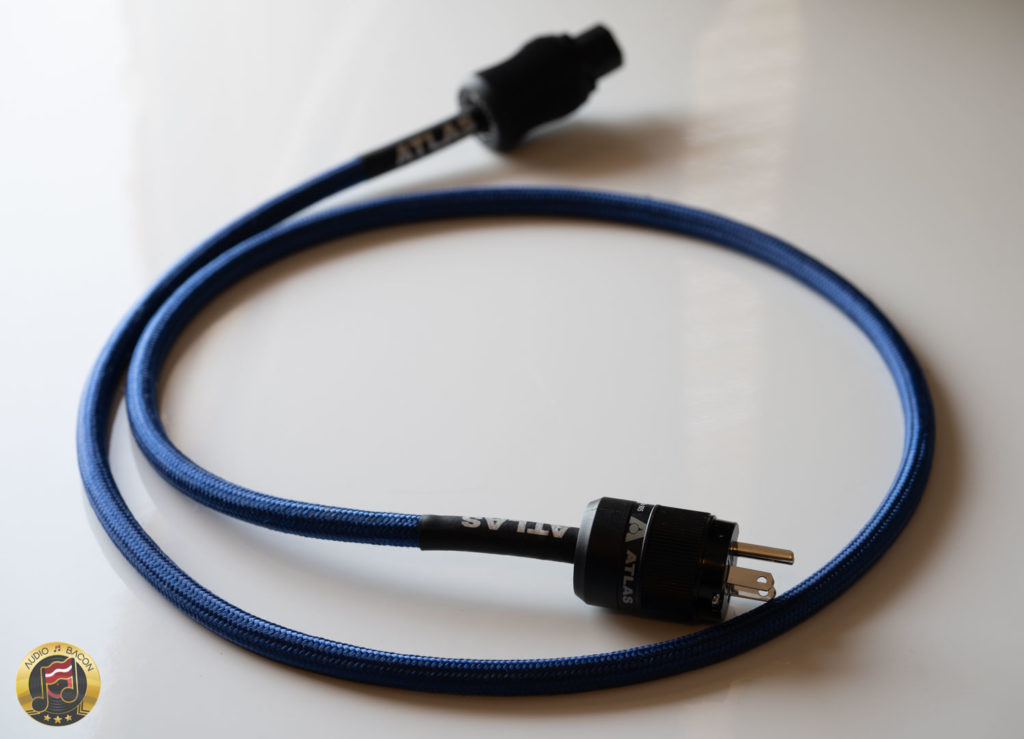 Who should buy this cable?
If you prefer the warm alongside a thicker coat – and willing to give up some treble presence for it. It's a heavier sound for sure. It's also great if you want to mask some harshness in your system.

Consequently, I find that this cable is quite genre independent. Perhaps outside of classical.
---
Tradeoffs
There isn't a lot of energy up top. It's kinda chopped off. There isn't a lot of shine or air around the performers or instruments. Bass also isn't as punchy as some of the other ones here.

The thicker coat does mask some of the textural cues and lower level details. Some will also consider this cable "slow."
---
Notes
Dark grey, dense, intimate, rich, euphonic, soft, molded midrange, tangible.