Snake River Audio Signature Cottonmouth
Price: $1,545/2m (15A), $1,875/2m (20A)
Our "Signature Series" represent our top of the line cables. Made with our proprietary recipe of (.999 pure) 24k gold, (.999) pure silver, and CERTIFIED oxygen-free, high-density and purity copper wire – ALL combined in our proprietary hybrid recipe, giving our Signature Series cables the BEST of the BEST!
Sexiest cables, especially the scales on the connectors.
Sound
Out of all the power cables, I've spent the most time with the Snake River Audio Signature Cottonmouth. This cable simply has the most accurate tonal color and timbre I've heard from a power cord. And by a fair margin.
The result is a more emotive listening experience. It encourages you to rediscover and be drawn into your favorite recordings. The Cottonmouth Signature doesn't sugar-coat or glamorize. It's faithful to the variances in tone, texture, and percussive energies. It's an open, free spirit with spectacular tonal balance. It's aggressive (Snoop Dogg) or soft (Adele) when called for. Not to mention, an effortlessly large soundstage.
So, what are the drawbacks? Body. It doesn't quite display the contours or meat of the musical elements. For that reason, it's not particularly smooth but has a natural "roughness" – which works for me. A sound that is too clean – is boring. Bass also doesn't have the heaviest of rumbles – but is articulated well.
A Natural Sound
I want to hear character and intent. And the Signature Cottonmouth does just that. For example, in the intro of Roger Water's Too Much Rope, it actually sounds like pieces of wood falling off the chops. It's also odd to say, but you could almost hear the age of the performers. Even the applause from live recordings is reminiscent of many concerts I've been to.
If there's a way to add more fill to the mids while preserving this perfect tone – we won't need any other power cord. The way the Signature Cottonmouth is able to reproduce essence cannot be understated.
I've found I enjoy having the Signature Cottonmouth on my sources. If the timbre is off at the source, nothing will save it. I found it tough to return this cable. So I didn't. And bought a few more. It's a wonderfully honest cable to have for enjoying music – and as a reference.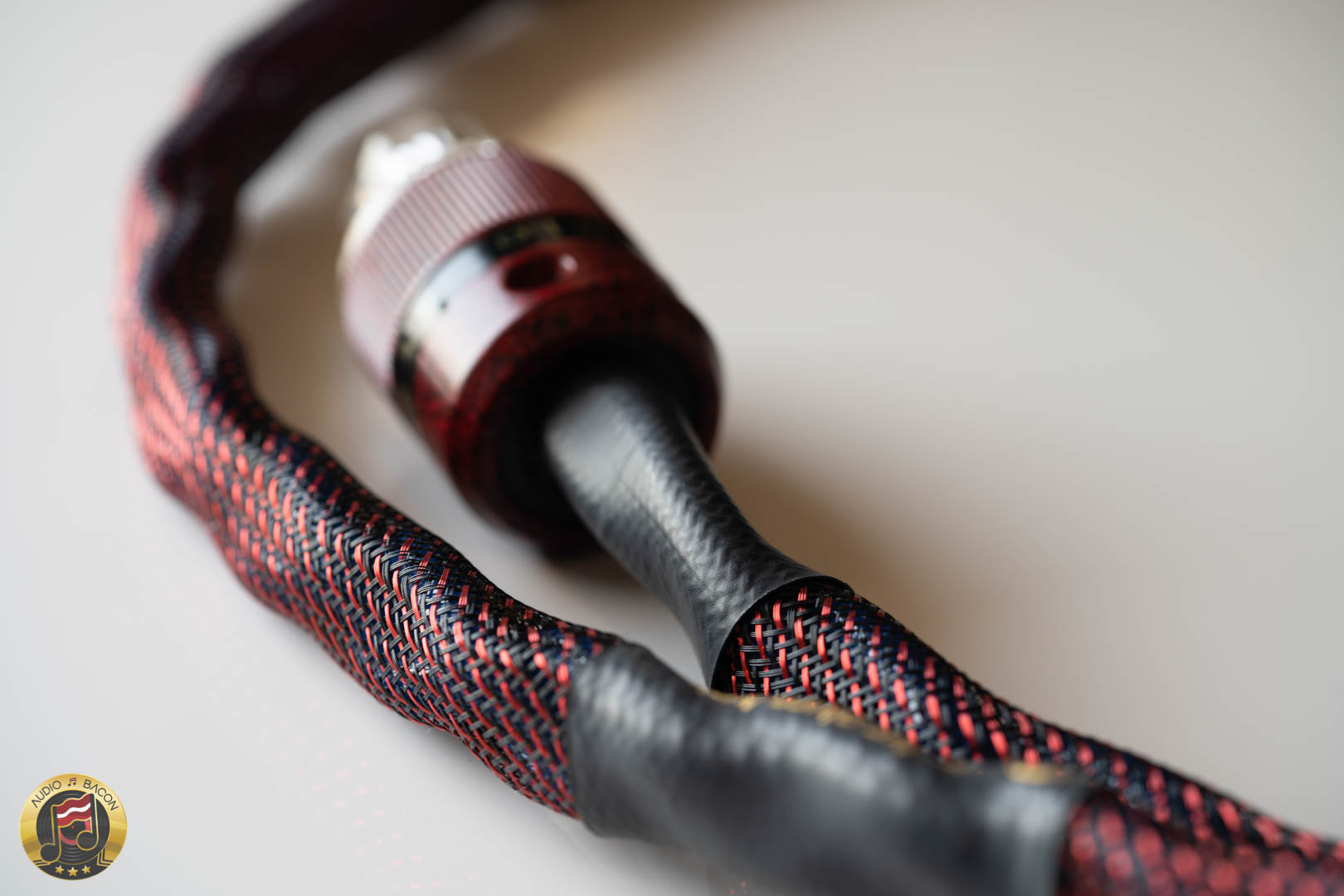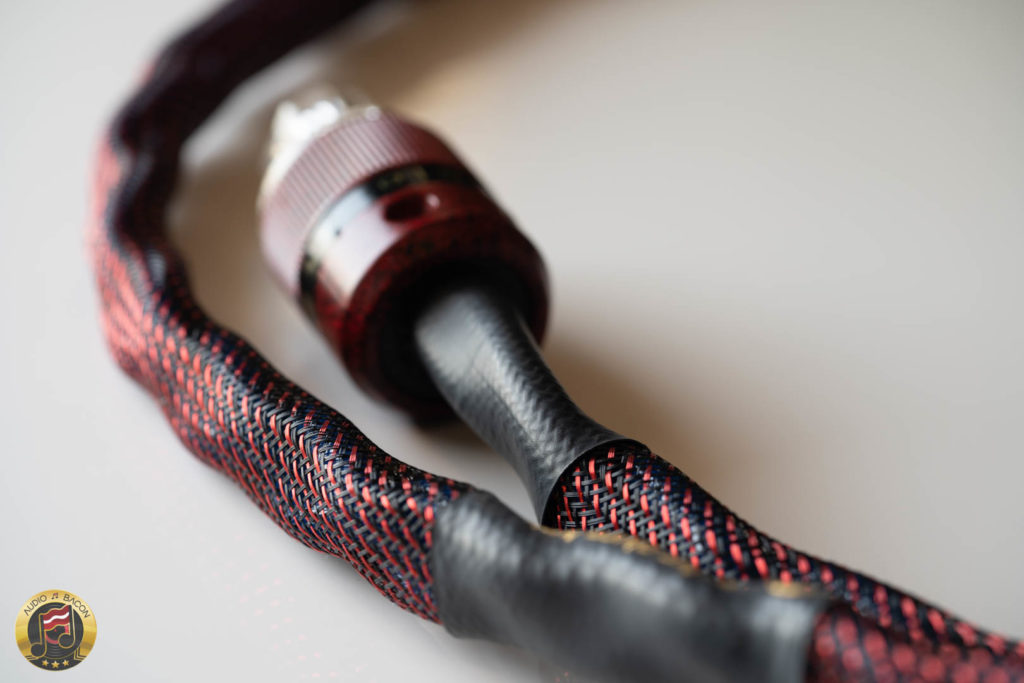 Who should buy this cable?
Tone freaks who are willing to sacrifice a little solidity. This cable values transparency, accurate color, energy, and clarity.
---
Tradeoffs
Solidity. It's not the most fleshed out of sounds. It could sound a little expressive at times so could use a little smoothing.
---
Notes
Perfect timbre, natural, euphonic, accurate, organic, "Sounds Right"