Gutwire SV-8 Power Cord
Price: $1,399/5 ft
Conductors: 101%IACS Pure Copper
Number of Wire: 16AWG X 8
Shield Coverage: Copper braided shielding
Insulation: Air
Extensive use of natural minerals: Rare Earth Element Composition
IEC Connector: Wattgate 320i 15A or Furutech FI-32(G) 20A
AC Connector: Wattgate 5266i
Base on the success of the SP-series, the SV-series improves further by using 101% IACS solid-core copper conductor. Natural minerals, Rare Earth Element Composition, are being utilized to absorb RFI and EMI.
This power cable is the largest gauge power cable in my possession. This cable is massive.
Sound
The sound of this cable sides with the neutral, uncolored, and glamour. What makes it a little different from the other neutrally toned cables is the amount of atmosphere it imparts. It's quiet, wide, dynamic, and enveloping. The sound just wraps around you. And it does so with fantastic focus and separation. I suspect this is due to using an air dielectric.
There isn't a lot of shine or hyper-resolution – and you won't hear the reverberation tails as clearly. But you will get a bigger, more tangible, and weighted sound. It's as if the performers occupy the space in front of you. So a little less of the HiFi and more presence and realism.
This is also one of the smoothest sounding cables I've ever heard. There's not even the slightest bit of harshness. The SV-8 is definitely calmer than hyped. At the same time, it's still airy while providing body with the spatial cues.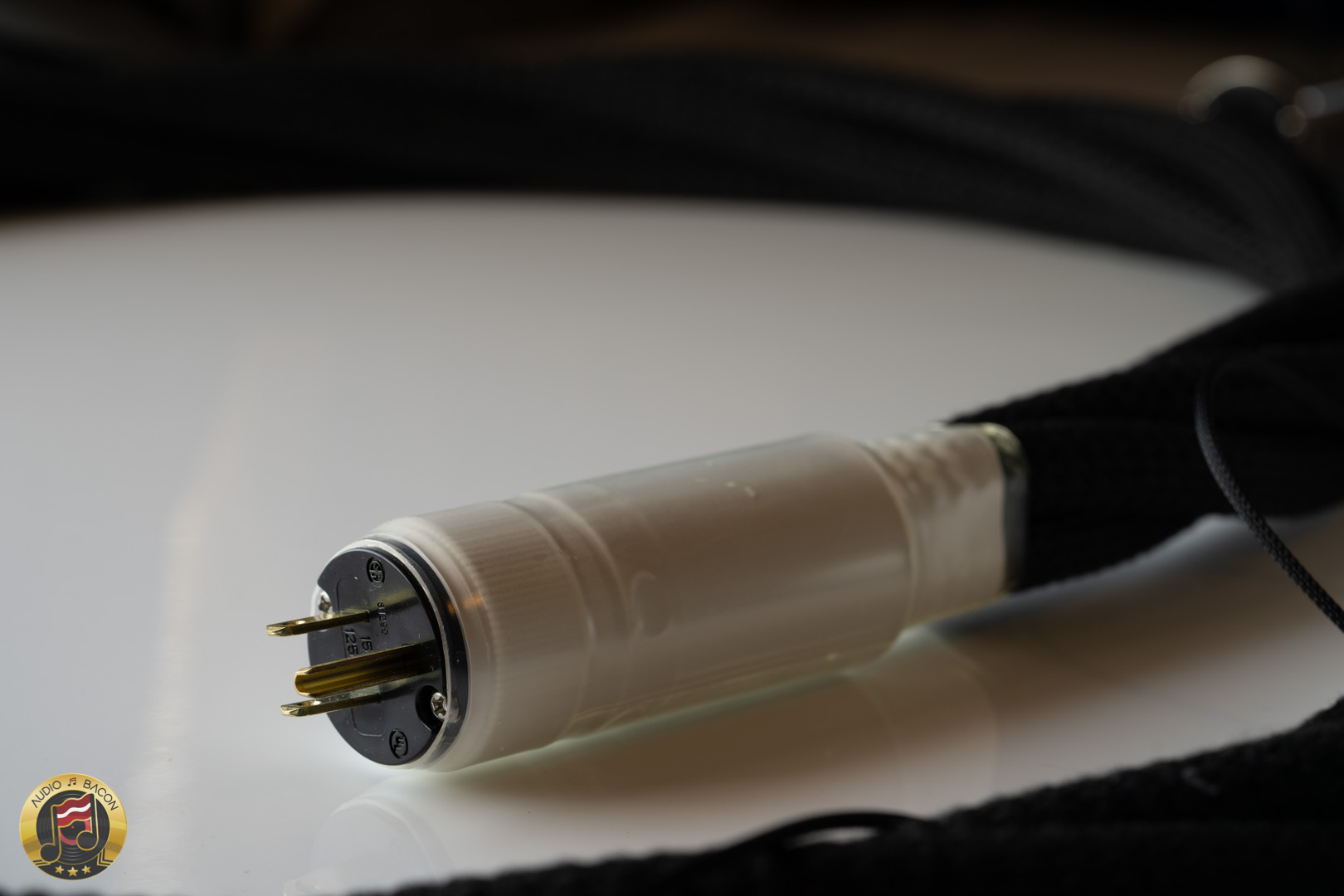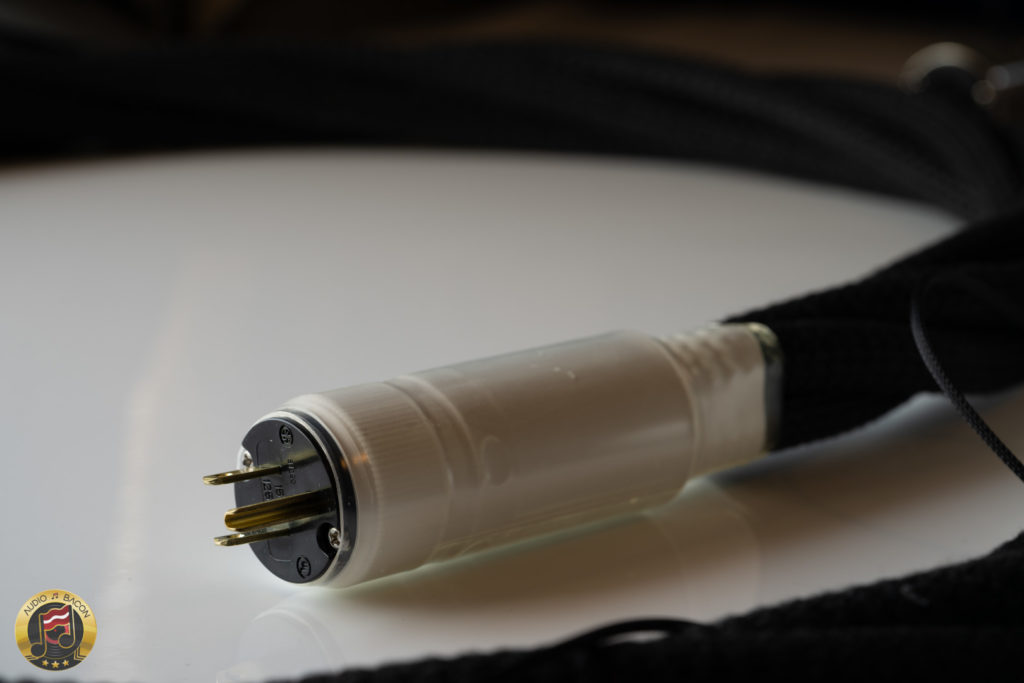 Who should buy this cable?
This is a colorless but dynamic cable with a huge presence. If you're looking for envelopment and tangibility – this is a great cable.
---
Tradeoffs
Misses out on some of the natural grain and inner details. Delineation and layering aren't its greatest strengths either.
---
Notes
Neutral, clean, weighty, dynamic, pristine, analog, creamy, atmosphere, polite.