What a year! I've tried my best to provide unbiased impressions of all the gear I receive. I'm not on any manufacturer's payroll and I try my best to avoid the forums to prevent expectation bias. My opinions are based solely on what I hear from my systems. My goal is to help others decide their path on this journey. It's all about discovery, experience, and knowledge.



I've received a bunch of hate mail, made a bunch of friends, and was blessed with what the current state of audio offers. Here are some of the best and notable products of 2017. In no particular order…
Loudspeakers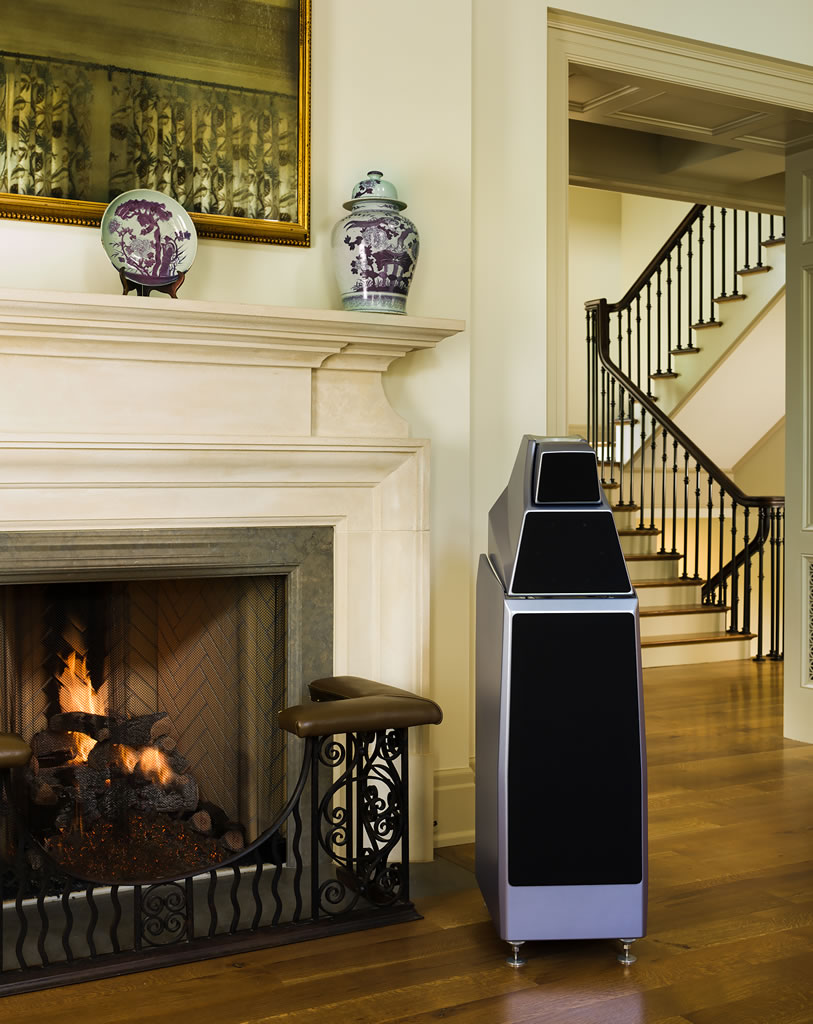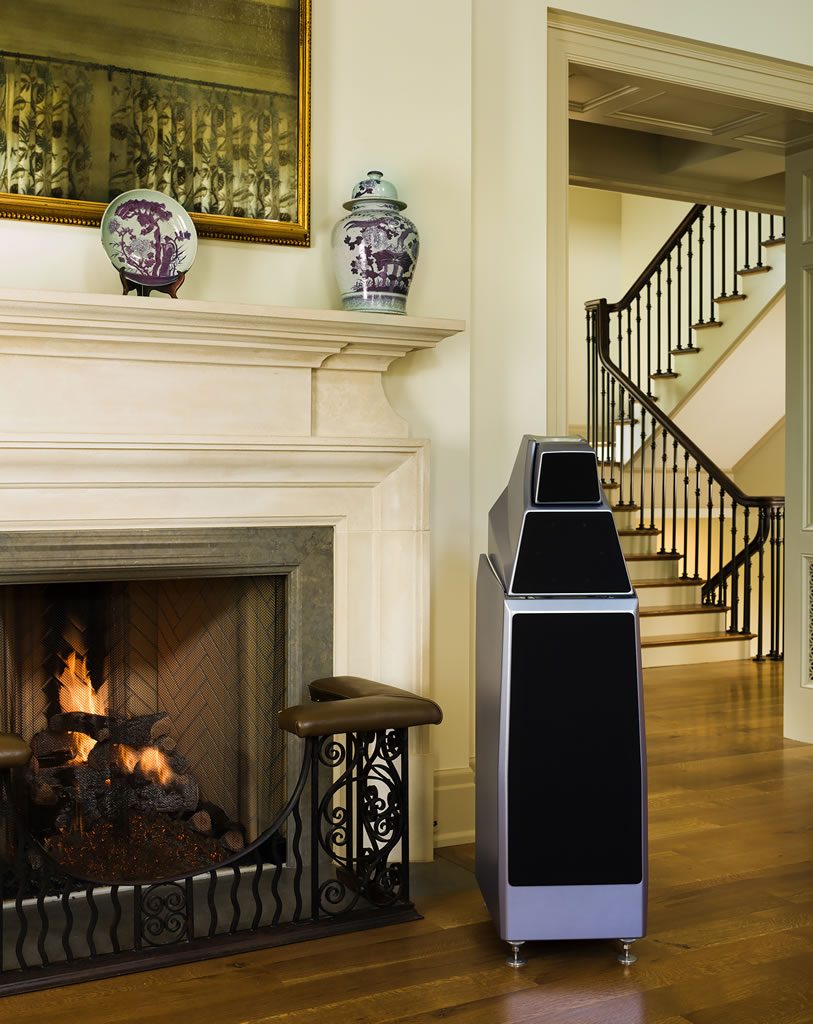 Wilson Alexia Series-2 ($57,900.00)

I regarded these speakers as the Best of Show for RMAF 2017. Basically, I'm willing to sell my soul for these speakers. They are, by far, the best speakers I've ever heard. Fantastic treble clarity and hefty low-end with a midrange lushness that's so well-formed and tactile, it's difficult to forget. My only regret in 2017 was not investing in Bitcoin so I could get a pair of these.

TAD Micro Evolution One ($12,495/pair)

These speakers had a monstrous bass with a fun and engaging tonality. Imaging was incredibly precise and soundstage was unbelievable for its size. I will surely revisit this speaker in the future. Thes speakers had some of the best tactility I've heard. It's definitely the kind of sound that sings to me emotionally and has me slowly pulling out my wallet.

Wharfedale Diamond 225 ($449.00/pair)

Probably the best value speaker I've heard this year. It sounds too good for the price and has a musicality that leaves an imprint when looking for value reference points. I thought these were priced at least triple the price when I heard them. Sweet, elegant, and articulate.

Broadman Vienna Classic VC-1 ($9,900,00/pair)

A truly seductive sounding floorstander. Piano and female vocals were memorable and palpable with these speakers. Depth, imaging, and weight were truly impressive. If you're looking for a speaker with meat on the bones, this would be a great choice.
Amplifiers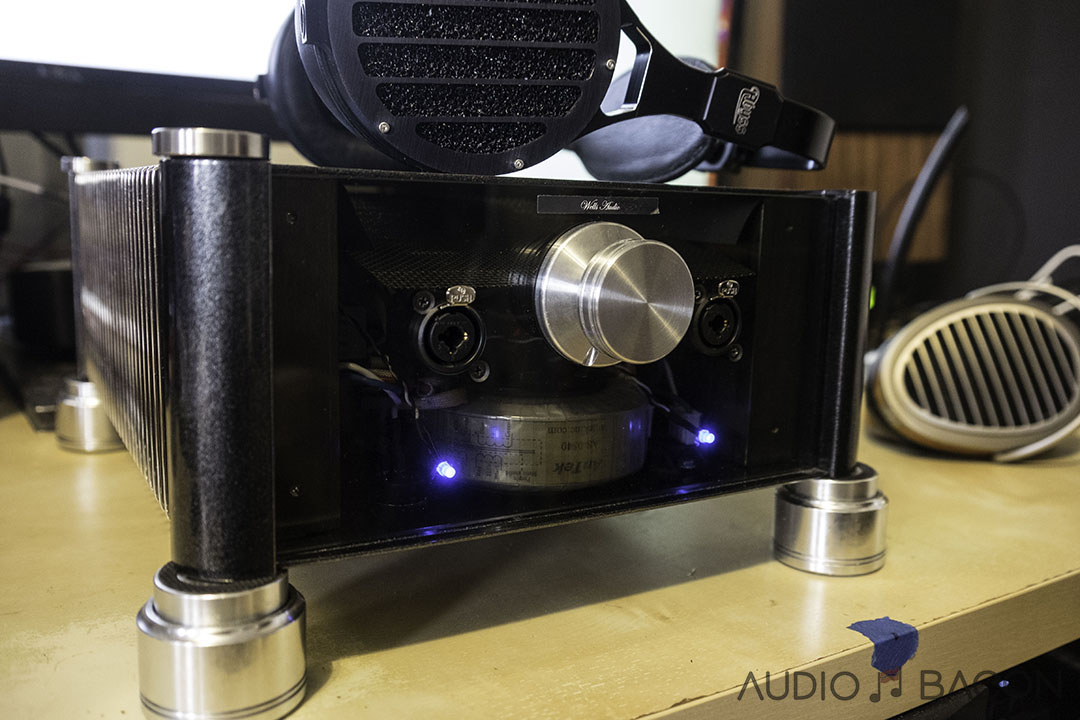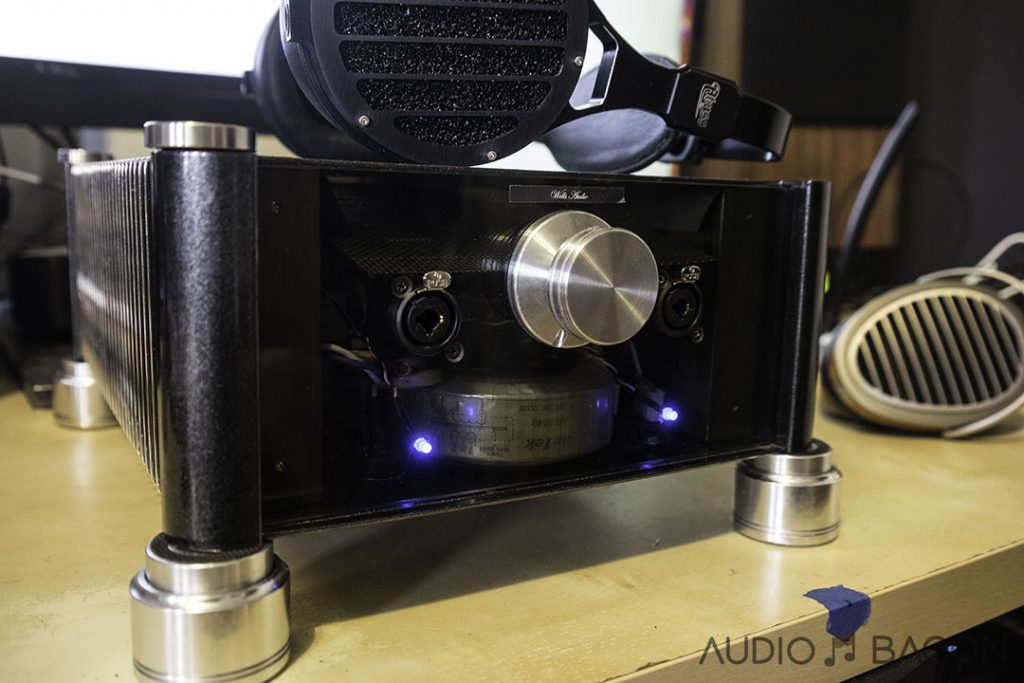 ZOTL10 Mk. II ($3,200)

Drove the DeVore Fidelity speakers beautifully at RMAF 2017. Super low noise floor, transparent, articulate, with a palpable top-end.

Constellation Audio Performance Centaur Mono ($54,000 each)

These amplifiers will manhandle any speaker out there. What it did with the Wilson Alexia Series-2 speakers at RMAF 2017 was unspeakable. It's been a while since I've been startled by sudden thumps of a kick-drum.

Wells Audio Headtrip Reference ($15,000)

The best solid-state headphone amplifier I've heard so far. Review coming soon.
RCA Cables
I've written quite a bit about these interconnects here.
Audience Au24 SX RCA interconnects
Zenwave D4 RCA interconnects
High Fidelity Cables Reveal RCA interconnects
Vovox Fortis RCA interconnects
Digital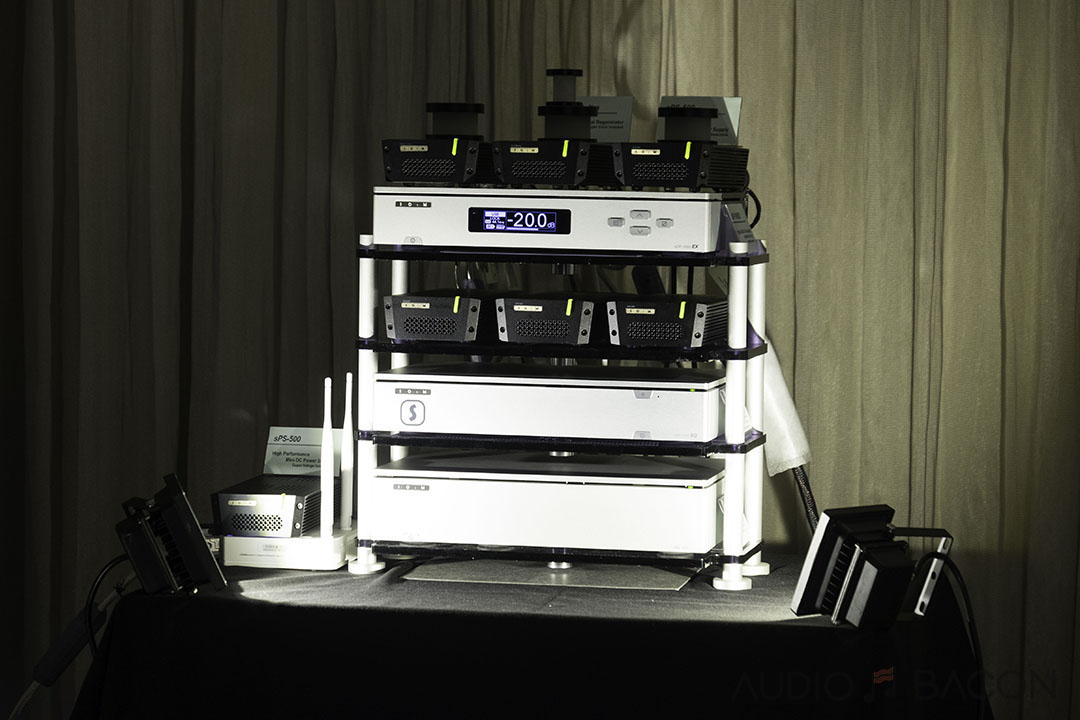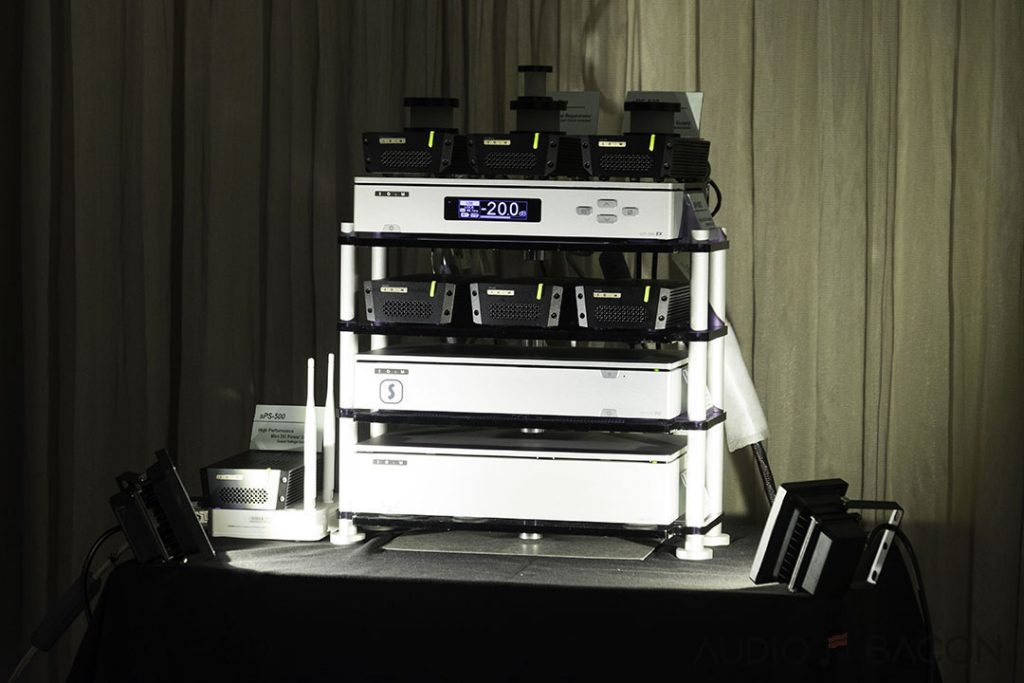 SOtM Trifecta ($1,990)

Having your digital components clocked provides an appreciable level of air and realism. I've had my doubts but after hooking up the clock cables between all the components, the musical timing has improved to unprecedented levels in my system.

SOtM dCBL-CAT7 ethernet cable ($500)

I have their SE Black Cable and CAT7 cables incorporated into my entire system. They are the best audiophile ethernet cables out there.

MSB The Reference DAC ($39,500)

I've heard this DAC in many setups this year and each system sounded incredible. There's an amazing signature from this DAC that shines through any speaker and allows them to breathe and sing.

Danacable TruStream USB Cable ($895.00)

The most musical and euphoric USB cable out there.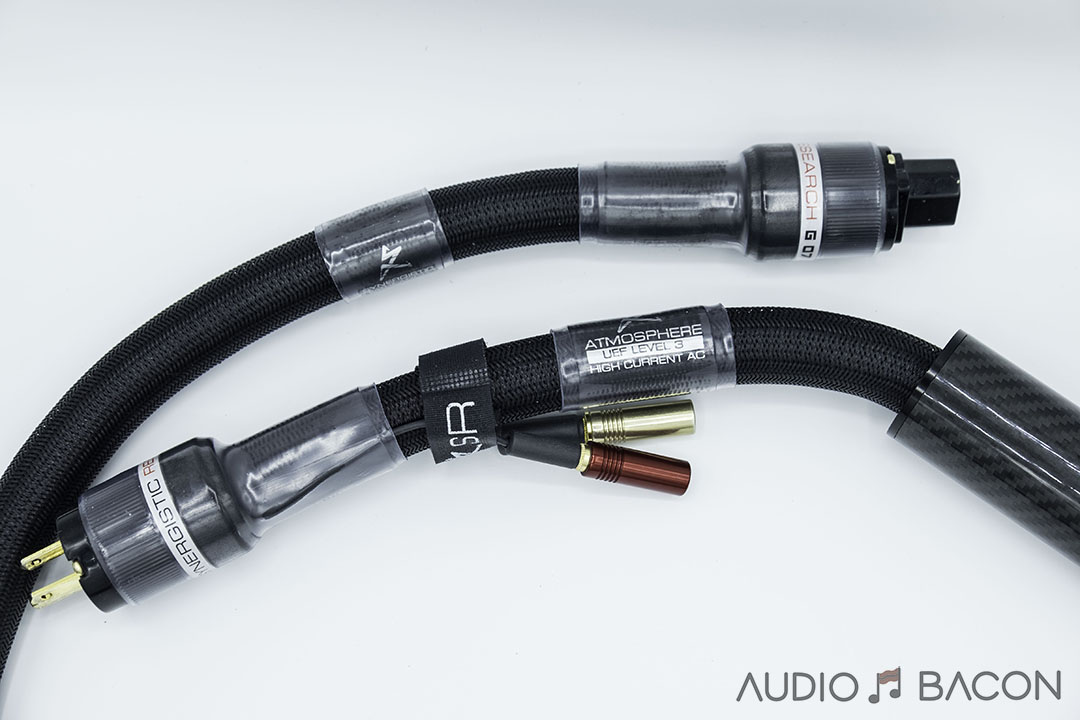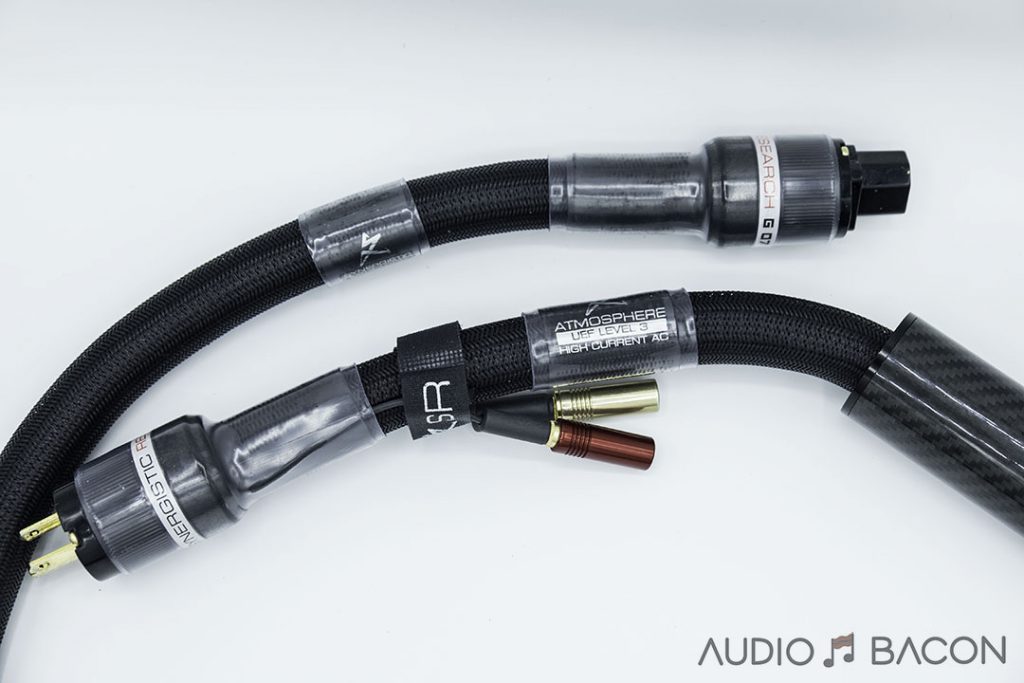 Power
High Fidelity Cables CT-1 Ultimate power cord ($5,900/m)
Synergistic Research UEF Level 3 power cord ($3,395)

I've written a full review here. By far the quietest power cord I've ever encountered.

Shunyata Denali 2000T ($3,495)

Lowers the noise floor of your entire system and applies an enriching smoothness most will succumb to.

IsoTek EVO3 Mosaic Genesis ($8,100)

There's something really special about this conditioner. It doesn't seem to color the sound yet it provides insightful depth and clarity with a dynamic musicality I don't hear from many conditioners.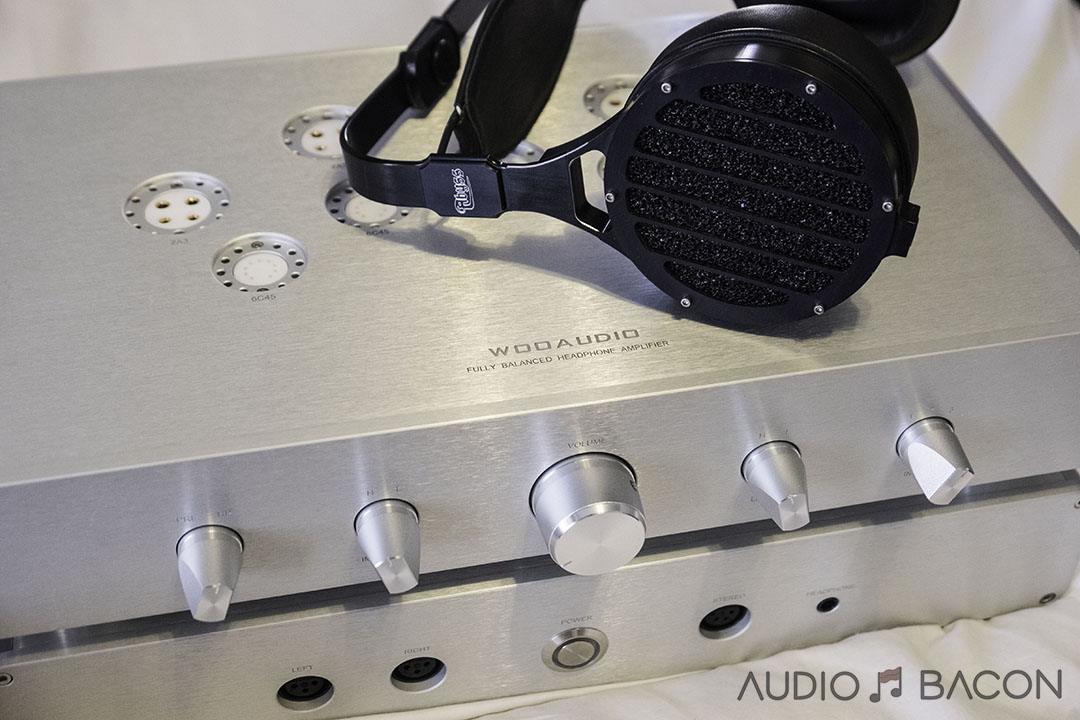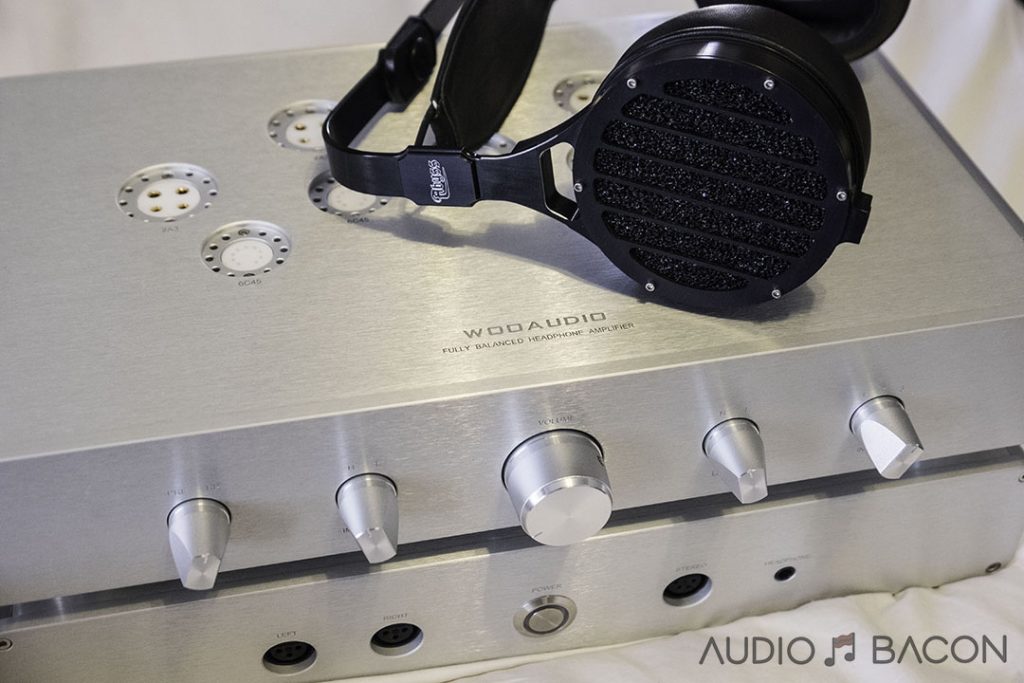 Headphones
Abyss 1266 Phi ($4,500)

I recently upgraded my Abyss for the Phi and the improvements are astounding. It has many of the same qualities I enjoyed from the original while being smoother and more resolving. Full review coming soon.

Mr. Speakers Aeon Flow Open ($799)

This headphone caught me by surprise at RMAF 2017. I wasn't a huge fan of the closed version so didn't expect much from the open, especially since they use the same drivers. After some alone time with the Aeon Flow Open, I have nothing but praise for this headphone. I love the weightier sound and tone of this headphone. Review coming soon.

1More MK802 Bluetooth ($149.99)

Sadly I believe this wireless headphone is discontinued. If you could get past the oddly shaped earcups (which may not work for bigger ears), it's a ridiculously great sounding wireless headphone, regardless of price. I believe they're revising this model to incorporate a larger cup (cross fingers).

64Audio Tia Fourte ($3,599)

Best IEM I've heard in 2017. Blown away every time.
Product of the Year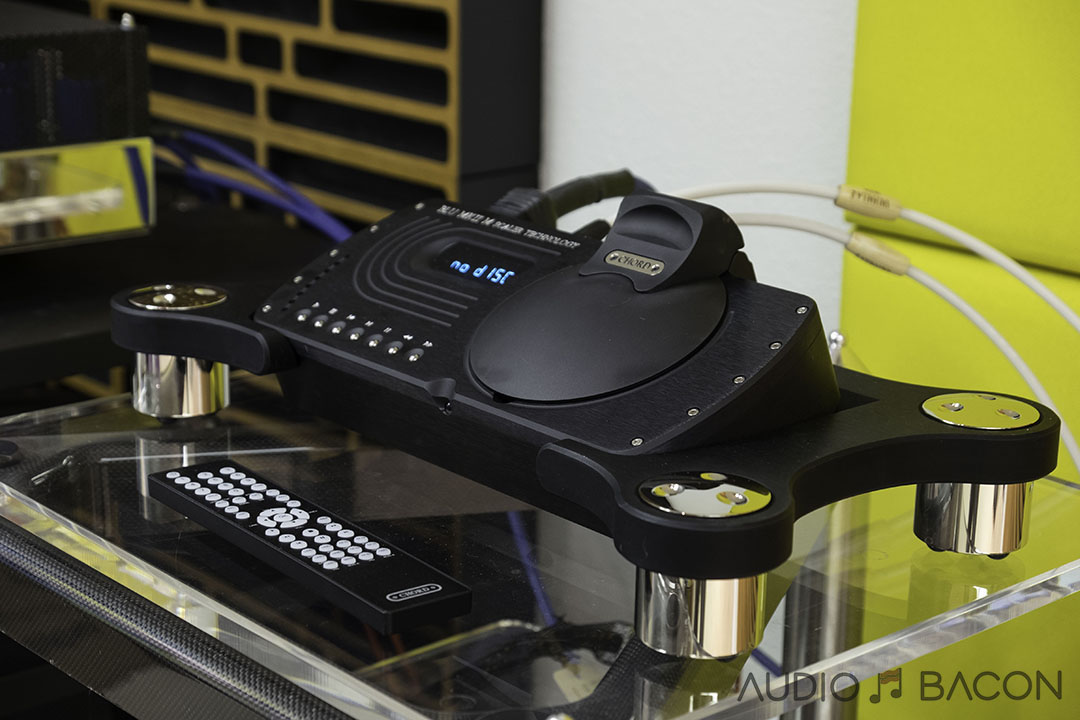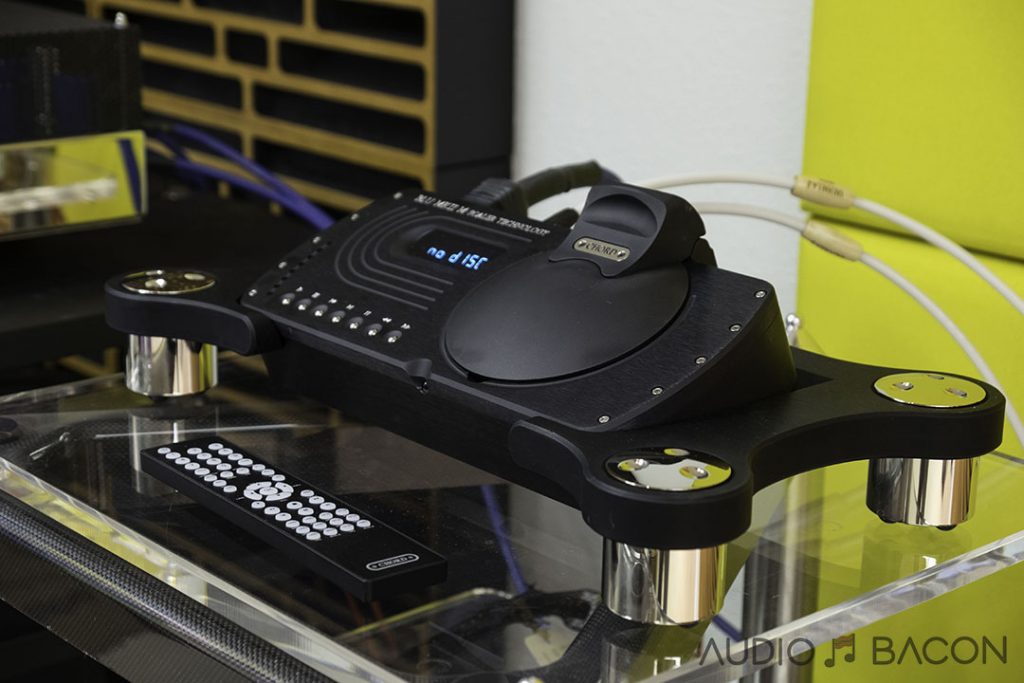 Chord Blu Mk. 2 M-Scaler ($10,500)
I've written an in-depth review of the M-Scaler. Mark my words, this M-Scaler technology by Chord will change the digital audio landscape as we know it.
It does require quality digital cables (or ones with a bunch of ferrites) but you'll be rewarded with the best sound digital could offer. What surprised me the most is how this M-Scaler was able to make the Chord DAVE sound like an inferior DAC. The difference a million taps makes is profound and cannot be understated.
There isn't a product I heard this year that gets remotely close to this level of sonic improvement for the price. You haven't heard an expansion of music through infinite space until you've heard the Blu Mk. 2. It ain't cheap…but it's worth it. With the addition release of the Poly and Hugo 2, it has been a fantastic year for Chord.