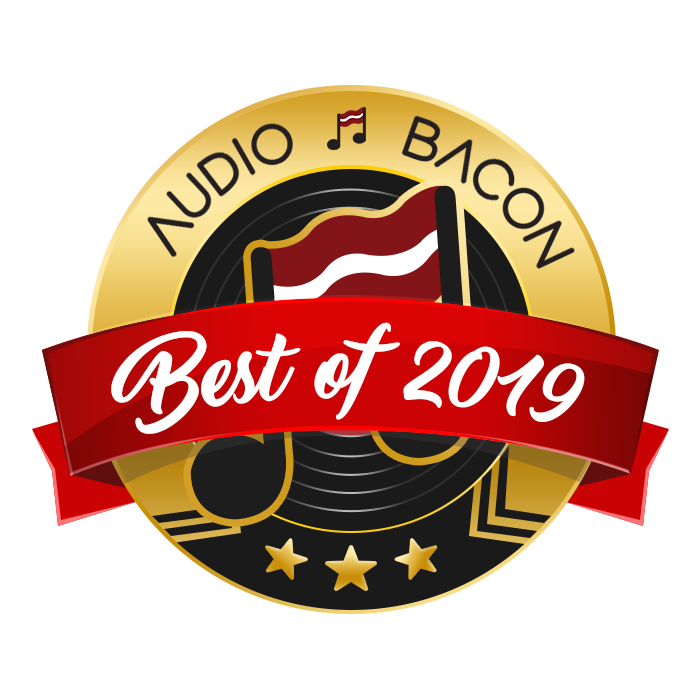 I'll keep this short. 2019 was yet another full-filled year of HiFi adventures. Although I've experienced the most audiophile burn-out ever – it was an incredibly rewarding experience.
I attended plenty of shows this year. Check out my Munich 2019 Grand Tour video which has about 200,000 views! As far as reviews, my focus was undoubtedly on audiophile cables. There aren't many reviews of cables (due to the crazy amount of trolls) so I'm happy to fill that gap. I strongly believe it could be the most overlooked tweak that could make or break a system. And it doesn't have to be expensive.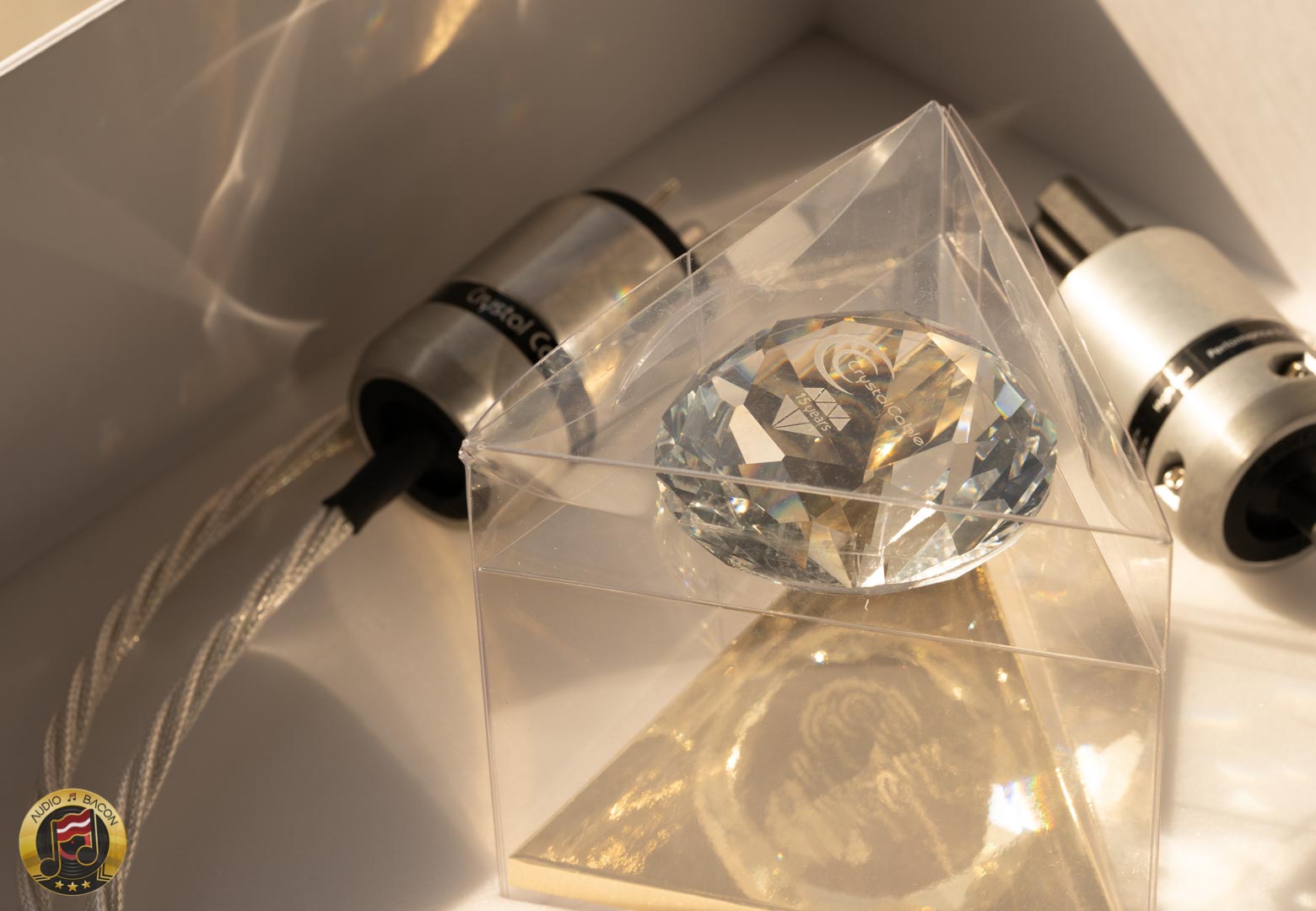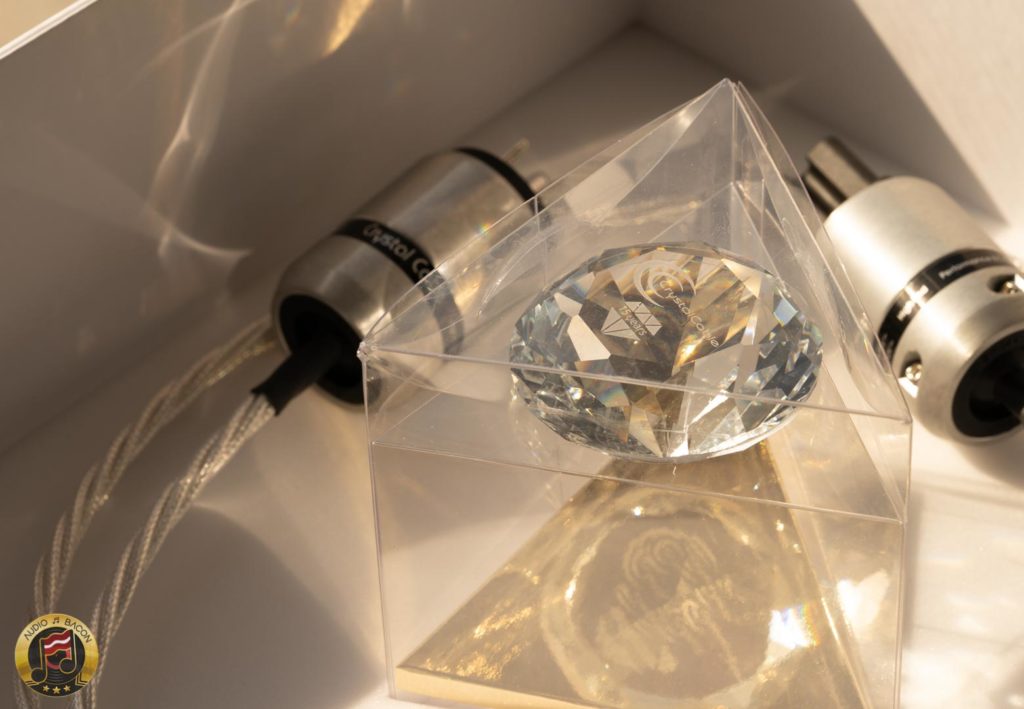 As for 2020, I'm looking forward to reviewing more loudspeakers and amplifiers. Hence, it only makes sense to set up a new dedicated listening room on the ground floor. We'll see how that goes.
Thanks to you, Audio Bacon has grown exponentially over the past few years. These reviews take an enormous amount of time, effort, and personal resources. I just want to thank our supporters and those who have sent kind words of appreciation. They go a long way in keeping me focused, motivated, and sane. I look forward to providing even more value in 2020.
Happy New Year everyone!

---
Headphone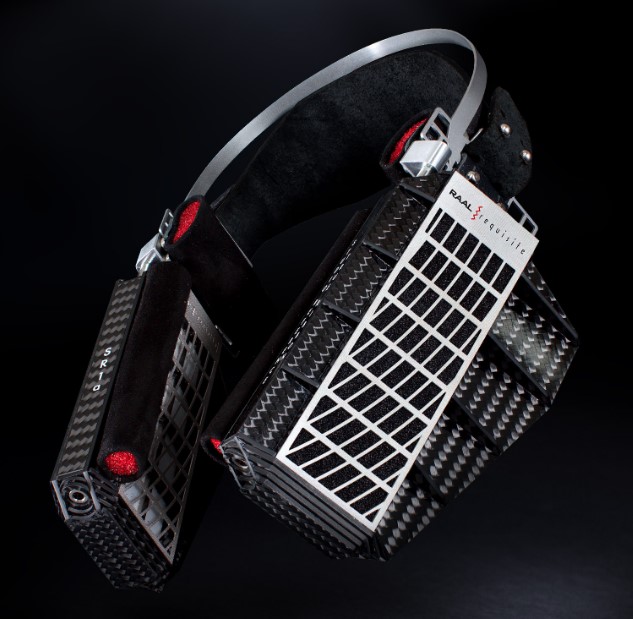 ---
In-Ear Monitor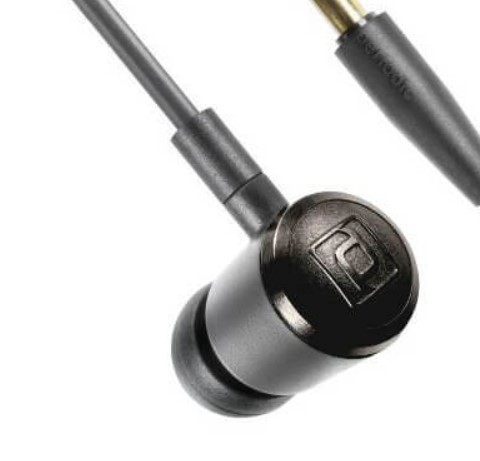 ---
Power Cable
Snake River Audio Signature Cottonmouth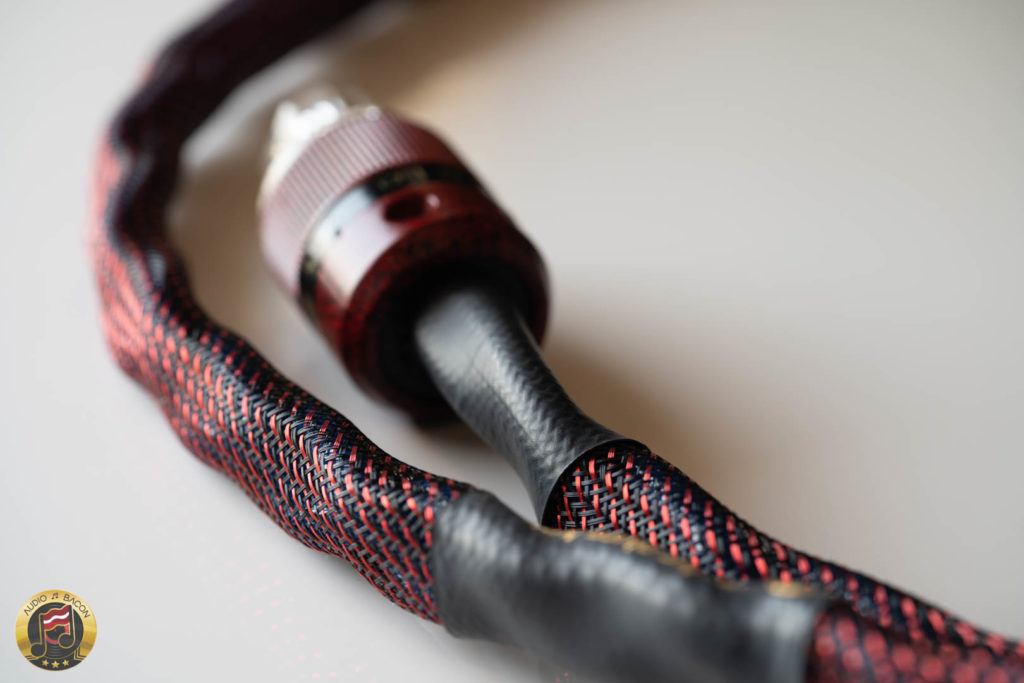 ---
Digital Coax Cable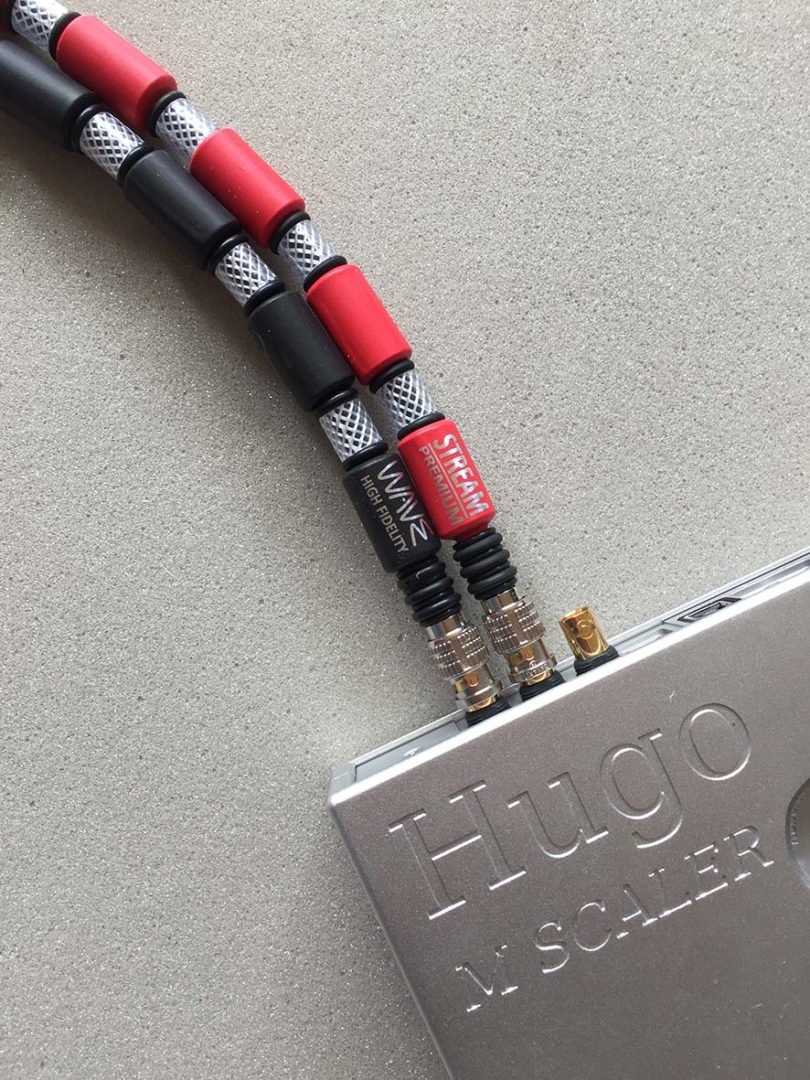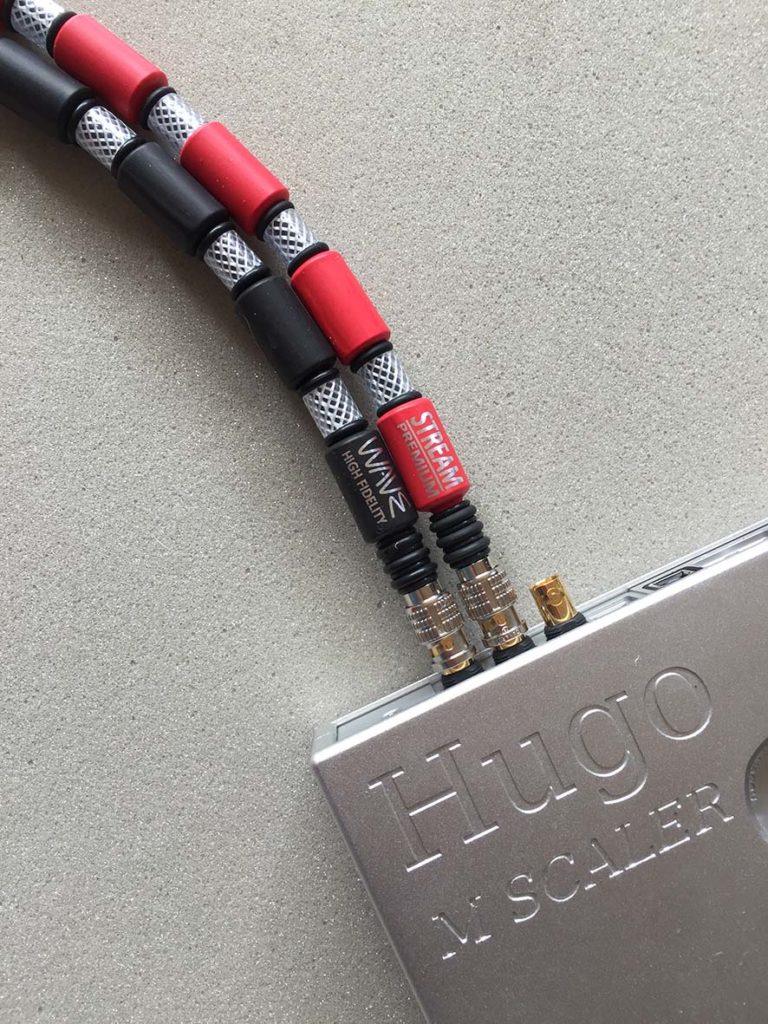 ---
RCA & XLR Interconnects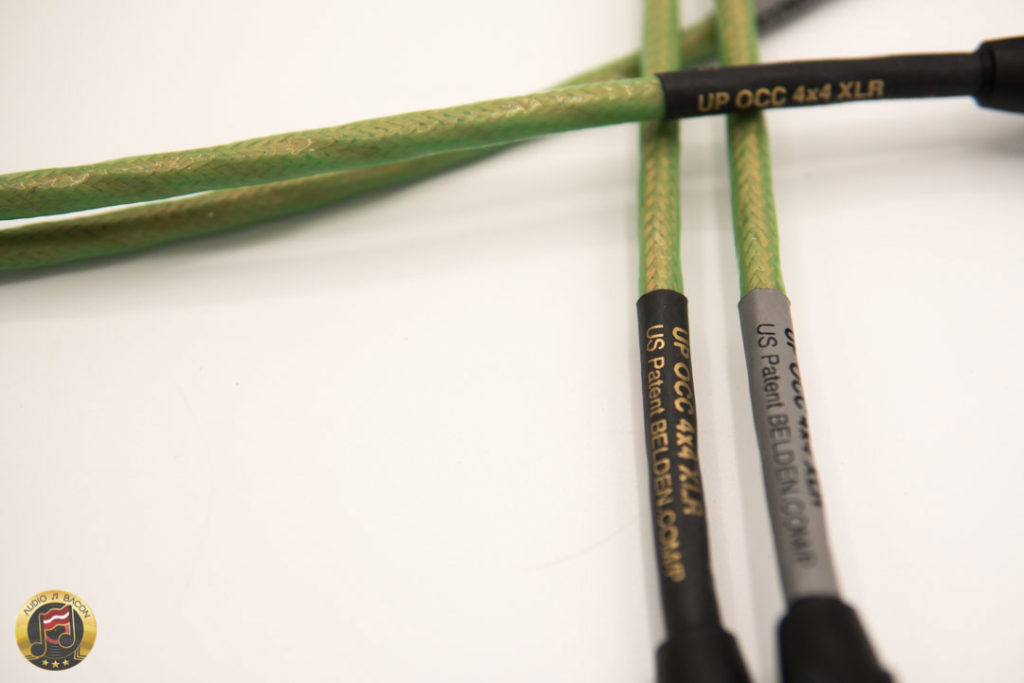 ---
DAC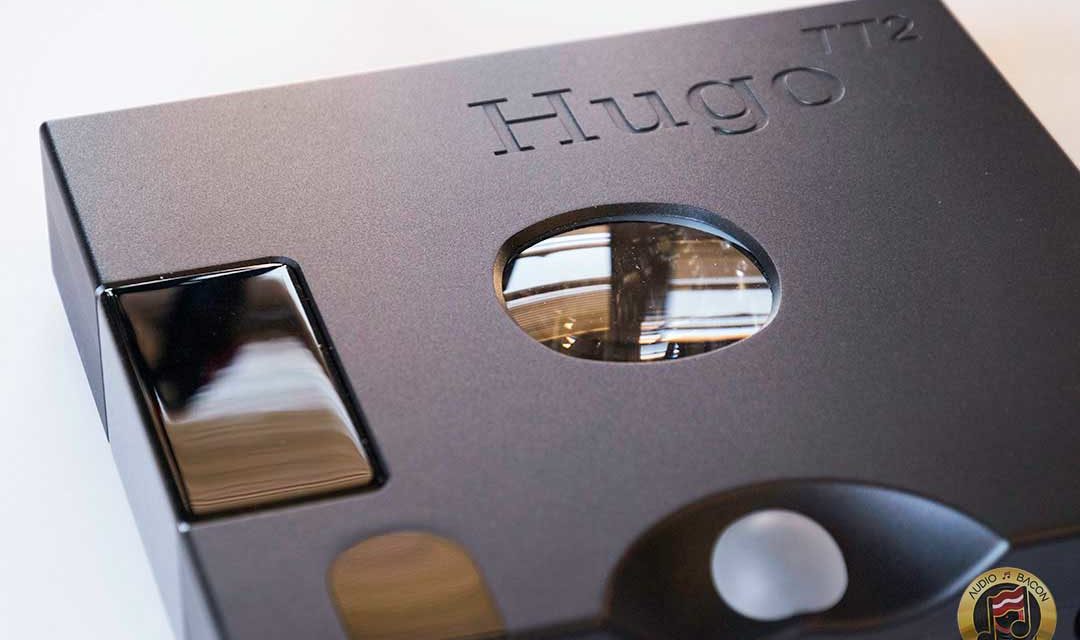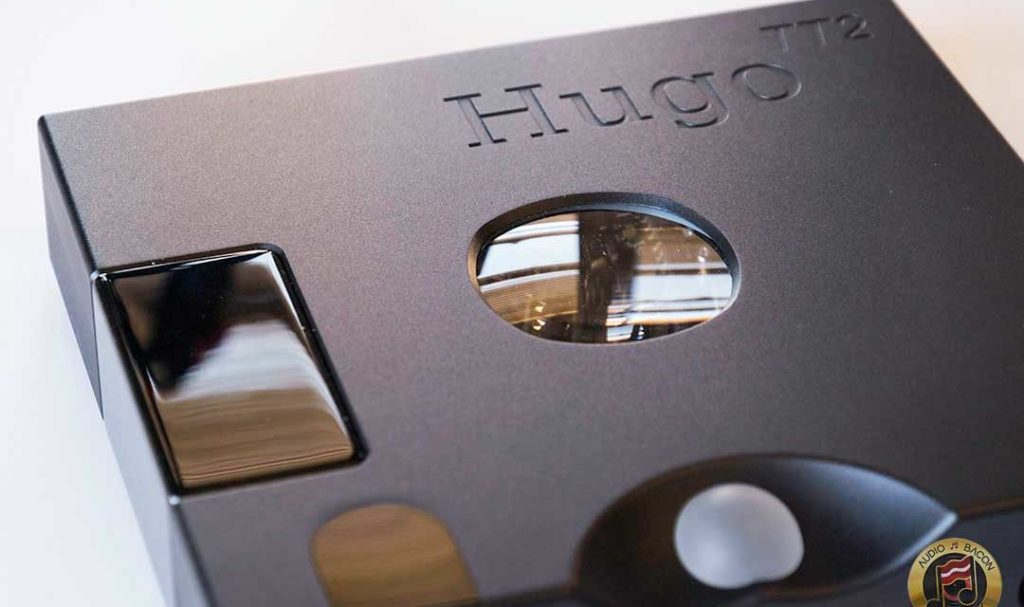 ---
Floorstander Loudspeakers
ACA Seraphim Loudspeakers ($25,000)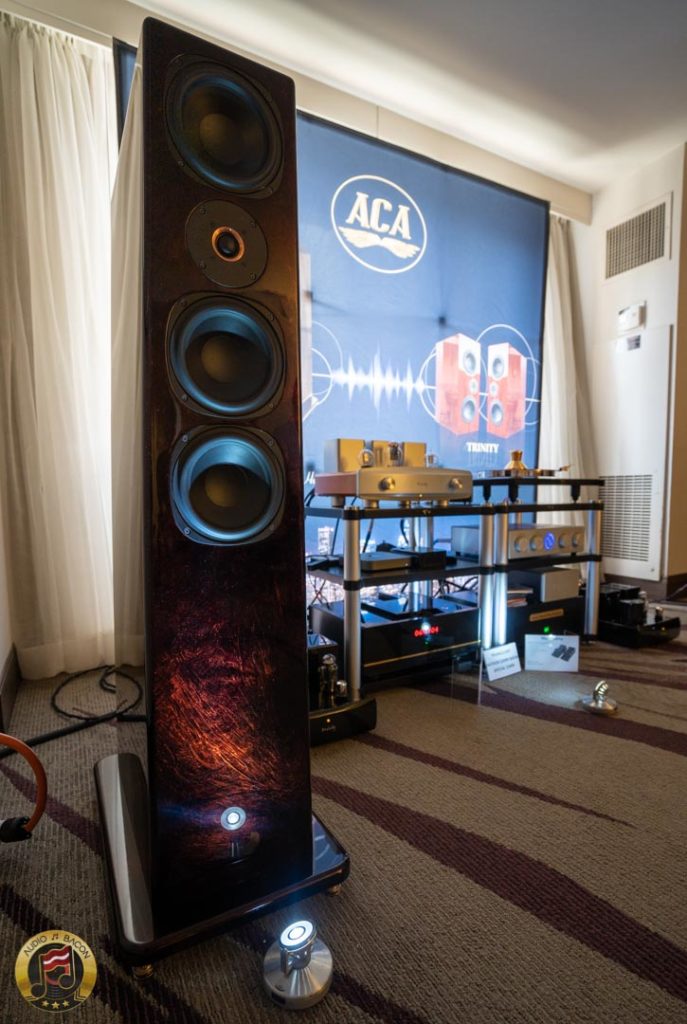 ---
Bookshelf Loudspeakers
Living Sounds Audio LSA-10 Statement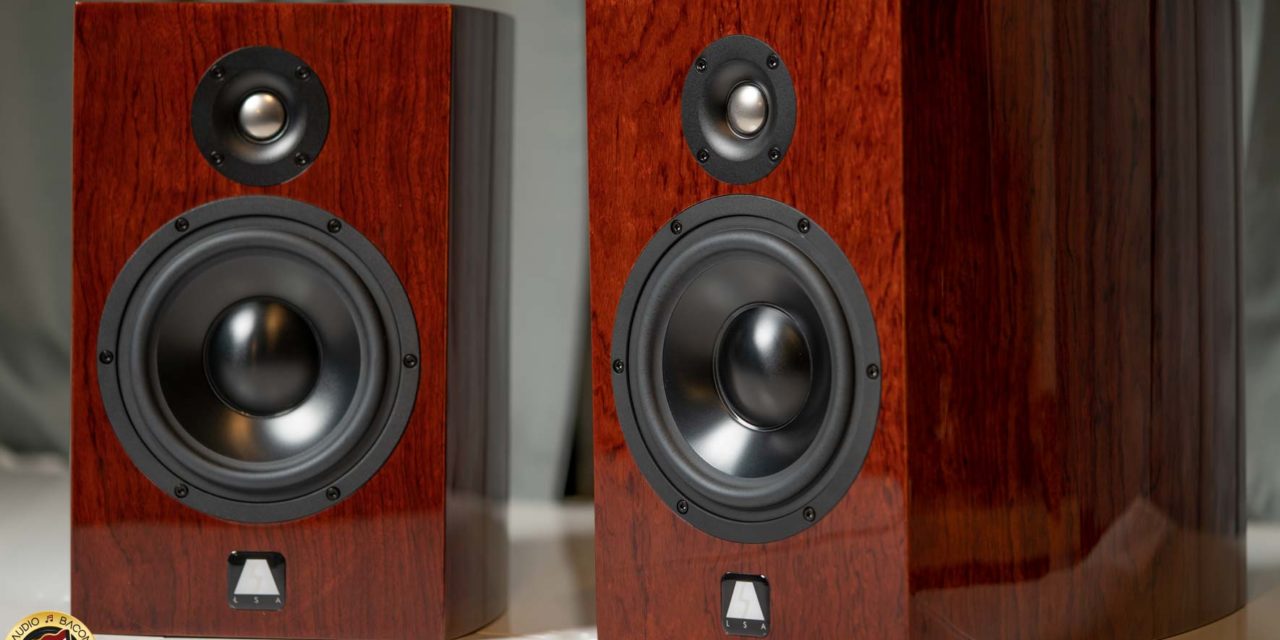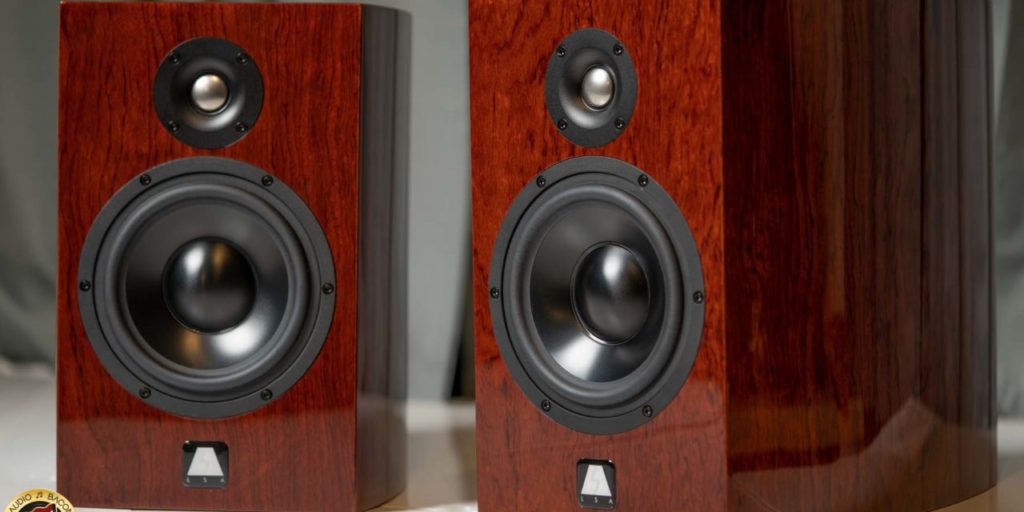 ---
Product of the Year