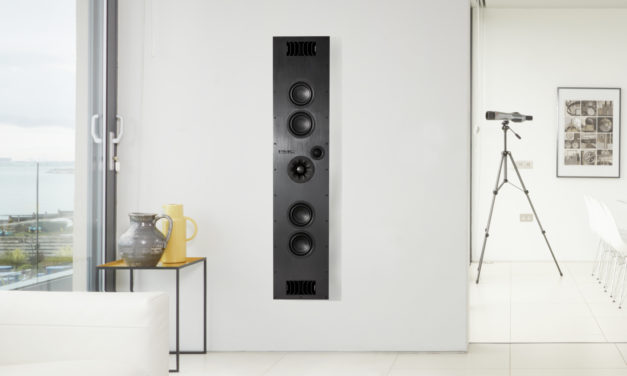 PMC, the loudspeaker brand that makes the movies, launches the ci140 and ci140sub slimline...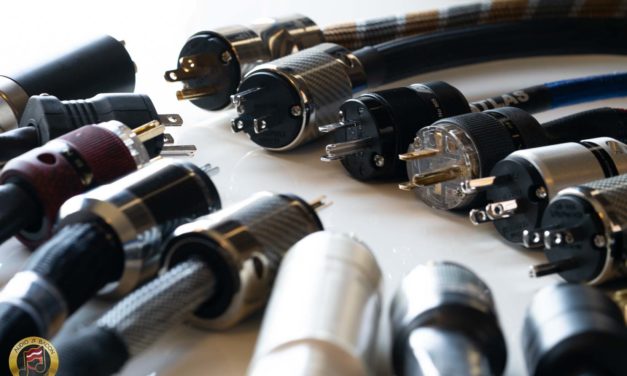 In case you don't know, I have an obsession with audiophile cables. Once I've realized...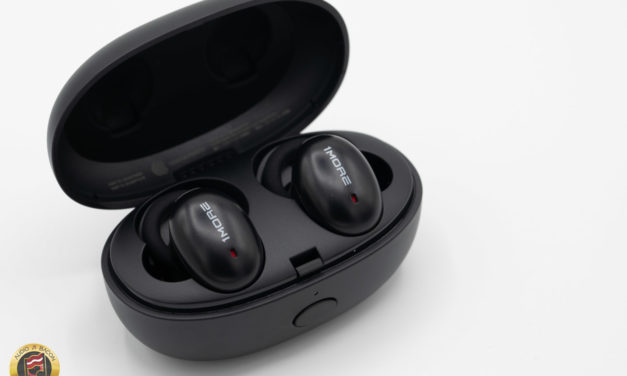 1More has been kicking ass and taking names. Known for their award-winning triple and quad-driver...
Read More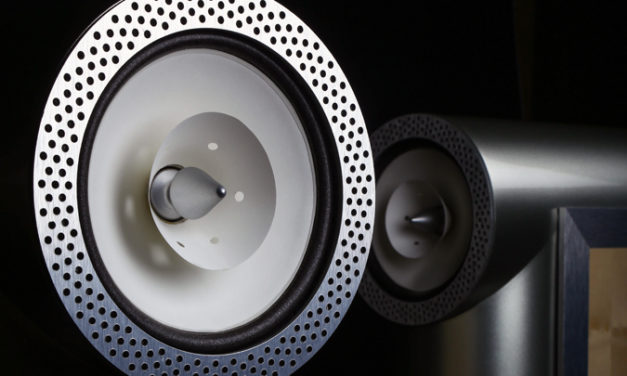 Mark Sossa of Well Pleased AV goes over the design changes to the original Maarga loudspeakers....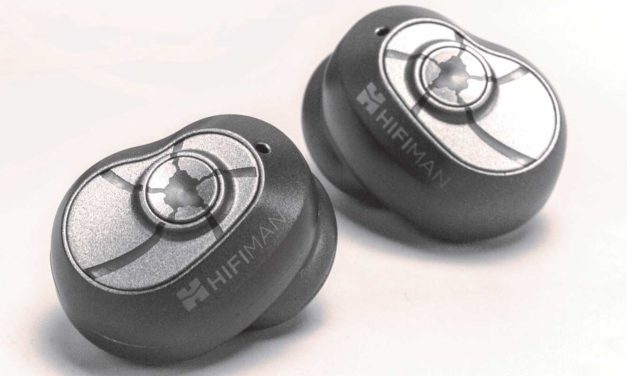 CanJam SoCal 2019, Irvine Marriott, Irvine, CA, June 22 – 23 TWS600 Brings Outstanding...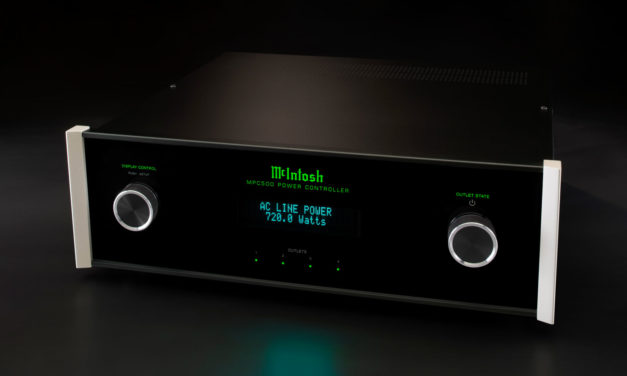 McIntosh restores the balance of power with the MPC500 Power Controller Binghamton, NY, USA –...
Conditioners & Reclockers, Shows
Latest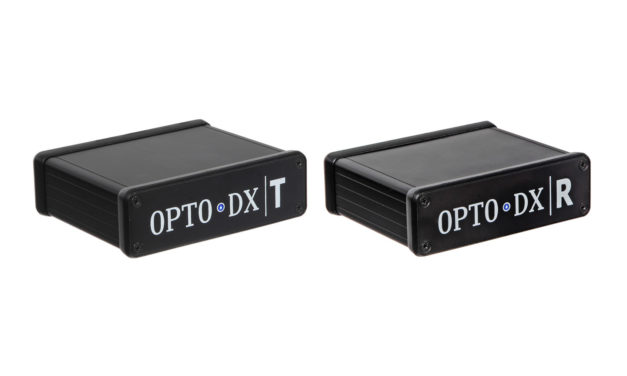 June 28, 2019 – Burlington, Ontario, Canada. AudioWise Inc. is pleased to announce the...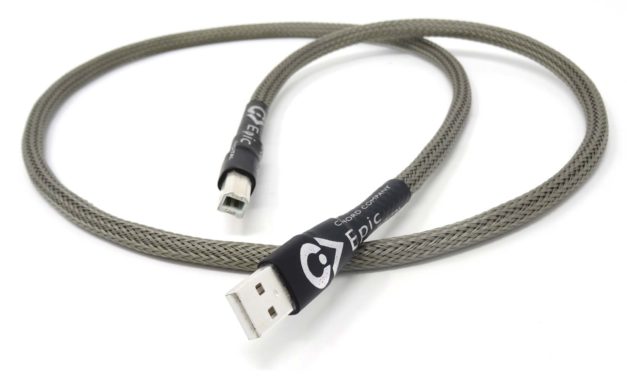 New Epic USB is engineered for today's increasingly sophisticated DACs, streamers, and digital...
Exclusive Updates
Facebook