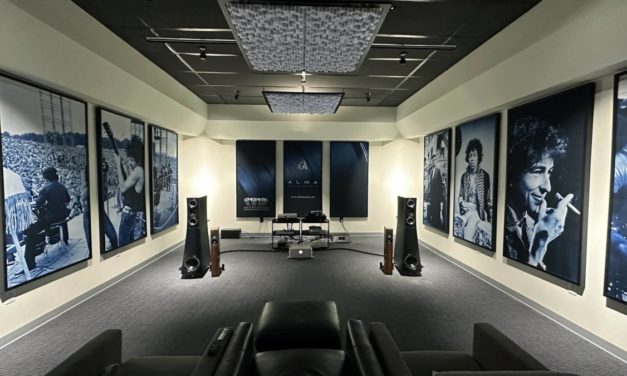 STERLING, VA, U.S.A. — YG Acoustics, one of the leading loudspeaker manufacturers in the high-end...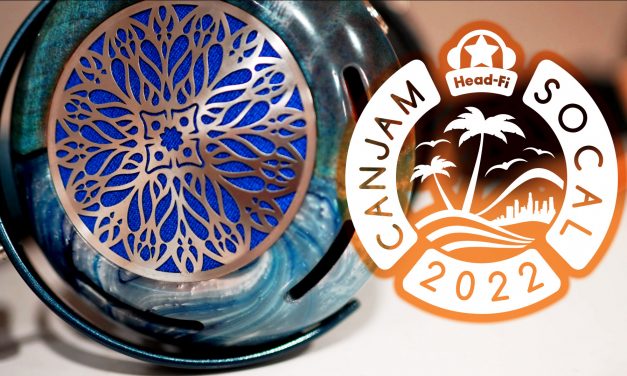 I know I've been MIA. Just had a lot of personal things to take care of. I also got married...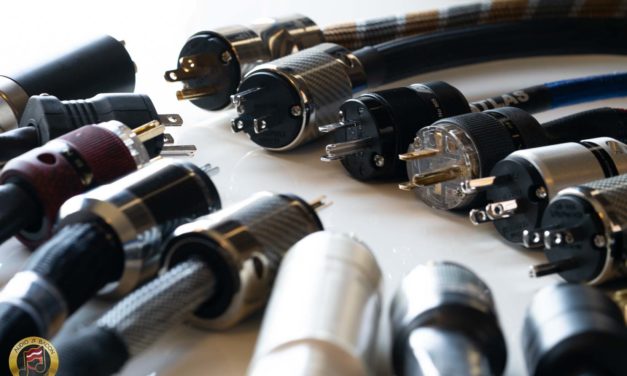 In case you didn't know, I have an obsession with audiophile cables. Once I've...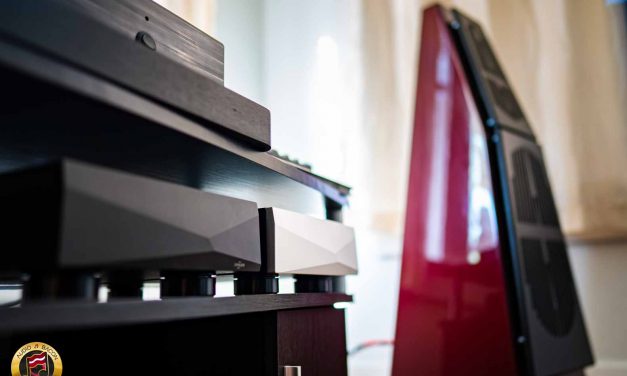 Innuos Design Philosophy In the realm of high-end audio, Innuos has made a name for itself as a...
Read More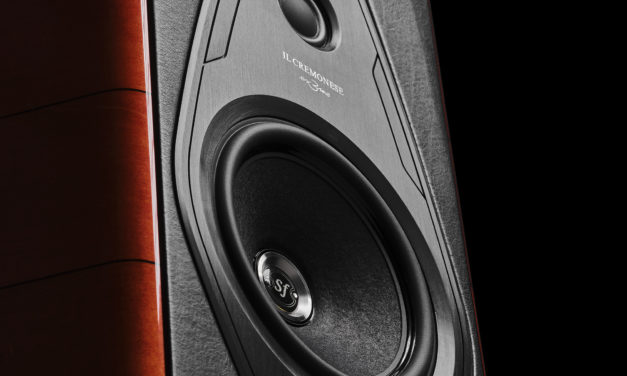 22nd September 2020, Vicenza, Italy: Sonus faber has launched the Il Cremonese ex3me, a tech-rich...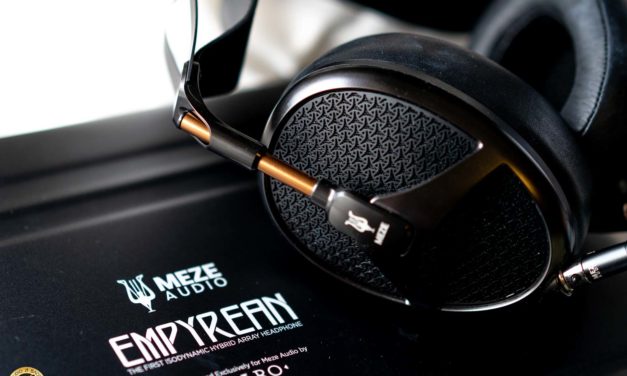 Now I've heard the Meze Empyrean headphones probably a dozen times at the shows. And every...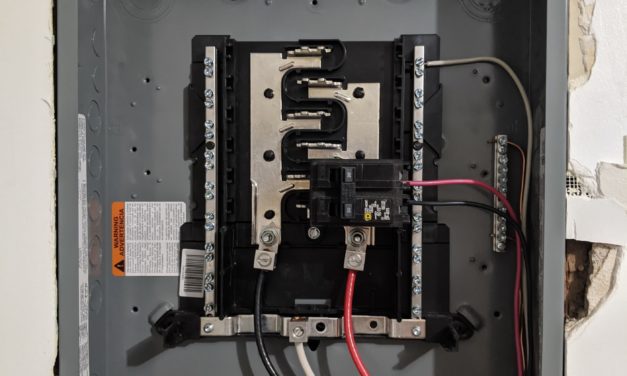 Supplying quality power is imperative to achieving the maximum performance from your HiFi system....
Conditioners & Reclockers, Shows
Latest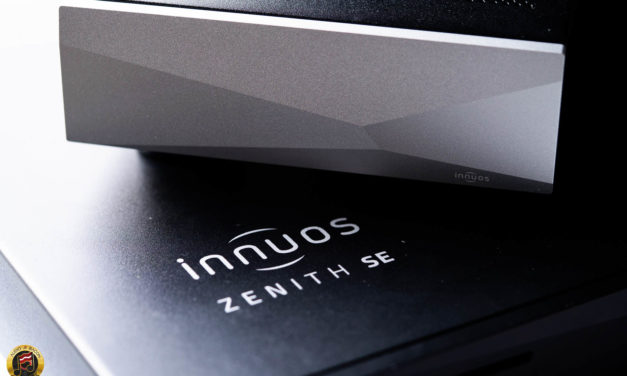 The Innuos Phoenix USB reclocker is here. Avid computer audiophiles are well aware of the sonic...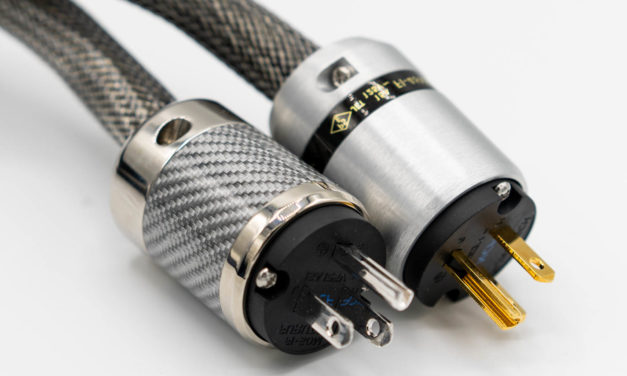 Exclusive Updates
Facebook