High Fidelity Cables Reveal Power Cable
The challenge of doing the Reveal was unique in nature. The goal itself was considered maybe too grand by some. However inventor Rick Schultz wanted to create a cable that outperforms all conventional high-end wire. A product that, against its peers, is laughably inexpensive. One that would be less cost and higher performance than any other true reference audio cable.

A cable that once and for all Reveals the technical advantages and differences of Magnetic Conduction. A product to exceed all other cables regardless of cost, and do it at a fraction of the price of any other product in the high-end audio marketplace.
We've done a Full Loom review of their entire Reveal line of cables.
Sound
This power cable does well what 99% of other cables mess up: timbre. It's about the tonal color, the detail, and the textural cues. All of which is in plain sight with the High Fidelity Cables Reveal power cord.
Now, what it doesn't have is a lot of solidity – which is usually the trade-off for better tone. This partially means it doesn't sound as "analog" but more open and raw. Which…isn't a bad thing.
Regardless, it sounds vivid, punchy, speedy, and overall just fun to listen to. It not super "dimensional" and doesn't throw out a big image- but it's enough.
I think its accuracy in tone and transparent nature is enough reason to recommend this cable. It gives the listener insight and accuracy without fatigue and unnecessary "special effects." In other words, it relays intent, uniqueness, and more of the humanistic qualities of each performer.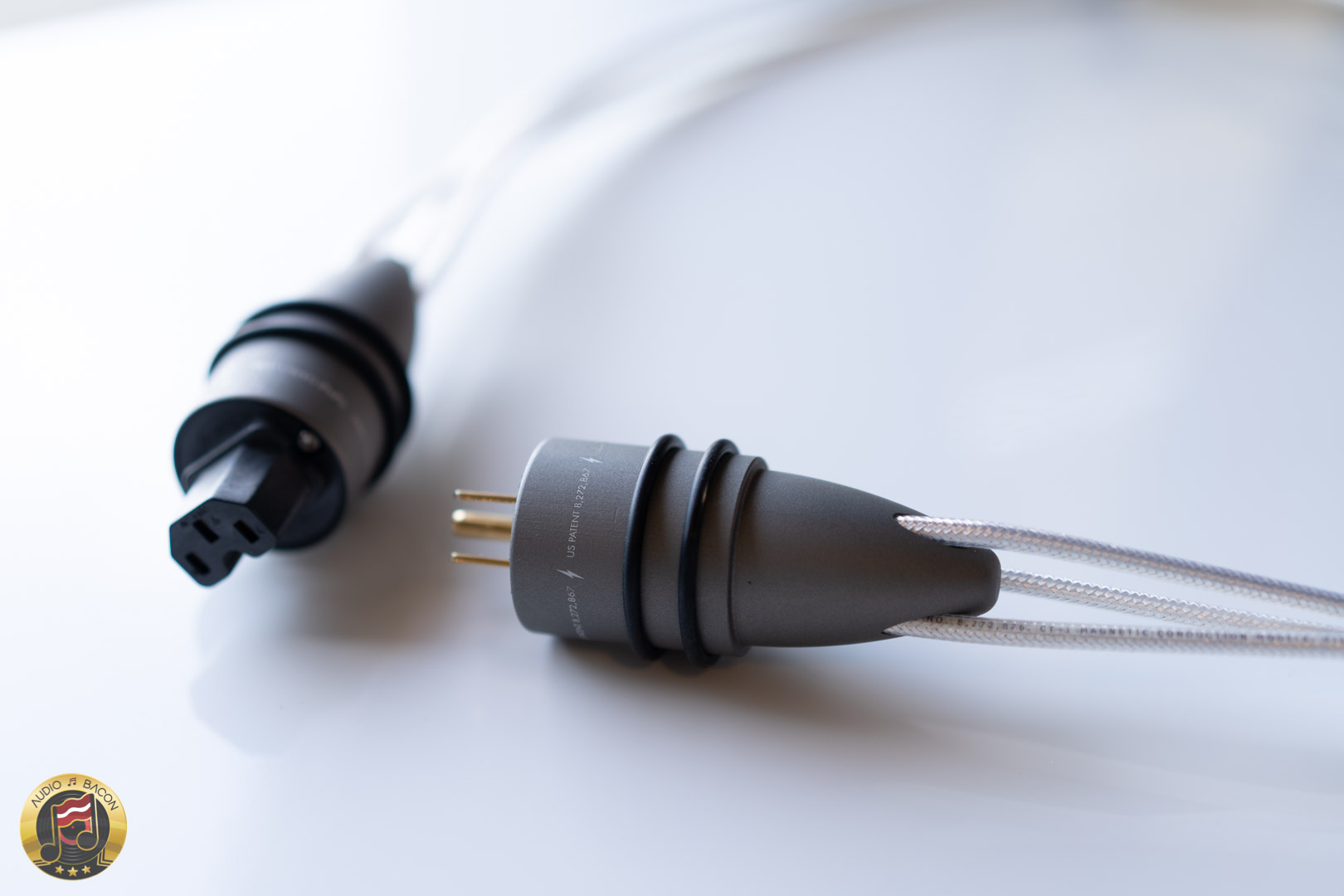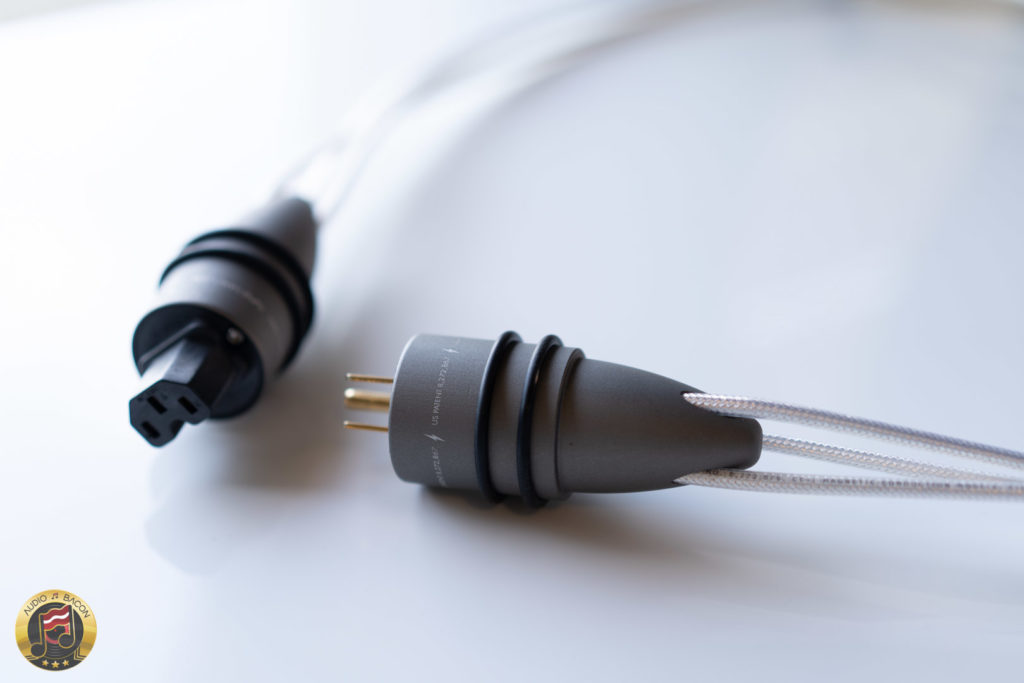 Who should buy this cable?
If you're a tone and transparency snob. This cable is raw, textural, and has some of the most accurate reproduction of timbre.
---
Tradeoffs
This cable trades a fuller, deeper, and more solid sound for this wonderful tone. It's also not the smoothest nor the most "physical."
---
Notes
Natural, believable, happy, warmblooded, raw, true-to-life.