Triode Wire Labs The Obsession NCF
Price: $1,399.00/6 ft.
The highest quality and finest audio connectors are utilized on "The Obsession". Cost-no-object Furutech FI-50 (R) NCF series of connector bodies and housings featuring multilayer nonmagnetic stainless steel and carbon fiber shells with a special damping and insulating acetyl copolymer.
A different design & dielectric utilized as compared to the TWL "Plus" series of power cables.
Utilizes conductive silver mylar as well as patented conductive carbonized external sleeving to assist in maintaining clean signals as well as providing interference & RF filtering.
Deeply Cryogenically Treated Conductors & Connectors, which provides Accuracy and Naturalness.
Resonance controlling dielectric potting adhesive utilized.
Founded by "Triode Pete", a licensed Professional Engineer, with a B.S. from Clarkson University and a M.S. from the New York Institute of Technology, Pete has been an avid audiophile since he was 10, when he repaired and restored his older brother's blown JBL L-100 speakers.

Working for over 28 years in the power generation industry, Pete has gained considerable experience and knowledge in electrical theory and construction. Experimenting with DIY power cables, speaker cables as well as interconnects, Pete constructed numerous variations and configurations with different metals as conductors, assorted construction techniques, various stranding sizes, different twist lengths and insulation, as well as grounding and shielding techniques. After all this experimentation, he found a material and construction combination that worked "best" for hi-fidelity audio applications that also could be assembled for affordable audiophile prices.

One of Pete's philosophies as an engineer is Efficiency & Effectiveness; he believes that "AFFORDABLE" & "AUDIOPHILE" should not be an OXYMORON!
Sound
Triode Wire Lab's The Obsession NCF is probably the most balanced cable on this list. It's neutral but still warmer sounding than most of the power cables in this category.
To be honest, I didn't realize what balanced meant until I heard the Obsession power cable. You're basically getting all the best parts of sound in the proper dosages.
Deep, propulsive, punchy bass
Realistic air and cymbal shine
Naturally holographic soundstage
Analog-like coherence
Detailed enough to be convincing
Tangibility – conveys the physical properties of instruments
The Obsession has all of these traits but doesn't particularly excel at any of these. But it does more than enough. Balance.
Aside from these qualities, this cable does have some of the most accurate reproduction of treble I've heard. Leading edges are also well-articulated. The trade-off is a slightly more grey/lighter-brown tone on vocalists.
To conclude, this cable is a pleasure to listen to and difficult to skip a track with. The only drawback for me was that the voices don't sound as naturally colored – but that's usually the case with more neutrally tuned cables. This cable stands out from the crowd. I highly recommend a listen.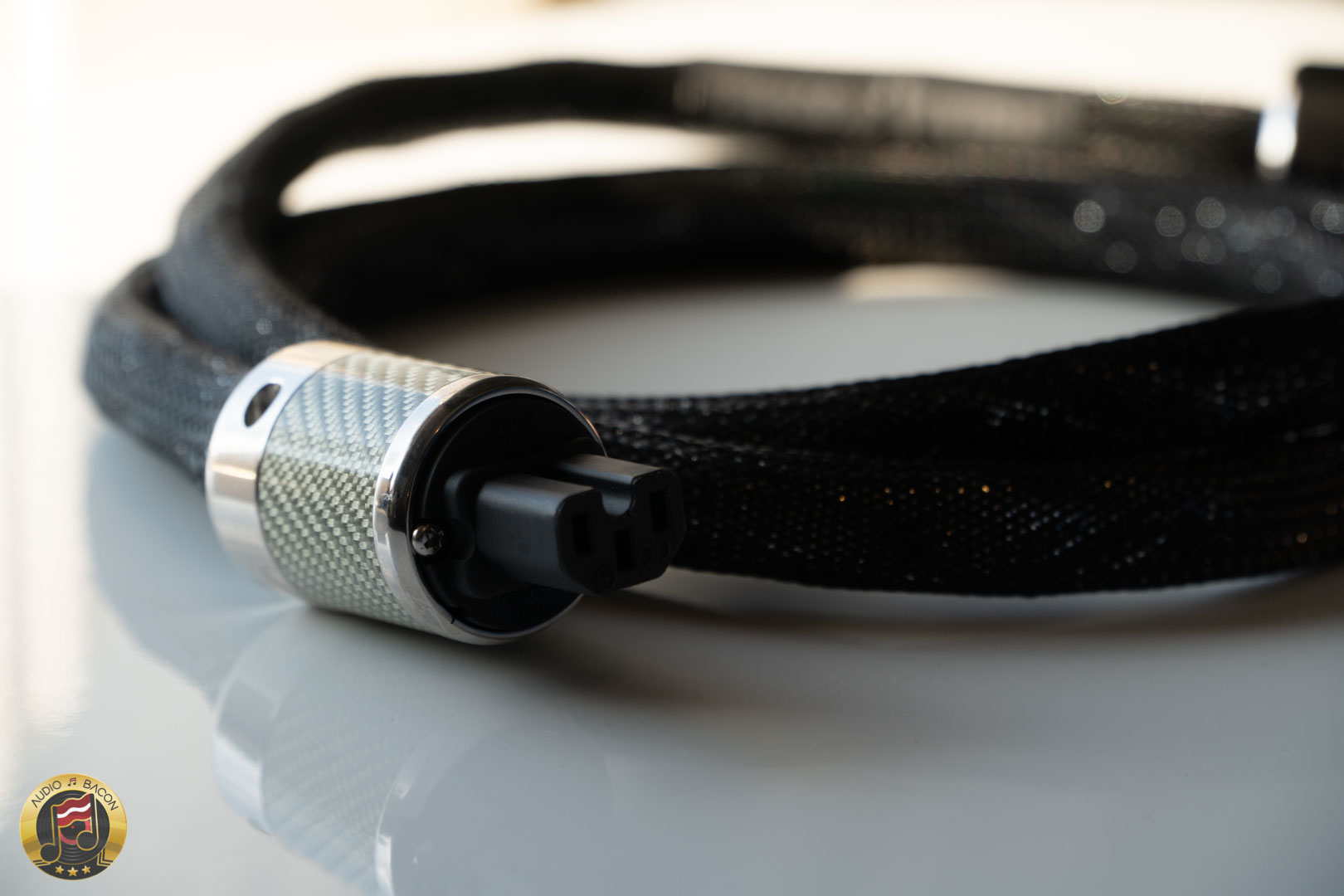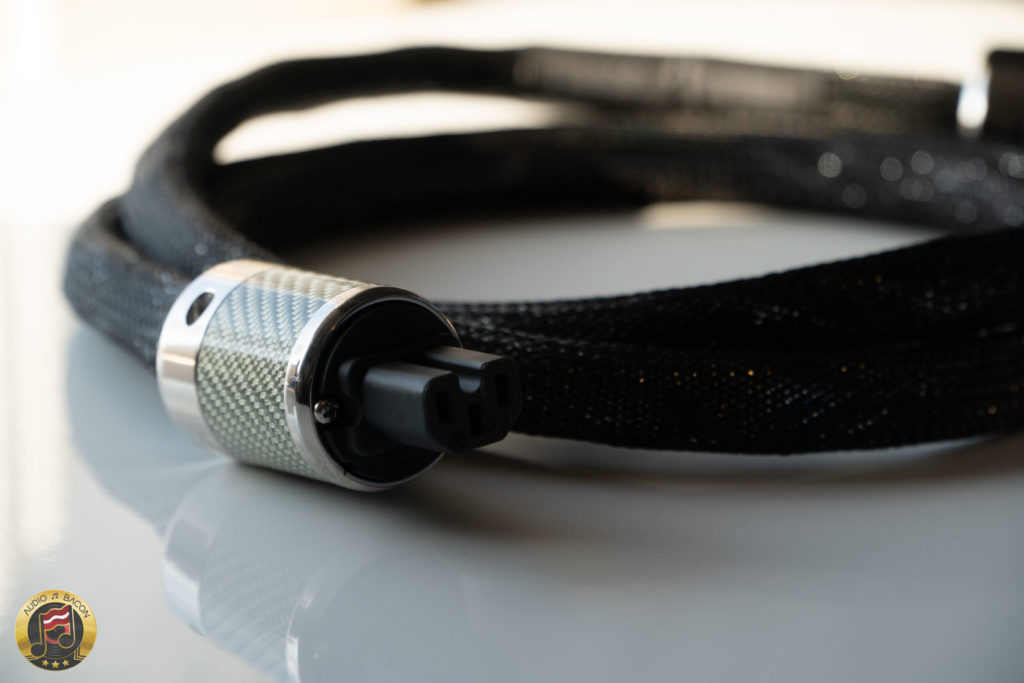 Who should buy this cable?
If you're looking for a cable that's neutral but balanced from top to bottom. The Obsession is incredibly tactile yet delicate and smooth.
---
Tradeoffs
May be too clean and not tonally warm (colored) enough for some ears.
---
Notes
Accurate treble, sensual, dynamic, quiet, articulate, smooth, enjoyable, elegant.