Stanley Wong is an audiophile and an avid gamer. He's a guest reviewer on Audio Bacon for gaming-related audio gear.
---
Straight to the Crunch
Pros
Cons
Comfortable
Versatile
Next-Level Sound
Precise Mic
No Bluetooth
Heavy Build
Somewhat pricey
No Custom Sound Profiles
Comfort 🥓 🥓 🥓 🥓
Audio 🥓 🥓 🥓 🥓 🥓
Quality 🥓 🥓 🥓 🥓 🥓
Design 🥓 🥓 🥓 🥓
90%
18/20 🥓
🔥🔥🔥
Overall
An exceptional headset that has the ability to transform from a gaming headset to a high-end, audiophile-grade headphone. Also, the 3D function is something truly unique and "next-level." It creates an environment for audio cues to envelop and immerse.
From a gamer who appreciates higher fidelity, the HyperX Cloud S enhances the gaming experience in ways I never thought possible. It gets me closer to what the game designers wanted me to hear. At $329 it's a very compelling price point for a serious gamer and music lover.
---
Full Review
Video: A peek inside the box…
Specifications
HyperX Oribt S
HyperX Oribt
MSRP
$329.99
$299.99
Modes
3D Audio
with Head Tracking
3DAudio

Weight
368g
–
Type
Total Ear Coverage
Closed Back
–
Frequency
10Hz – 50,000Hz
–
Sound Pressure
>120dB
–
Driver
PlanarTransducer, 100mm
–
Microphone
Condenser/Uni-directional
–
Battery Life
Analog 3.5mm-10hour
–
Contents
Headphone / Carry Bag
Detachable Flexible Microphone
1.2M – 3.5mm Standard Analog Cable
3.0M – USB Type C to Type A Polyester Woven Cable
1.5M – USB Type C to Type C Cable
A Worthwhile Collaboration
Modeled by its predecessor the Audeze Mobius ($399), HyperX and Audeze collaborated to create a new headphone. This time around is a wired version fit for gamers: the HyperX Cloud Orbit S ($329). Given the much higher prices of some audiophile headphones and gaming headsets – you'll start to understand why the Cloud Orbit S is an absolute steal at this price point.
This partnership with HyperX has empowered Audeze, the maker of some of the best headphones in the world, to reach the gaming community and provide them with a powerful headset. For a serious gamer, the price of the headset is very affordable, considering that an average microphone costs around $80-150 and a decent headphone would be $70-290. The HyperX Cloud Orbit S combines both with superior fidelity for cheaper.
Most average gamers quickly Google "gaming headsets" and find brands of Sennheiser, Turtle Beach, Bose, Logitech, SteelSeries, Razer, Omen, and HyperX. Audeze would be drowned out by all the choices. But because of this collaboration, the two worlds would connect together in powerful fashion. And this is a really good thing.
Design
The build quality of the Orbit Cloud is robust yet elegant. The black and grey tones with a clean HyperX logo on each side the Cloud Orbit S provides the user with a subtle profile. Also, the detachable microphone allows the gaming headset to easily transition into a casual headphone.
The only drawback is that this headphone feels a bit heavier than others. But this is made up for by the numerous features and the award-winning planar magnetic driver that provides absolutely stellar sound quality. Which I'll get to shortly.
Operations
All operational buttons are located on the left side of the headset. The microphone and volume wheels are easy to reach and allows quick and responsive adjustments.
The way it works: Holding the microphone volume wheel and scrolling allows the user to switch between 7.1 channel, 2 channel, and high res setting. Which is awesome as it allows quick mode changes and flexibility in how the user wants to experience sound.
The mic mute switch is nicely isolated with a good-sized knob to keep privacy in a flash. The 3D button is located right above the microphone port, it is used to switch 3D modes and to centralize the 3D effects. The button is a bit hard to press, but is not a big issue for me, as I hardly used it.
One thing to point out, the exterior of the left headphone does heat up when it is being charged. However, it did not create any disturbance or discomfort. Speaking of charging, this headphone can last 10+ hours when using a 3.5mm analog cable. I've watched 2 hours of Netflix, played 4 hours of Apex Legends, and left it on for 8 hours while sleeping – and the battery had 37% remaining. Not too shabby!
The only issue is when using the headset in the dark on analog mode, a dim green light would flash periodically, which made it slightly annoying for me to watch Netflix on the phone in the evenings. I guess I could put some tape over the LED.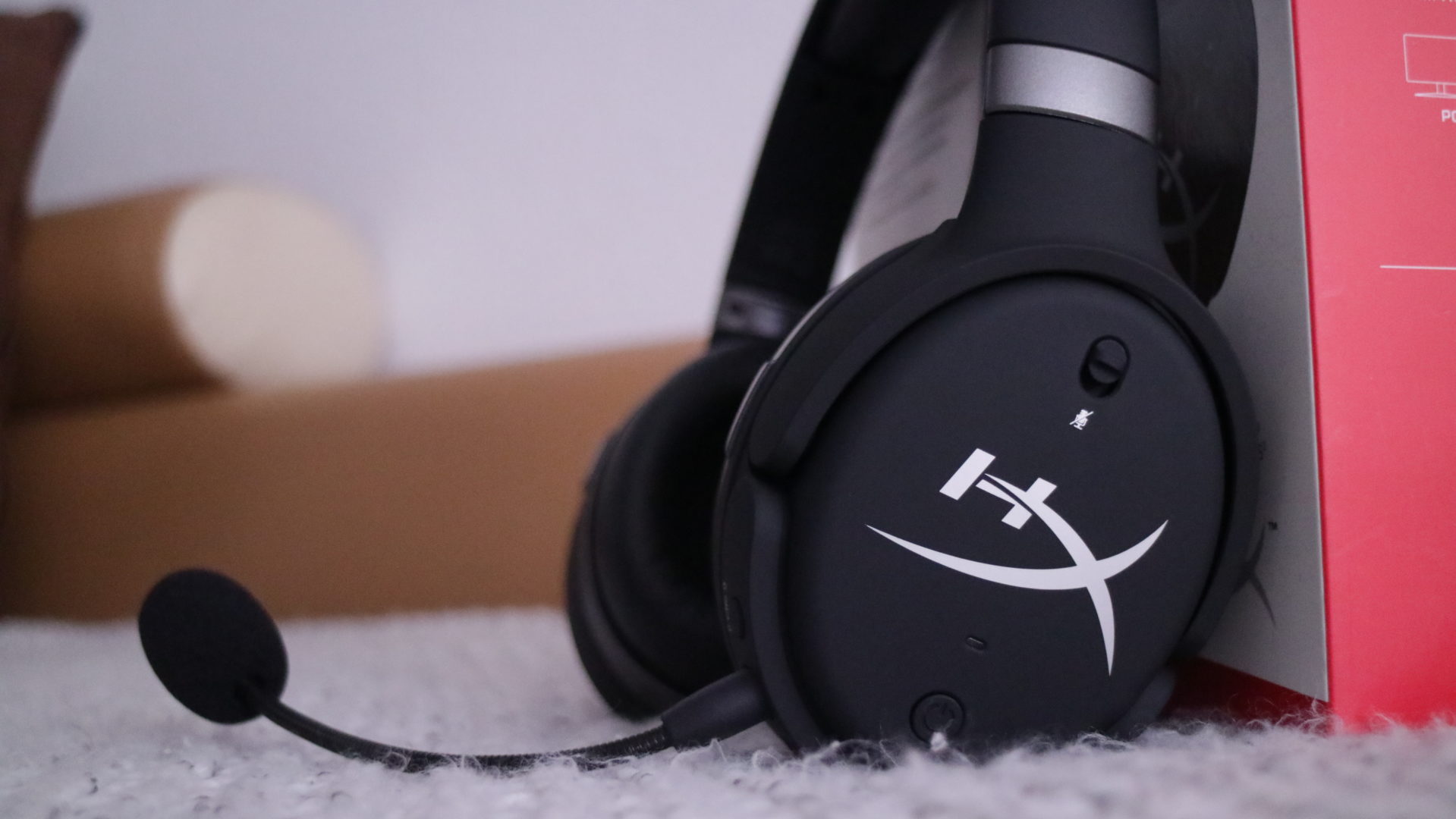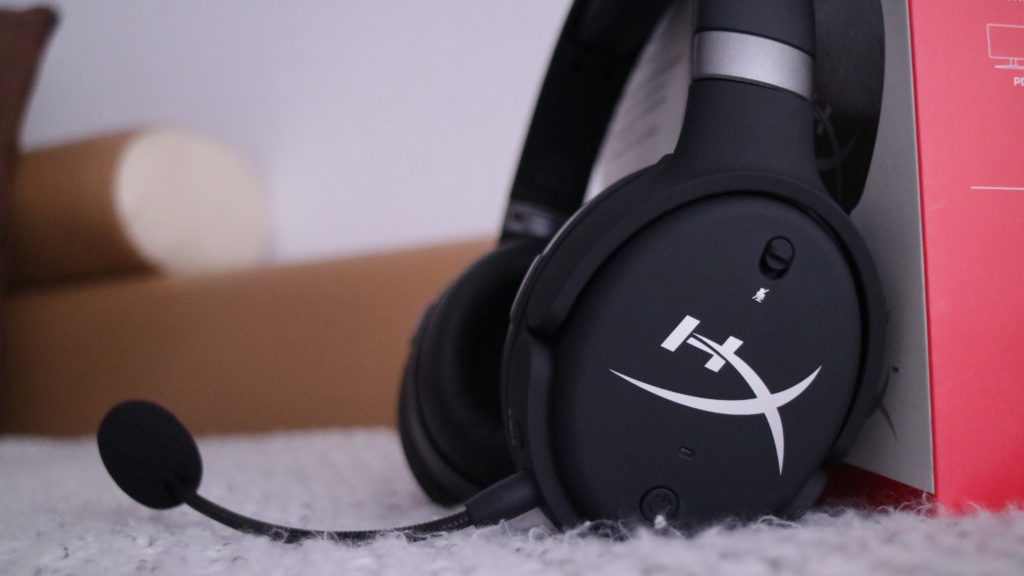 Sound
Being a closed-back headphone isolates many of the surrounding noises and allows the user to dive deeply into the gaming or musical universe. However, the trade-off is that over long periods of use, your ears may feel warm and cozy if your environment is not well-ventilated.
What's the big deal with Audeze planar magnetic drivers? It's a bit like getting a new pair of glasses at the optometrist. You start to hear your games and music with more clarity, precision, and musicality. It really had me rediscovering some of my favorite musical recordings as well as appreciating the detail the designers went through during the development of these games.
Gimme Surround Sound! Having 7.1 surround sound is a huge step-up from your average headphone. It allowed me to immediately notice the spatial differences within the game and the crisp quality of the sounds. It's also sinfully enjoyable for movies.
Player's Advantage
During my gaming session with Apex Legends and CS:GO, I was able to pick up subtle noises from enemies that I had not noticed in the past. And because of this, it has undoubtedly improved my gaming performance. I honestly didn't feel a better headset would contribute to better kill ratios – so that was completely unexpected.
To the same effect, the articulation of sounds allowed me to easily differentiate incoming noises. The Cloud Orbit S relays footsteps more cleanly, gunshots had more crunch, and explosions….well let's say I jumped a bit when I heard a grenade blow up in front of me. The dynamic nature of this headset surely enhances the enjoyment of gaming while providing important precision in some games.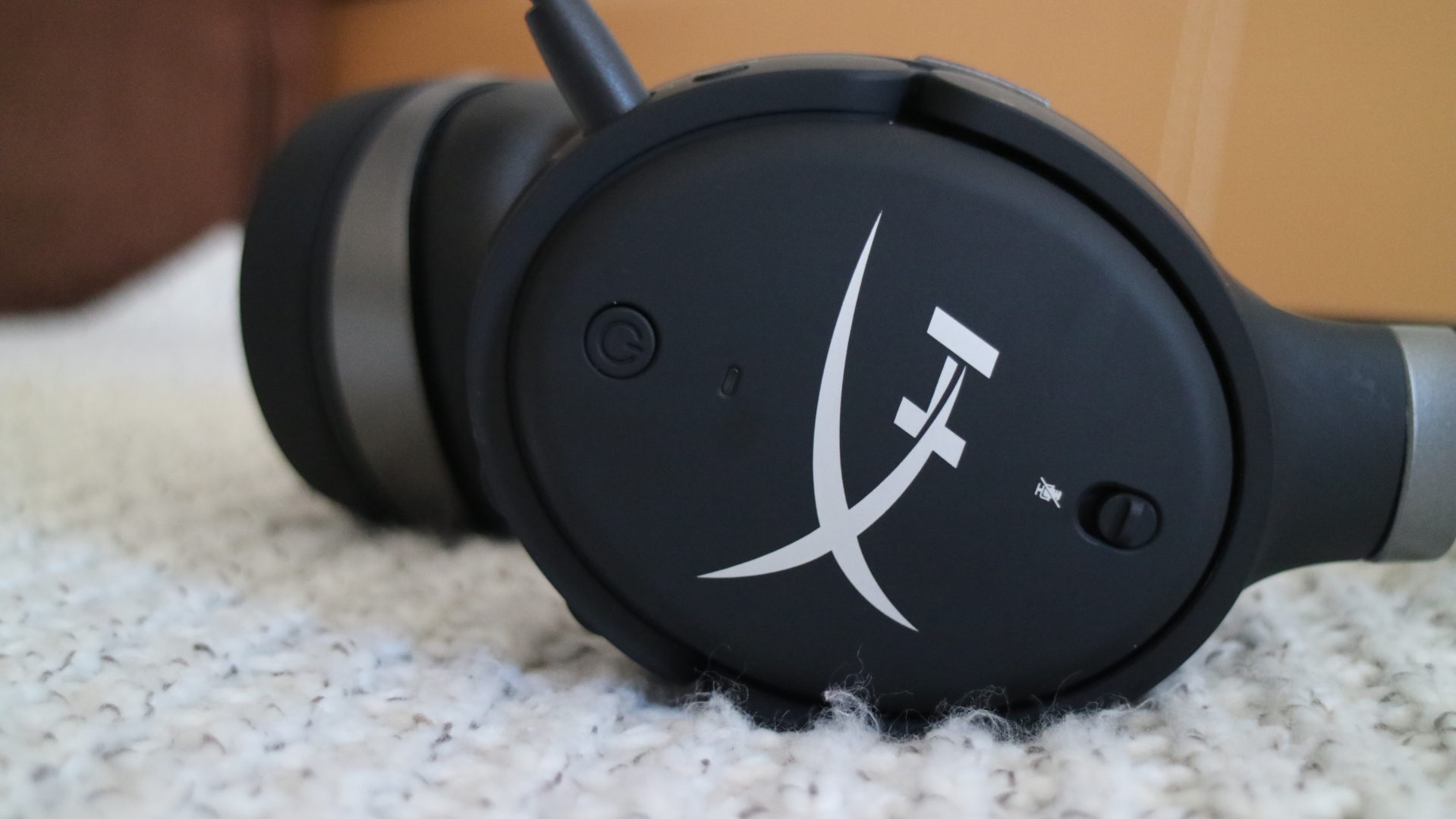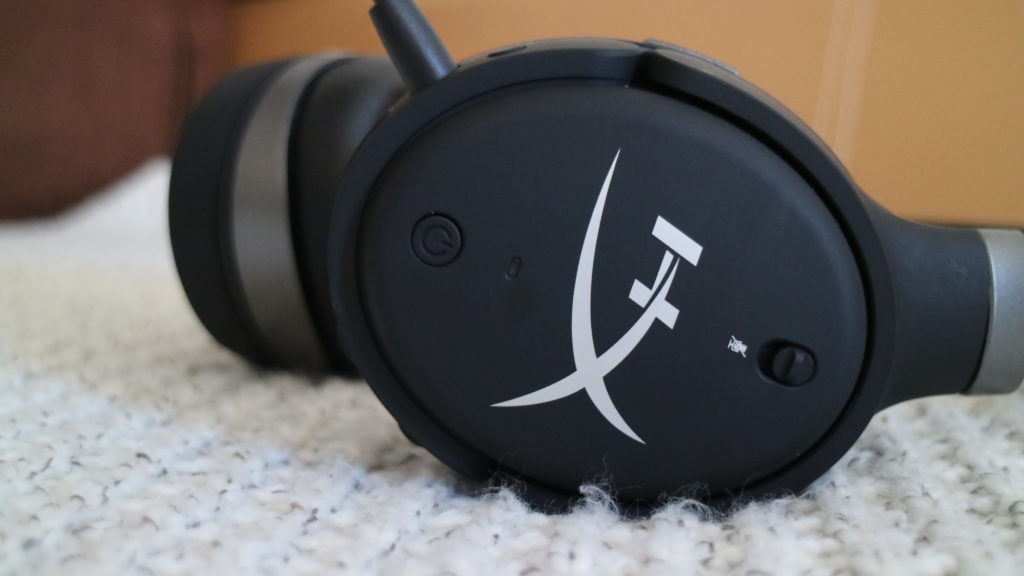 Music & Movies
On the go with Netflix and music, I was able to pick up a wide range of sounds that I never experienced with my previous headsets. The vocals of Clay Jensen in 13 Reasons Why sounded present and dimensional and the electronics of Illenium made me fanboy so hard again.
The sounds coming from the Orbit Cloud S are sculpted perfectly with a fine balance. From kick drums, synthetic flares, bass, and vocals. I actually felt my music and was completely immersed in my shows. The Cloud Orbit S just brought in a level of undeniable realism – and became quickly addictive.
3D
As technology advances, the depth of immersion evolves. The 3D effect of the Orbit Cloud S can be described as the bridge between my mental state while gaming and the sounds I am experiencing. I can remember all the times when playing Mario Kart and my head started tilting or when I'm playing Super Smash Brothers and I was hoping for that extra distance as I leaned forward. The 3D effect can become more involved during those moments of excitement and being "into it." Which adds positively to the experience.
In addition, during my gameplay with Apex Legends, my head naturally does micro-movements, and the 3D effect heightened the sounds of the depending on where my head was directed. That moment connected my physical realm to my digital one. Although I do not think it gives me an advantage in a game, it's a nice "cool factor." I would imagine future VR games and alike would definitely benefit from the 3D effects of this headphone.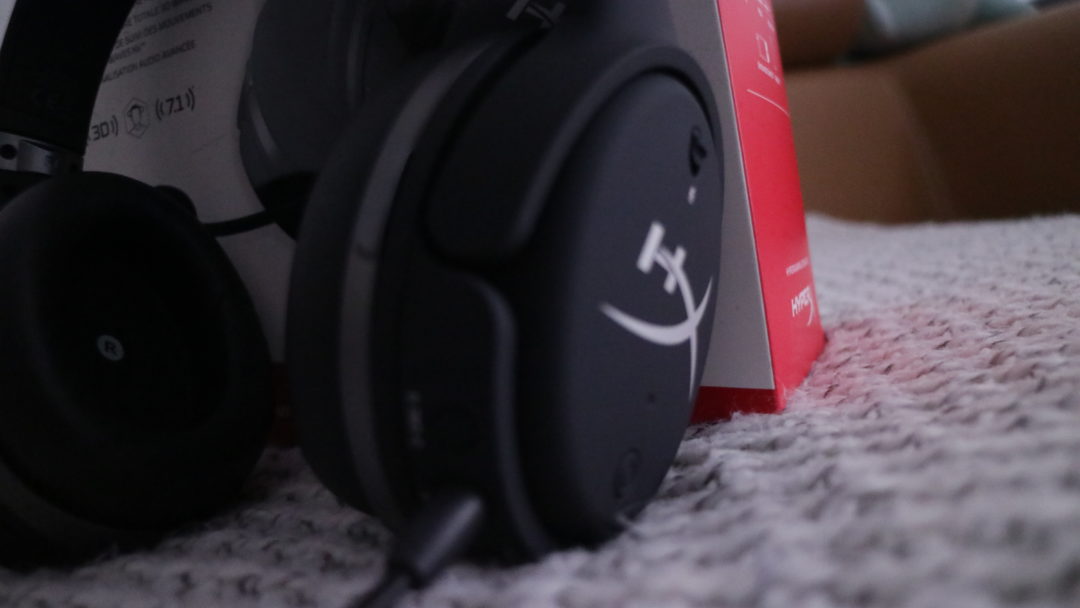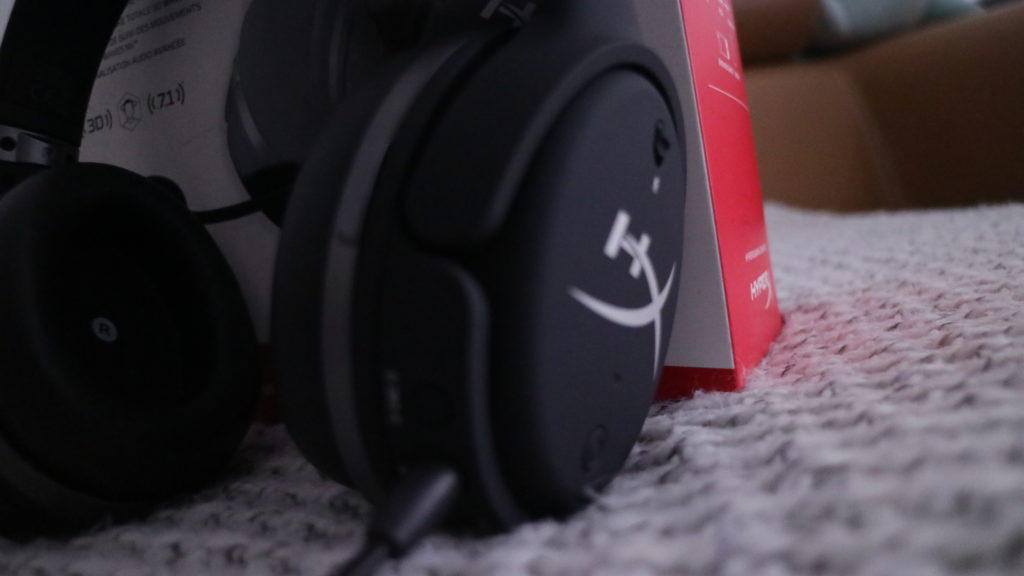 When 3D is used with music, it feels a little bit like a concert – even for studio recordings. There's plenty of soundstage, spatial detail, and envelopment. Although it's not "pure" in the audiophile sense, my music still sings to my soul. There are a richness and palpability I really enjoy about the HyperX Cloud Orbit S.
Microphone
A gamer not only faces obstacles of the game – but also efficient communication with their teammates. With seven people on my Discord channel, the Cloud Orbit S headphones provided a clear distinction between the vocals of my team – and gameplay noise. I don't think I grasp the value of this until the HyperX Cloud Orbit S. So, it's quite a revelation for me.
In addition, my friends noticed and complimented me on the clarity of my new microphone – so that's a win! Often times there are moments in gaming that get intense and players would yell and speak loudly. Luckily, the microphone on the Orbit S is equipped with a boom and pop filter, which nicely softens the vocals.
You can listen to a raw comparison of my Rode NT1A microphone against the Cloud Orbit S here:
Software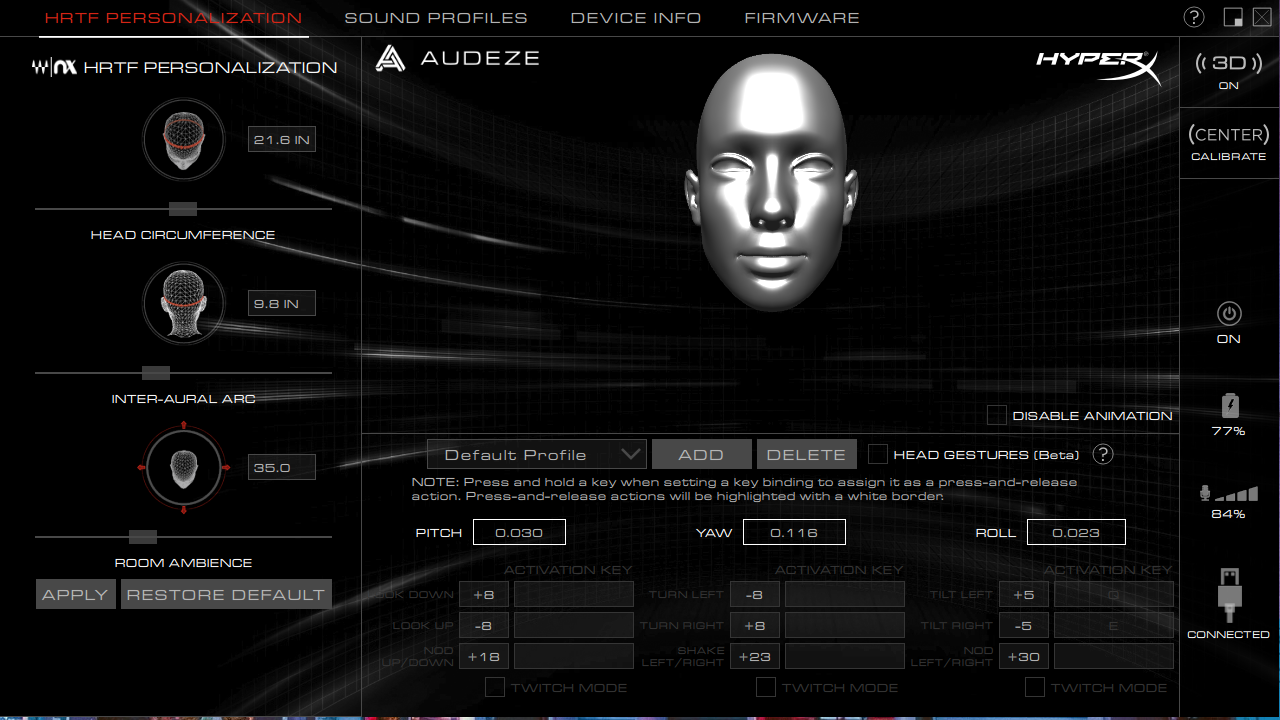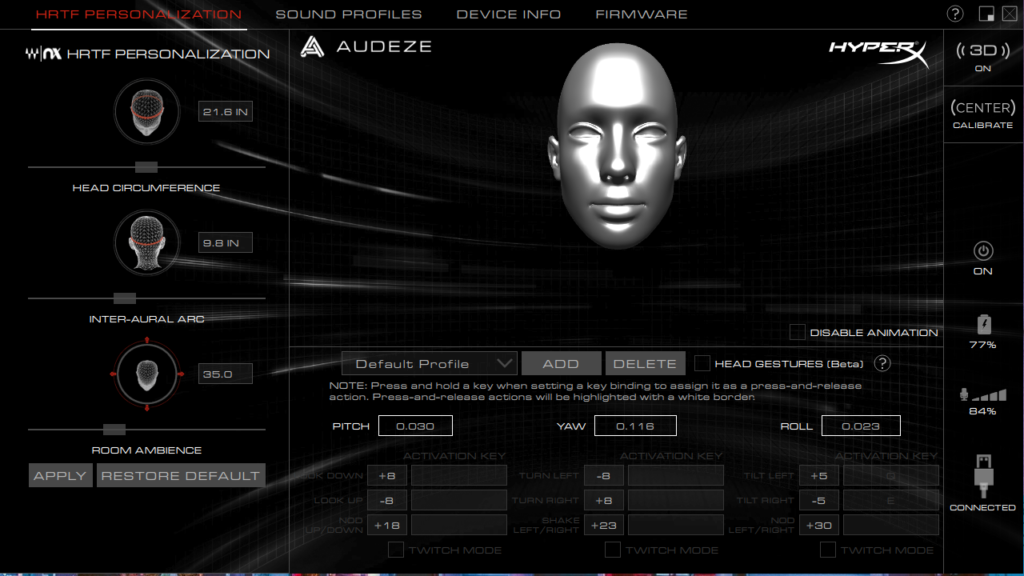 Right out of the box you can plug and immediately use the headphone. To maximize its functions you can download the software, which was quick to install. Its software comes with options to personalize your user experience – by putting your head measurements and saving profiles for different users.
It also comes with preset sound profiles: default, flat, footsteps, ballistics, music, racing, RPG and warm. Overall, a very clean interface and easy to use. A few improvements I'd like to see would be having a custom option to set a sound profile/EQ of my liking and having an automated firmware upgrade function.
Final Crunch
The HyperX Cloud Orbit S is a solid choice as a gaming headset – which also doubles as a fantastic headphone for audiophiles. Its only weakness is that it may get a little cozy over longer periods of time. But because of it being closed-back – it brings fantastic isolation, powerful dynamics, and deeper immersion in movies, music, and games.
The biggest gain is in sonic fidelity. The sound quality is exceptional. Sound is crisp and clear with an effortless separation and distinction between game music and dialogue. You get a clearer idea of what the game designers wanted you to hear.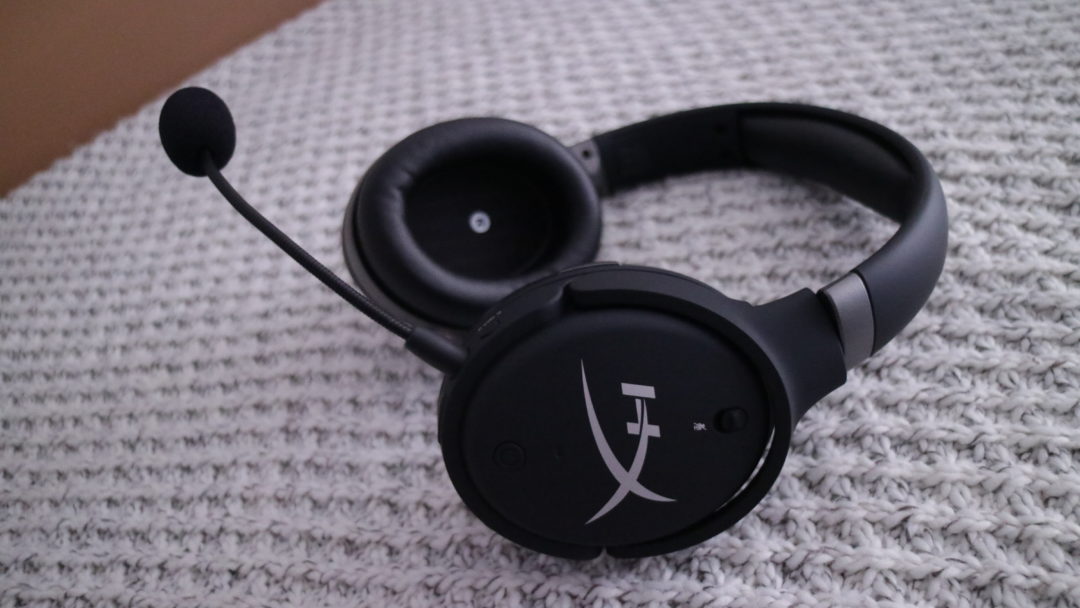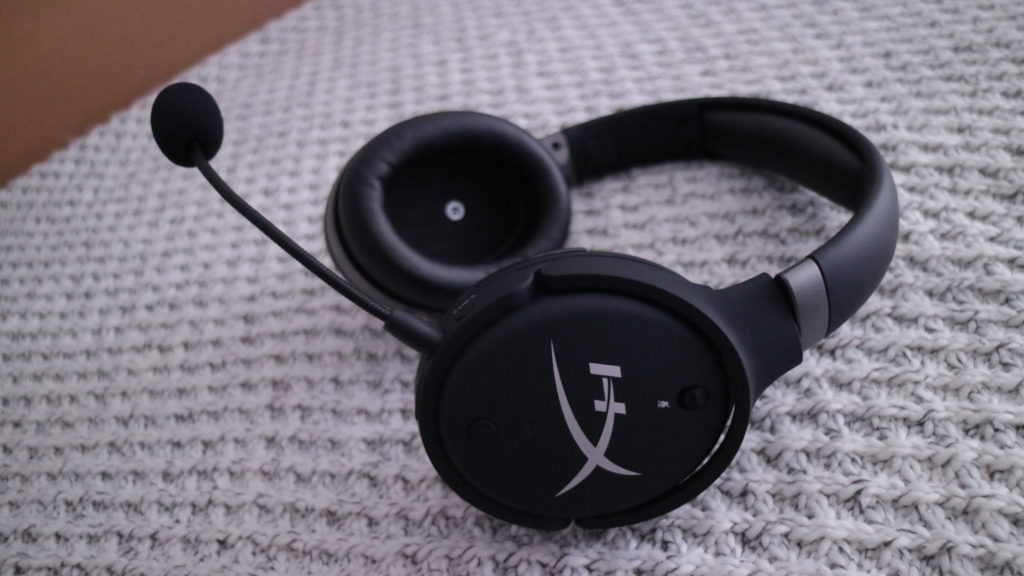 In addition, the build quality of the headphone was very thoughtful. It had the user in mind with a detachable mic, mute switch, easy to reach volume wheels, memory foam cushion, and an updateable firmware.
To conclude, the price is simply unbeatable for the product you are getting. If you are out in the market looking to level-up your gaming experience, having the HyperX Cloud Orbit S is equivalent to upgrading from a 60 Hz monitor to 144 Hz one. It's simply a choice you won't regret.