Verastarr Grand Illusion 3 Power cord
Verastarr was founded in 2001 by Mike Powell in Atlanta, GA. Mike has been in audio manufacturing since 2002, starting with the well known Silver Reference and Silver Signature line of cables.
Verastarr was created to help people achieve the utmost in accurate music playback. Verastarr is less interested with selling boxes than actually affecting peoples life experience for the better, thereby becoming one of the worlds most sought after audio brands.

At Verastarr we live and breathe music reproduction. We simply will not settle for half-measures. It is either "all or none" for us. First and foremost we are music lovers. Our goal is to help your music sound exactly as it was intended to sound by the creator of the piece.
Sound
This is a very neutral sounding power cord – in many ways. It prides itself in being neutral in almost every technical aspect. It doesn't favor the bass, midrange, or treble. It just focuses on relaying musical information.
Tonally and texturally, it's a very "dreamy" and analog sounding cable. Although it's more liquid than gritty, it does present resolution in a zero-grain, palpable way. As a result, the sound is made more tangible and "majestic."
The Grand Illusion does have something extra. The sound is almost porcelain-like. It doesn't reach far into the room but has a heavier hand in the reflections. Making them more apparent and, in ways, more immersive. Although it doesn't sparkle or overextend its dynamics. It stays grounded, coherent, and "proper." In other words, polished and clean.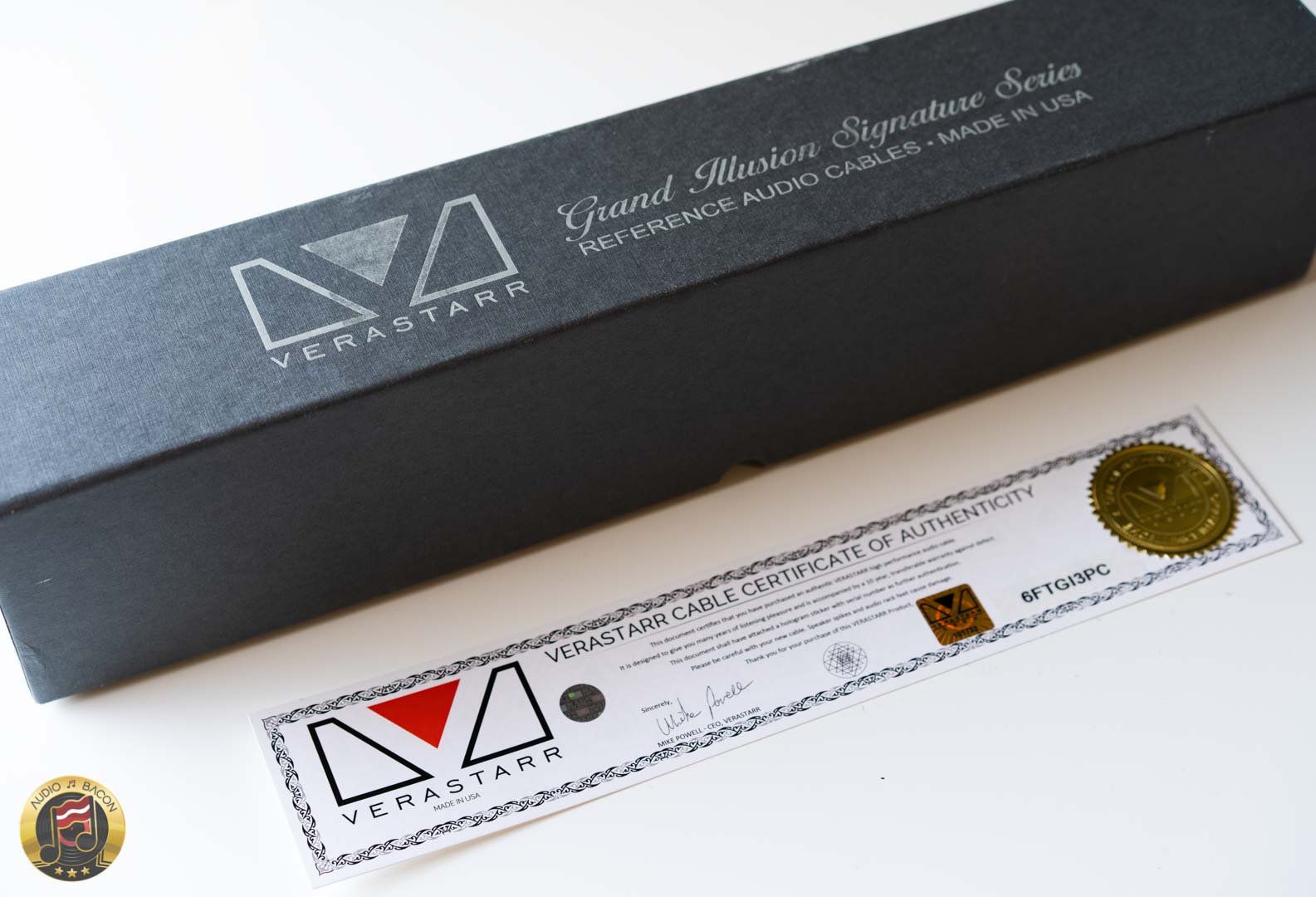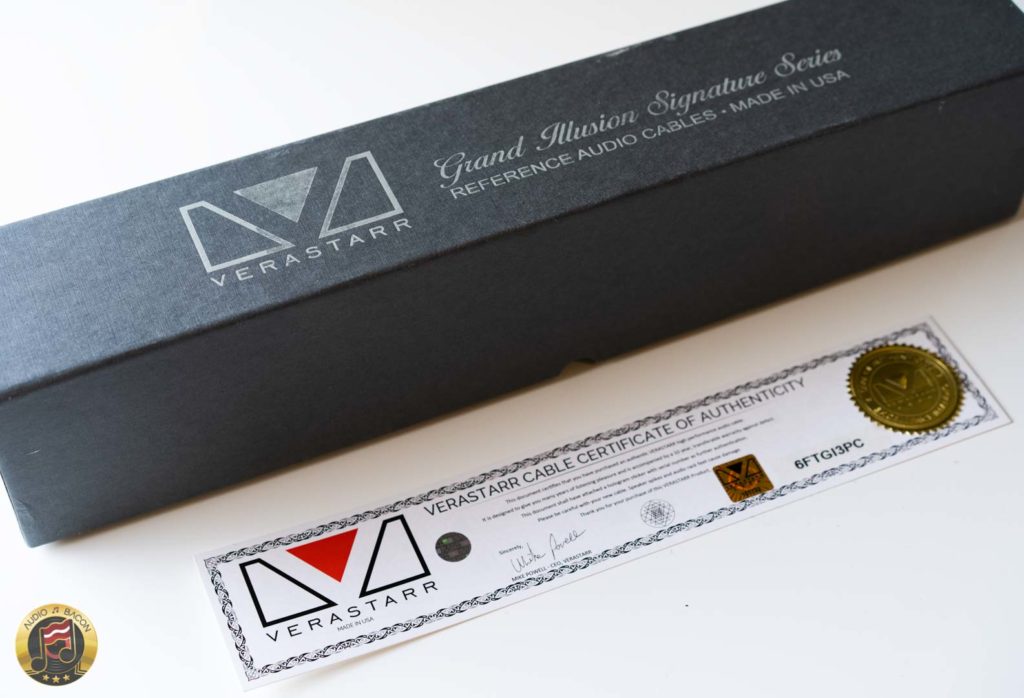 Who should buy this cable?
If you prefer a more neutral and elegant sound. This cable has a grey, porcelain-like color. In addition, it's full-bodied, detailed, and very articulate.
---
Tradeoffs
It's not a very warm or organic sounding cable. It's more mellow than exciting and doesn't emphasize any particular region. This could be a good thing depending on what you're looking for.
---
Notes
Silky, glamoured, liquid, clean, calm.