Purist Audio Design Diamond Edition Dominus
We continually research and test ways to improve our cables. We have taken what we learned from our 30th Anniversary power cord and infused it into the Dominus AC power cord! We started by improving the metallurgy of the conductors using nano technology. Then, we developed a specific ratio mix of Contego for the dampening instead of Ferox. Finally, we employed Furutech's FI-50 NCF connectors to complete the cable. As you listen, you will really notice the texture and layering of the music! The detail this cable will help bring through is breathtaking!

Full Nano Technology upgrade

Completely re-optimized conductors

Contego™ shielding

Cyromag© treatment

Furutech's NCF (Nano Crystal2 Formula) connectors
Check out my review of the PAD Diamond Edition Dominus power cord here.
Sound
If there's a cable I would consider "liquid sounding" the Purist Audio Design Diamond Edition Dominus power cord would be it. I've already written a review here so I'll just highlight a few points.
It's somewhat of a neutral cable but has some darker qualities. But not quite what I would consider warm. As implied, music is carried out with effortless flow. It does so with a touch of shimmer and plenty of body. You won't find a single rough or sharp edge in your listening.
This cable is insightful and clean. Gritty textures take a back seat while the mid-range takes center stage. Lyrics are more intelligible and the overall sonic landscape is well-controlled. Greater delineation is exchanged for a more "connected" sound. It's not quite smearing or blending but a natural "bend." Almost like a gel holding it together.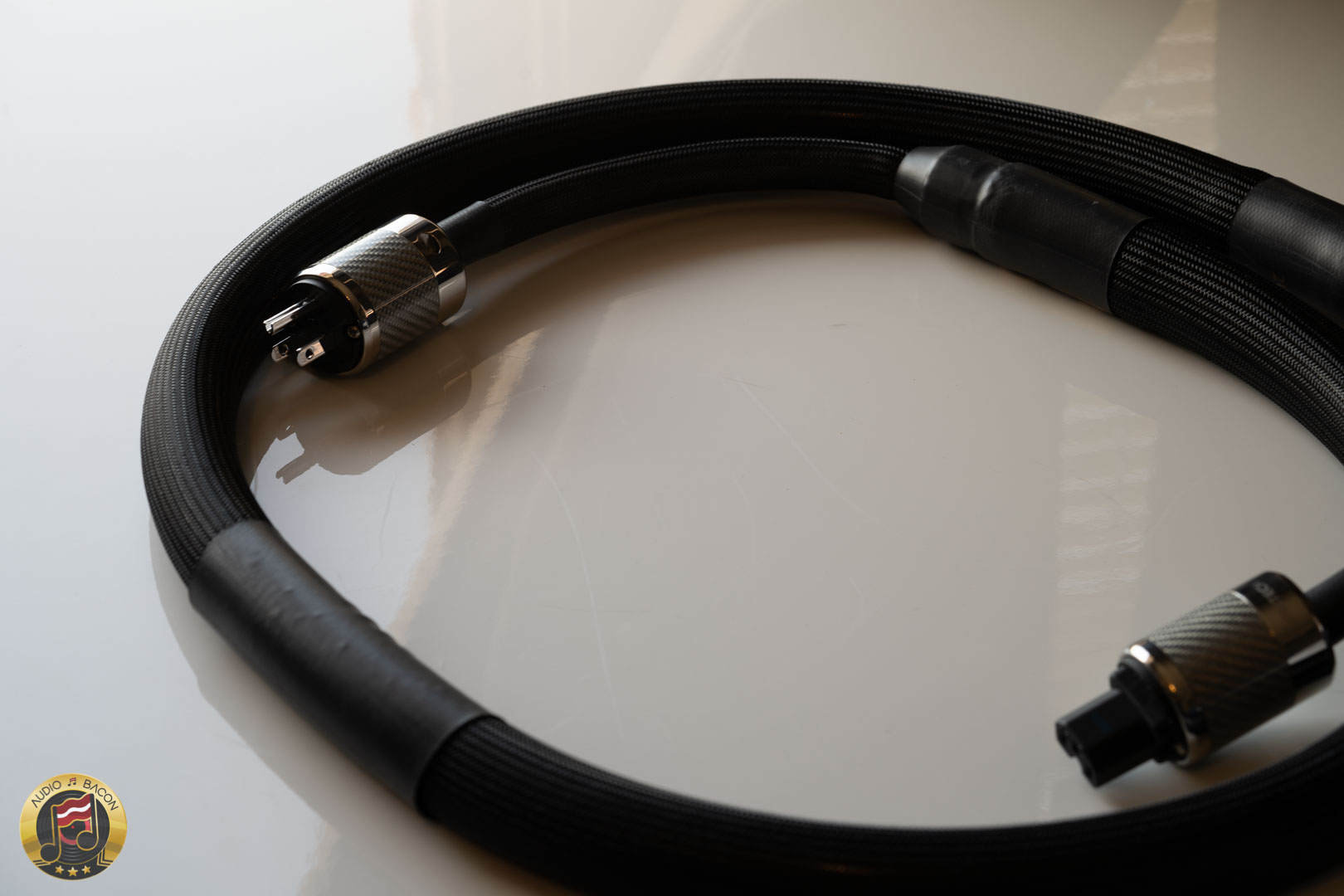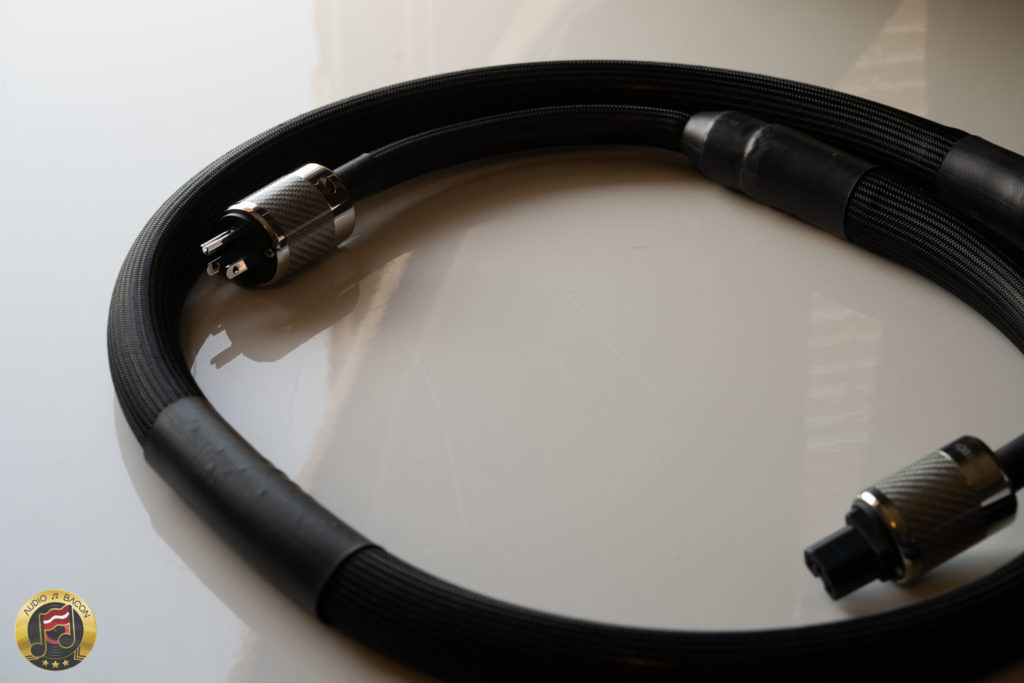 Who should buy this cable?
If you prefer a purely liquid and dense sound – with splashes of shine and detail. This cable is as analog sounding as it gets.
---
Tradeoffs
Not the most transparent of sounds. It also doesn't have much extension towards treble.
---
Notes
Liquid, neutral, clean, darkish-gray concrete tone, insightful, analog.