Intro
Audio cables! With the plethora of options, where does one start?
There aren't a lot of "go-to" audio cables in the industry. Mostly because it depends on your preferences and sensibilities. Hence, the best way to find out if a cable works – is to borrow and listen. If you're in the US, The Cable Company is a great place to start.
Although…there might be one exception: Audience. Many audiophiles consider them to be a "safe bet." Reason being, they have a reputation for being a company with "great ears" – and excellent sounding products.
In fact, a few of my very first high-end cables were from Audience. At that time, they just seemed to be voiced more naturally over the other cables I've heard – and were an easy choice.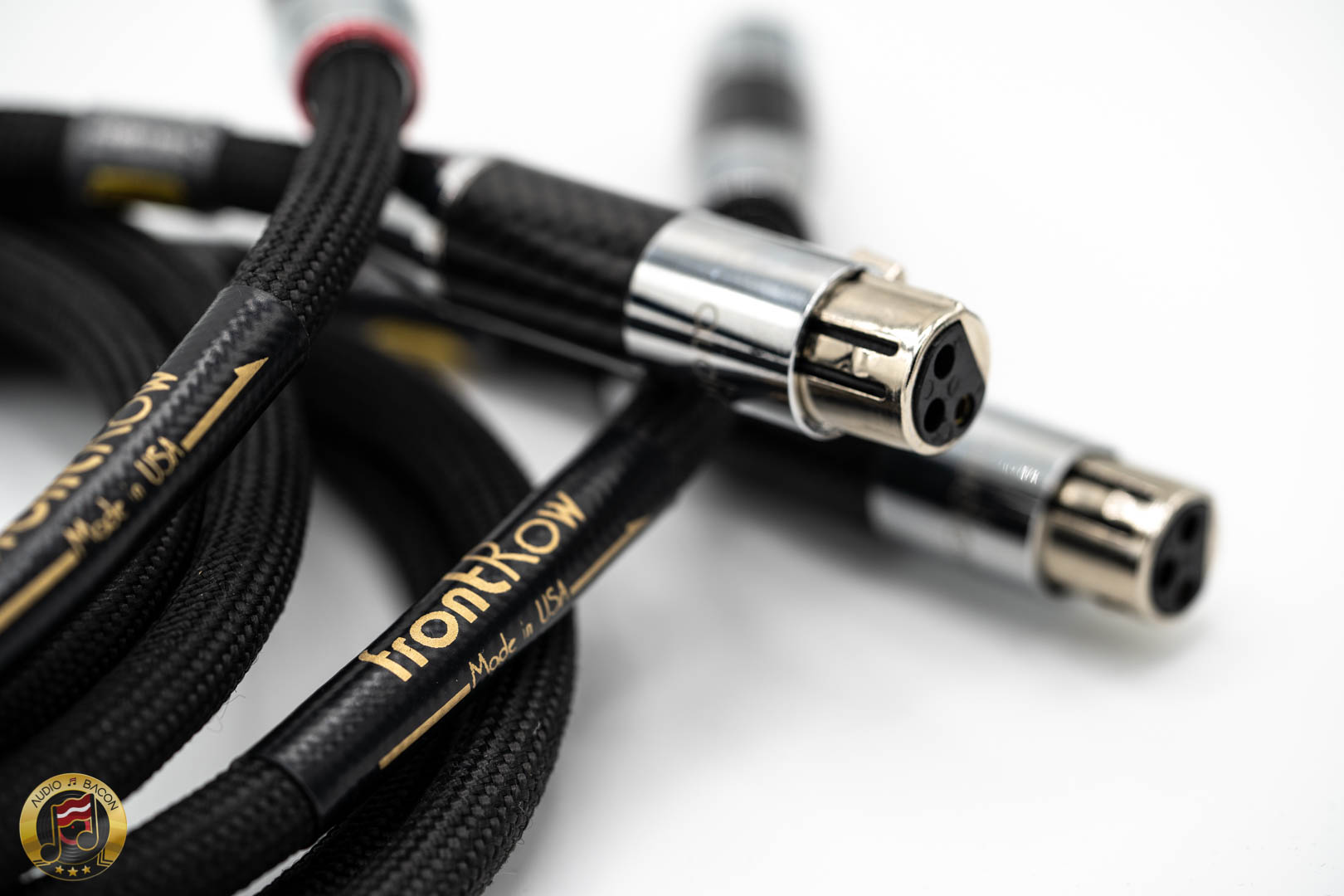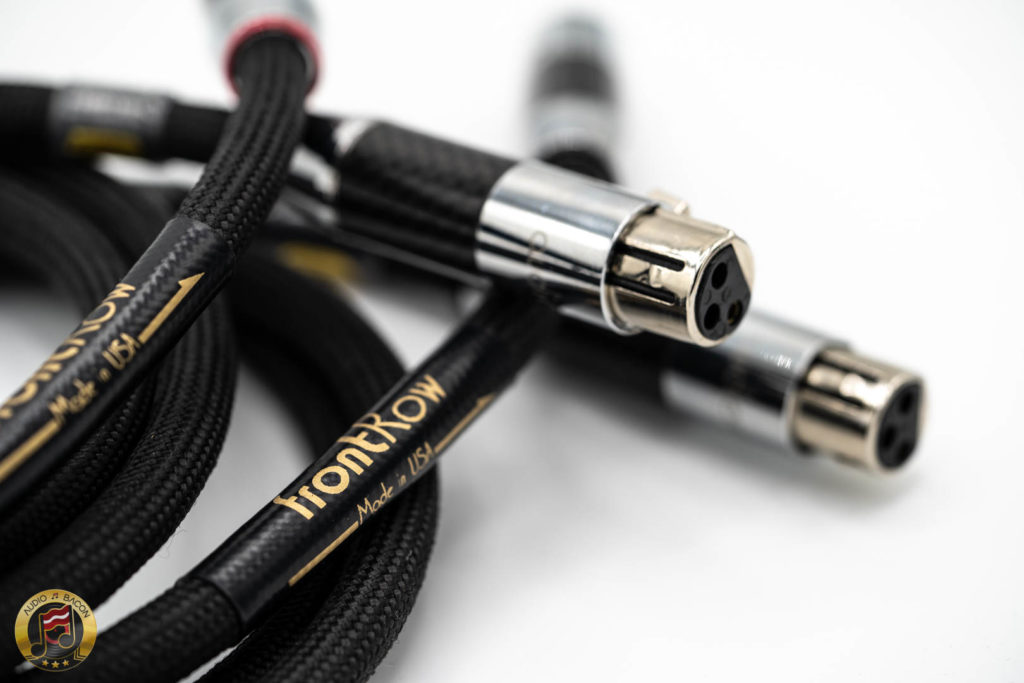 What makes a great cable company?
Each of Audience's designs places musicality first. Most importantly, they surround themselves with people who know how music is supposed to sound. This includes involving musicians, engineers, and non-audiophiles in the design process.
Cable designs are only finalized after many listening tests – with many different ears. Consequently, there are fewer "subjective gaps" – which typically leads to a more "intentional" and well-thought-out product.
As a result, it's this subjective aggregation that you're hearing in the Audience's line of cables. Not one man's opinion of what sounds good. And that's a good thing.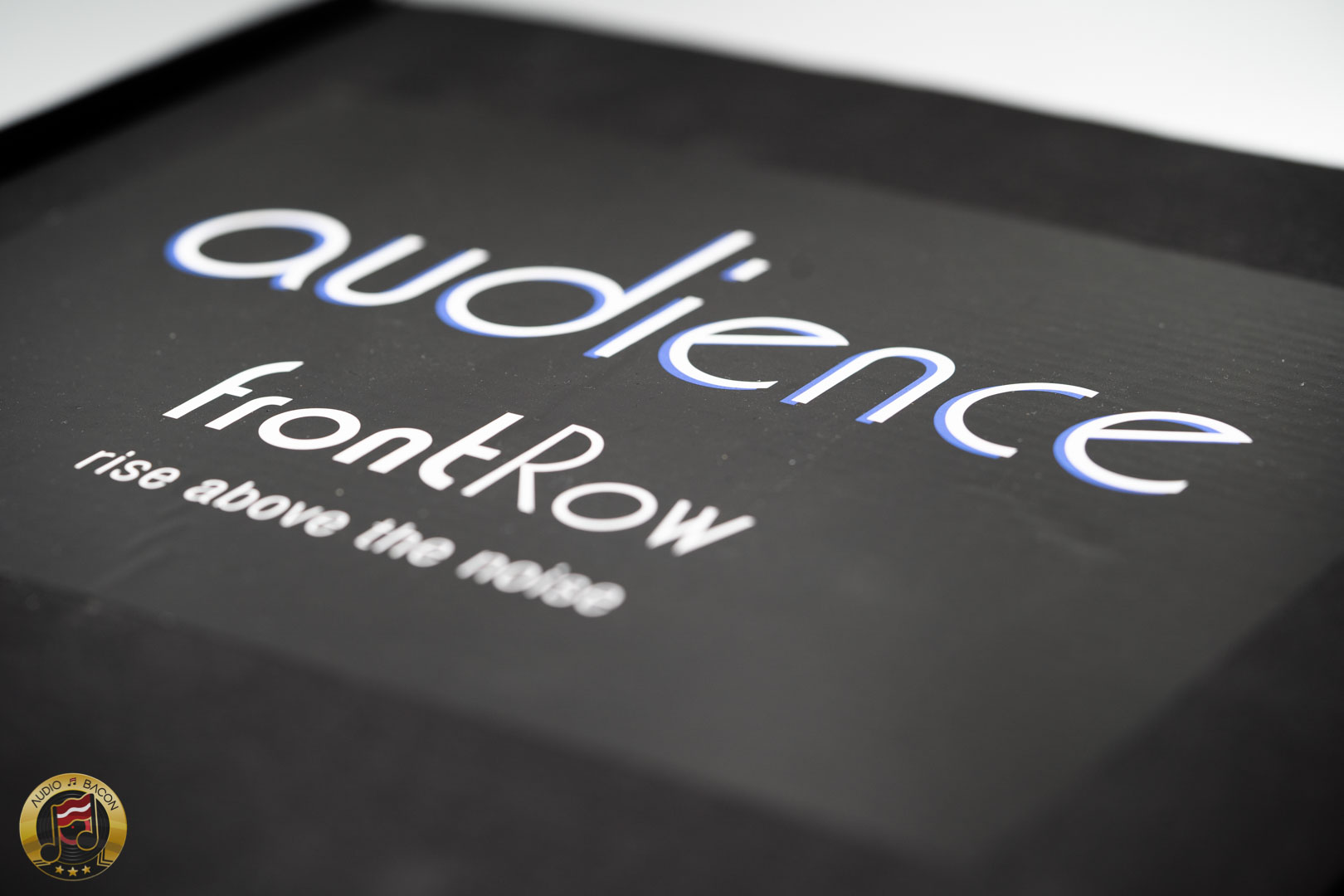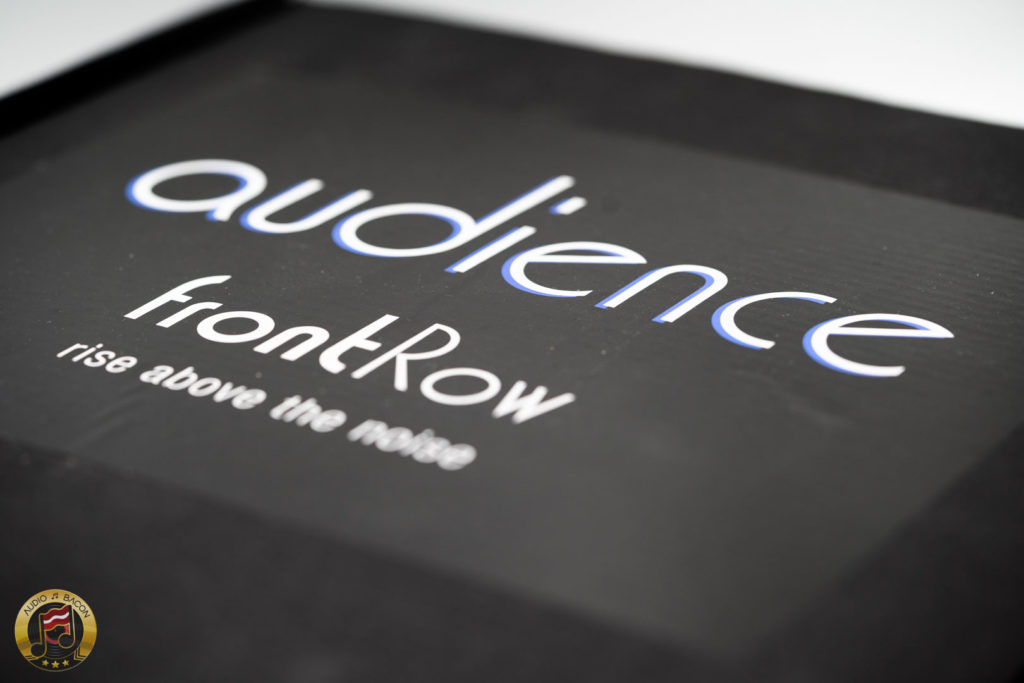 True to the collective team vision, Audience products have always been entirely hand-built by experienced craftsmen at the factory in San Marcos California. Great care is taken to inspect, test, and package every product that is built. Customer's complete satisfaction with the performance, fit and finish is paramount. John McDonald, president, is an enthusiastic professional who believes in providing the best customer service possible…an all too rare concept in today's business climate.