Soundcore Liberty Neo (Upgraded)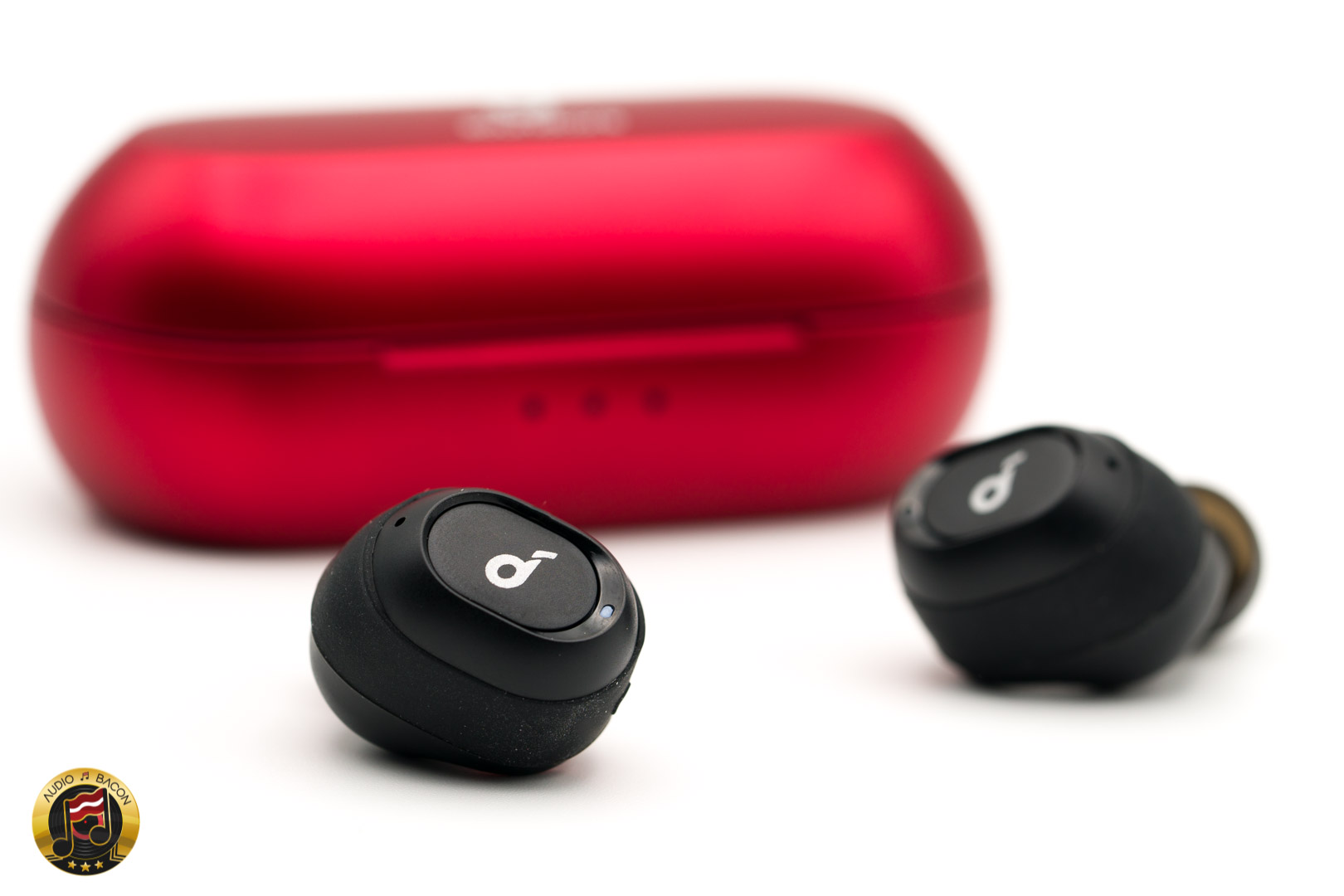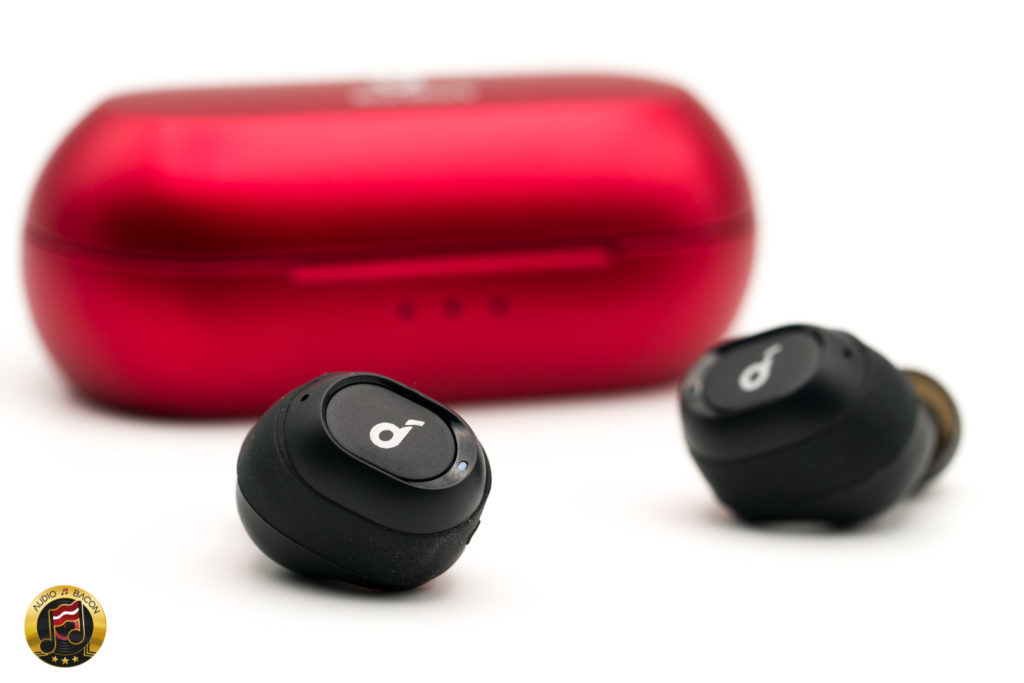 This sounds almost like the counterpart to the Samsung Galaxy Buds+. It's much richer, less detailed, and has more bass. The tonality is also quite dark. Closer to that of the 1More Stylish and Powerbeats Pro. The sound is dense and tangible and the atmosphere is heavier.
Not a lot of stringy shine or gritty underlying details. Not a lot of reverb tails or clarity either. It definitely has a super bass boost from the original. The sound is forward and there's no shine off cymbals – at all. Aside from separation, you lose the essence of the music (timbre).
Overall a very intimate and dark sounding true wireless earbud that will please those looking for a more forward and seductive sound. Don't expect a lot of clarity, air, or brilliant treble. You do miss out on a lot of the micro-dynamics, details, and textures. It's a grounded, smooth, and easy listening experience. Personally I feel the color is too gray and the detail loss is very noticeable. BUT it's still a fun TWS earphone.
Comparisons
Soundcore Liberty Neo (Original): The original has much better timbre and better clarity. The upgraded version sound very different with a crazy, powerful bass, and a darker signature. It's also much fuller, especially in the midrange. Which results in a more tangible sound. From a fidelity perspective, I actually prefer the original.
1More Stylish True Wireless: The 1More has tighter and much heavier hitting bass. It's thicker sounding and prioritizes a forward and darker tone overall. The Soundcore is thinner and more laid back but more open, refined, and detailed. From a fidelity perspective, the Soundcore provides more insight and has more tonal variations. I have to admit the 1More sounds really good with mainstream music, but the Soundcore has more "HiFi" qualities.
Jaybird Vista: The Jaybird sounds much flatter but is crisper and has more treble presence. Timbre still isn't golden and more of a gray haze (neutral). It still sounds more open than the Soundcore but the Soundcore is far more bombastic and densely shaped. Especially in the bass department. The Soundcore is more sculpted. And although slightly less accurate, the Soundcore simply sounds more engaging with more depth, image, focus, and dynamic strength.
Beats Powerbeats Pro: In comparison, the Soundcore is heavily tilted towards bass – it's an IDGAF party animal. The Beats are far more balanced, more articulate, and more accurately dense. Everything sounds fat and thick with the Soundcore. The Beats have this ease and composure about its sound that is consistently impressive. Although both don't have much shine up top, Beats has more of it and sounds more open and insightful.
Side Notes
Still micro-usb in 2020? tsk tsk. Comes in cool colors though!
Who should buy this?
If you're a bass-head on a budget, the Soundcore Liberty Neo (Upgraded) is made for you!