Bose Soundsport Free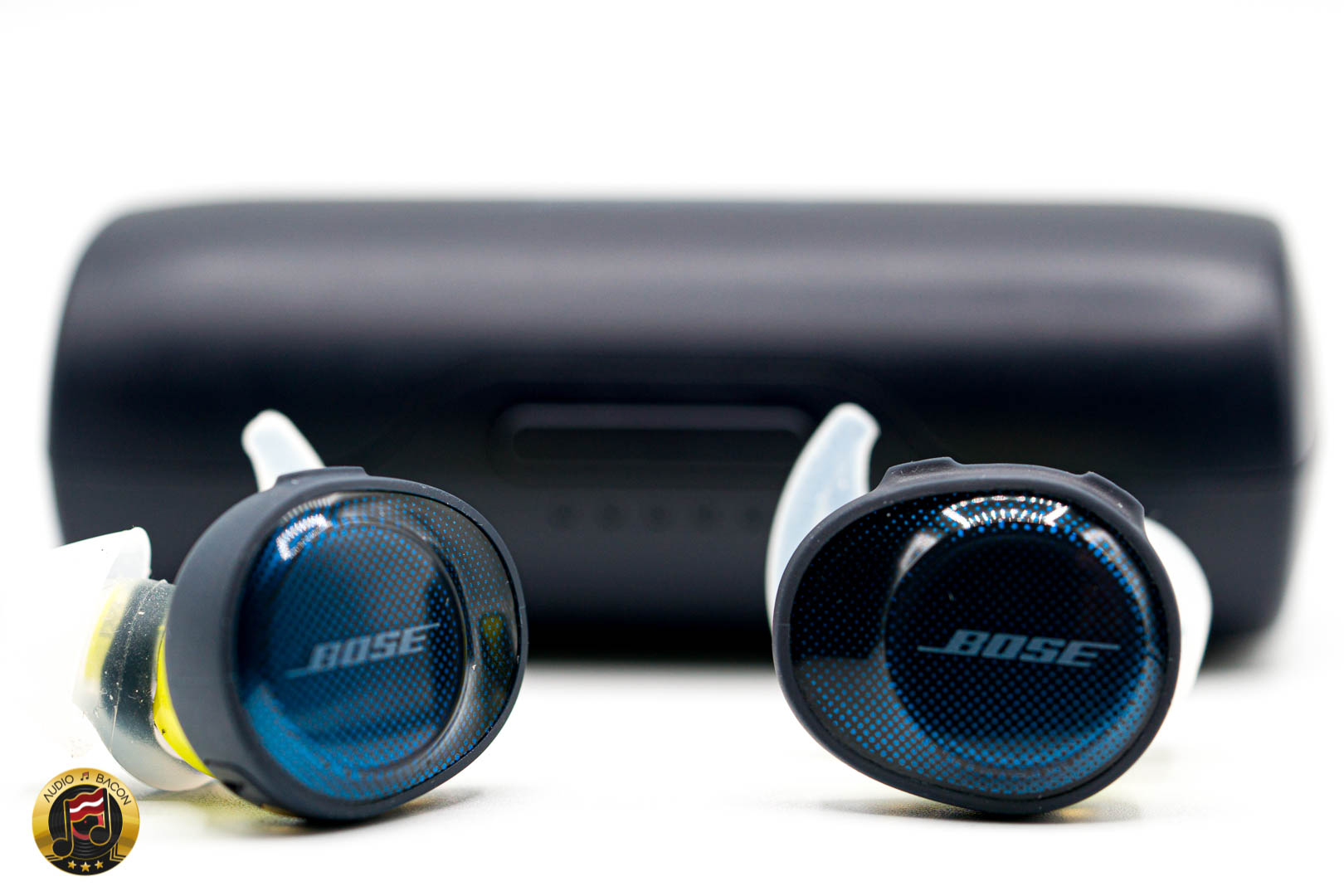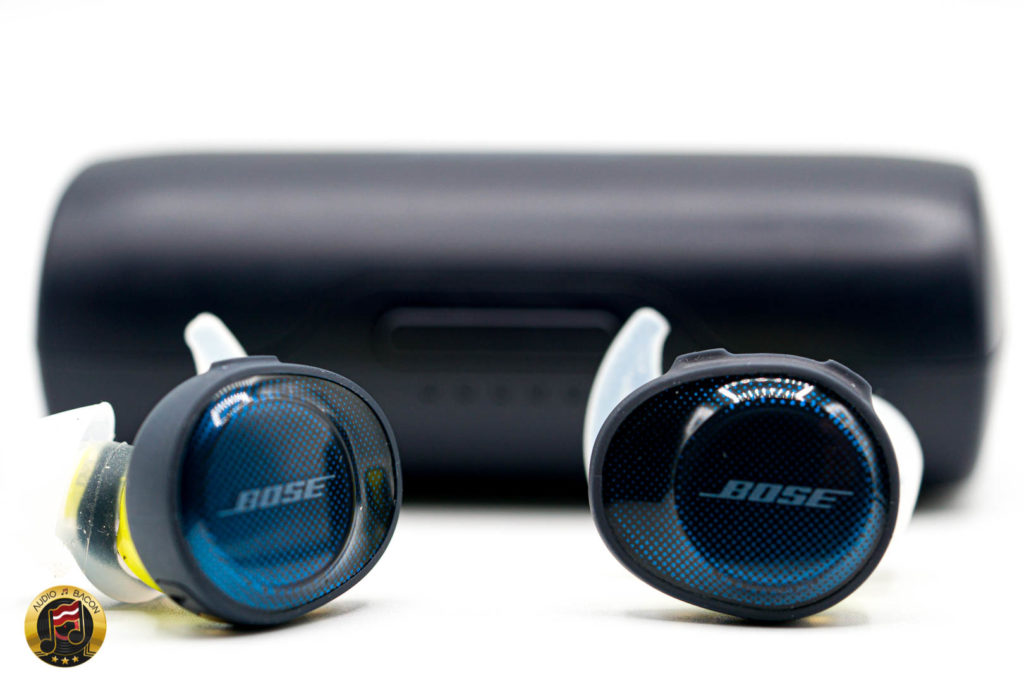 Sound Quality
Like many audiophiles, I've given Bose a ton of crap. My buddy and I used to tell people "Oh Nooozzzz, you've got Boooooze." But they didn't do too bad here. The first thing I noticed was the deeper, gray, neutral-ish-tone. There isn't a lot of clarity or shine but has a touch of excitement and is incredibly smooth and easy to listen to. It's softer and is never harsh up top. Overall, a balanced sound with a decent helping of detail, gradations, and tangibility.
There's plenty of body and dynamic strength in plucks, strums, and piano notes. These earbuds could also get really loud and provide more than enough rumble. Overall, lifelike smoothness and very neutral sound. Not very warmblooded, though. It's almost milky. Birds chirping doesn't have that higher-pitched sound but its softer presentation is surprisingly enjoyable.
If the tonal hue was a bit more organic, it would make it much higher on my list. Outlines are also softer and there is a veil in the mids. The good thing about these Bose earphones is that it still has variations in energy and color shifts from neutral. It's not a "generic" blanket. I would say it's an even-handed sounding headphone that doesn't prioritize one quality heavily over another. It's not a very vivid or lively earphone but has solidity and shape with a more realistic soundstage.
Comparisons
Beats Powerbeats Pro: The Beats is darker (more natural) and denser sounding but imparts a quieter background. The Bose seems to have more bass and better overall tonal balance.
HiFiMAN TWS600:
Jaybird Vista: The Bose isn't as rich or has the amount of clarity as the Jaybird, but still fun and dynamic. The Jaybird does have more accurate timbre, however.
Sennheiser Momentum True Wireless: The Bose sounds better – especially over longer listening sessions.
Jabra 75t: The Bose is much warmer, denser, and fuller. It's also more neutral and makes the 75t seem bright in comparison. The Bose has a much more analog quality to it – making it less exciting but easier to listen to. Jabra is tighter and more refined. Both push out an enormous amount of bass. Perhaps the tiny Jabra moreso (surprisingly) with more detail and definition. The Bose is more lifelike smooth and the Jabra is more impressive, fun, and energetic.
1More Stylish True Wireless: The Bose has better molding, a deeper background, and more natural dimension to the music. The 1More has more accurate timbre and has better "intent."
Sony WF-1000XM3: The Bose sounds flatter and fatter with blurrier edges. It's more bass-heavy and soft. The Sony is tighter, more focused, and has colors above neutral. It's not as liquid sounding as the Bose, but it's more musical to my ears.
1More ANC: The 1More has more color is far less cohesive. Although the Bose doesn't have the timbre of the 1More, it's smoother and just easy to listen to. Not to mention better bass.
Side Notes
Buttons are a bit difficult to get to and are somewhat unreliable.
Who should buy this?
Bose didn't do too bad! If you're looking for an easy and fun listening experience with tons of bass, look no further. The tone is neutral so don't expect voices to have flood flowing through them. If you're a proponent of transparency and treble accuracy, these won't be a good fit. These are probably really good for workouts at the gym.