Beats Powerbeats Pro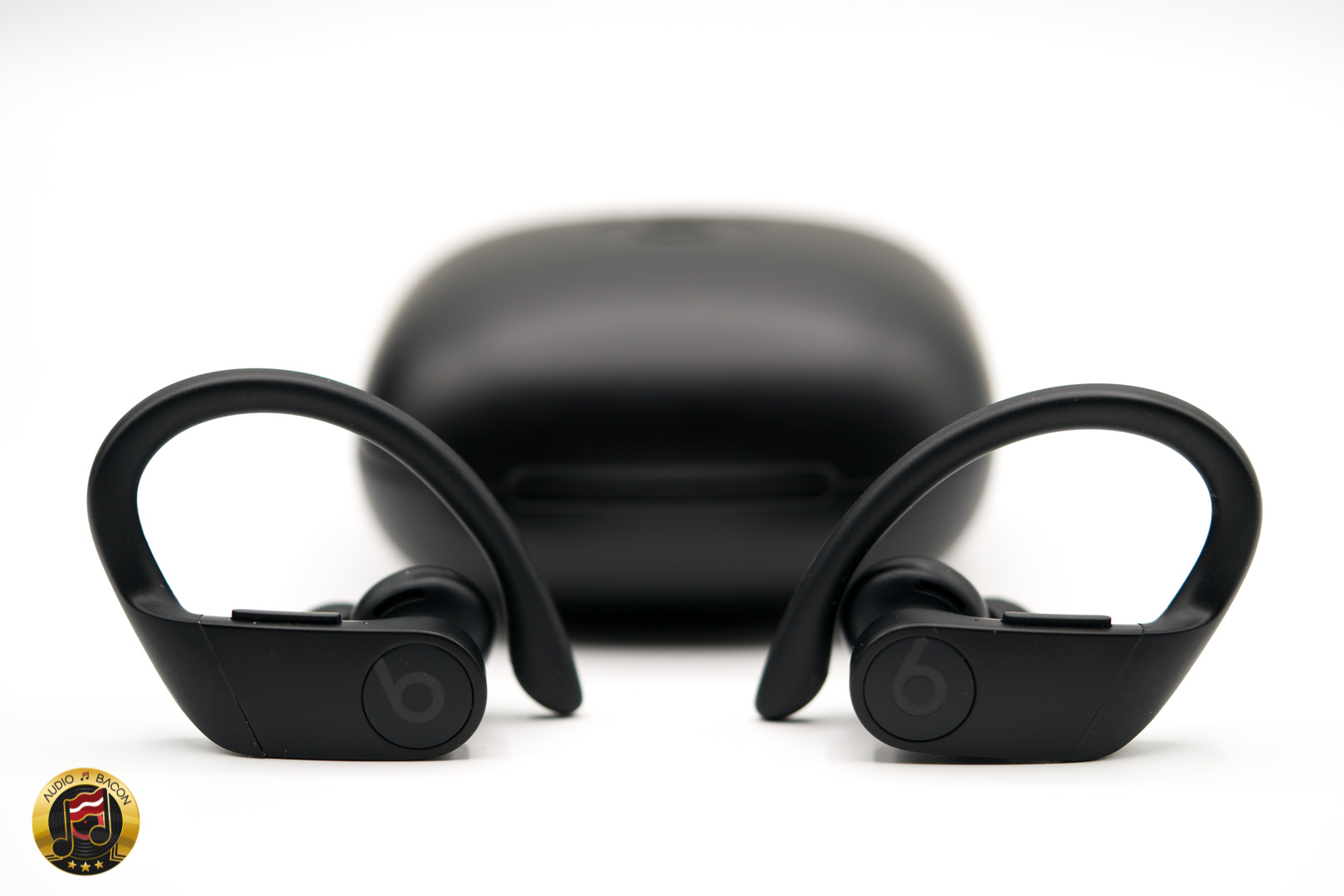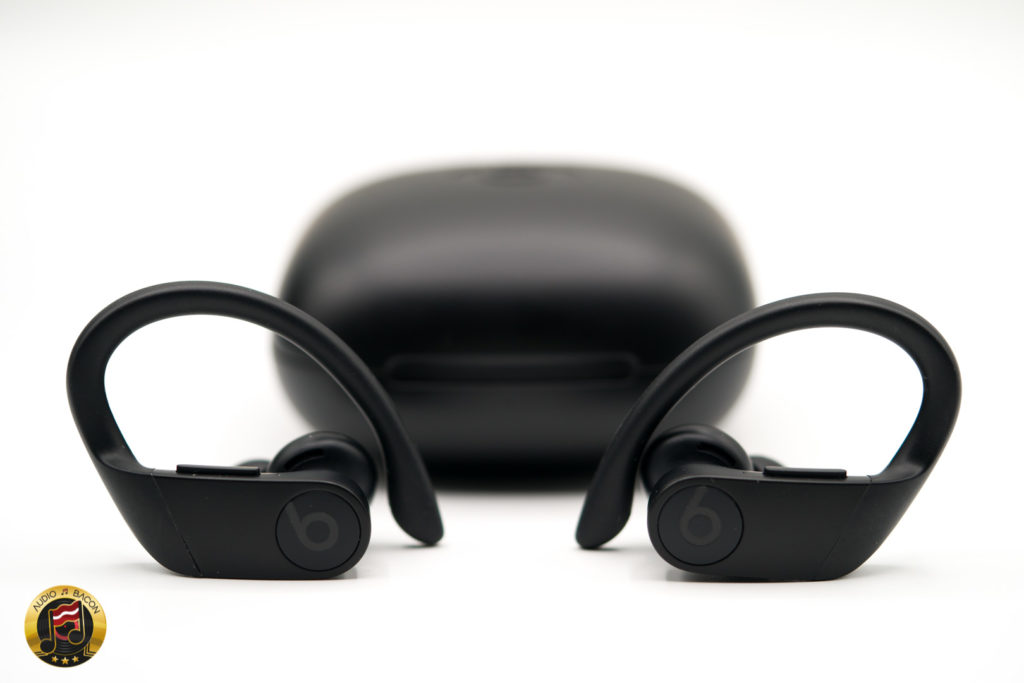 Sound Quality
Beats get a bad rep (especially in the audiophile community) but I was pleasantly surprised with these TWS earphones. Although clarity is a bit subdued – you still get an idea of brilliance. Flutes and higher-pitched vocals don't quite radiate with that natural edge – but it's enough given the balance. Admittedly, these earphones are dark and more midrange heavy. A lot of the details and nuances get smoothed over but the sound is palpable and sculpted.
I was surprised to find that the bass wasn't excessive (heh) but instead well-balanced. It never comes off boomy but instead tight and punchy. Stepping back, it's probably the perfect amount of bass. Voices and instruments have good tone and weight and impart a very romantic and rich listening experience. It preserves enough texture, detail, and shine to keep things fun and interesting. The double bass and piano sound particularly delicious with the Powerbeats Pro. The resonances just linger just long enough to be convincing. It gives the impression of a physical presence more than most of the other true wireless earphones.
After taking these earphones on a few trips and listening casually, it definitely comes off as a high-performance, well-tuned product. I just found myself always letting the music play out. Looks like Beats finally got some good ears to QA their stuff. The Beats Powerbeats Pro makes it easily into the top 5. Aside from the lack of clarity, air, and masked lower-level details – not much to complain about. It's engaging enough – even for my snobby ass.
Comparisons
Jaybird Vista: The Jaybird has truer tonal color and more abundant treble – but the Powerbeats Pro obliterates it in dynamic weight, solidity, depth, noise floor, and most other technical and musical qualities.
Soundcore Liberty 2 Pro: Soundcore also has truer timbre but doesn't have anywhere close to Powerbeat Pro's level of solidity and presence. The Soundcore is far more energetic and shiny but doesn't really sculpt out the music as three-dimensionally.
Soundcore Liberty Neo: The Soundcore immediately sounds much flatter. Like pancake flat. The Soundcore is more warmblooded with more tonally accurate (again). It has more colors in the sound. But the Beats have it beat (heh heh) with pretty much everything else. It has a black background, smoother sound, and sounds so much more physical. It just misses up on some treble energy. Tone freaks might still enjoy the Soundcore more – but I've found the Beats to be far more immersive. There's just so much more dimension and molding that makes it addictive.
Master & Dynamic MW07 GO: As far as detail and nuance, the Beats doesn't even get remotely close. The Beats are meatier, fuller, and float more in the soundscape. The M&D is more chill, relaxed, and neutral throughout. M&D has more of a gray tone, while Beats is more of a darker gray.
Who should buy this?
If you aren't too particular about transient clarity and nuance, the Powerbeats Pro might be a good fit. It's definitely on the dark side of the spectrum but still achieves a natural reproduction of solidity. Although it's dense and weighted, it has a pretty black background. Which allows the music to form itself into a 3D presentation. So as far as layering and atmosphere – it has that. If you're looking for a brilliant highs – you won't get that. Overall, just a well-rounded TWS earphone.