Audience frontRow XLR
Conductors: 4 each 29 strand 99.9999% Pure frontRow OCC Copper
Dielectric: Virgin Cross-linked Polyethylene XLPE/PTFE Teflon
Geometry: frontRow Twinaxial
Shielding: frontRow OFC Copper Braid
Connectors: Connectors are gold plated Tellurium
First up, the frontRow XLR cables. Upon listening to various genres, I've never experienced any roughness or unnatural grain. The music is just coated with this silky, milk chocolate tonality. The various pieces play with textural layers yet are connected with a soft bloomy "glue."
The theme with these cables seems to be "romantically smooth." Voices are placed more forward with deep solidity. This gives the impressions of a more intimate and "closer-to-the-stage" sound. But not too close. The front row, perhaps! Which means…these cables are aptly named (heh heh).
As far as tonal quality, it is closer to a lighter shade of brown with a touch of gloss. Brass, percussions, and strings are more "angelic" as opposed to something sinfully gritty. In short, it's a sweeter rather than "etched" sound.
I think these cables will complement a system with too much hype and edge. It'll smooth up the top end and envelop the mids with the right amount of body and shape. This will also apply to bass – where it'll sound fuller and more propulsive.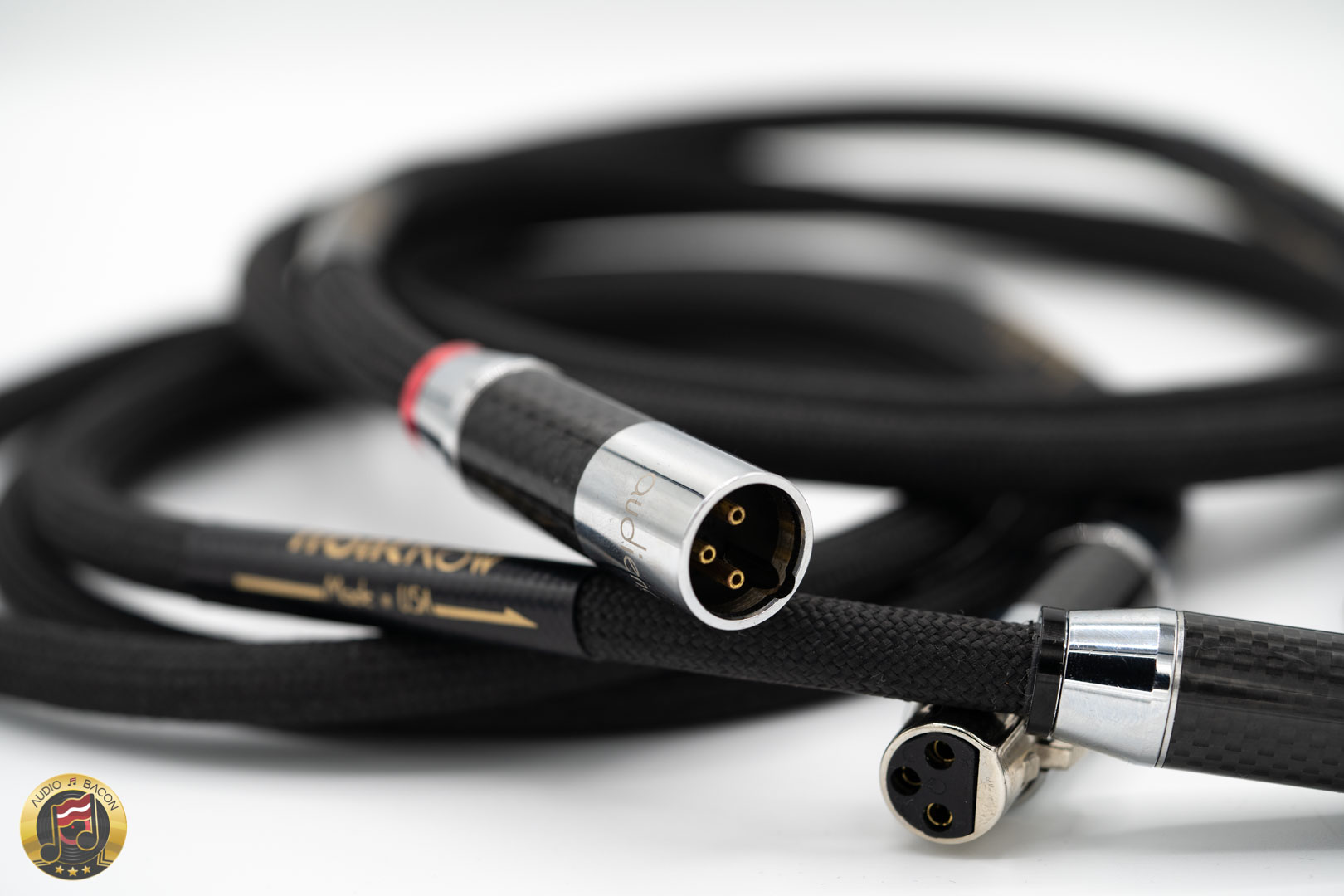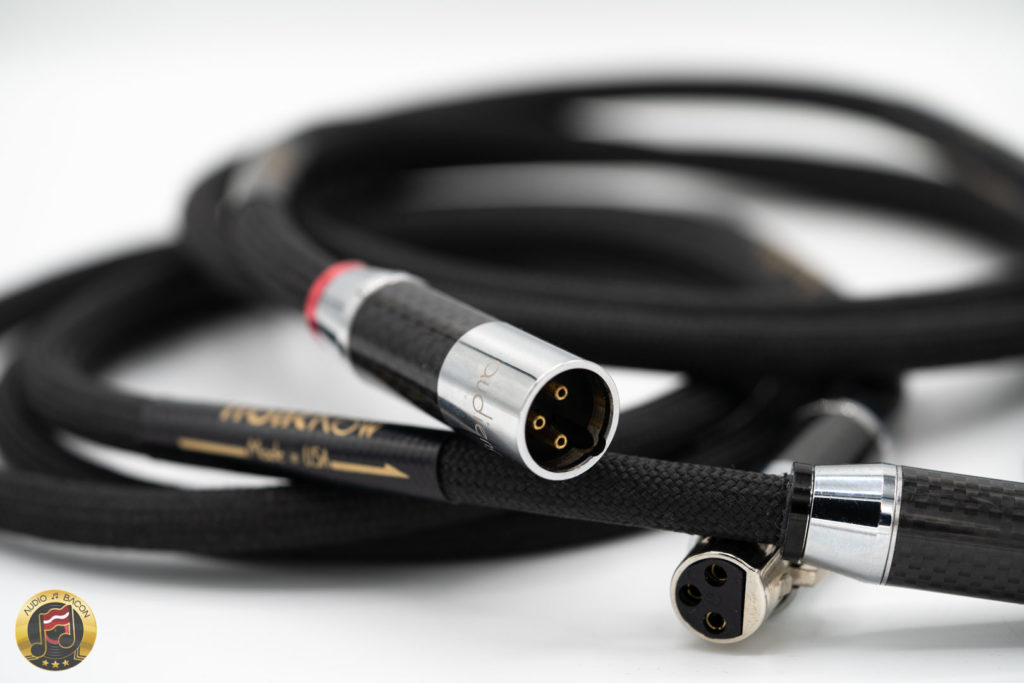 vs. Iconoclast
For what it's worth, the frontRow is far easier to connect and integrate due to its flexibility and no-hassle connectors. Part of the reason is due to the air dielectric used in the Iconoclast.
In comparison to the Iconocolast UPOCC cables, the frontRow has a weightier – more gravitational presence. It also has this "acoustic gel" that smoothens how the music is pieced together. The Iconoclast is rawer with more crunch and high-frequency presence. It's quicker with more sparkle up top.
Bottom line: If you want more meat on the bones – go with the frontRow. It'll give you more of that "they're sitting in front of me" experience. However, if you're looking for more tonal variations and clarity – the Iconoclast fits the bill.