We covered 99% of the rooms at RMAF…but first Denver…
My favorite drug starts with the letter "W." It ain't what you're thinking. Although the Mile-High City is known for their cannabis-infused everythings, my heart belongs to whiskey. My poison of choice is a nice glass of Springbank 21 single malt. As far as American single malt, Stranahan's is well respected in this space. They're also known for their multi-night lines for their annual Snowflake whiskey releases. It all started when Jess Graber made an effort to save George Stranahan's barn from a fire. They connected over the Colorado outdoors and whiskey and the rest was history. We visited their distillery on South Kalamath Street and opted for their tour. Their mastery of the process is evident from the giant temperature-controlled stainless steel fermenters to the barrels with #3 alligator char. We also got a sneak peek at their new Sherry line. The meticulous attention to detail and passion for whiskey is realized in each bottle. I would highly recommend this tour whenever you're in Denver.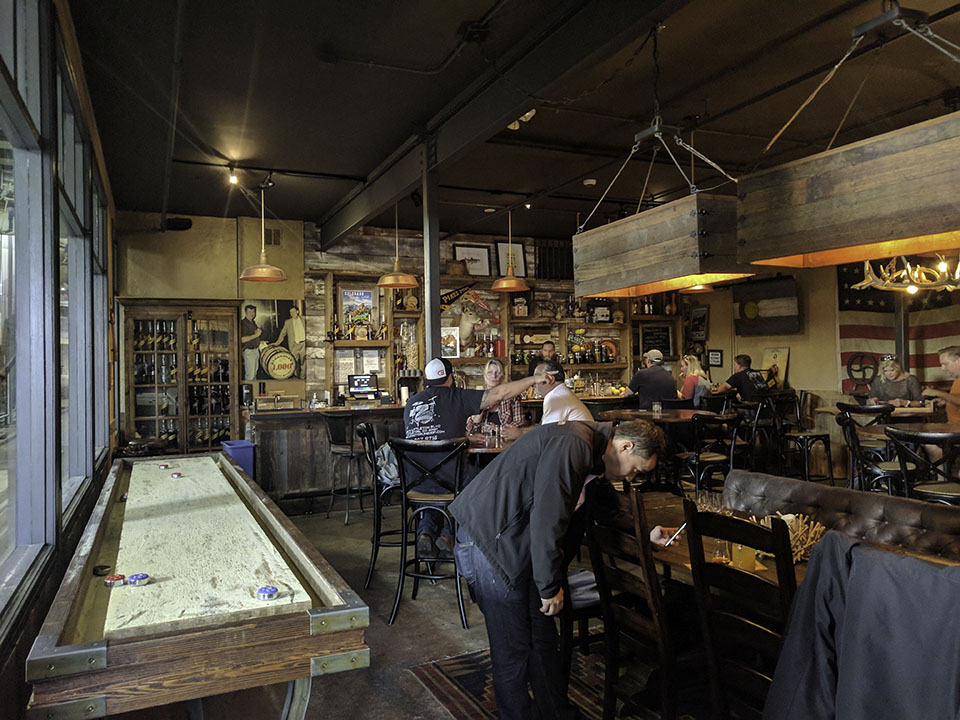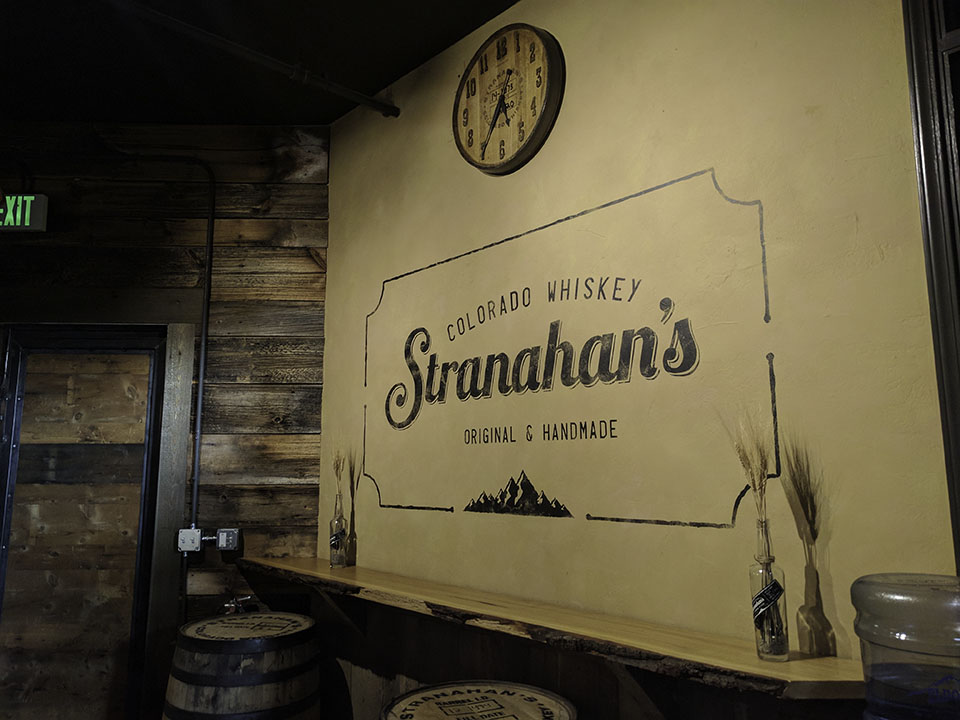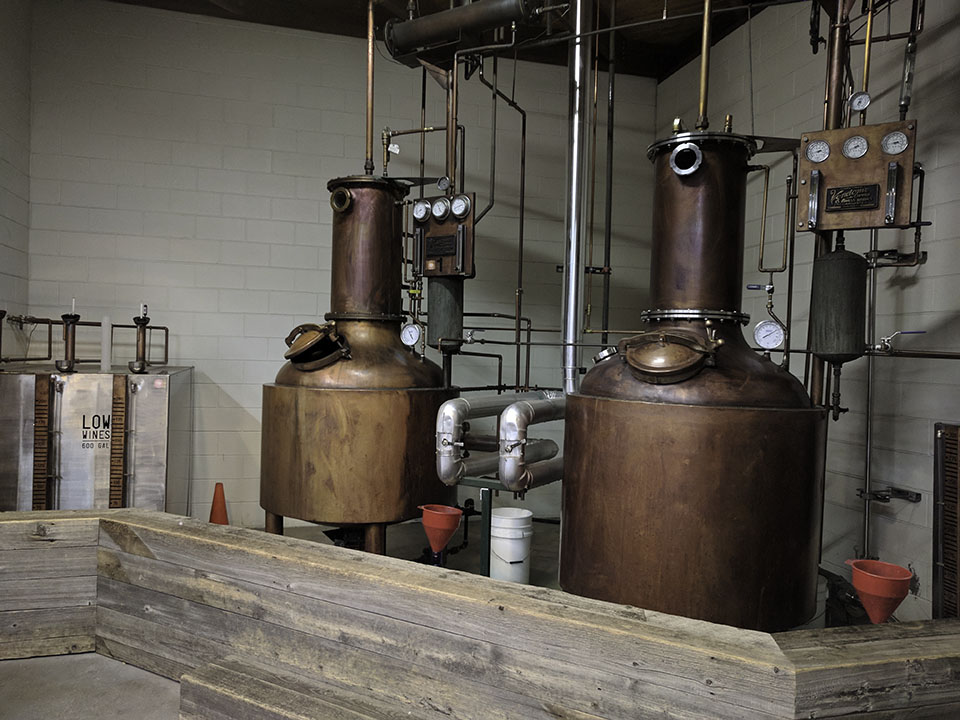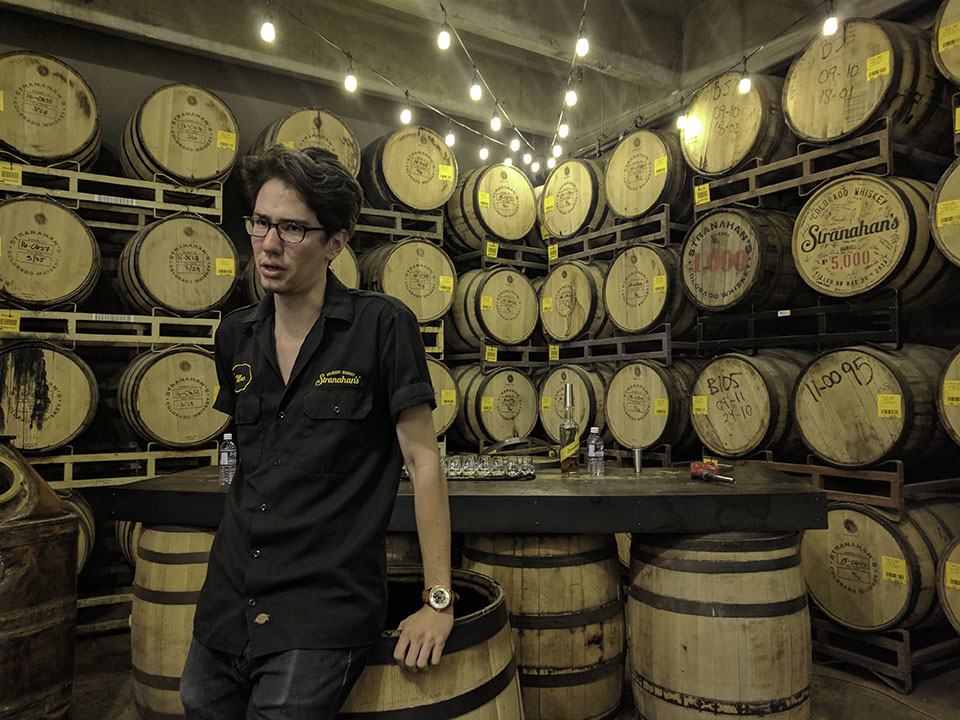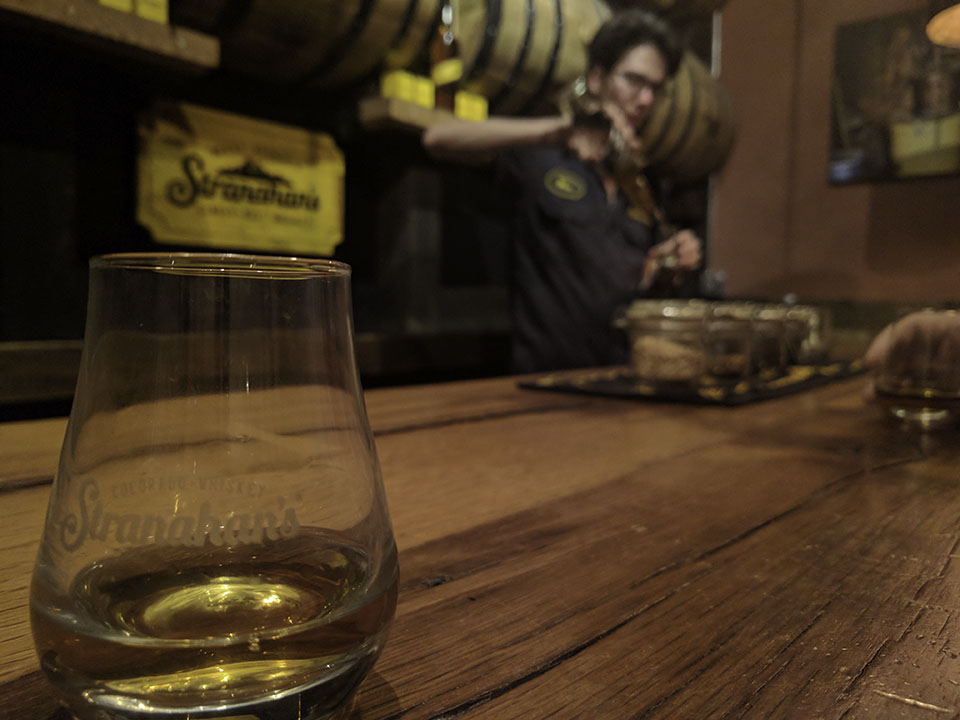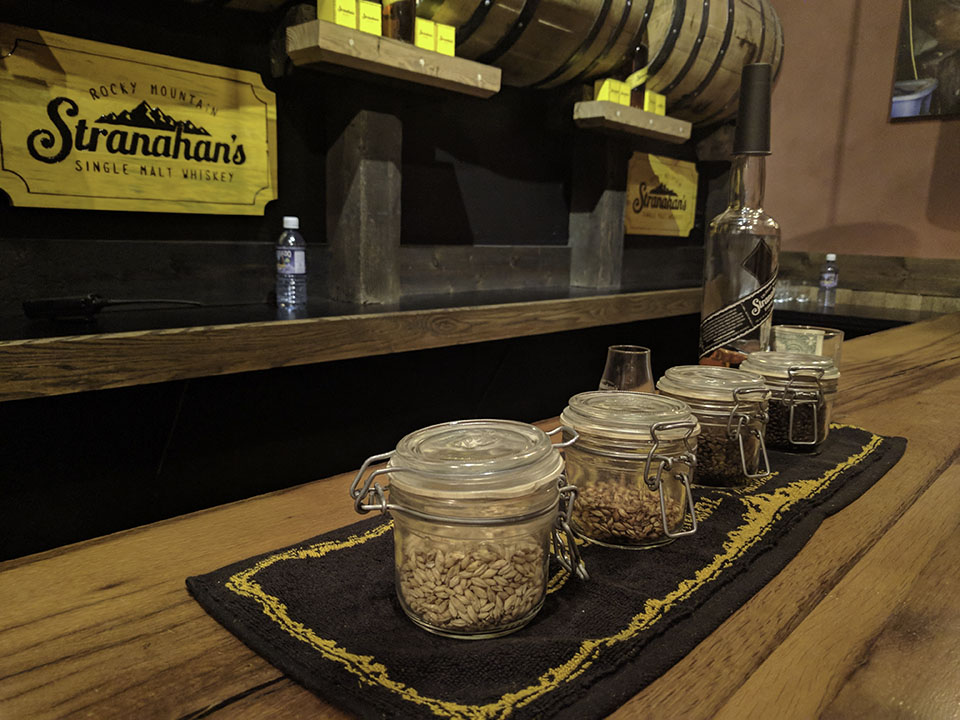 The other chamber of my heart belongs to burgers. We have a ton of options in Los Angeles (Golden State being one of my top picks) but it seems like all signs point to Cherry Cricket in Denver. There was no wait, great homey atmosphere, fantastic service, and most importantly, a damn tasty burger. Unlike most burgers these days, you could taste each layer from lettuce to sauce to meat.
To top off our explorations around town the first night, we were also able to catch Chicago at the convention center. They've still got it!
I understand it's tough for some of these rooms to sound their best but those who go to great lengths to treat the room are rewarded with attendees who spend more than 2 minutes in the sweet spot. Many of the rooms were overly harsh and a few unbearable but I don't feel it's entirely the fault of the exhibitors. Vendors who were forced to place absurdly giant speakers in a tiny room, you are surely forgiven. Therefore I opted for more audio porn over audio impressions 🙂
Unlike most show coverages, I'm just going to caption photos. I'll add more details over the next few days.