McIntosh restores the balance of power with the MPC500 Power Controller
Binghamton, NY, USA – April 3, 2019 –McIntosh, the global leader in prestigious home entertainment and ultimate-quality audio for 70 years, has launched a high-performance protective mains controller, the MPC500 Power Controller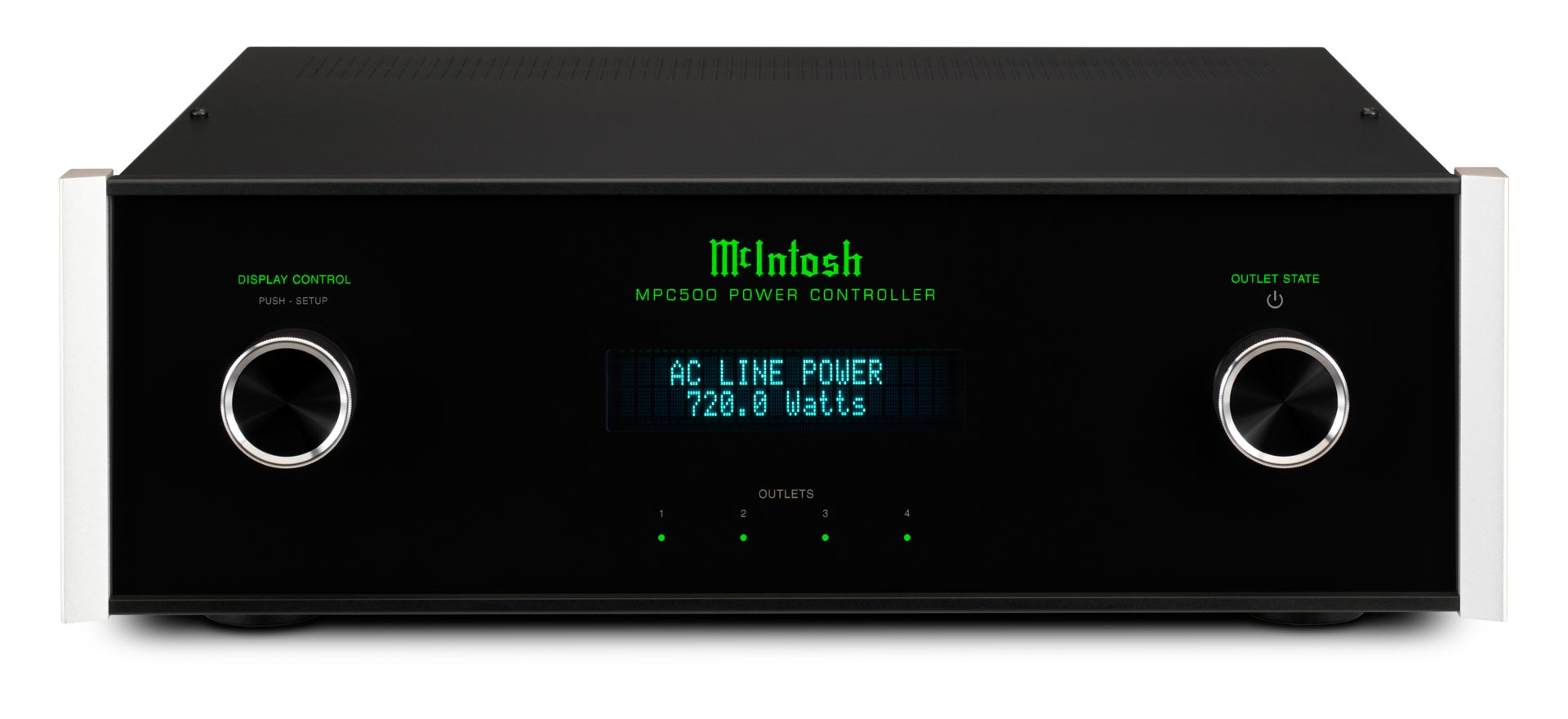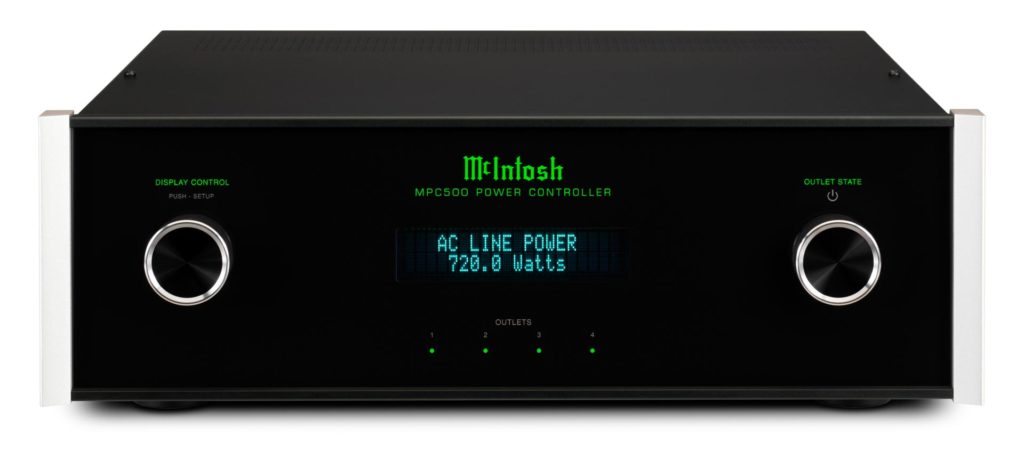 The new McIntosh MPC500 Power Controller has been carefully designed to protect audio equipment by introducing a number of technologies to minimise the risk of electrical inconsistencies damaging high-value audio equipment. In addition to power sockets, the device offers protection for ethernet devices.
Featuring cascaded surge protection, the MPC500 delivers full mode AC power line surge protection (for example, from a lightning strike), as well as protecting low voltage devices against secondary surges and spikes that can occur after the event.
AC power line protection is accomplished with the use of three thermally protected metal-oxide varistors (TPMOVs) – which are far safer than traditional MOVs – that provide Line to Neutral, Line to Ground and Neutral to Ground protection. For secondary surge events, the MPC500 provides protection for Ethernet, coaxial and other low voltage devices via Gas Discharge Tubes (GDT), Positive Temperature Coefficient (PTC) thermistors and Transient Voltage Suppression (TVS) components.
Also included in the MPC500, is electromagnetic interference (EMI) filtering of the AC line and over/under voltage protection, which will switch off the rear receptacles to keep connected devices safe from trying to operate at undesired voltage levels.
The MPC500 includes either 8 Type B1 (NEMA 5-15R) or 4 Type F1 (CEE 7/3 or 'Schuko') receptacles; only the appropriate version is available in each individual country to ensure compatibility with local power systems. Control of each receptacle can be configured via the rear panel Power Control ports or through the set-up menus on the front panel.
The front panel display can list input voltage, the amount of current being drawn through the receptacles, or total (apparent) power. Regardless of receptacle type, all versions of the MPC500 feature the timeless McIntosh black glass front panel, illuminated logo, control knobs, and aluminium end caps.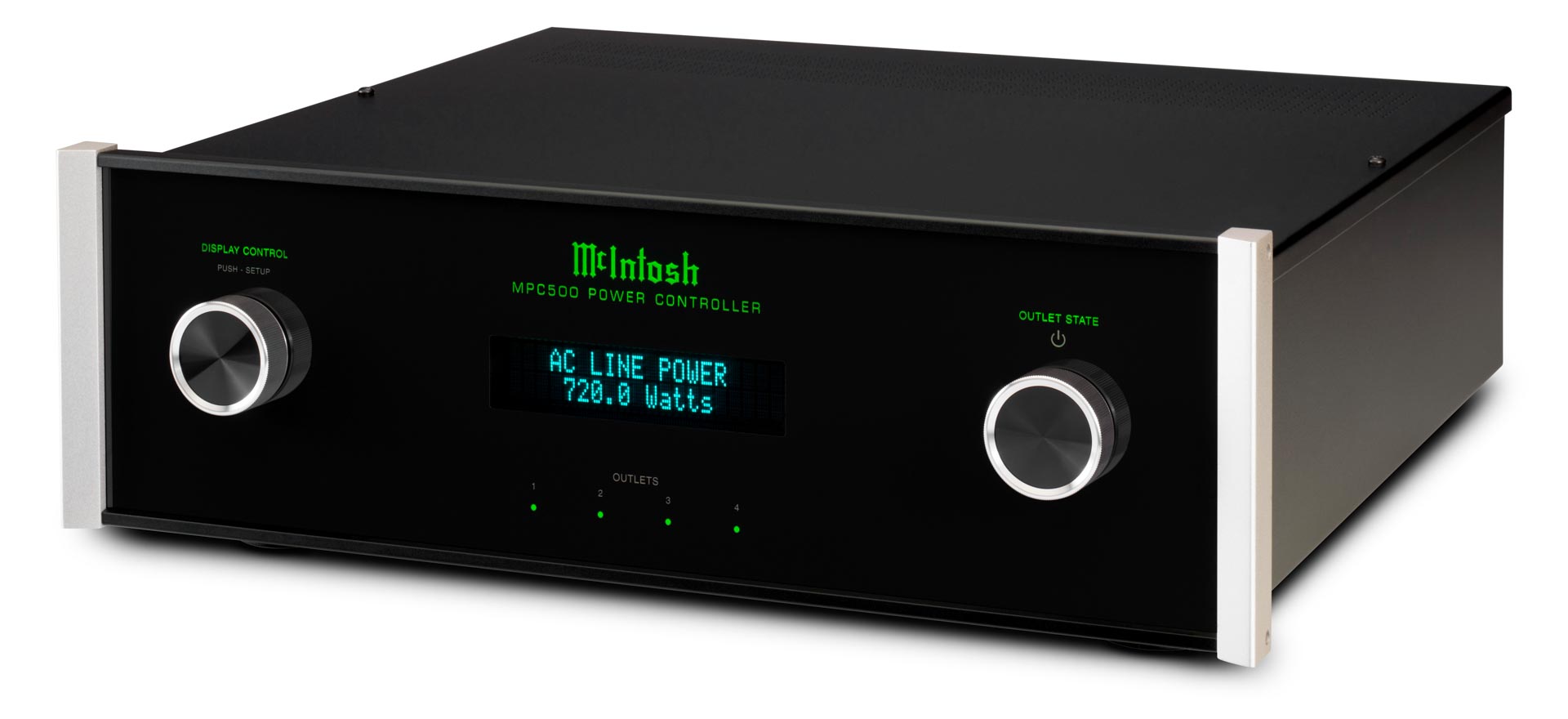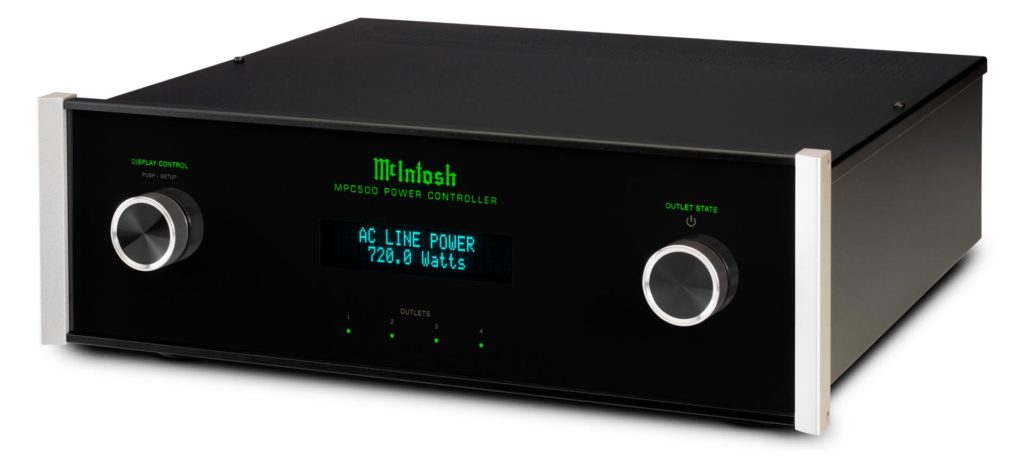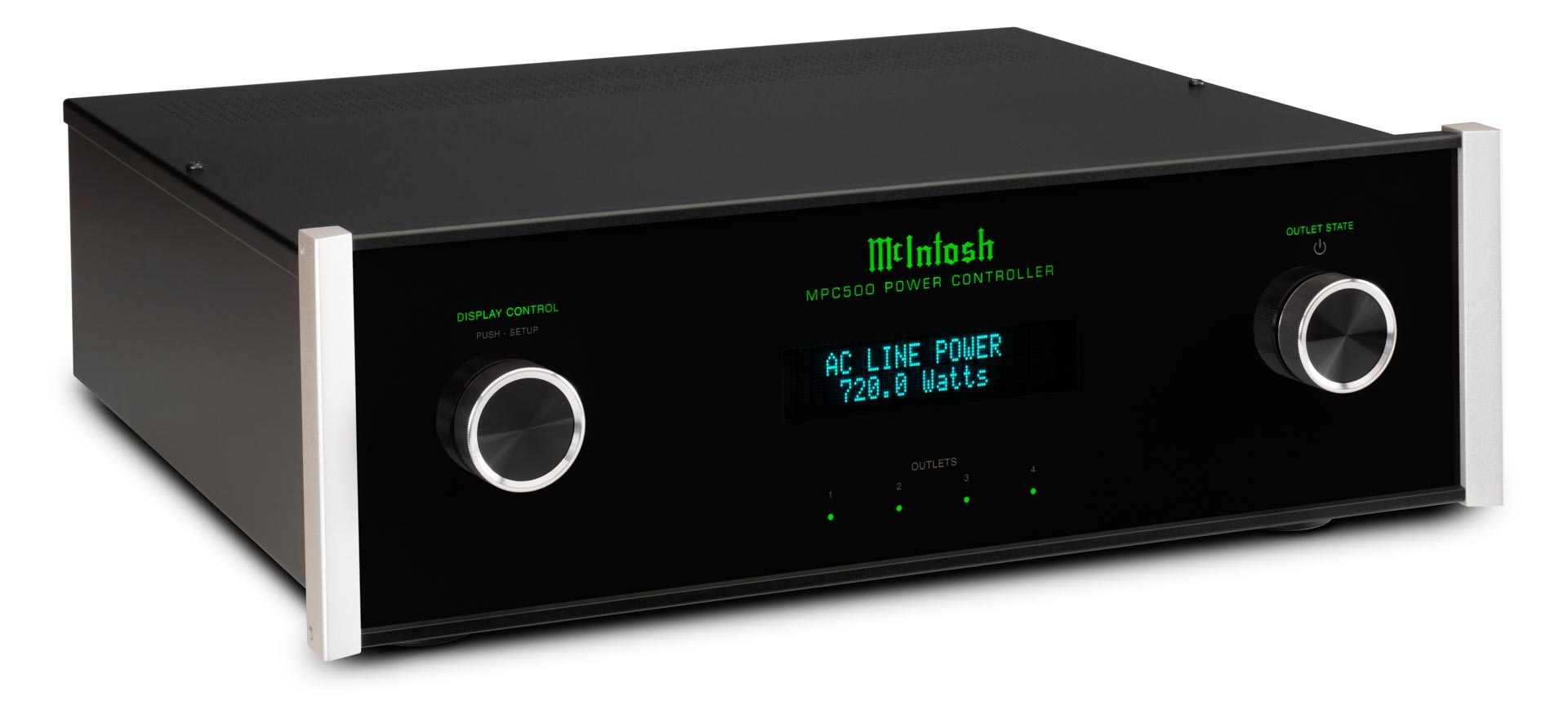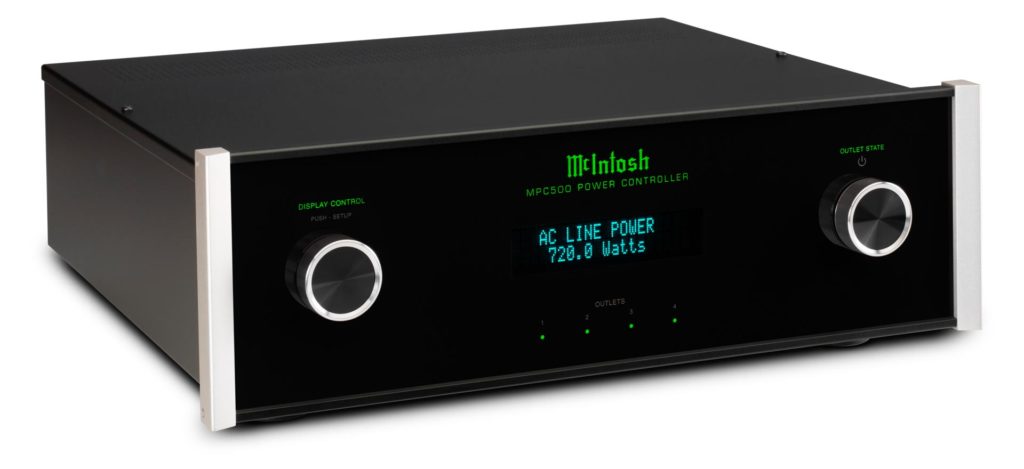 Pricing and Availability
$2,500 USD (VAT, shipping and any customs duties related to current standards of individual countries are excluded). Note: not available in the UK.
About McIntosh
Founded in 1949, McIntosh Laboratory is known for offering distinguished quality audio products, superior customer service and the ultimate experience in music and film. All McIntosh products are handcrafted at the Binghamton, NY factory by over 150 employees with a passion for music and the McIntosh heritage. McIntosh continues to define the ultimate home entertainment experience for discriminating consumers around the world, with the iconic 'McIntosh Blue' Watt Meters globally recognised as a symbol of quality audio.
Since its inception, McIntosh has been powering some of the most important moments in music history and pop culture. From President Lyndon Johnson's inauguration speech to Woodstock to the famous Grateful Dead 'Wall of Sound', McIntosh has not only witnessed history, but it has also shaped it. With McIntosh, customers have the ability to create their own premium audio experience – and truly live their music. Visithttp://www.mcintoshlabs.com to learn more.