High-end audio is undoubtedly dismal at CES these days. In fact, by the time I was at the Venetian on Friday morning, some of these guys already packed up or closed their doors. Disappointing. However, there's still much to be had with consumer HiFi!
I'm a huge geek at heart so I enjoy CES for all things tech. This includes smart home devices, cameras, coding toys, televisions, gaming, and VR (the Valve Index is insane). Heck, even the Wi-Fi enabled sex toys were interesting. Not to mention that ridiculous Avatar car that they actually drove on the Las Vegas strip:
Shure AONIC 50
As far as headphones go, the Shure booth was decked out with a physical flight "simulator" and their new Aonic 50 headphones. Not knowing the price at the time, I was pretty damn impressed with the tonality and resolution of these headphones. After realizing these headphones were $400 a pop – I guess it all made sense.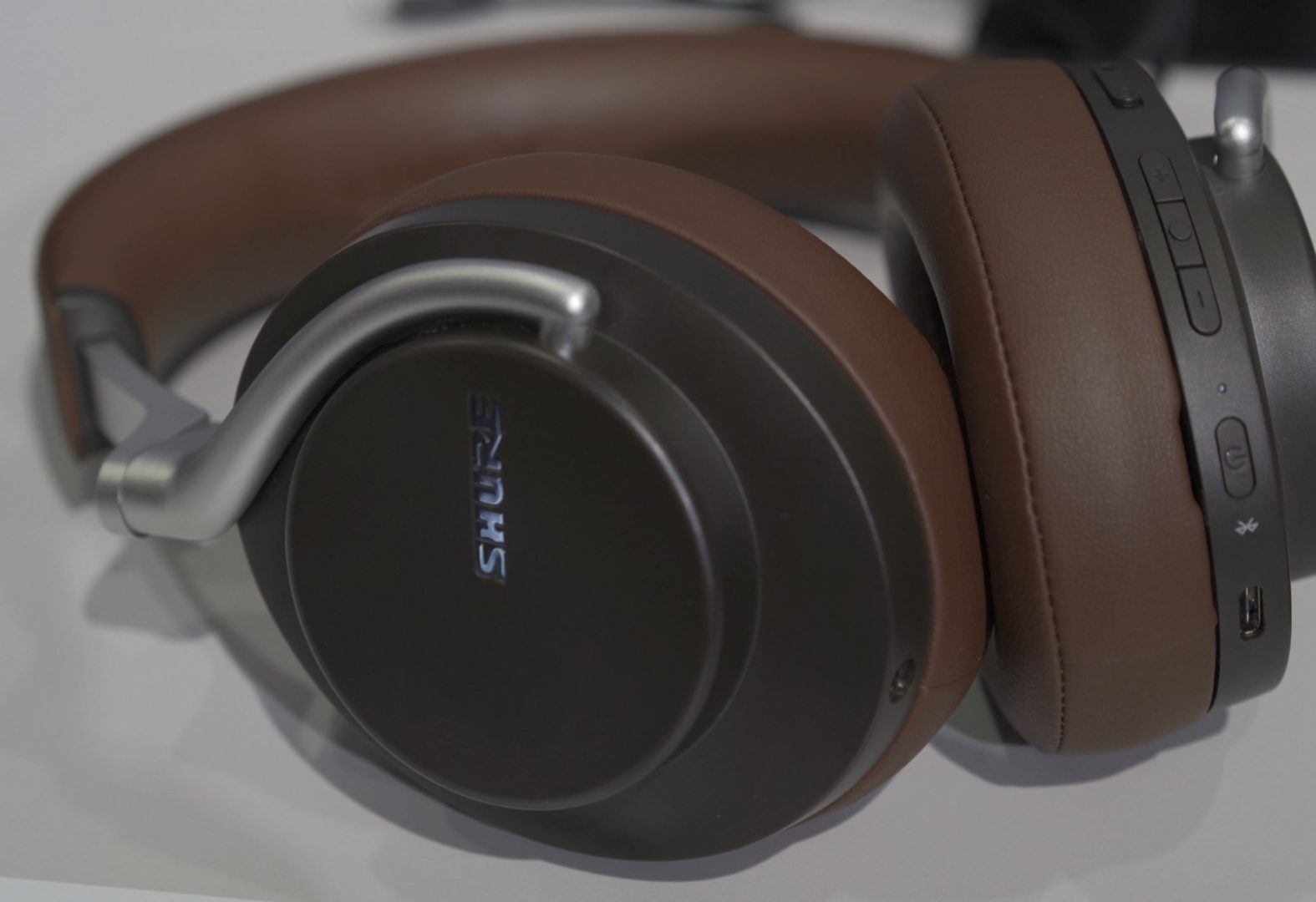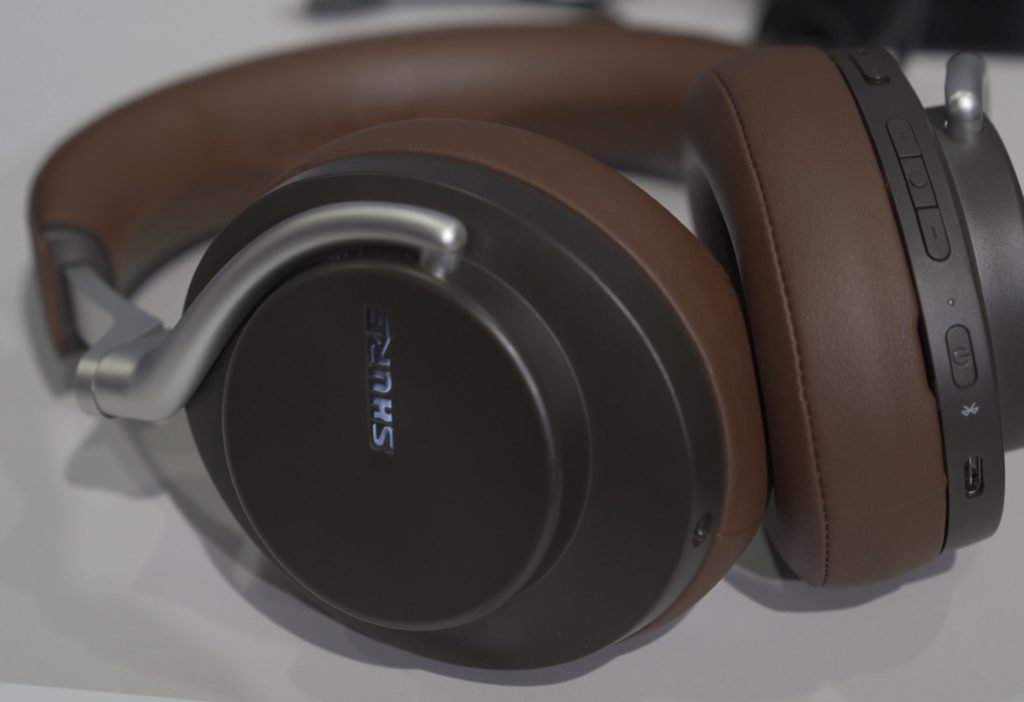 Edifier TWS NB
As for True Wireless offerings, Shure, Jabra, and Audio-Technica had something at every price range. One product that I enjoyed was the Edifier TWS NB. At $120, I thought it was aggressively priced. It sounded pretty smooth. I'll be reviewing this neat TWS very earphone soon.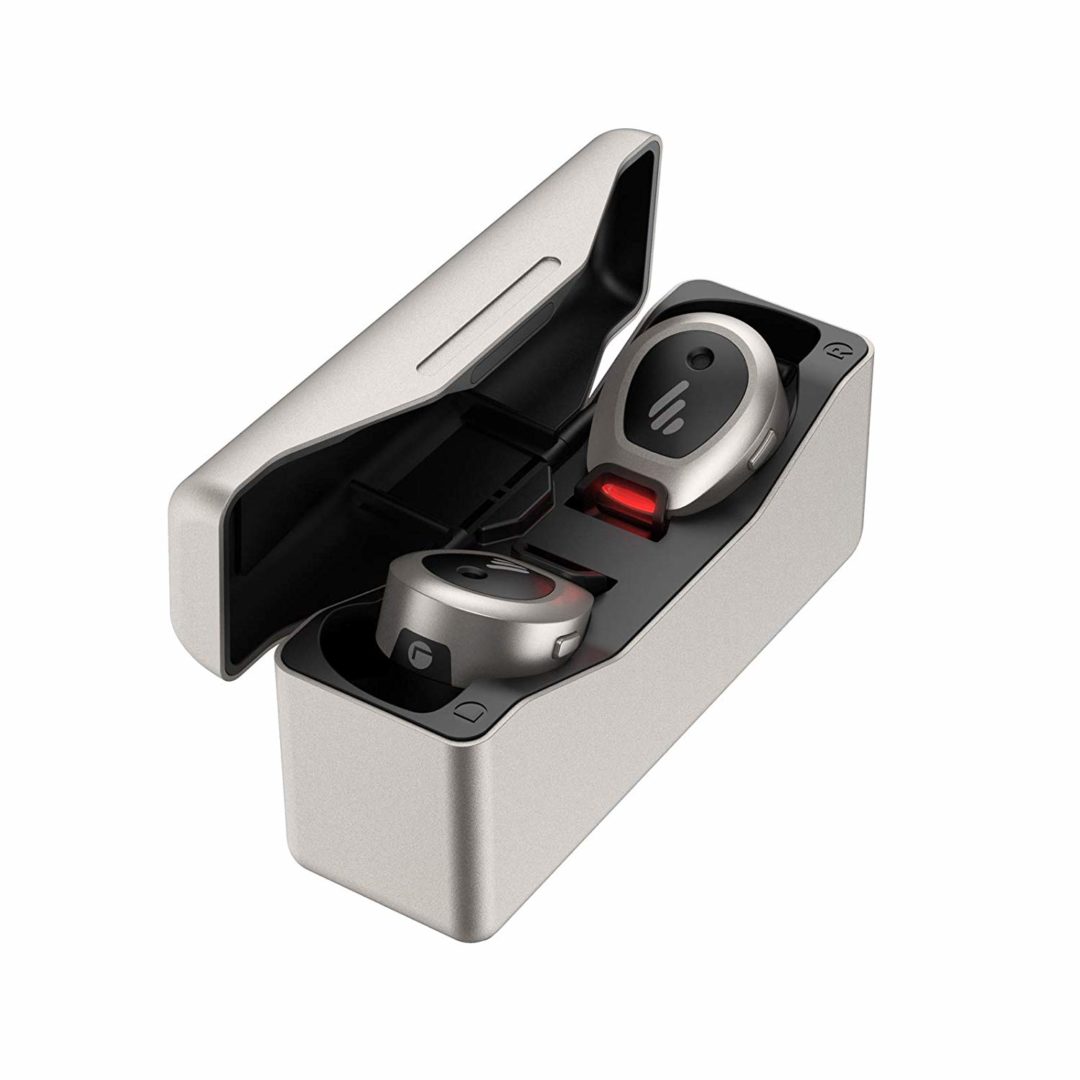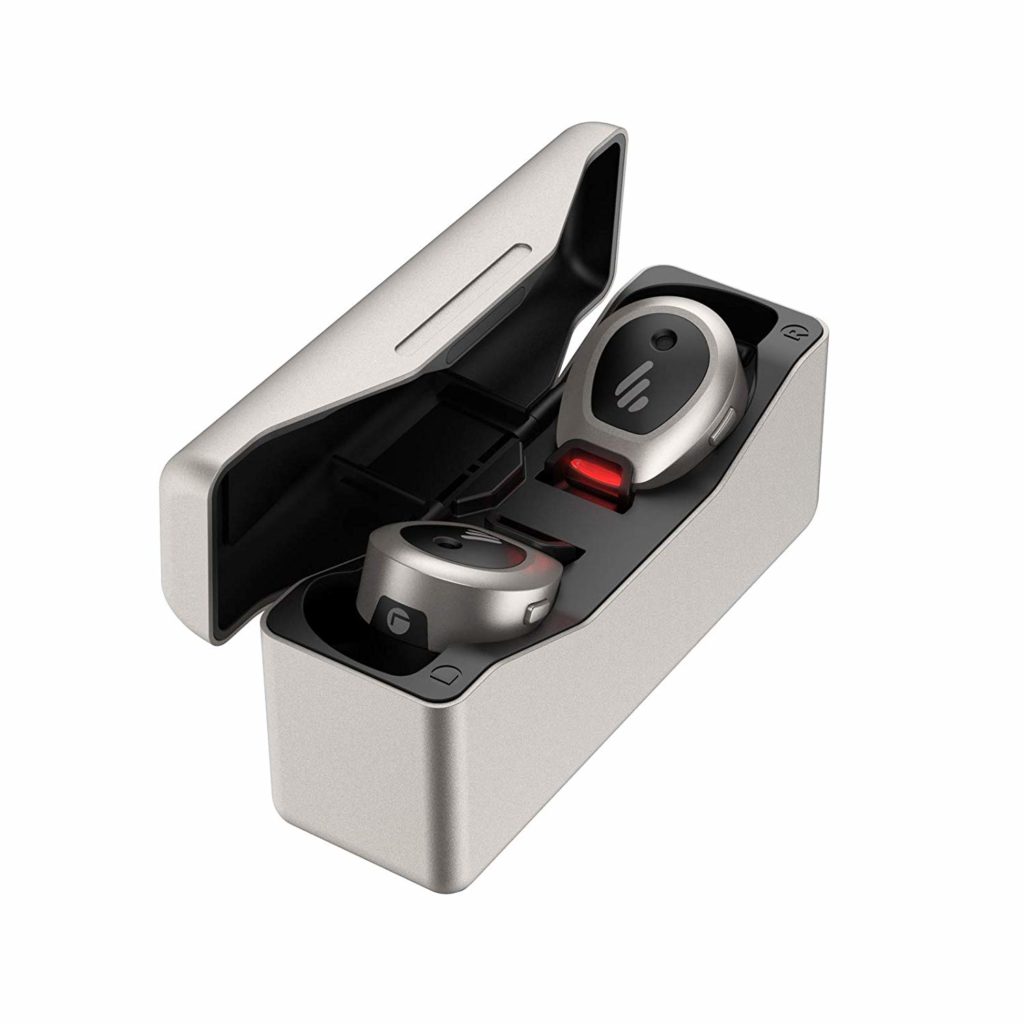 KMD Technologies KMD700R
In the loudspeaker department, the most interesting product at the show was the Korean-based KMD Technologies. At $30,000, I was a little surprised I've never seen these speakers at the high-end shows. The KMD700R "Galaxy" Super HiFi full range speakers focus on providing more of a 180-degree "3D" listening experience. Driver cabinets are staggered and placed in a way that provides better time alignment. Overall, a very immersive and naturally toned presentation.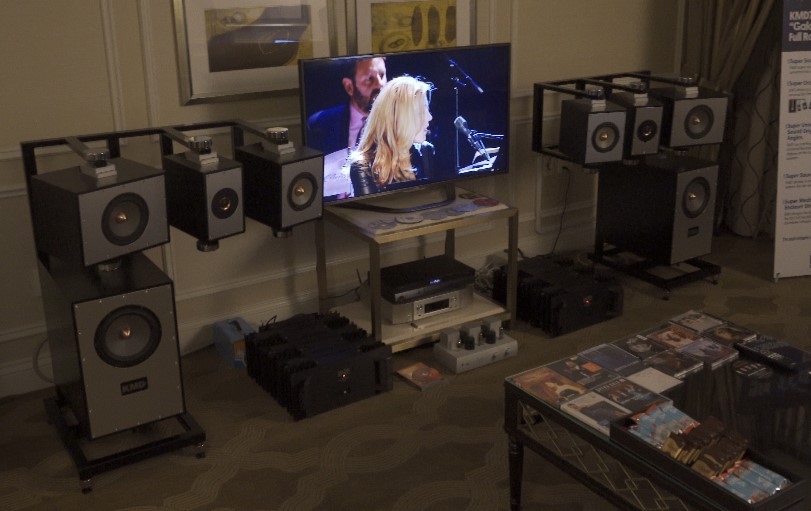 SONY 360 Reality Audio
One of my favorite booths at CES was Sony. Sony not only produced a Vision-S concept car, but they also had amazing gadgets for home theater and commercial applications. They also had this really neat "behind-the-scenes" look at how they film cinematic scenes with a Ghostbusters car. It's fascinating how these sensors are able to work to enable a dynamic screen while filming.
Back to audio. I was able to finally test out Sony's 360 Reality Audio system. Although the tech was there for some time – this was my first time playing with this format. One thing I didn't know was that there are specific "360" tracks (Tidal included) that were either mastered or remastered for this format. Surprisingly it didn't sound contrived or artificial – even with the remastered versions of some recordings. This "object-based" sound produces an experience that's very precise and sounds way outside your head. Your headphones disappear. As I do own a pair of compatible headphones, I'll have to do more listening.
Sound United, Pioneer, Sennheiser – and MORE
Check out our video coverage of CES 2020. We had some introduction of some new products and a montage of what was on the showroom floors.