Denafrips Terminator
After my review, I've received many emails about the pairing of the Denafrips Terminator with the Hugo M Scaler (in NOS mode). Many have voiced how they really enjoy this combo. However, I've found the BNC input of the Denafrips to be far inferior to the USB input.
Since the M Scaler connects via BNC – I feel it's a bit like throwing shiny rims onto an old beater car. However, if you don't mind the brighter tone and leaner quality of the BNC input – then the M Scaler does its job in spades.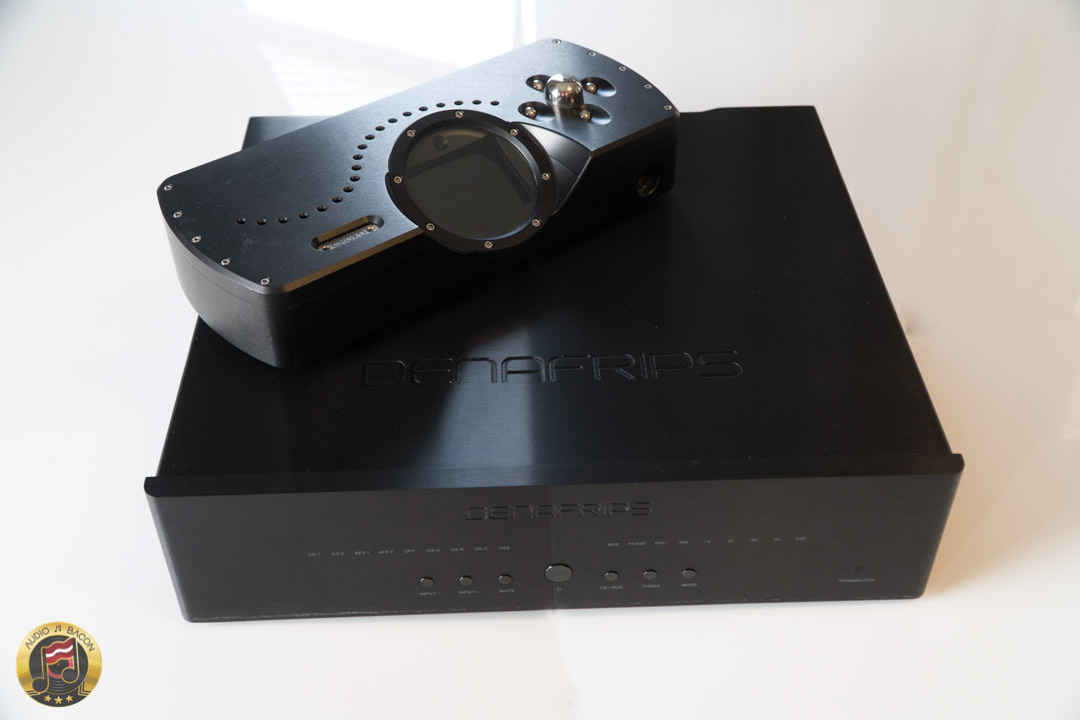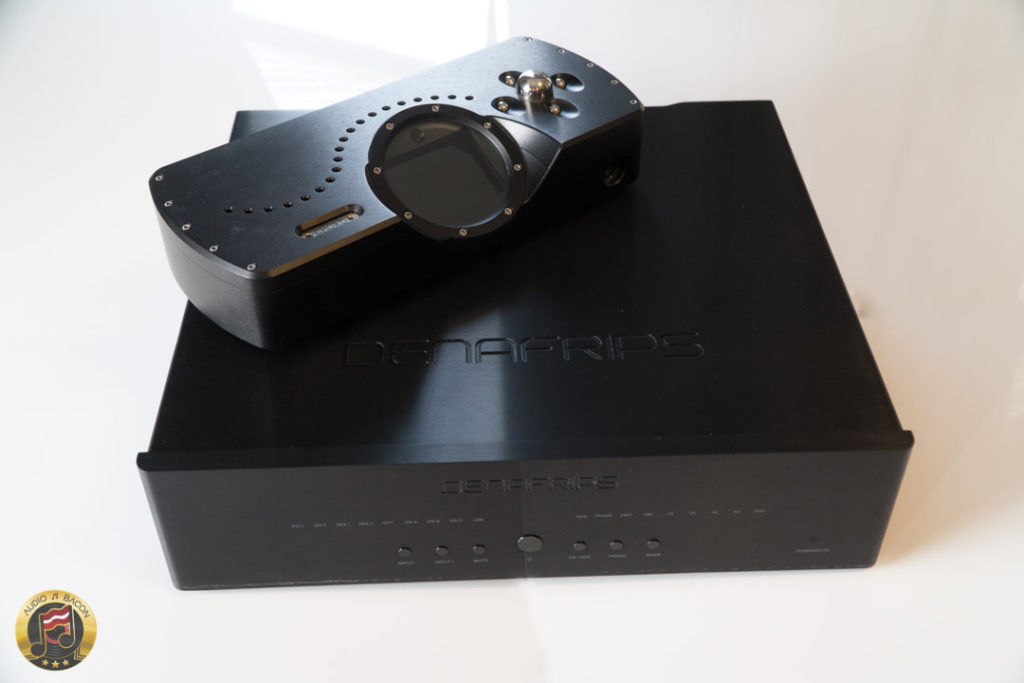 You get more depth. Higher resolution. And a much larger soundstage.
The tone and body of the sound still bother me though. And the sound got a little too strident and clinical. I guess it'll work if you have a darker and denser sounding system.
Due to the BNC input, this was the only DAC I preferred not having a Hugo M Scaler with. This is just one man's opinion. If you enjoy the Terminator with the Hugo M Scaler – don't let me hold you back.