Intro
With these insane prices for audiophile cables, DIY has rightfully grown in popularity. People have found affordable ways of getting better sound with a little bit of elbow grease and a soldering iron. Some even went on and created their own cable company – such as WAVE High Fidelity.
If there's one cable we audiophiles need more than any other – it's the power cable. We all know a great quality cord could be transformative. Most systems require at least six to seven of them – and they could get expensive very quickly.
I've dabbled in building my own power cords. I've tried wires from Acrolink, VH Audio, Duelund, Belden, and a few others. I've even tried fancy "audiophile" solder. Like many, I've only used Furutech connectors.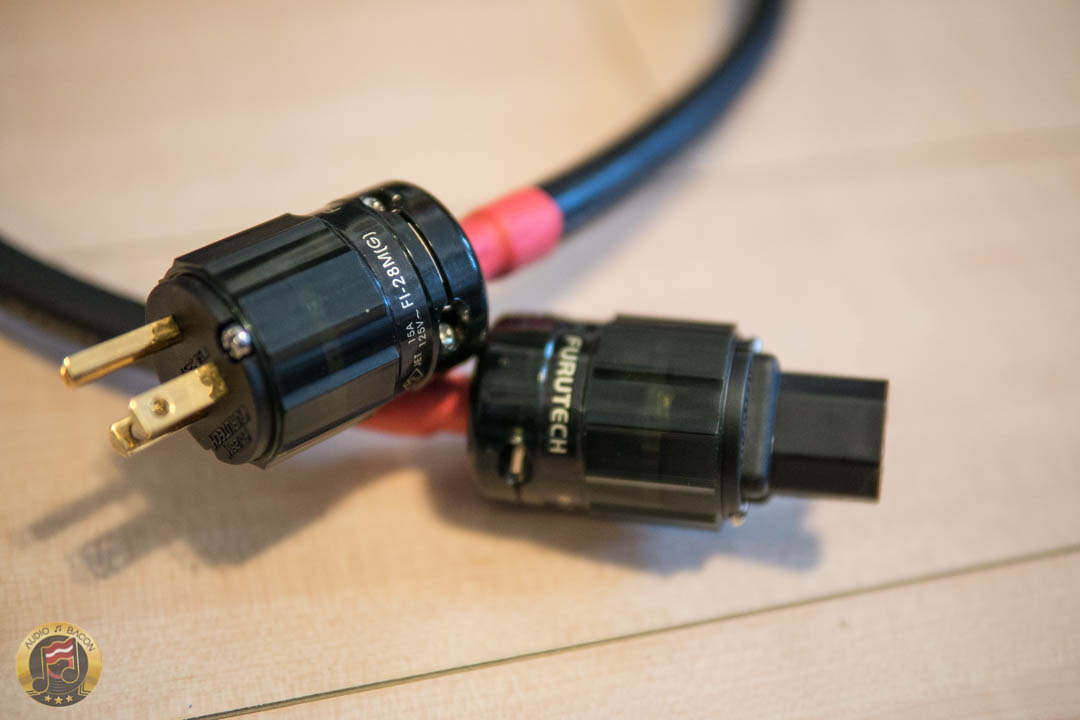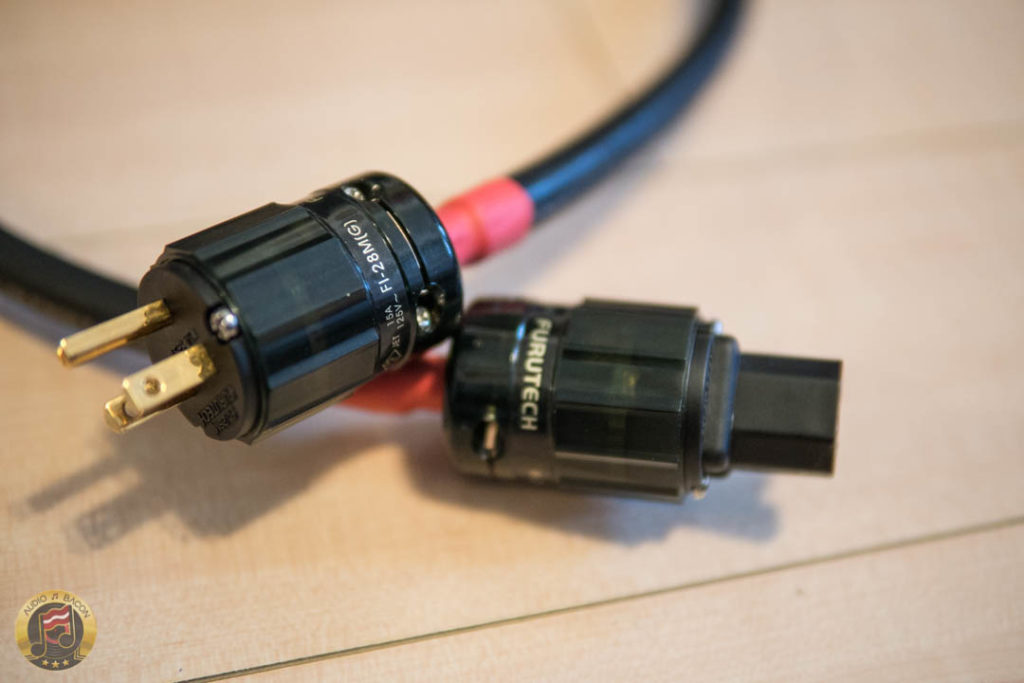 Is it always better to DIY?
I'll be honest, there's more to DIY than I expected. Just because you're able to obtain the wire and connectors, doesn't mean a DIY will sound better. More often than not, it's actually cheaper and better to buy from an established company – or from the used market.
For example, if you're on a budget, the cable I usually recommend is the Vovox Textura. It's not the tightest, most detailed, or most transparent but it's warm and strikes a balance between price and performance. Depending on the equipment, I actually preferred it to some $2,000+ cables.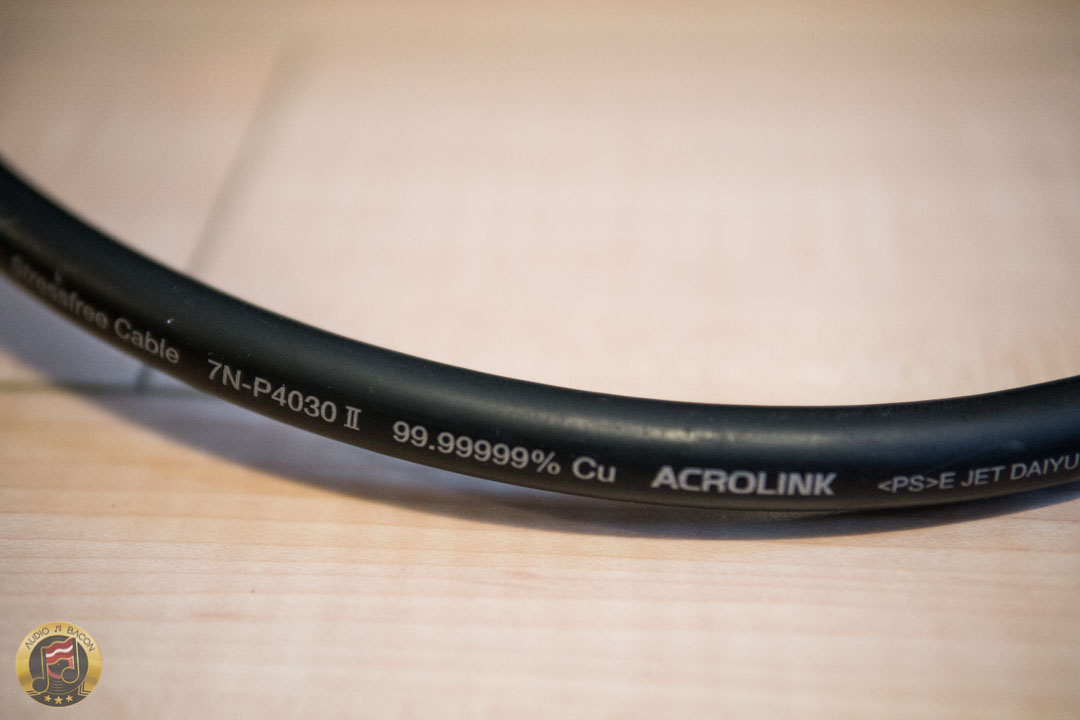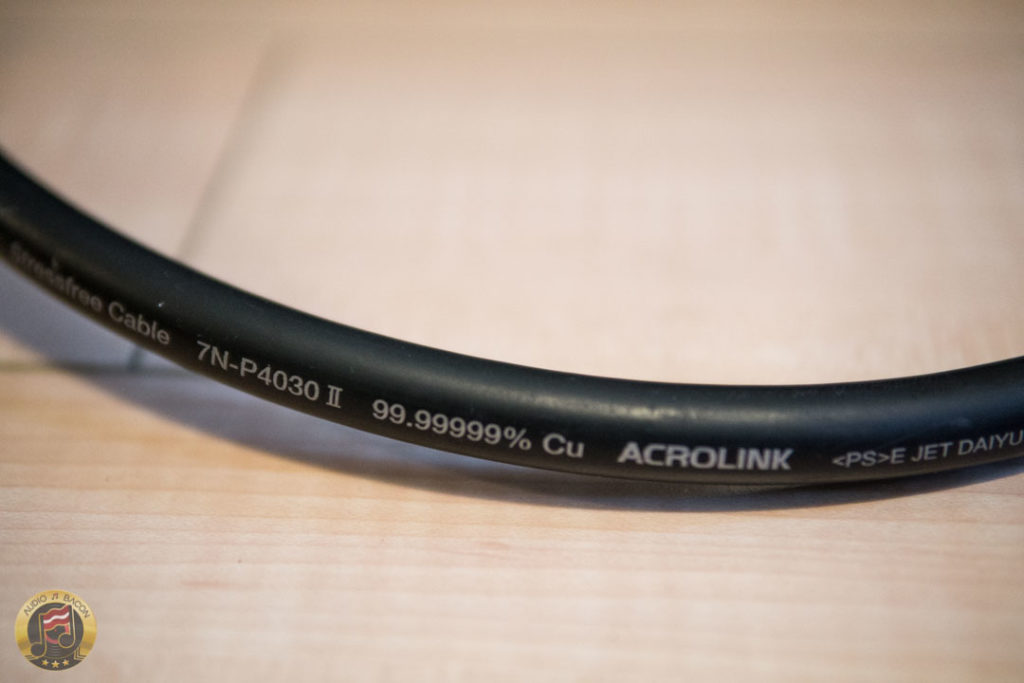 The Vovox Textura also sounded better than some of the (more expensive) DIY cables I've made. Aside from the plethora of different cabling and connectors to choose from, there's also additional care involved (geometry, periodic tightening of connector screws, the use of contact enhancers such as Furutech Nano Liquid, etc).
In order to better it, I'll have to invest a lot more money and time. Bottom line, every cable designer has their technique and secret sauces. It takes experimentation, tons of time – and of course, money. If it were that easy, everyone would successfully start their own cable company.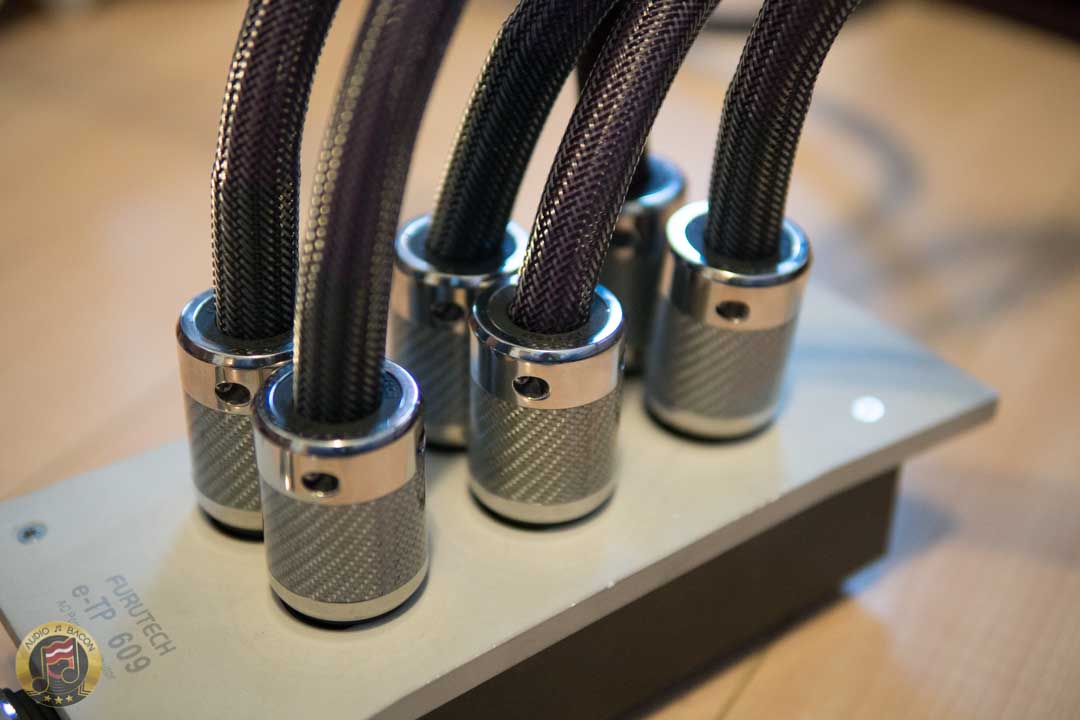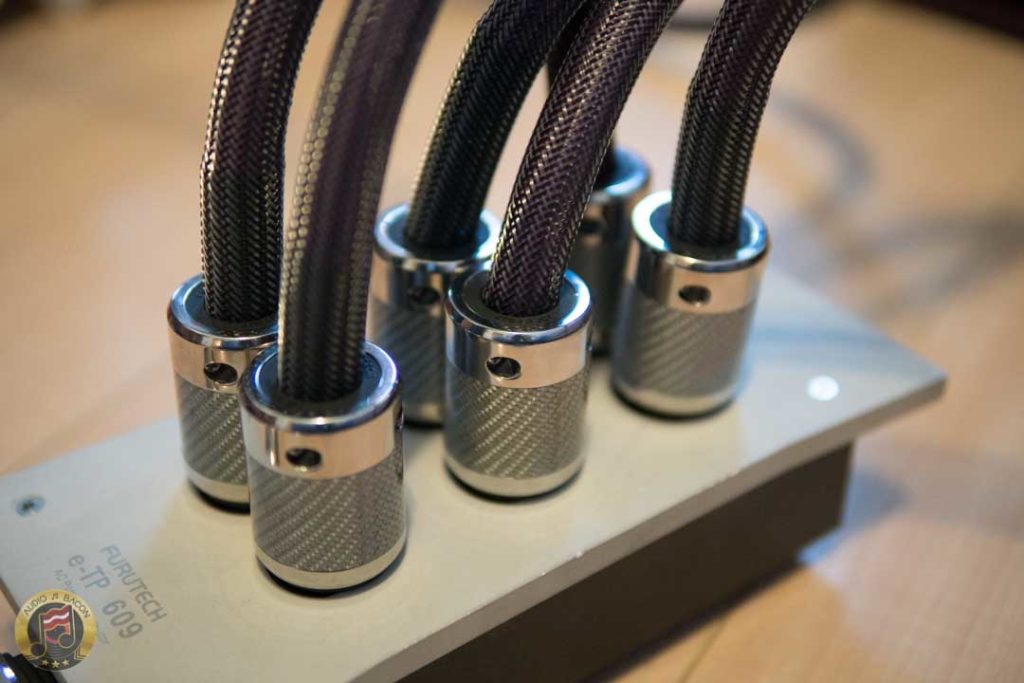 The Furutech DPS-4
You could spend forever experimenting. But if you're looking to DIY with some end-game wire, take a listen to the 11 AWG, Furutech DPS-4:
Furutech's α (Alpha) OCC‐DUCC is one of a select few of conductors that Furutech engineers have found to excel in sound reproduction. α (Alpha) OCC –DUCC is constructed using a combination of DUCC Ultra Crystallized High Purity Copper and Furutech's world famous Pure Transmission α (Alpha)-OCC.

Furutech DUCC Ultra Crystallized High Purity Copper — supplied and regulated with strict quality control by Mitsubishi Materials Industries — is one of the best conductors Furutech engineers have found for signal transmission. (MMI is the leading manufacturer of the highest-purity oxygen-free copper in the world)


Mitsubishi process this extremely pure oxygen-free copper with new technology that optimally aligns the crystals while reducing the number of crystal-grain boundaries resulting in a tremendously efficient conductor.


Straight OCC's benefits are its larger "fibrous" crystals in which one dimension is longer than the other two so as to create as few crystal junctions as possible. Thus, OCC's sensitivity to directionality; one path exhibits the least resistance. Furutech's world famous Pure Transmission α-OCC is the result of further processing with the Alpha Super Cryogenic and Demagnetizing treatment.


However, DUCC purity goes a significant step further. Mitsubishi Materials designed the new conductor to optimally align the copper crystal grain structure in addition to reducing crystal grain boundaries. As a result, DUCC is less sensitive to directionality than OCC.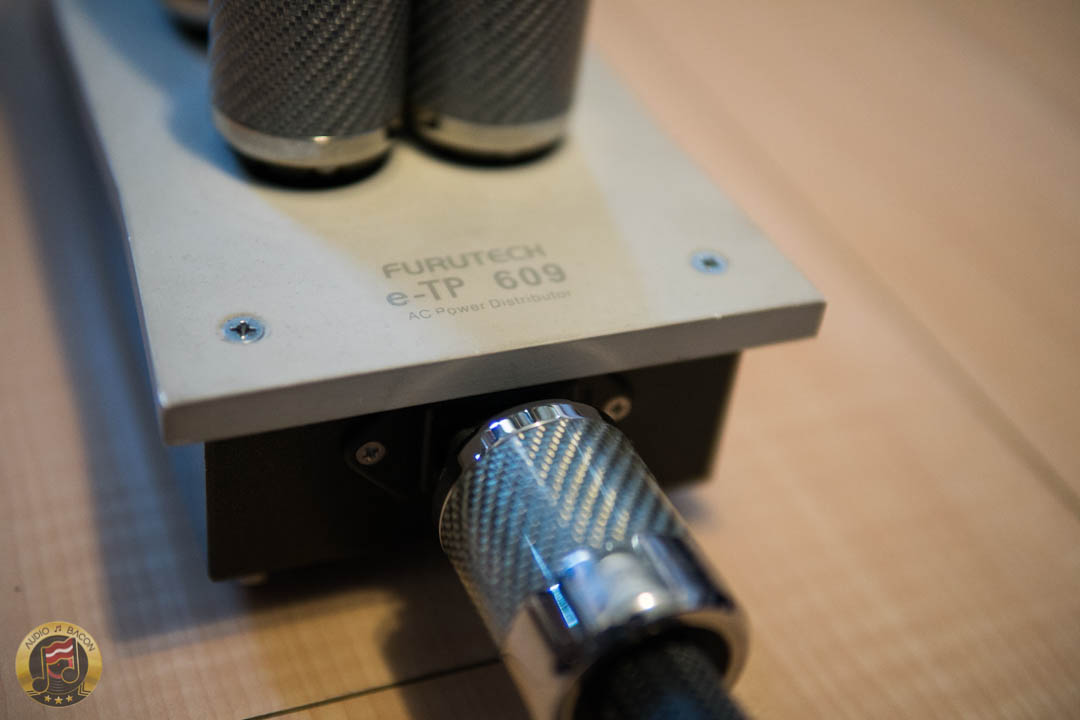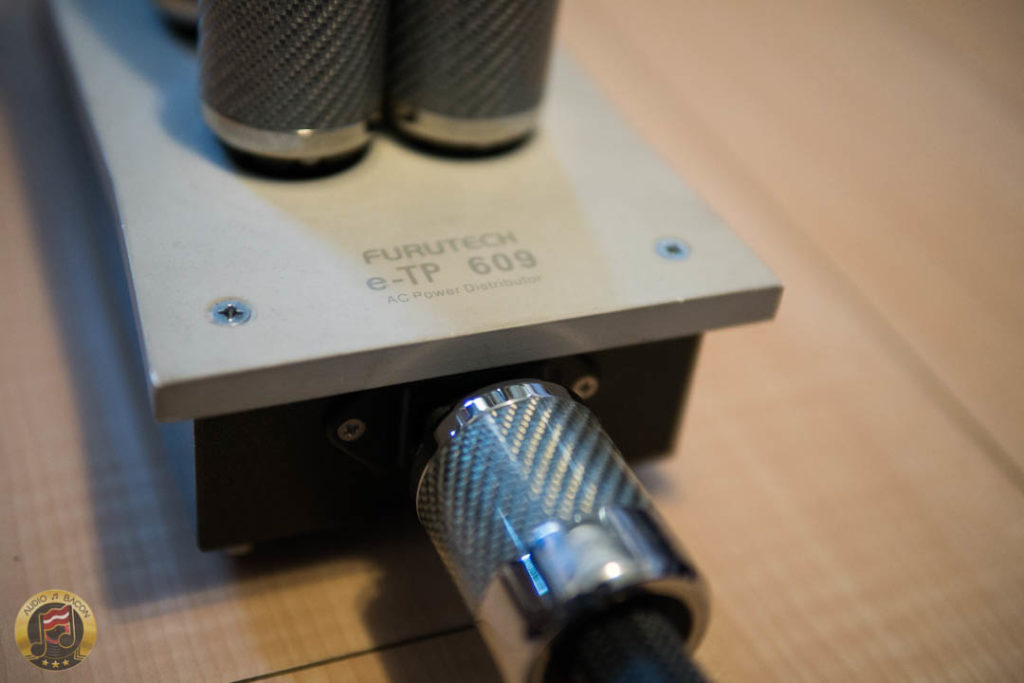 I first heard the Furutech DPS-4 cables at AXPONA 2018. It was my first time meeting Scot Markwell of Elite AV Distributions. He sat me down and we listened to some tunes off Macy Gray's The Way album. With many systems sounding so sterile and cold, this system was refreshingly rich, humanistic, and lifelike in its tone and weight. It was so memorable, I awarded one of the best sounds at the show. Check out the system here.
Soon after at T.H.E. SHOW Newport, I gave Best of Show to PranaFidelity. When I asked for the equipment list – guess what the system was wired with? Furutech DPS-4.
Not just for power cords, but interconnects and speaker cables as well. This bulk cable could be used for everything. Apparently, ParaFidelity's own Steven Norber felt pretty good about them and took these cables home with him after the show.
I don't believe in coincidences – so decided to take a closer look.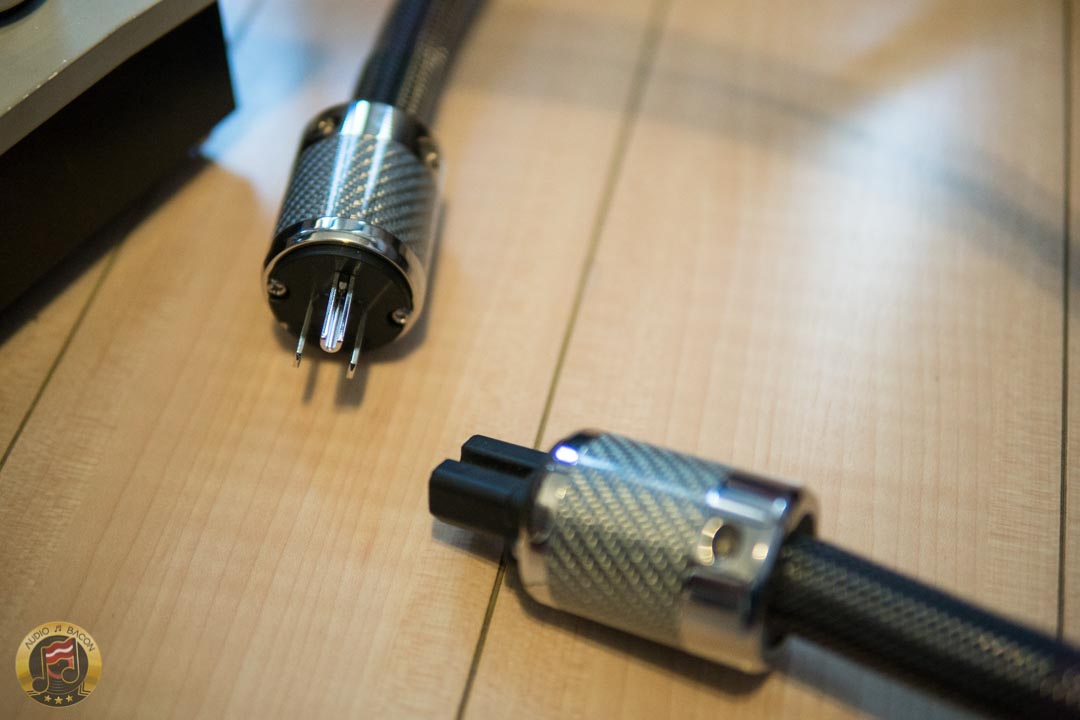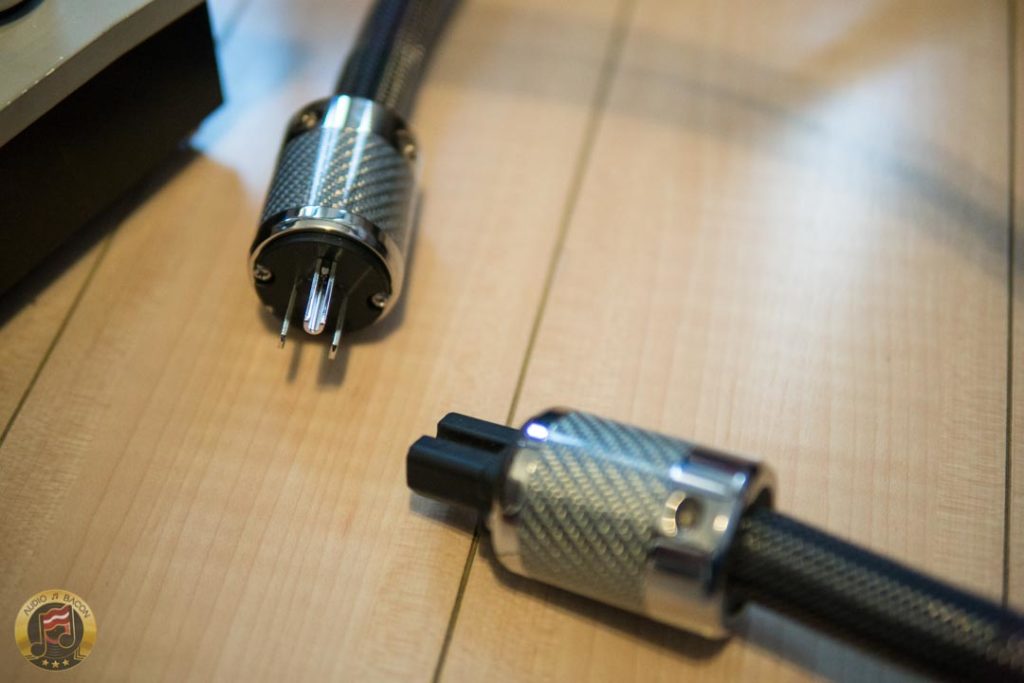 Cable and Connectors
Furutech is undoubtedly the most well-known manufacturer of high-end connectors, receptacles, bulk cables, and power distributors.
As a high-end DIY enthusiast, you've probably used some of Furutech's huge line of wire and connectors. They're also known for their GTX-D outlets, high-performance binding posts, and power conditioners as well. In fact, I've had my previous custom Omega Compact Alnicos Monitors outfitted with Furutech binding posts.
Furutech's products are not only popular with the DIY community. They're ubiquitous with many of the high-end cable makers. For example, Audience incorporates the Furutech FI-50 NCF(R) power connectors on their $5,000 Au24 SX power cords. At over $385 a piece, they're expensive – but ask around and you'll start to hear the words "They're worth it." Vovox also uses fancy Furutech CF-102 RCA connectors for their fortis line of cables.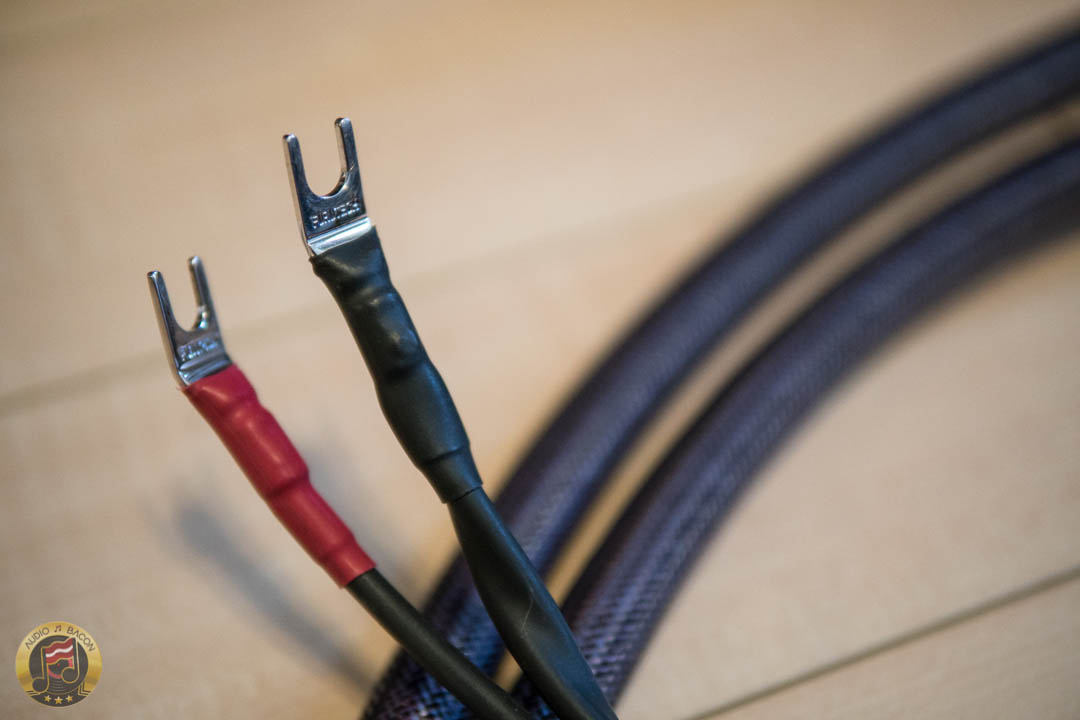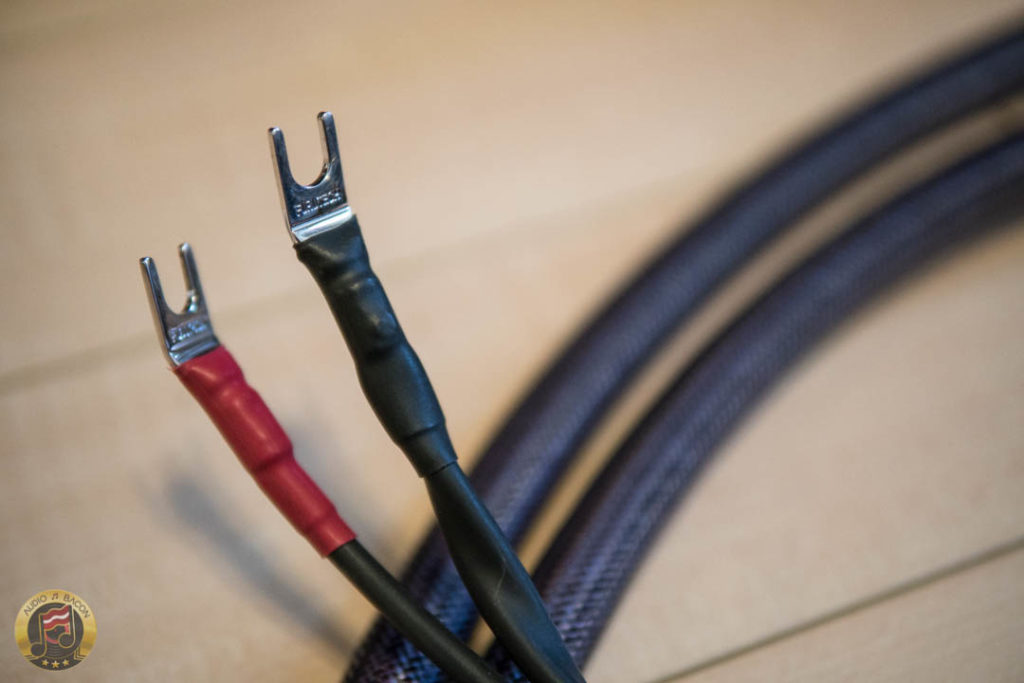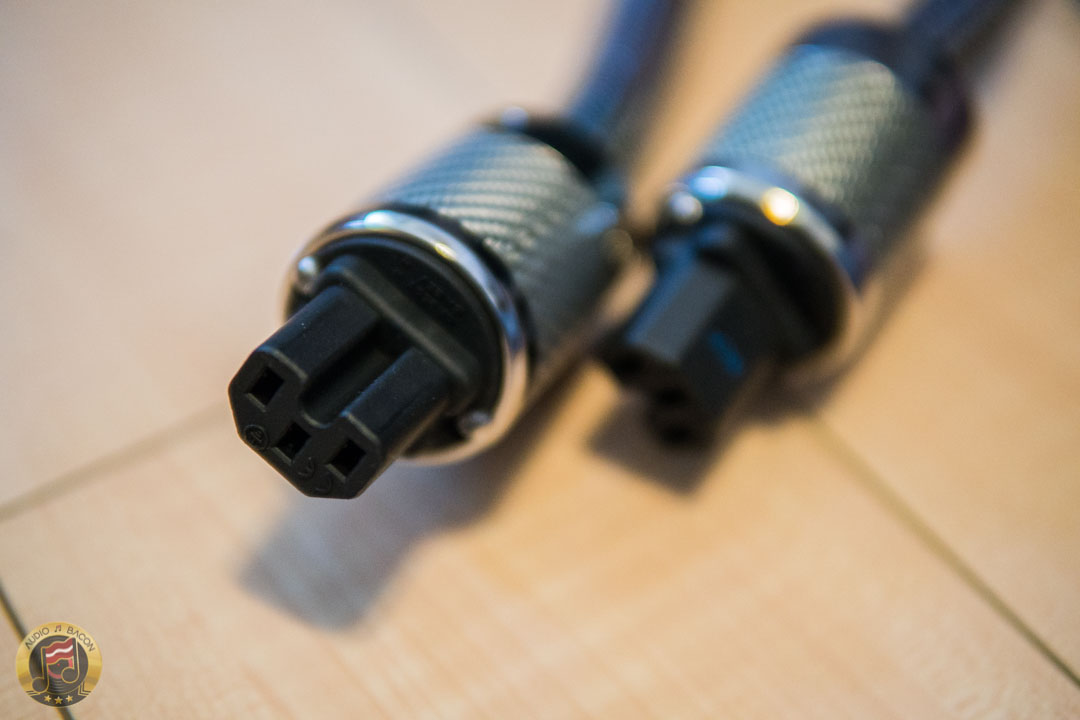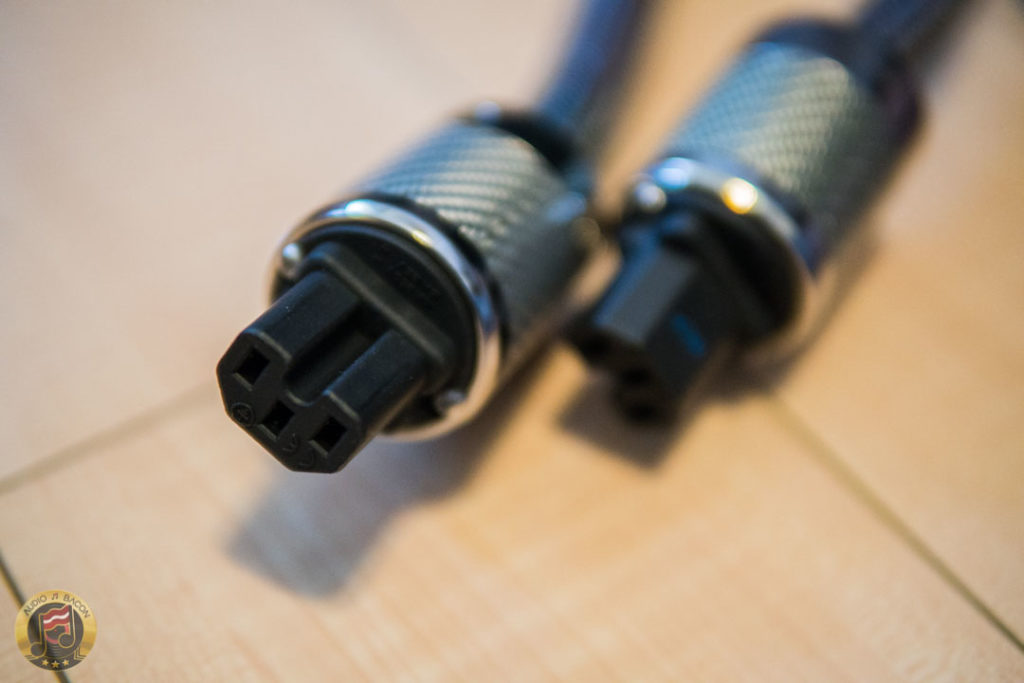 The Components
I'll be evaluating a full loom of Furutech DPS-4 interconnect, power, and speaker cables.
Furutech DPS-4 Alpha OCC-DUCC Power Bulk Cable ($450.00/m)
Furutech FP-201(R) Spade-Terminals ($23.00/each)
Furutech FP-601 Male (R) High-End Performance Beryllium copper XLR plugs ($99.00 each)
Furutech FP-602 Female (R) High-End Performance Beryllium copper ($117.00 each)
Furutech IEC, FI-50 NCF(R) ($385.00 each)
Furutech Power, FI-50 NCF(R) ($385.00 each)
Furutech e-TP609 AC Power Distributor ($2,200)