Vs. Chord Electronics Blu. Mk.2
I received a few emails about the performance differences between the Blu. Mk.2 and the Hugo M Scaler. Some mentioned they didn't hear significant differences between the two. Others found the differences to be quite audible. Obviously, YMMV.
I've had a chance to compare with multiple Blu Mk.2s (on different systems) and I must say – the Hugo M Scaler sounds appreciably better to me. And the Hugo M Scaler doesn't require a fancy power cord.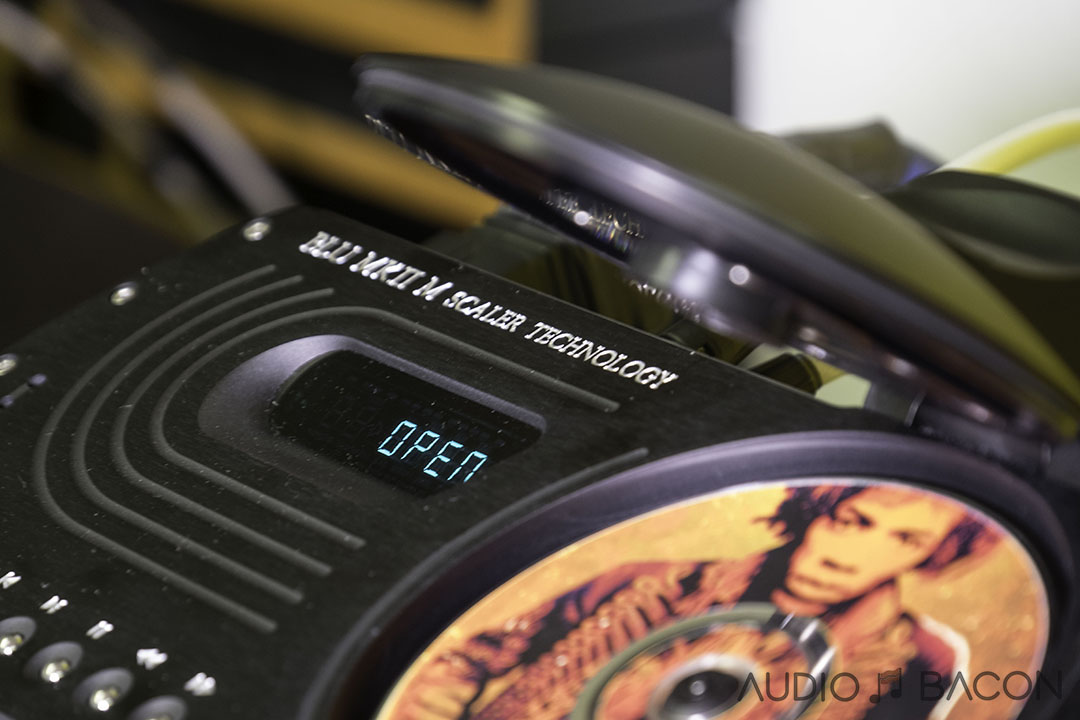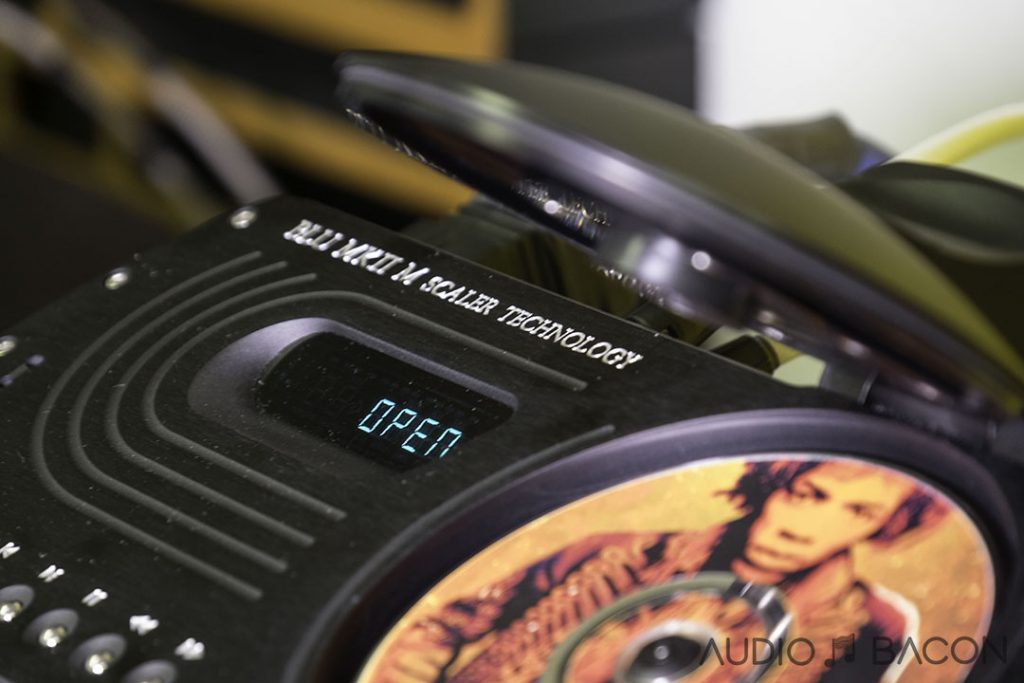 The Verdict
Both devices have the same codebase but I think the improvements Rob Watts made in galvanic isolation and other noise-reducing design decisions made a substantial difference in sound quality. For the same music files, the Hugo M Scaler sounded clearer, quieter, fuller, and had better tone and timbre. The soundstage also sounds deeper.
I wouldn't be surprised if some find the differences to be a night & day difference on their systems – but if I had a huge collection of CDs, I would stick with the Blu. Mk.2. I've found the Video mode to be indispensable on the Hugo M Scaler, however.