Intro
The Chord Company is undoubtedly one of the most well-known cable manufacturers in the world. It was formed by Sally Gibb in 1984.
It started when a few Naim USA retailers were looking for high quality interconnects. With the help of music lovers at Naim Audio, she started designing cables – including the packaging and logo. Soon after, the first "Chrysalis Cable" was shipped off – and the rest was history.
It was named "Chord" for its musical connotations – and obvious relationship to "cords" in the American market. Today, we see many of their sleek and colorful boxes at many retailers.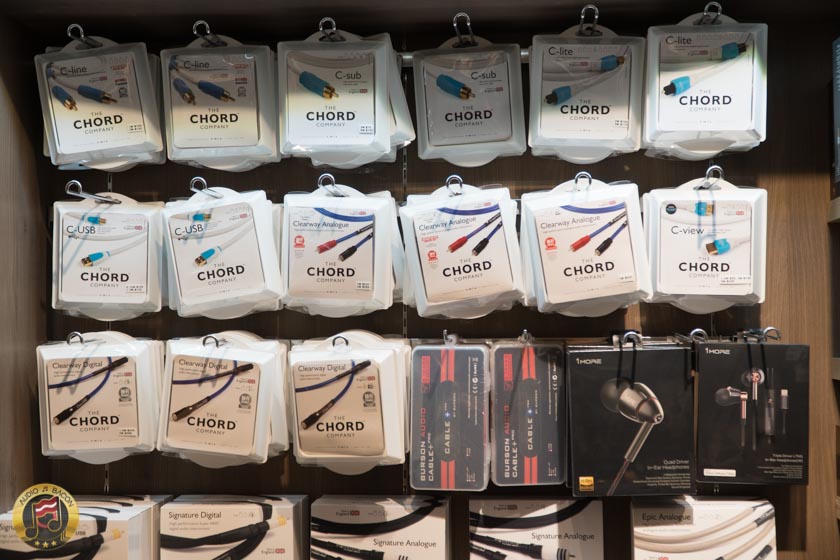 In fact, my first digital audiophile cable was the Chord Company SilverPlus USB. It had fantastic soundstage, bass, clarity, and tone. For the money (~$100), I had no complaints. And so it stayed my reference for a few years.
I've probably heard over 500 digital cables since then. It became obvious a single digital cable could make or break a system – so I made a quest to listen to as many of them as I could.
I've received quite a few emails regarding the Chord Company Sarum T digital cables. Specifically with the BNC connectors. So let's take a look.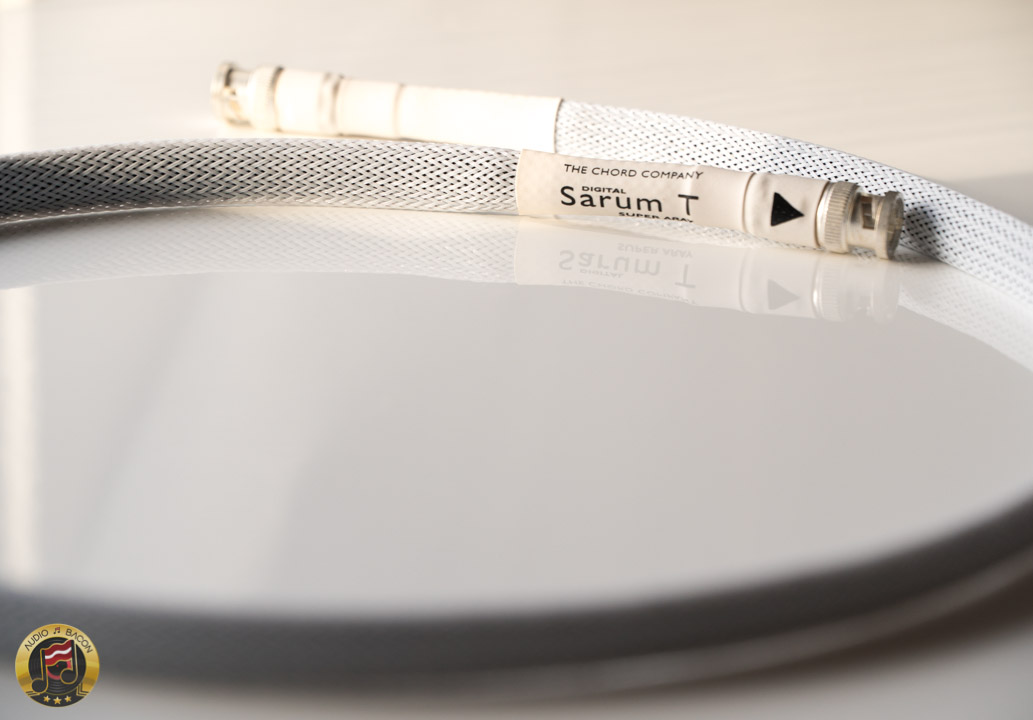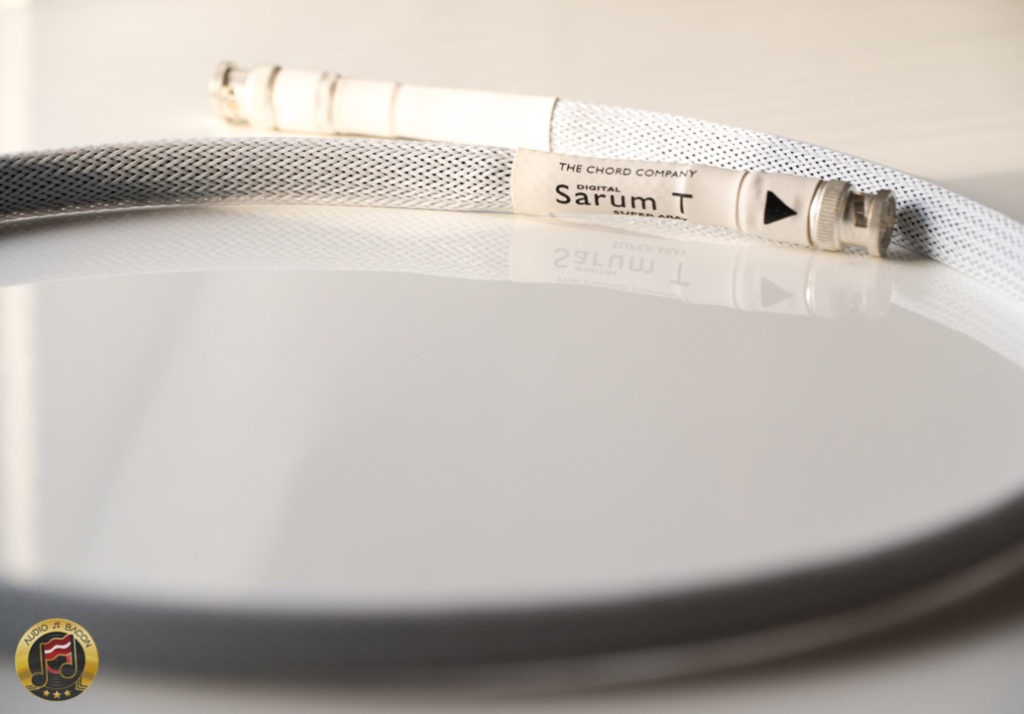 What is Taylon?
The Chord Company brings trickled down tech to the Sarum T from their pricier flagship ChordMusic line. In paritcular, their proprietary dielectric called Taylon.
Some of the characteristics of Taylon:
used in military and space application to ensure predictablity of a signal in every condition.
has a slightly lower dielectric constant vs PTFE.
is phase-stable at room temperatures – which supposedly helps with improvements in timing an audio signal.
Sarum T builds on the success of our acclaimed Sarum Super ARAY range and introduces our breakthrough proprietary insulation material, Taylon®, bringing a major performance upgrade. Sarum T brings the remarkable benefits of our proprietary dielectric at a new, more accessible price level. Previous generations of Sarum Super ARAY cables have featured a PTFE dielectric. The upgrade to Taylon® introduces a raft of performance benefits.
Earlier versions of Sarum cables can be upgraded to Sarum T specification. Contact your nearest Chord Company Sarum retailer for prices and further information. Demonstration cables are also available, should you wish to try Sarum T in your own system.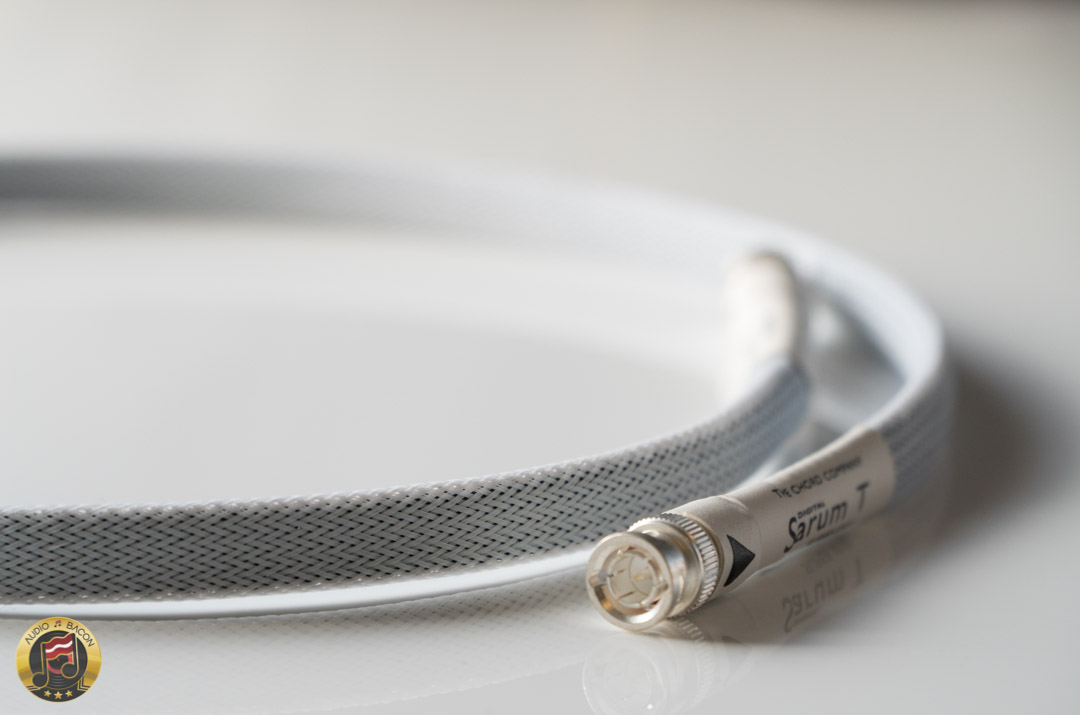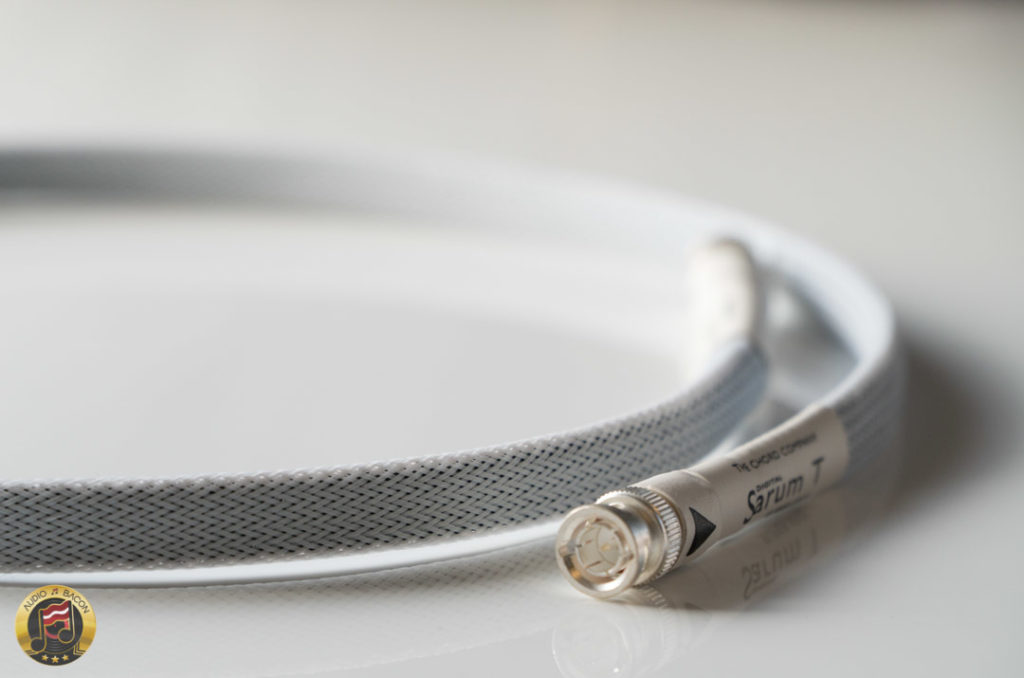 Build
High purity silver-plated OFC copper in Taylon dielectric
two layers of shielding (vs seven layers of shielding of the ChordMusic line)
Hand-made constructions
Non-coaxial geometry (flat). Same as Super ARAY topology with mechanical optimization.