Final Thoughts
In the end, I have the Hugo TT 2 on the S/PDIF output and the dual BNCs on the DAVE. Although I'm really enjoying the DBNC mode on the Hugo TT 2. So may switch it up later.
Since I've had the Chord Electronics Hugo M Scaler in my system, I've skipped far fewer tracks, made fewer trips to the espresso machine, and thus – gained quite a bit of weight. That's probably the only drawback of the Hugo M Scaler.
It has been quite a while since I've stayed up from 12 am to 5 am listening to music. Surely, it was a chore to move onto the next track. I just had too much fun time-traveling back to the good, embarrassing, and heartbreaking moments of life. All of which – are indexed by the love of music.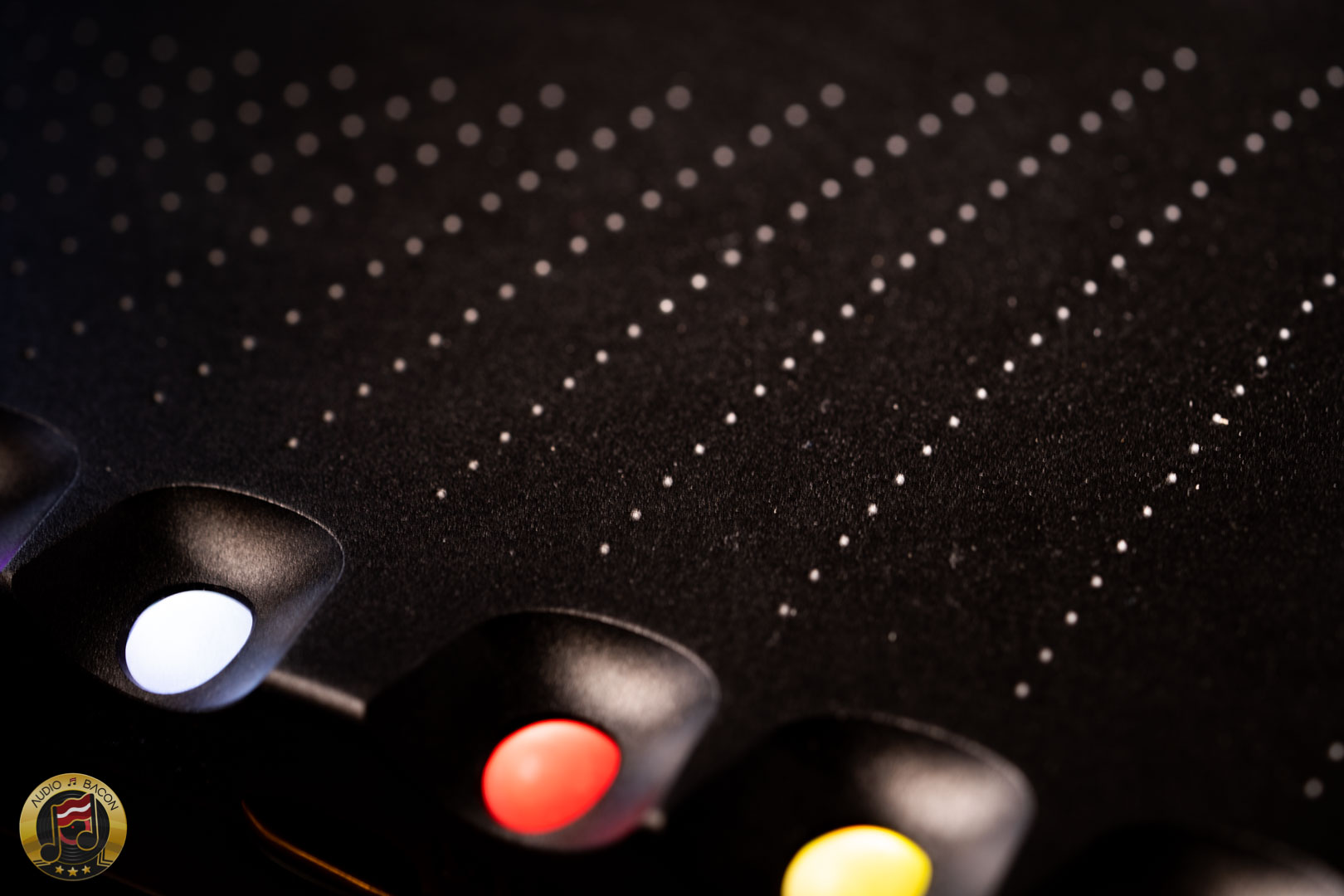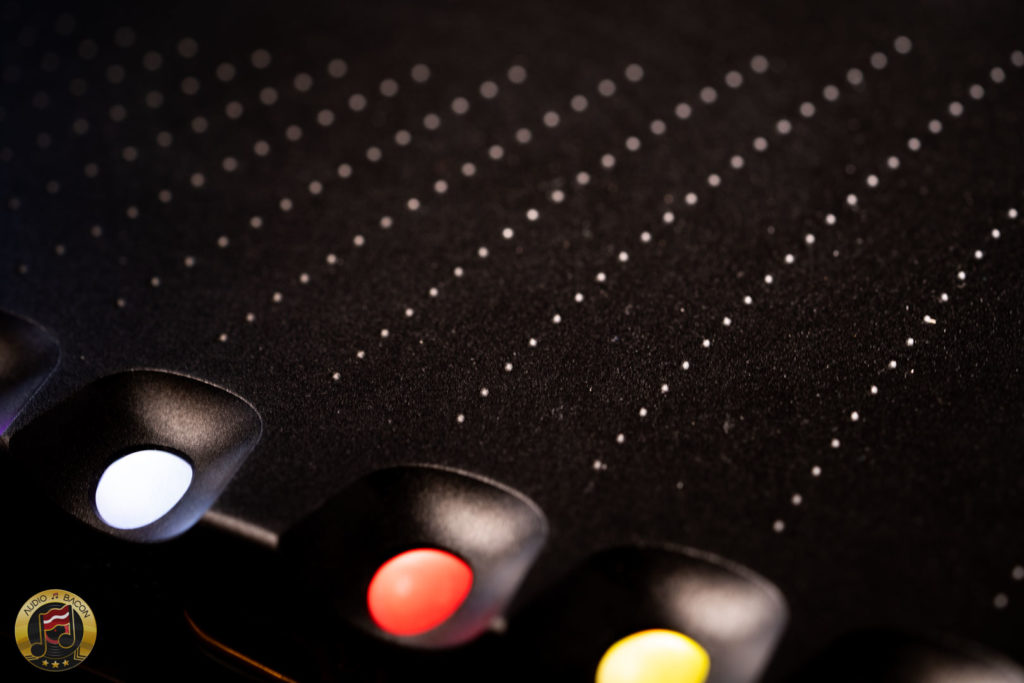 The Chord Electronics Hugo M Scaler not only changes the digital listening experience – it provides insight into how musically involved your favorite recordings are. You get a glimpse of the technical capabilities and personality of the performers. These are just characteristics that you can't get from changing out speakers, amplifiers, or cables in a digital playback system.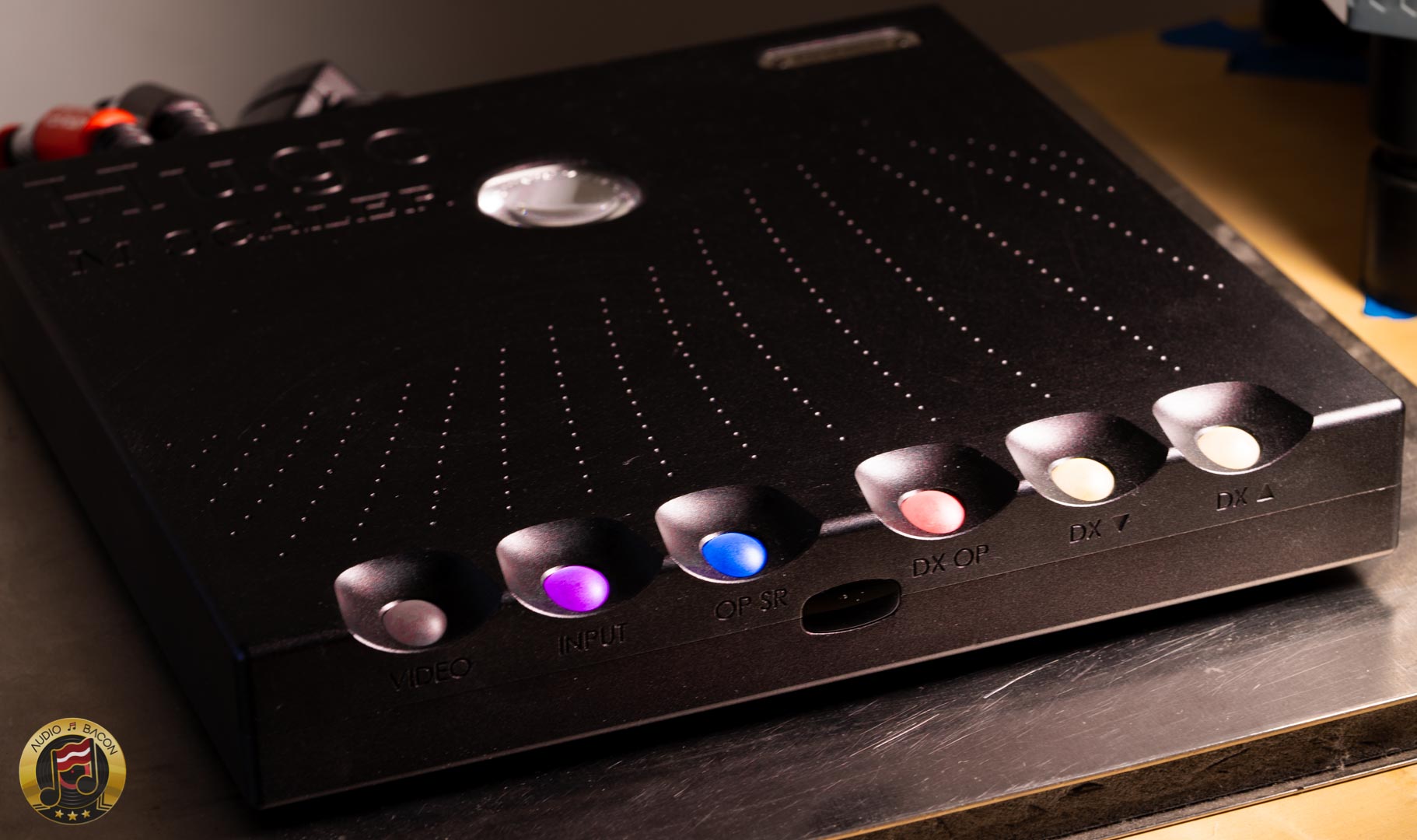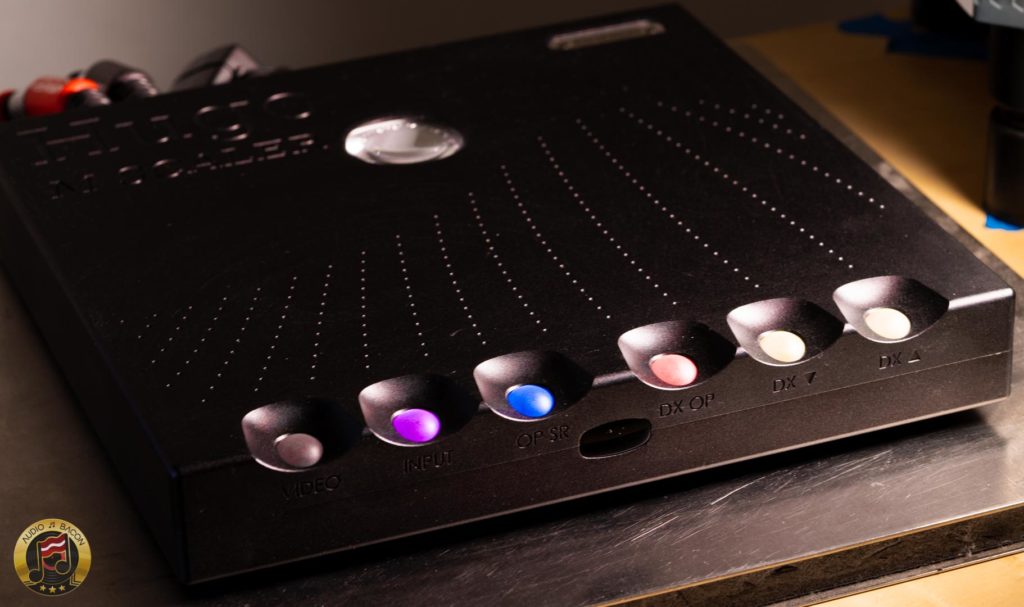 Digital Disruption
Digital disruption is the change that occurs when new digital technologies and business models affect the value proposition of existing goods and services.
If the goal is to get digital music to be as lifelike as possible – this is it. In fact, I would even put the 4X (blue) mode against any D/A converter out there. When you're looking to find that balance in your system – the Hugo M Scaler serves as the perfect digital foundation to build upon. Not only as an upscaler, but as a future-proof digital cornerstone.
The Chord Electronics Hugo M Scaler offers up the highest level of tangible perspective. Not only in tonal contrast but in dynamic strength, depth, body, and timbre. My system has never sounded this articulate and goosebump-inducing since I've started this hobby. This is the next level. This is digital disruption.
Price: $4,995
Purchasing: Brooks Berdan, Ltd.