The Audio Bacon team covered 80-ish rooms on Day 2 of AXPONA 2018. It was the meatiest day of the show. The foot traffic of many white-haired, round-bellied audiophiles was in full swing and the elevators were jam-packed. Some clever audiophiles even resorted to requesting harsh recordings or even passing foul gas to clear the rooms in order to obtain the sweet spot. Savage!
Saturdays at these shows are considered fun days. Rooms break out the champagne and everyone's chatting it up. The noise floor ispats so high, it's sometimes difficult to get a proper listening session in. Some of my favorite speakers didn't sound quite their best this time around. That said, all rooms are forgiven. Although if a room sounds great in these conditions, there shall be praise. I'll note these rooms in the show summary after Day 3.
A meaty day requires a meaty breakfast. Here's Wildberry's Butcher Block (hash brown, cheddar & jack cheese, 2 eggs, ham, sausage, turkey sausage, chicken sausage, and bacon…with a side of cinnamon roll pancakes…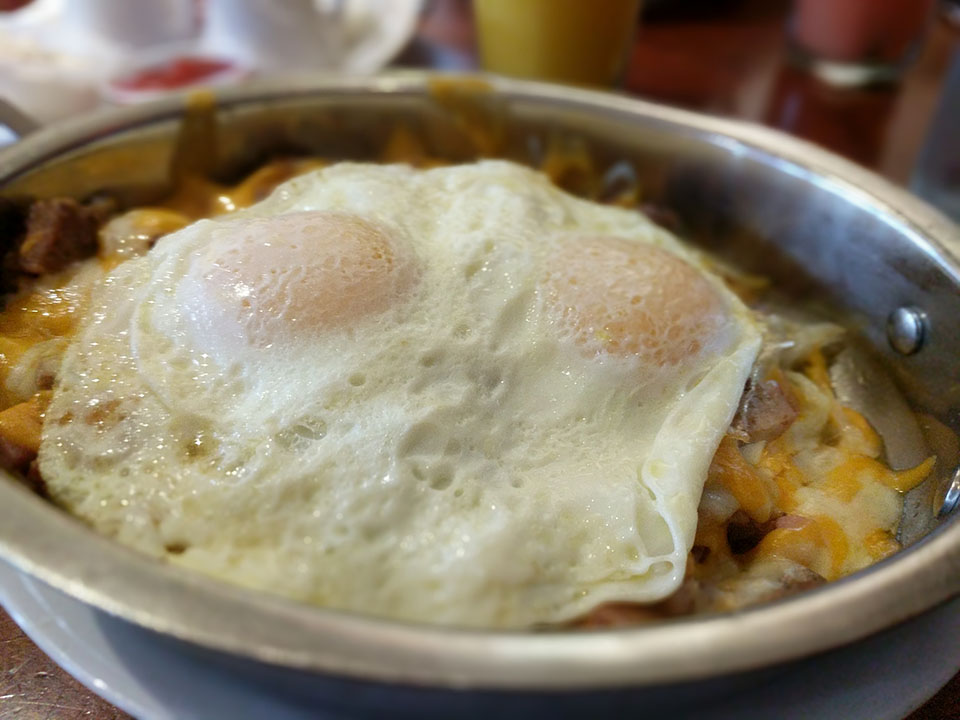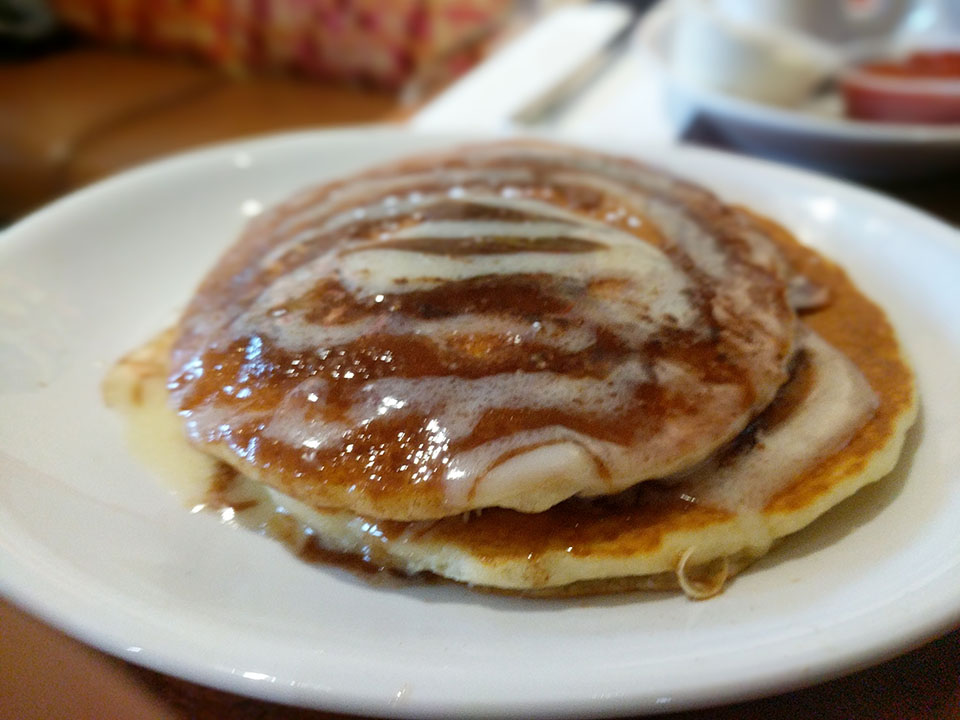 If there are any corrections, please leave a comment. Alright, let's get on with this 20-page bad boy.