Chord Electronics' new M Scaler and Hugo TT 2 make their US debuts at Rocky Mountain Audio Fest 2018
New FPGA-based standalone upscaler (to 768kHz!) and powerful new desktop DAC/pre/head amp on demo!
Hugo M Scaler
35 years in the making, the Hugo M Scaler brings the unrivalled advantages of Rob Watts' (Chord Electronics' Digital Design Consultant) ground-breaking FPGA-based WTA (Watts Transient Alignment) filtering technology to digitally connected audio devices, dramatically improving sound quality. Benefitting equipment includes: streamers; smartphones and smart devices; laptops and computers; CD/DVD players/transports and much more.

Although optimised for use with selected Chord Electronics DACs (for the maximum 768kHz upscaling/decoding benefit), the new Hugo M Scaler can be used with other DACs with suitable inputs, subject to their decoding capability. Hugo M Scaler's advanced upscaling technology can improve the sound quality of all (digital-source) set-ups, whether headphone or desktop-based or within conventional hi-fi systems.

Hugo M Scaler features five digital inputs (2x BNC, 2x optical, plus a galvanically isolated USB Type-B) offering wide-ranging digital connectivity; the USB-B input is compatible with DSD and PCM data (up to DSD 256), with DSD upsampled to PCM using proprietary filtering, which has much better attenuation of DSD noise and distortion.

Hugo M Scaler's outputs include optical, S/PDIF and galvanically isolated dual BNC, the latter of which enable upscaling to the maximum resolution (768kHz from 96kHz data) for direct connection to the 768kHz-capable dual BNC digital inputs featured on the DAVE DAC/pre/headphone amp, the recently announced (High End 2018, Munich) Hugo TT 2 DAC/pre/head amp and the new Qutest standalone DAC.
Hugo TT 2
The new Hugo TT 2 is the world's most advanced desktop DAC/headphone amp. It offers unrivalled technical performance and is based upon new Artix 7 FPGA chip which has been uniquely custom-coded by Chord Electronics' Digital Design Consultant, Rob Watts.

In addition to class-leading digital audio processing, the Hugo 2 TT offers enormous power reserves courtesy of a new super-capacitor-based power supply unit, designed to drive even the most difficult headphones, including high-impedance IEMs/CIEMs. There's even enough power to drive efficient compact loudspeakers given suitable cabling!

The Hugo TT 2 offers five times the processing power of the original Hugo TT (offering a 98,304-tap 16FS WTA 1 filter) and deploys 86x 208MHz DPS cores in parallel to create the WTA filters. The Hugo TT 2 also benefits from an extremely low noise floor of -178dB with no measurable noise floor modulation. The device's highly advanced 12 th -order noise-shaper, which uses 10 Pulse Array elements, is much improved over the original with well over 100,000 times more resolution than before, resulting in greater detail resolution and perception of soundstage depth.

A high-power discrete output stage with distortion-reducing second-order noise-shaping is integrated into the DAC output amp and filter. The Hugo TT 2 eschews the battery supply used in its predecessor and instead uses six super caps in the power supply unit, capable of delivering huge, linear dynamic currents: peak output currents of 5A and 9.3V RMS.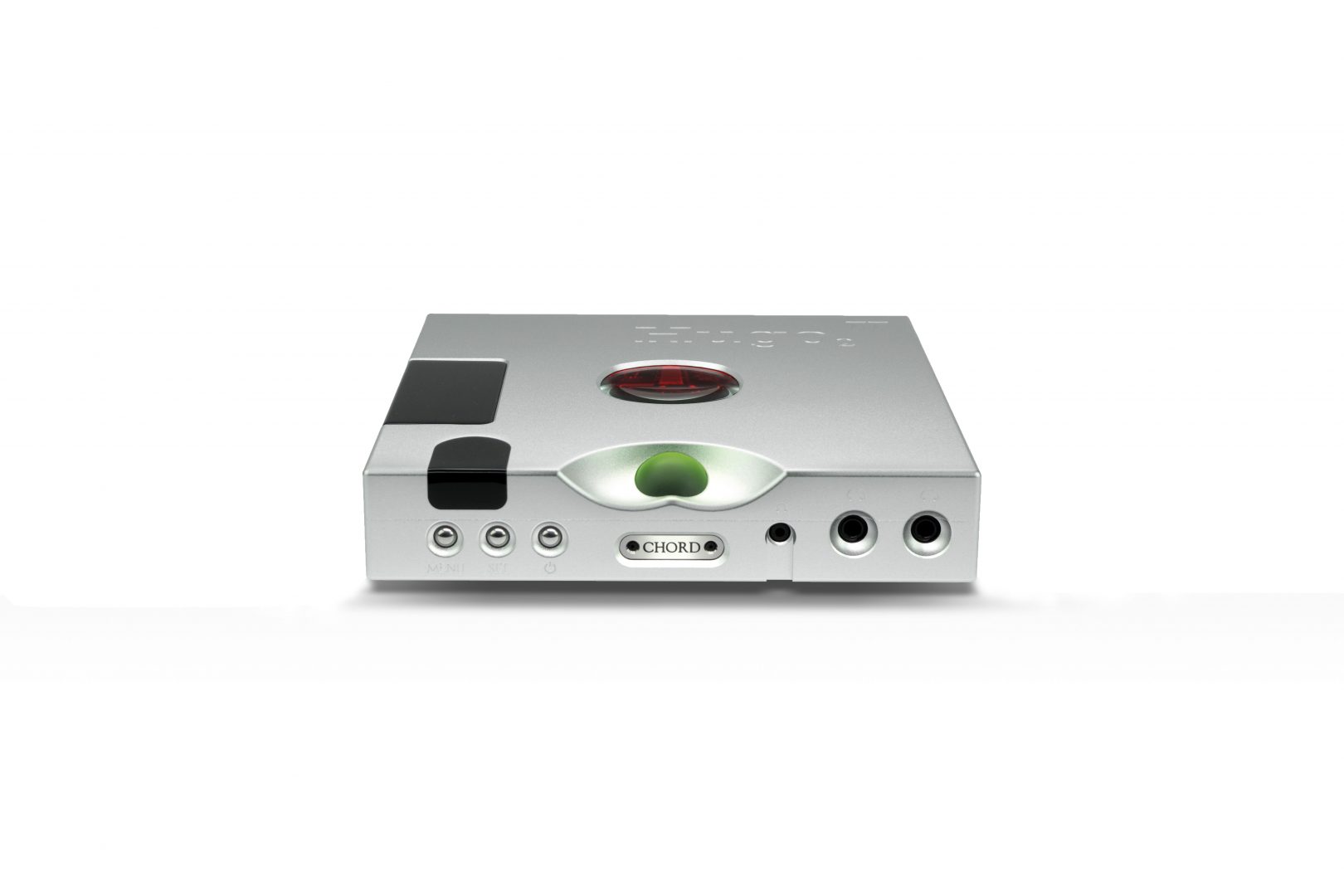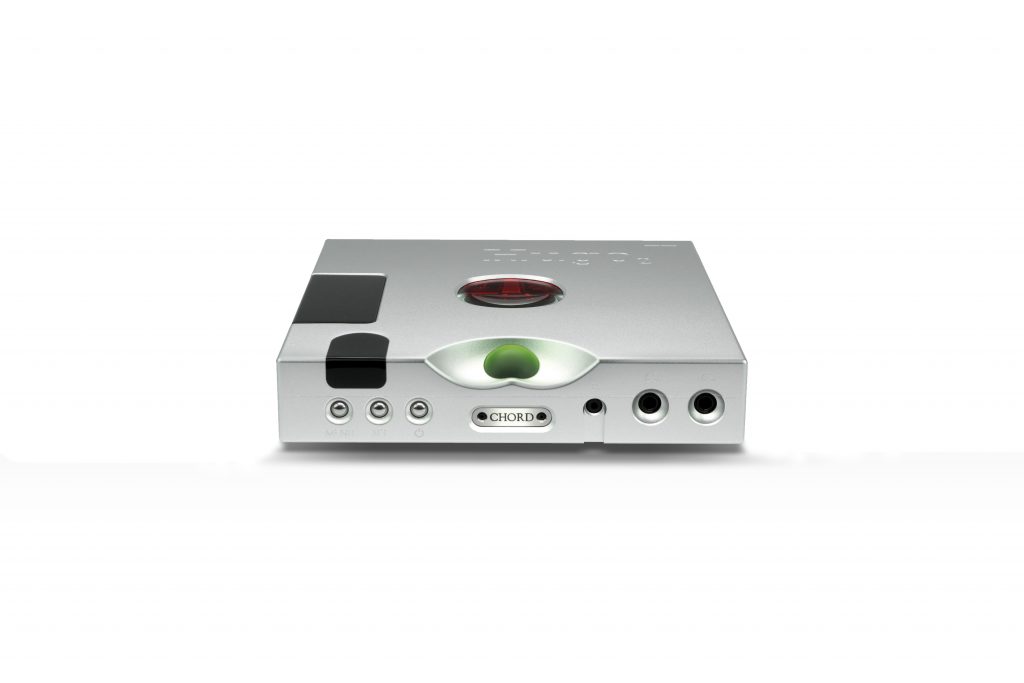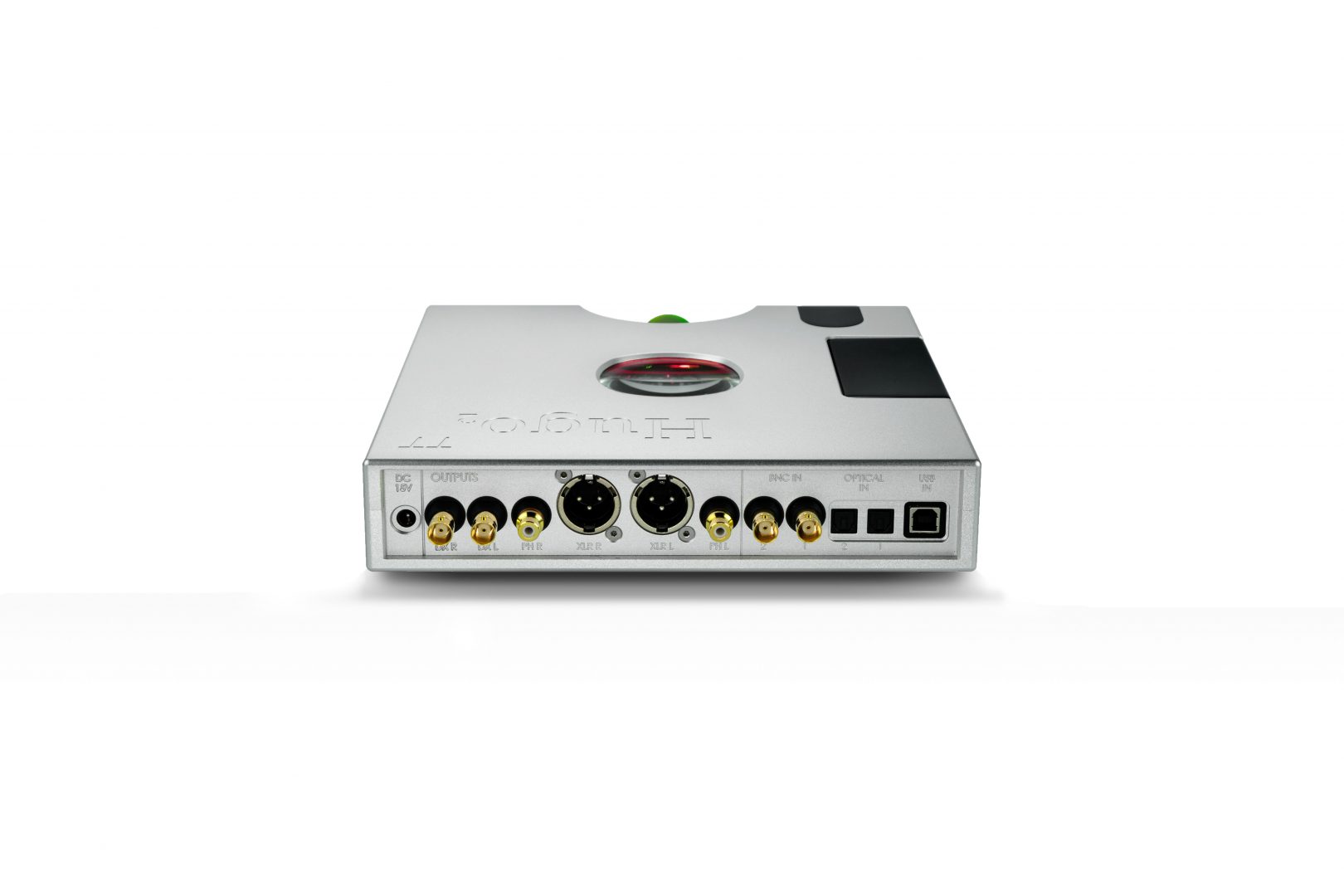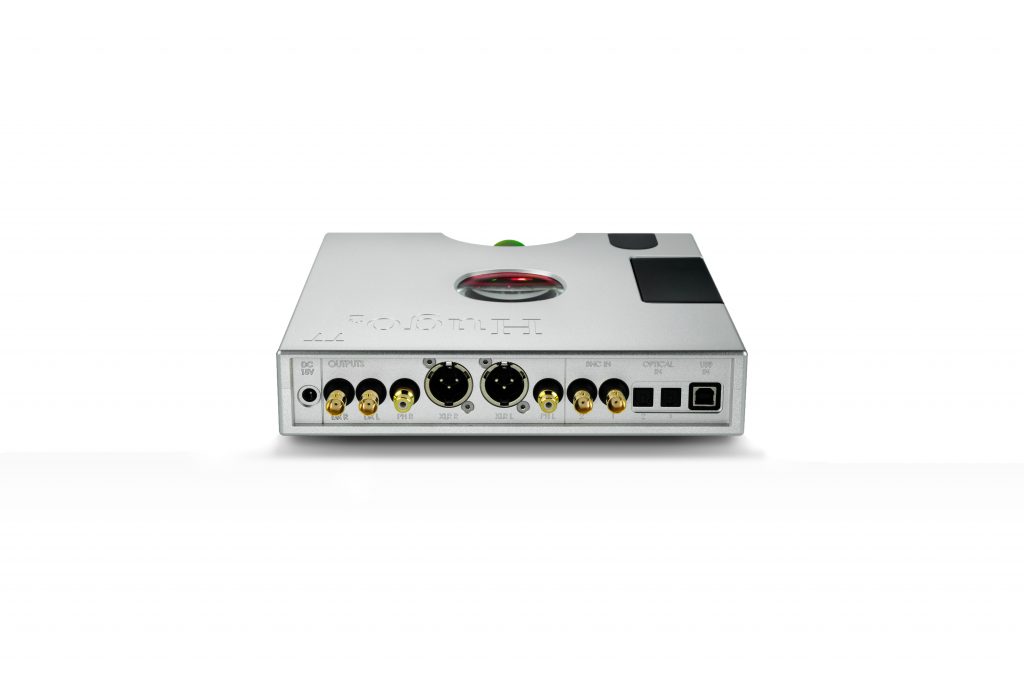 WHO: Chord Electronics, the world's leading amplification and digital audio experts
WHAT: US debuts for the new Hugo M Scaler (standalone upscaler) and Hugo TT 2 (desktop DAC/pre/head amp). Also on show: Hugo 2 (transportable DAC/pre/head amp), Mojo (portable DAC/head amp), Poly (wireless streaming module) and TToby (power amp).
WHERE: Chord Electronics at RMAF, CanJam 1 and 2, plus Summit rooms 2003 and 9030
INFO: Chord Electronics Ltd is a world-leading manufacturer of high-performance hi-fi and audio products. Since 1989, from Kent, England, Chord Electronics has been creating some of the planet's finest hi-fi, home cinema and professional audio equipment. A technology-driven innovator, Chord Electronics continues to deliver excellence through exemplary audio engineering, cutting-edge design and a true aesthetic understanding. Professionals using Chord Electronics include: Abbey Road Studios (London); Sony Music Studios (New York), Skywalker Sound (California), Metropolis Studio (London) and many more.