In case you haven't heard, AXPONA 2018 has set the bar as far as North American High-end audio shows go. It's going to be tough to beat and we're already looking forward to next year. Before then, please let us know what you'd like to see on Audio Bacon. It's an ongoing poll we'll be referring to.
Check out the most comprehensive AXPONA 2018 show coverage in existence. I think we only missed one or two rooms.
As for the awards – instead of giving out old school, outdated certificates, you're getting shiny badges.
Feel free to skip straight to the awards:
As always, we like to mix business with pleasure. First off, Chicagoans were "Paul-McGowan"-friendly and incredibly down-to-earth. We never had a problem making new friends during our stay. From the Lyft drivers, random yuppies, tour guides, and even our Airbnb host who took us around.
Here are some tips for future attendees:
Use Groupon. It's a thing in Chicago. Check out the Explorer Pass.
Get a $10 Weekend Pass. It'll save you a ton if you want to visit the city.
Grab a Lyft. 100% of the drivers we spoke to were people from all walks of life with a story to tell. I used Lyft so often I even won a free concert…but they told me I must be a resident of Chicago to win. -_-
Audio Bacon AXPONA Adventures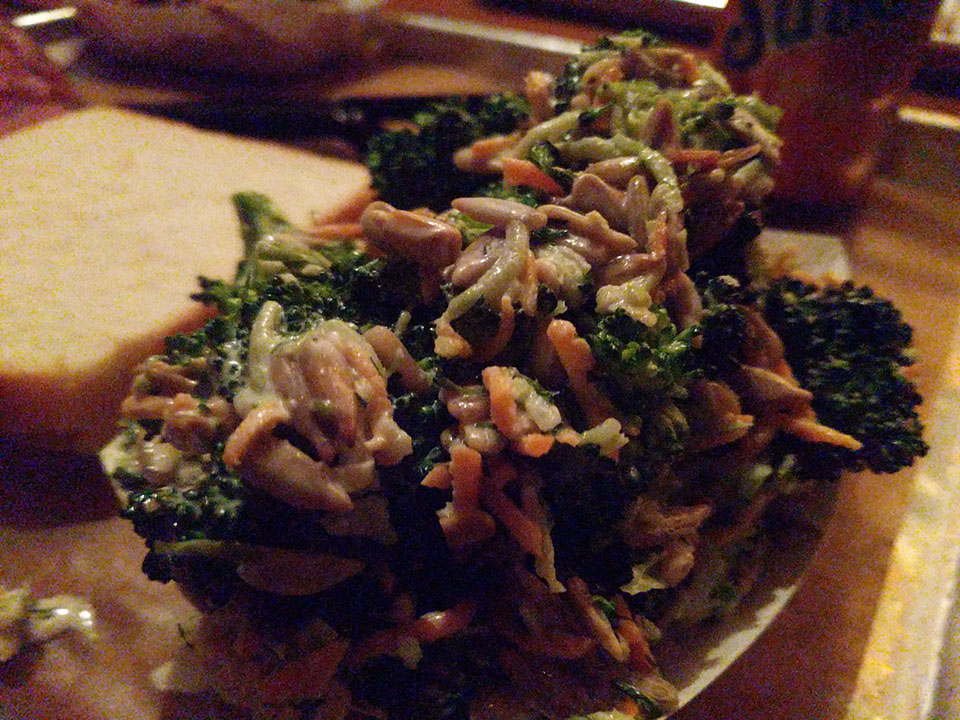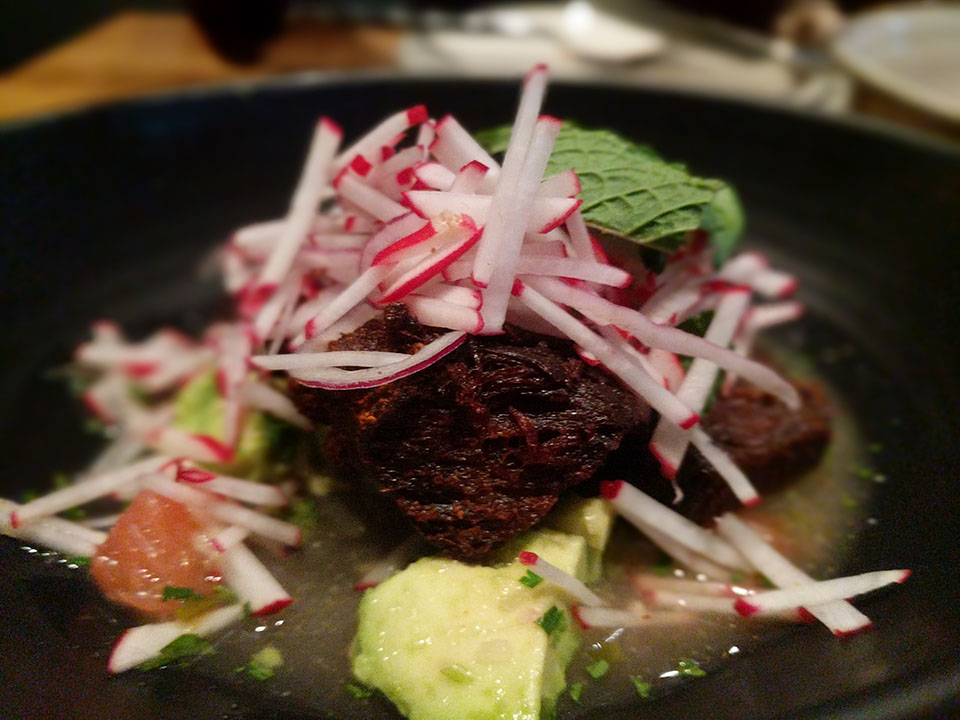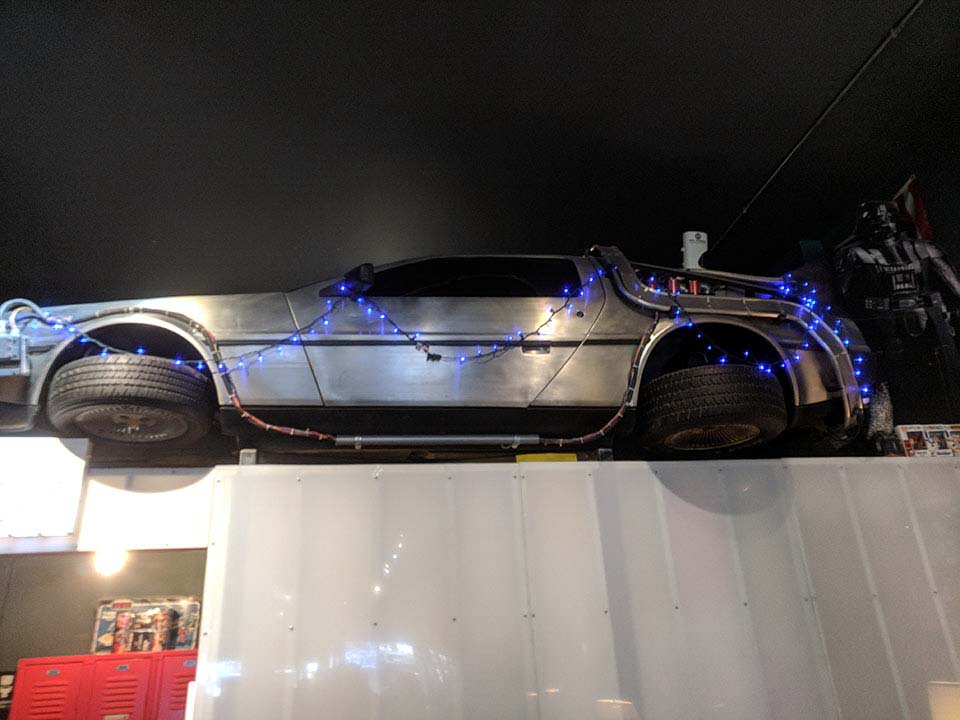 and we're back!
I'm quite frank as a person so, if the sound in the room has problems, it's difficult for me not to show it.
Popping into these rooms is like having a one-night stand. Asking "Was it as good for as you it was for me?" isn't necessary (and you might be disappointed with the answer). Those who are confident with their rooms will rarely ask for another's opinion. They'll give you a cocky smile with a gentleman's wink.
Some familiar speakers were almost unrecognizable this time around. This exemplifies just how much the rest of the components contributes to the sound. For that reason (and due to poll results), we will break down a ~$75,000 near-field system from the outlet to the speakers. Please let us know what else you would like to see on Audio Bacon.
Due to crowds and suboptimal seating, it was impossible to give a fair listen in many of the rooms – fortunately, we discovered quite a few gems.
The awards…