Final Thoughts
As far as true wireless earbuds go, the TWS600 wins on many fronts. It has fantastic battery life, an ergonomic fit, and isolates very well. In addition, I've also never had lip-sync issues while watching movies or YouTube. A blessing in the world of true wireless.
As far as sound, it's less intimate and more resolving. They won't be a great fit for those looking for warmth or heavy bass. But I do appreciate its sparkly "fresh" signature. This, of course, might be alleviated with some EQ or custom ear tips.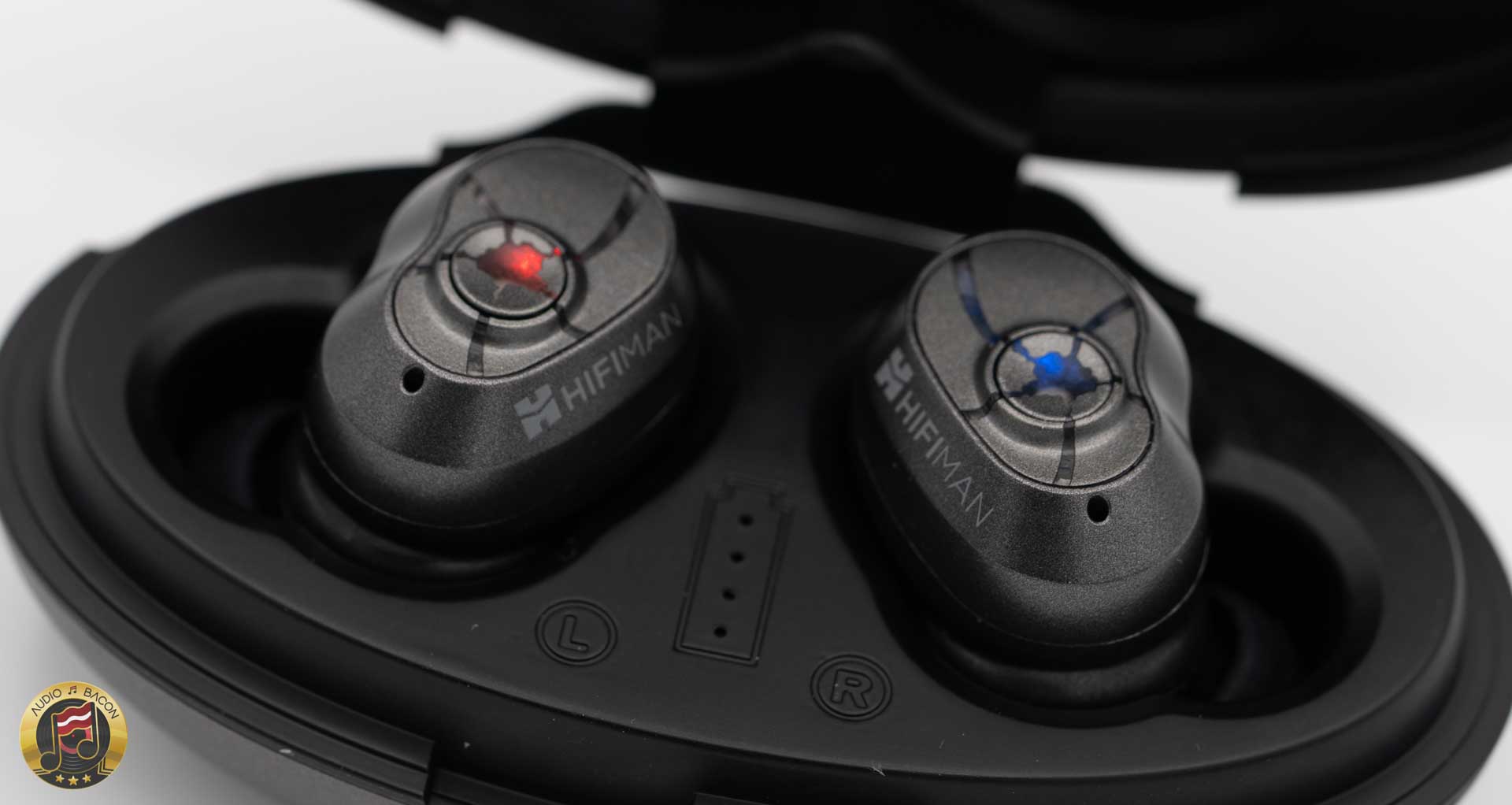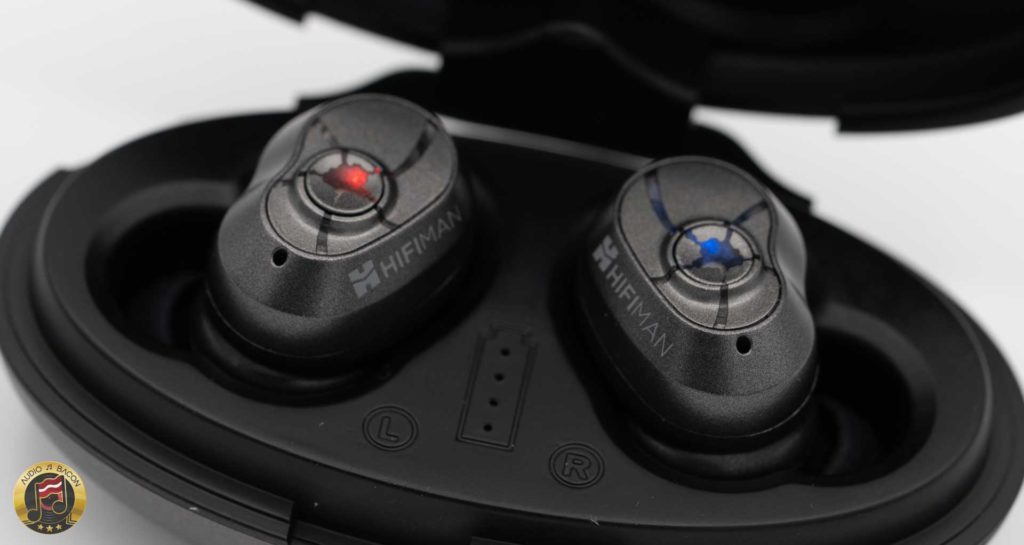 Bottom line: The HIFIMAN TWS600 will sing to those who want a more neutral, clean, and insightful sound. While some of the other TWS earphones in the market will provide more sub-bass – the tradeoff is usually a more muffled sound. The HIFIMAN TWS600 eschews those qualities for better transparency, micro-details, and a veilless presentation.
To sweeten up the deal, the first batch of TWS600 will come with a free pair of RE600S earphones. You could find it under the foam.
Purchase ($199)