Intro
The TWS600 is HIFIMAN's latest single driver, true wireless stereo (TWS) earphone. With many cellphones dropping the 3.5mm port, consumers are looking for convenient ways to make calls, watch their video streams, and listen to music. The most notable TWS earphones are the Apple AirPods. But what if you're looking for a more HiFi alternative?
Why True Wireless?
At first, I thought the idea was kinda dumb. I mean, Bluetooth audio is bad enough. What's the point of separating the two channels and complicating things?
Surely, the beauty of TWS is the absence of a cord between the two earbuds. This means you could grab just one bud from the case and listen to a quick podcast or voicemail. It also makes on-the-go listening much easier, especially on an airplane. Just grab the TWS case, open it, and stick the buds into your ears. There's no need to long-press a power button or to deal with wires.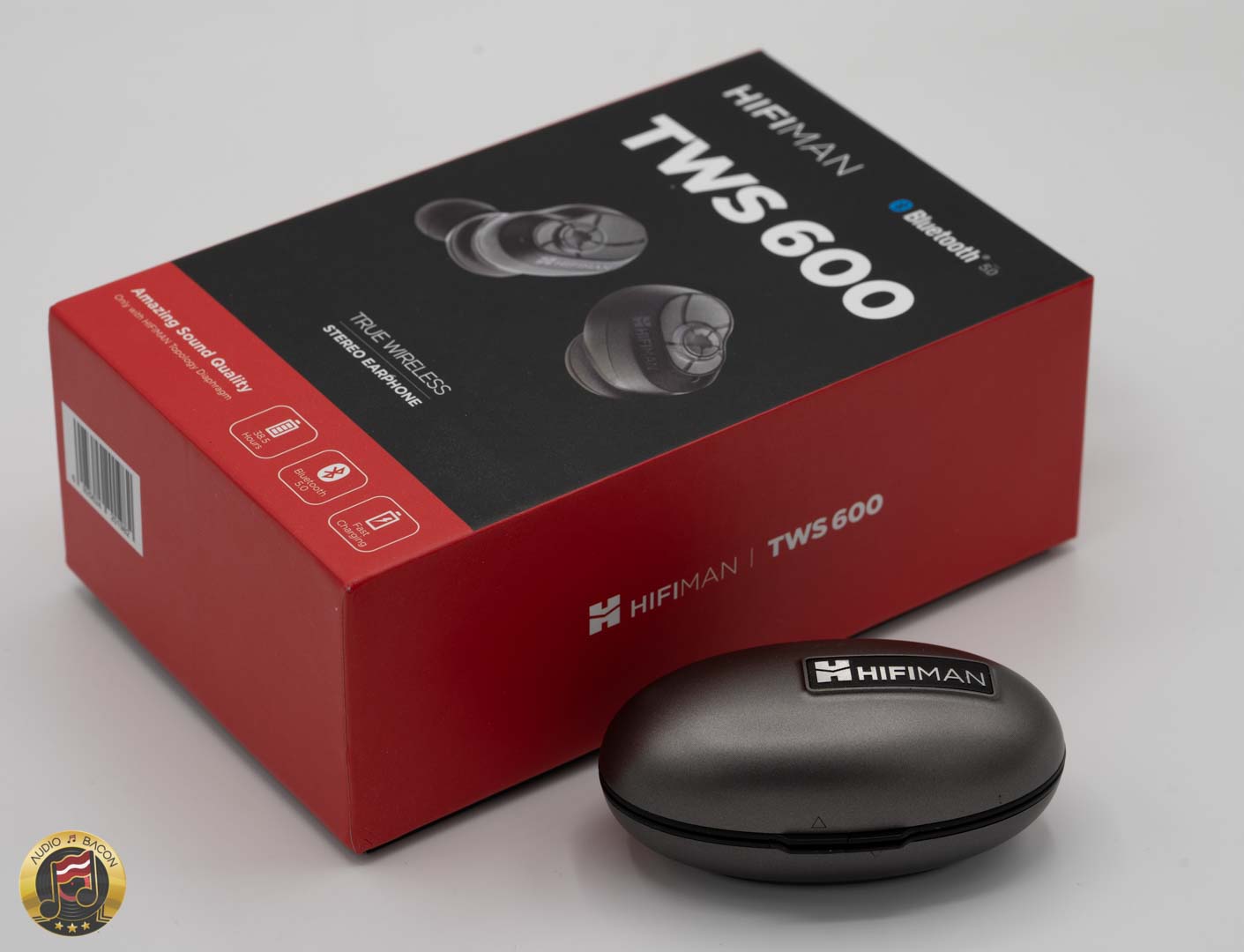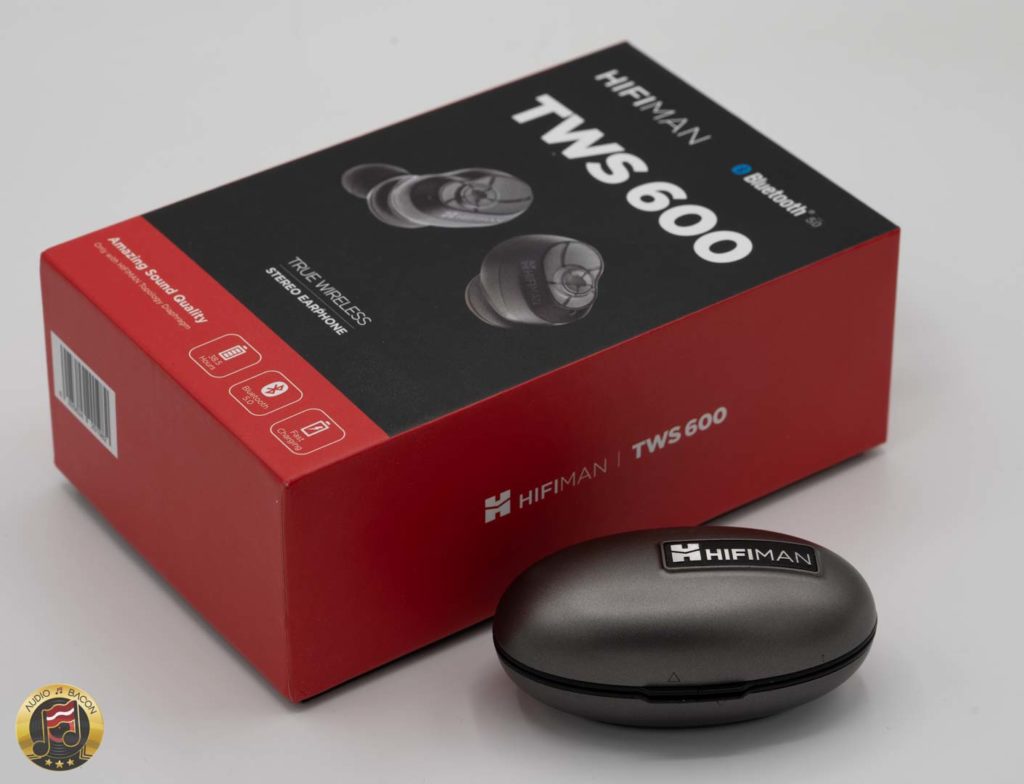 I started to get it. I just love how I could grab earphones from my backpack or pockets and get sound within seconds. As opposed to flicking off the dust from my foam tips, untangling wires, and setting up a DAC/amplifier. In certain situations, even over-ear Bluetooth headphones are also a bit too bulky. Sometimes I just want to watch a quick clip on YouTube!
Other benefits of using TWS earbuds may not be so obvious. For example, they're more discreet than having over-ear headphones at the workplace. In addition, they also save you from holding cables back while you take a sip of water at the gym. And provide easy access to calls while you're driving. Their size and nature definitely have their place in daily life.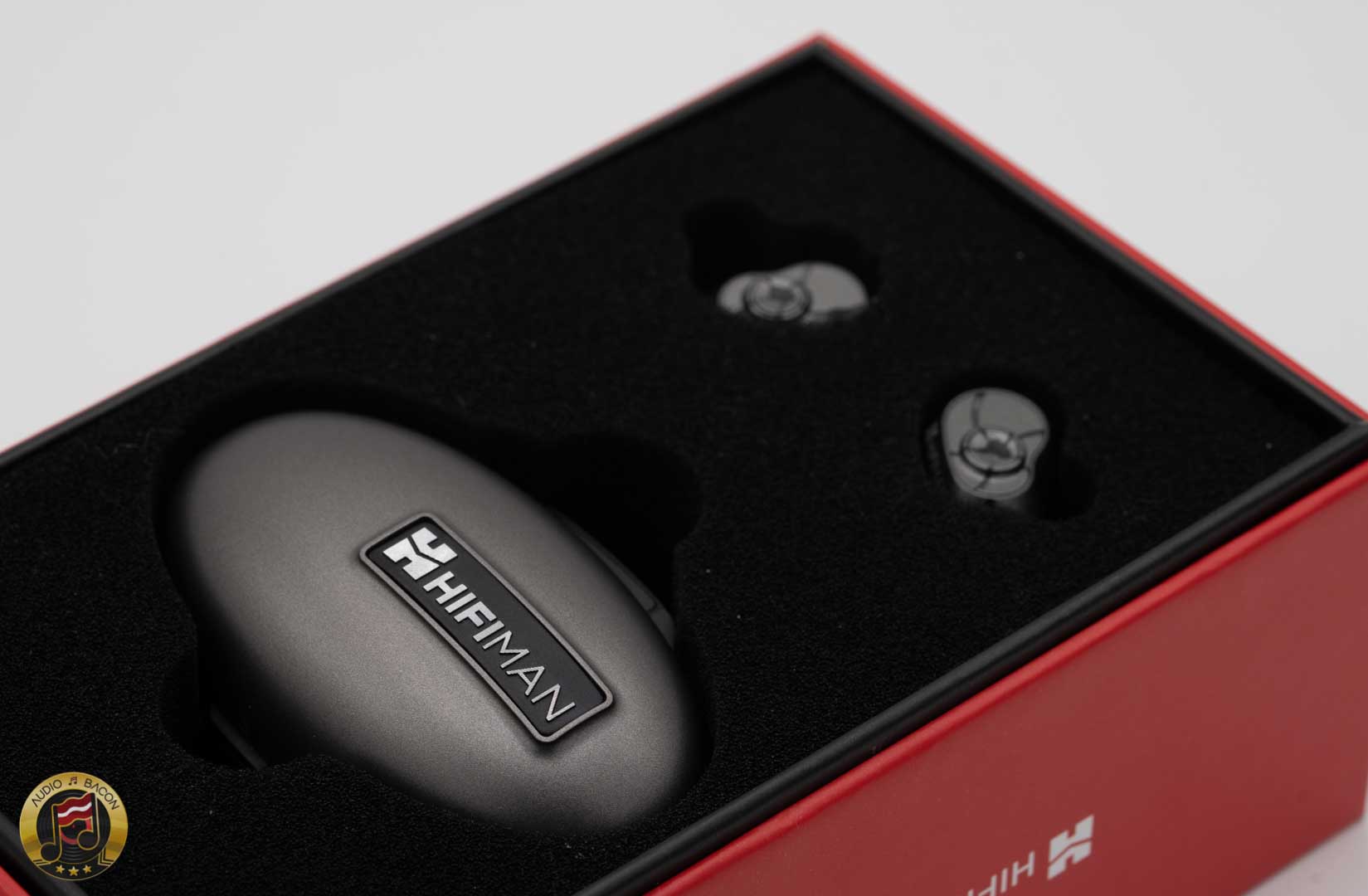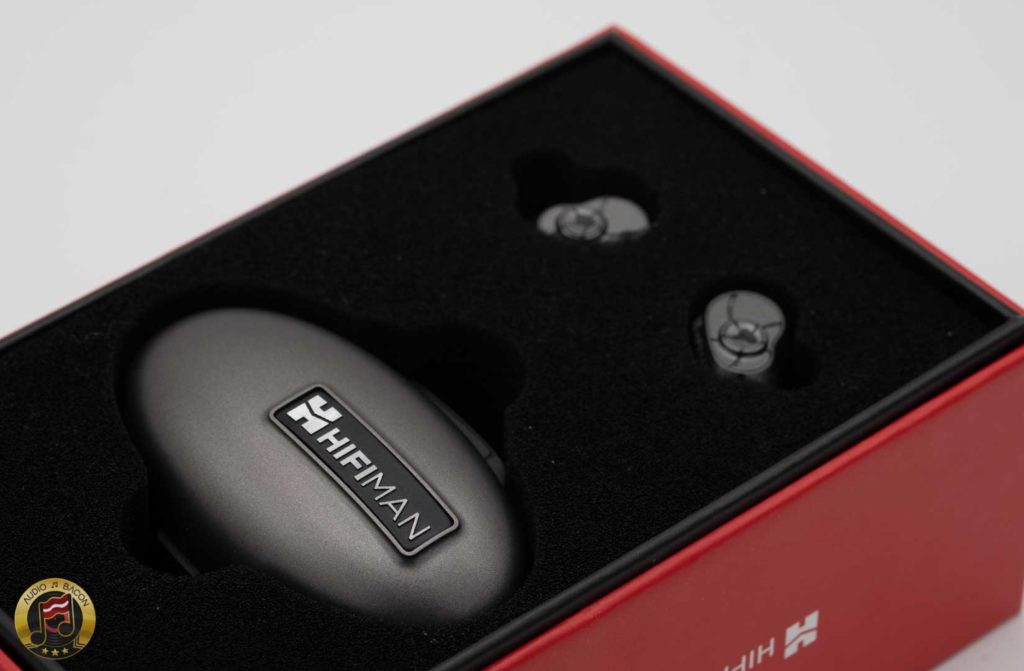 The Tradeoff
So what's the cost of getting rid of that connecting cable? Well, there are a few. First, are the available codecs. Many will only support SBC and AAC. Some support AptX HD, but none I know of support LDAC. Not even Sony's own WF-1000XM3. This is due to bandwidth limitations. Typically, the signal is sent to one of the earbuds and that earbud will have to spend bandwidth to connect to the other.
The other tradeoff is having to carry a charging capsule or case around. They could be bulky inside the pockets or become inconvenient at a gym (nowhere to put them). There is just something to be said about just having a pair of Bluetooth earphones wrapped around your neck. You don't have to deal with the case or the individual buds. They just "hang" there. The Jaybird earphones are an example of this.