Who is Mad Scientist Audio?
Mad Scientist Audio is based in New Zealand. It's run by Bob & Kay Prangnell with a posse of Mad Scientists. Mad Scientist Audio designs and manufactures unique audio products.
Bob the Chief Mad Scientist. Bob also runs a software company, and is a decent photographer. He's been tinkering with audio gear for the past 40 years in his spare time. Electronic and Software engineer by trade.
All of our products are hand made in New Zealand, using materials and techniques we developed in-house.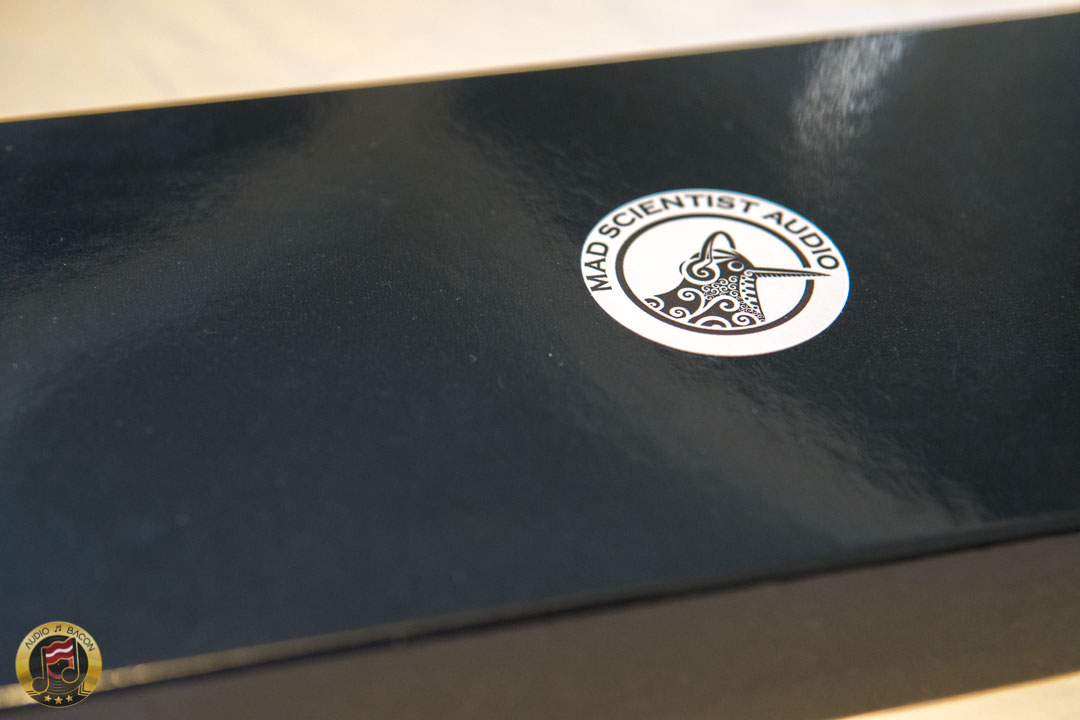 Black Magic USB Cable – The Story
Black Magic normally brings to mind images of pentagrams, incense burning and Aleister Crowley. To Kiwis, Black Magic means something else eentirely: the name of the boat that brought the Americas Cup here more than 20 years ago. (And to prove it wasn't a fluke, we've done it 3 times now..). It's when we proved we can take on the world and win.
Black Magic is our flagship product from now on.. During development and testing it became clear that Black Magic had few if any peers (this coming from professionals who have access to any USB cable they like, and choose ours). How does it sound? Clarity and Musical are the two words that spring to mind. One thing that really impressed me was the ability to hear (new) lyrics on tracks that I thought I knew inside-out. It brings the kind of improvements that you normally expect from a component, and makes you want to listen all night.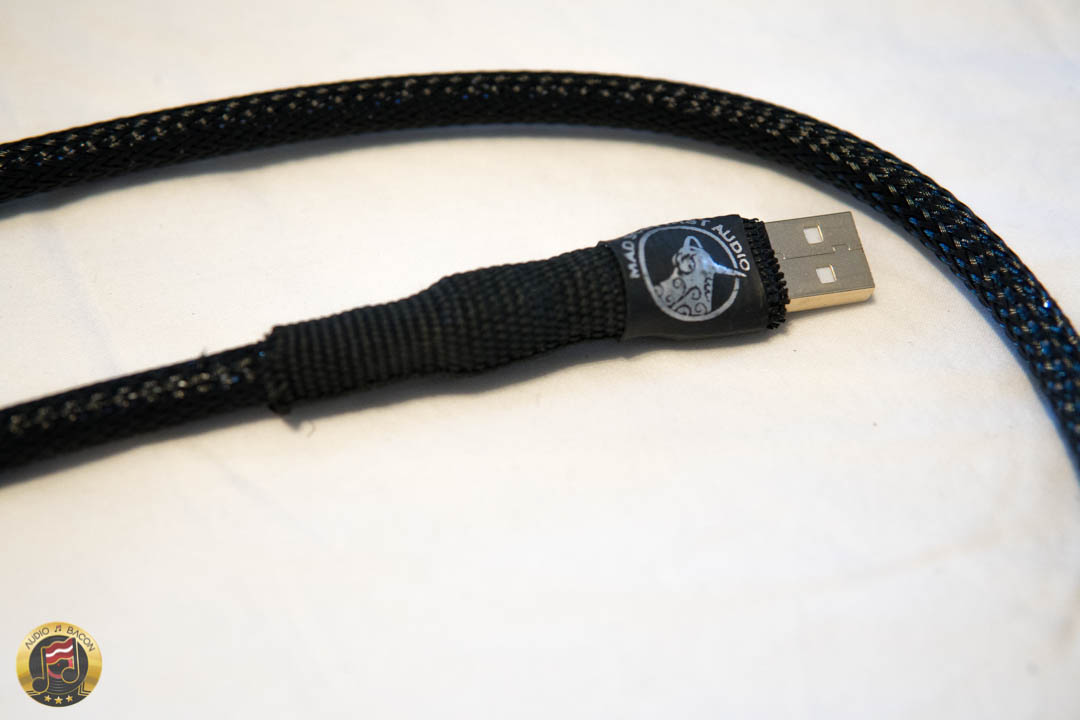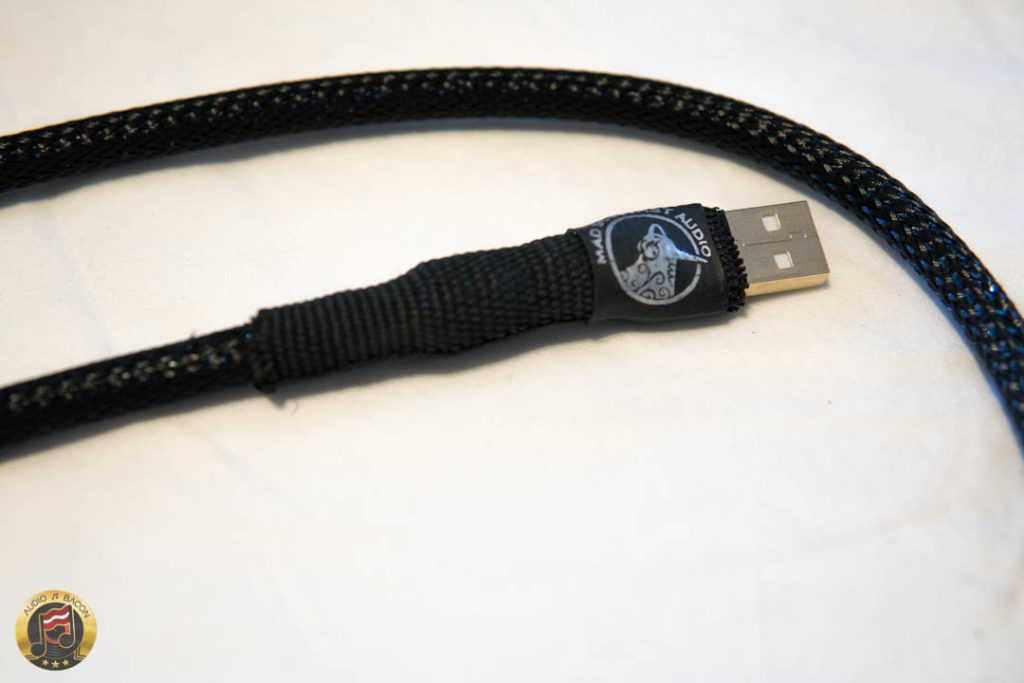 Sound Comparisons
QED Reference USB
For ~$80 USD, the QED Reference USB is one of the best values in the market. However, once you've swapped for the Black Magic, you'll be pulling out your wallet. Much better timbre accuracy, body, dimension, and clarity. The QED has a softer, cooler tone and a much flatter image. The Black Magic just shapes out everything in a more palpable way.
If you don't believe USB cables could make that big of a difference – this comparison will change your mind.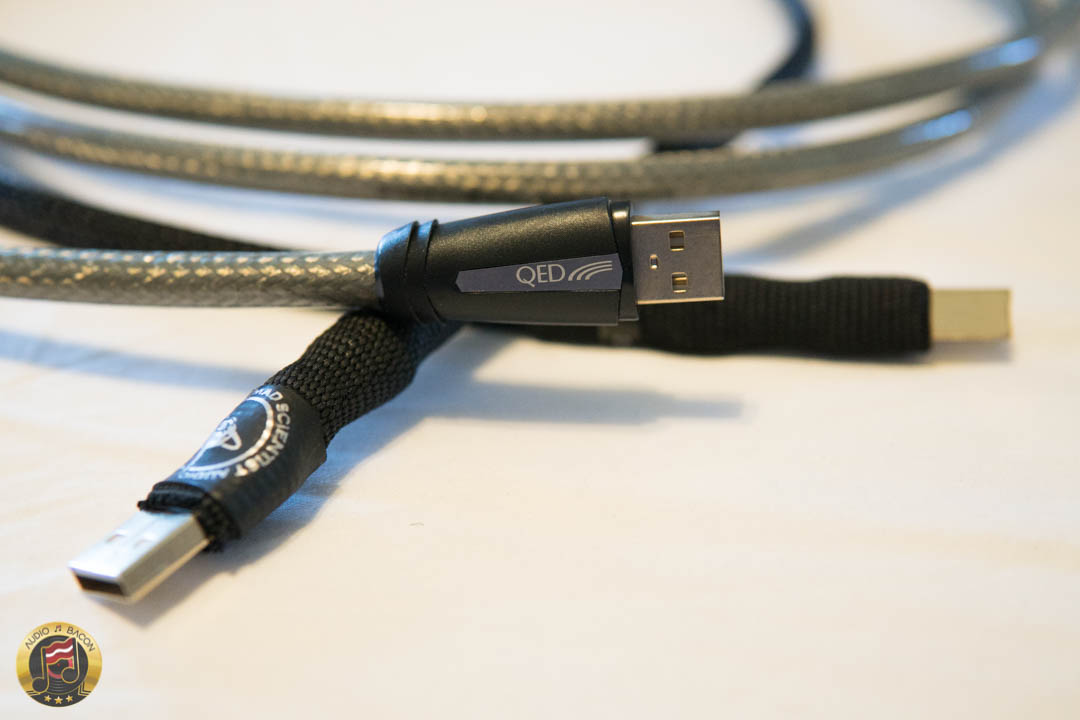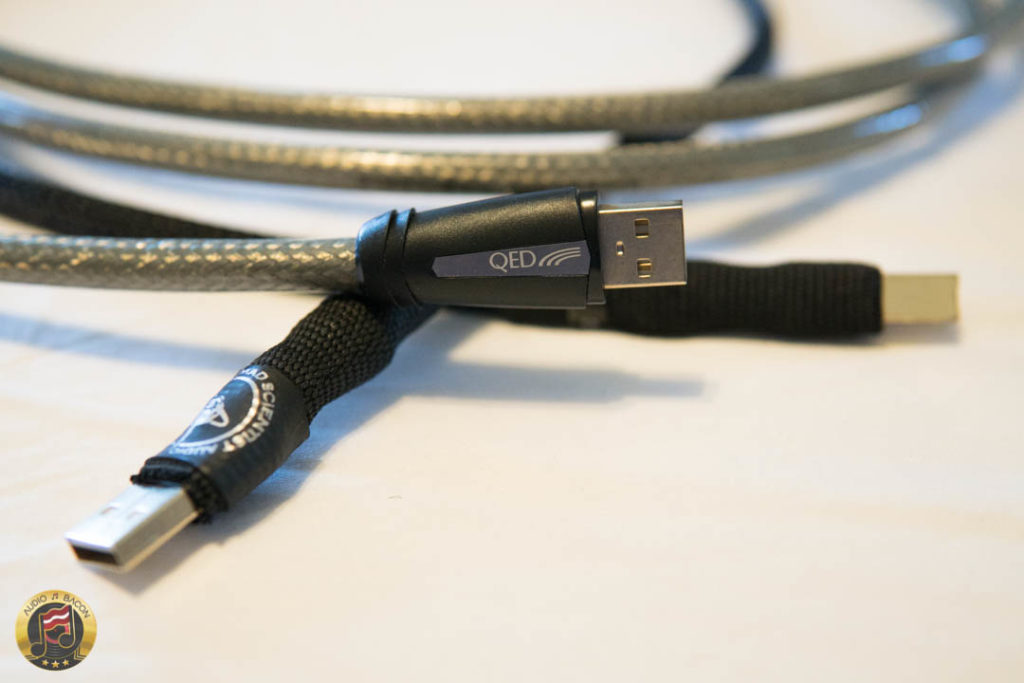 Danacable TruStream
The Danacable TruStream is more laid back and translucent. The Black Magic is more forward, midrange dense, and tonally warmer. I must say the vocals on the Black Magic are much fuller – which is very nice. It does trade off quite a bit of treble shine, clarity, and air, however.
The TruStream is quieter, more resolving/transparent, and layers out the music more spaciously. I enjoy the resolution, openness, and clarity of the TruStream while appreciating the lush and rich sound of the Black Magic.
Sablon Audio Panatela Reserva
Two very different sounds. Please check out my review of the Panatela Reserva here. I find the tonal color to be more accurate with the Black Magic while the Panatela Reserva excels in imaging, soundstage, clarity, and articulation.
If you're looking for a cleaner more transparent sound, go for the Sablon Audio. If you're chasing a more romantic and intimate sound, the Black Magic is it.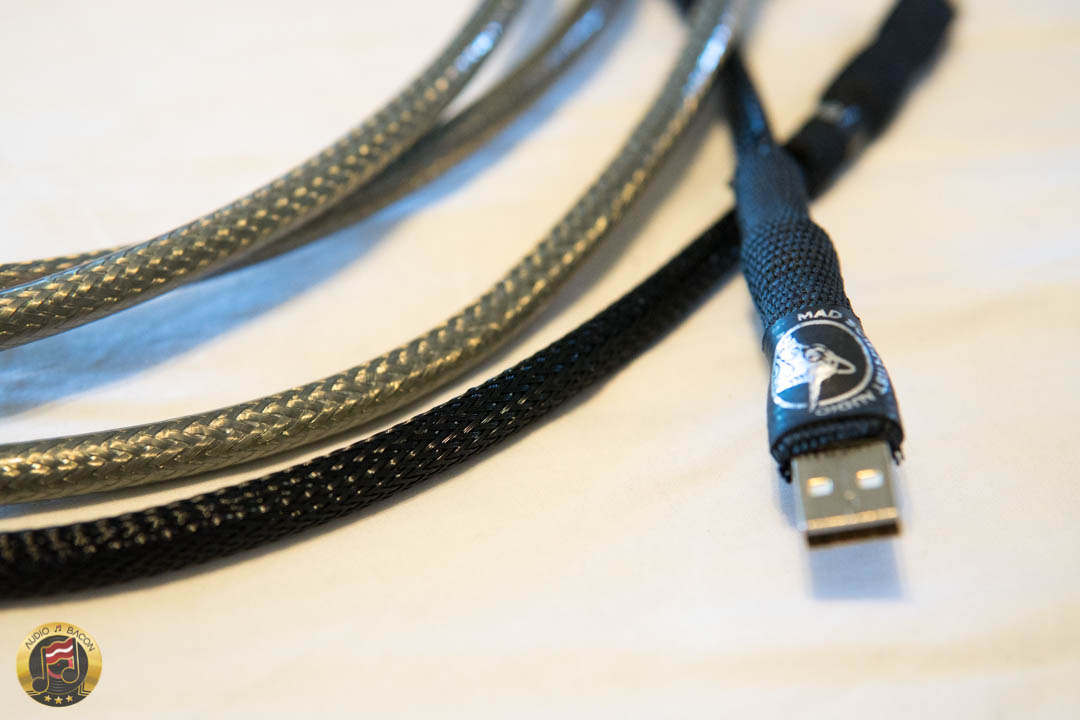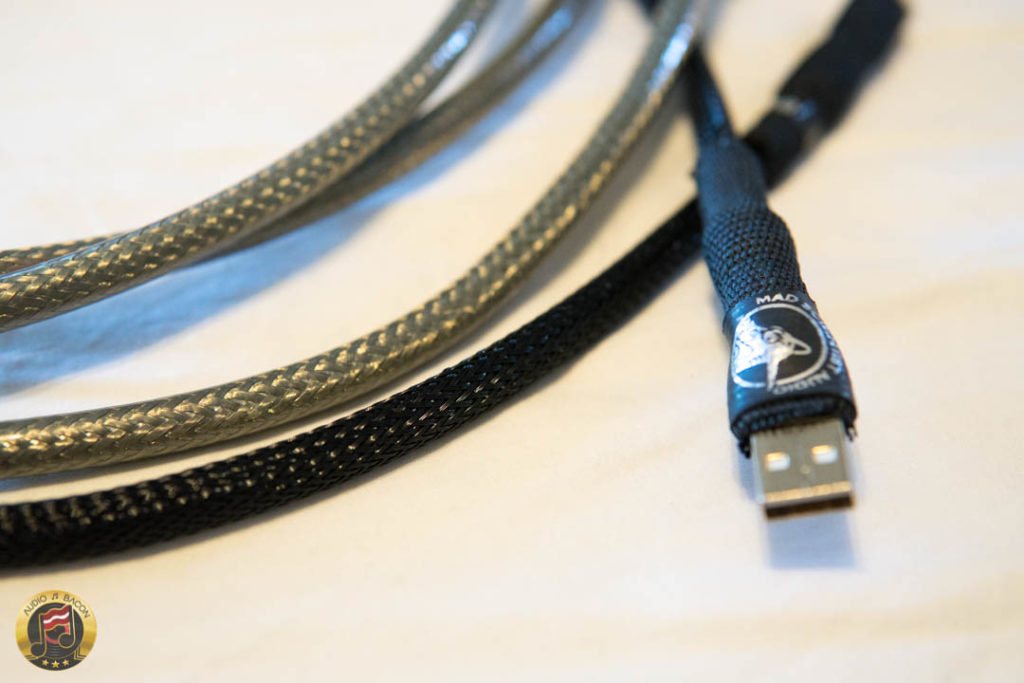 Final Thoughts
As far as musicality is concerned, the Mad Scientist Audio Black Magic USB cable is the embodiment of exactly that. It's a very rich, solid-sounding, and euphonic cable. The expected trade-off is some resolution, spatial articulation, and imaging. But if acoustic seduction is what you're looking for, you won't be disappointed.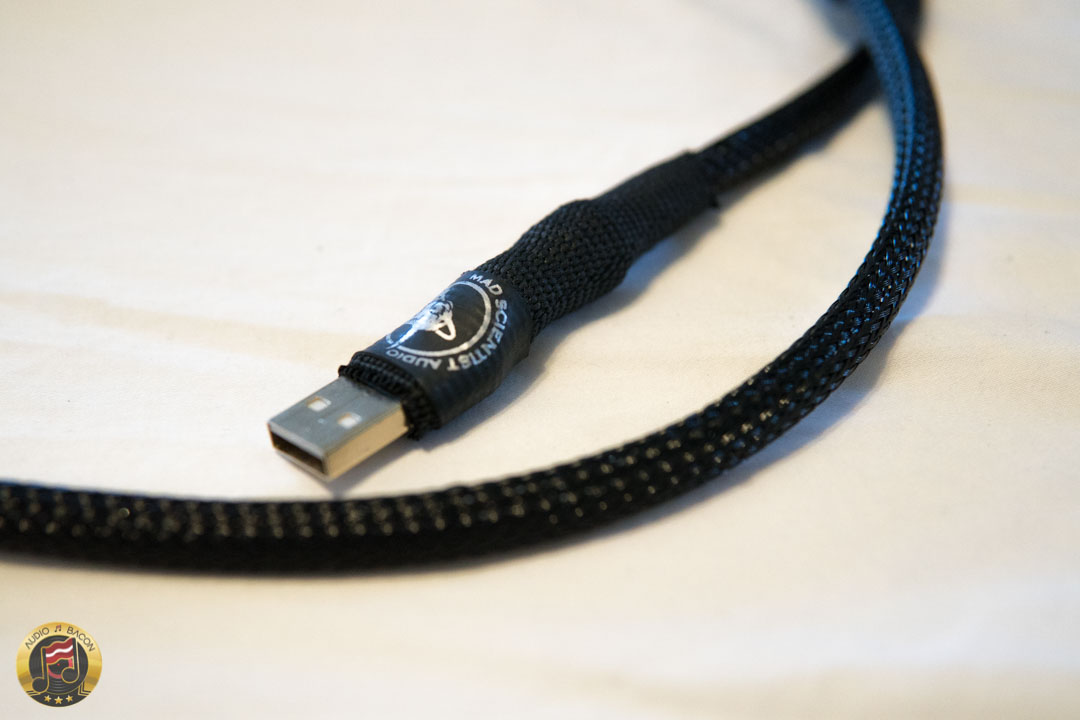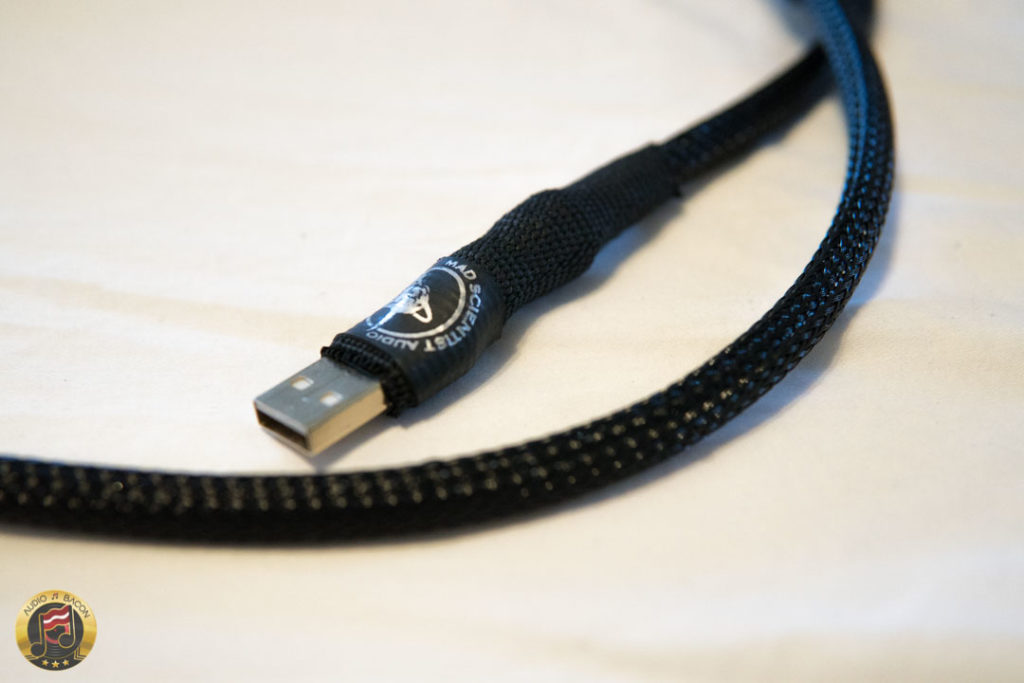 For its performance and price point ($399), The Mad Scientist Audio Black Magic USB cable is an easy recommendation. Especially if you're upgrading from the budget cables.