Unique Melody is a China-based company that had their beginnings in the hearing aid business. They were one of the first companies to offer re-shelling services for IEMs and soon introduced their own line of universal and custom IEMs. Most of the CIEM manufacturers were tuned towards stage and professional use so Unique Melody's angle was aimed towards pure listening pleasure for audiophiles. Their Miracle is very well reviewed and their PurePlatform Six made it in the top 10 in The Headphone List's CIEM charts so they're no stranger to the headphone community.
Since my Hi-Fi journey started with IEMs and ended up with me purchasing my own CIEM (JH Audio Angie), I was curious about some of UM's offerings. Particularly the 5-driver, hybrid universal Merlin V2 ($1,049). Lawrance Lee from UM offered to send me one for review and I was honored to have the opportunity.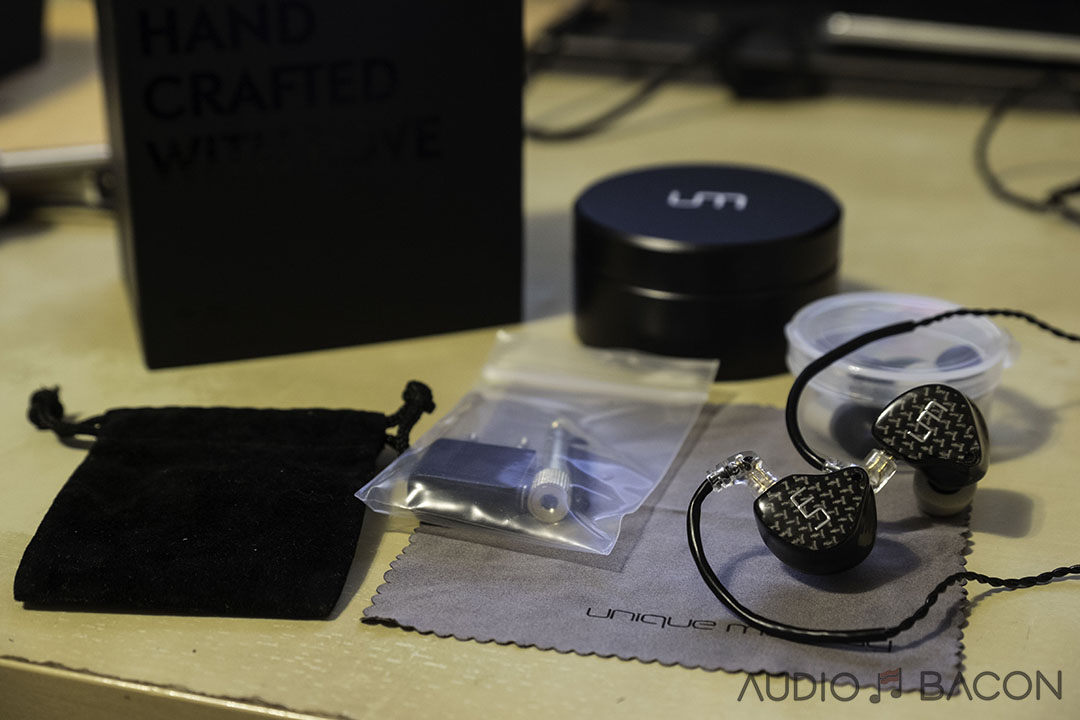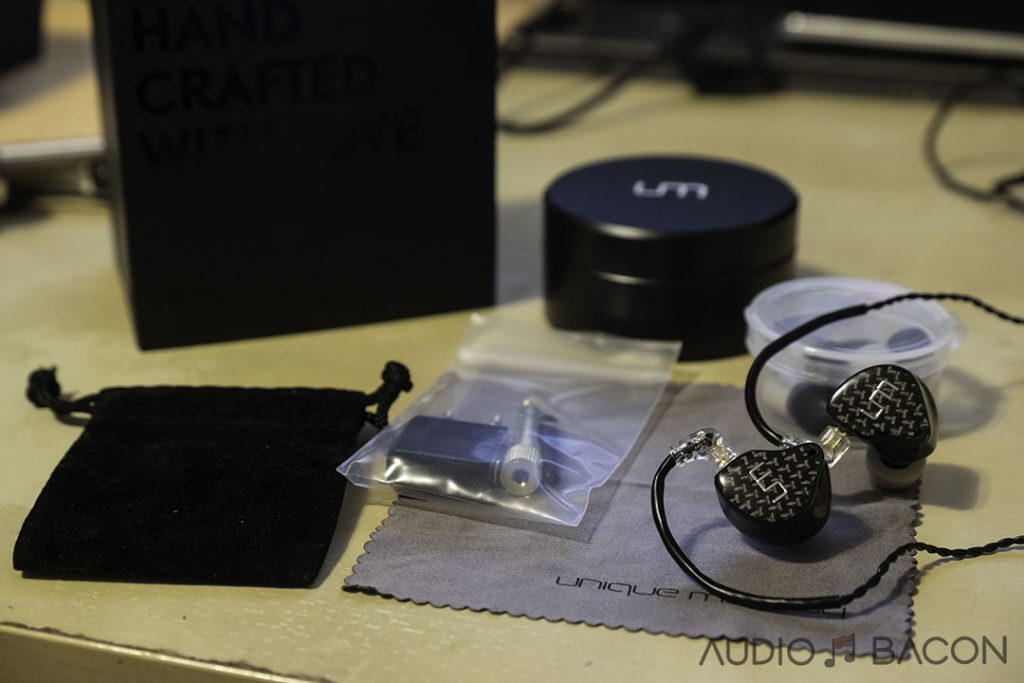 Build & Features
Externals
The Merlin V2 has a gorgeous carbon fiber faceplate and overall size is still smaller than my custom JH Audio Angie.
I found the universal shell fit to be perfect for my ears.
Medium Comply tips and the ones supplied with the Merlin V2 were a perfect fit for my ears as well.
I didn't run into any issues with microphonics.
Design & accessories
5-driver IEM with a 3-way crossover, 2 x BA for both treble and mids and a dynamic driver for bass
Airplane two-prong and 1/4″ adapters
Assortment of tips
Cleaning wand
Cleaning cloth
Velvet pouch
Metal hard case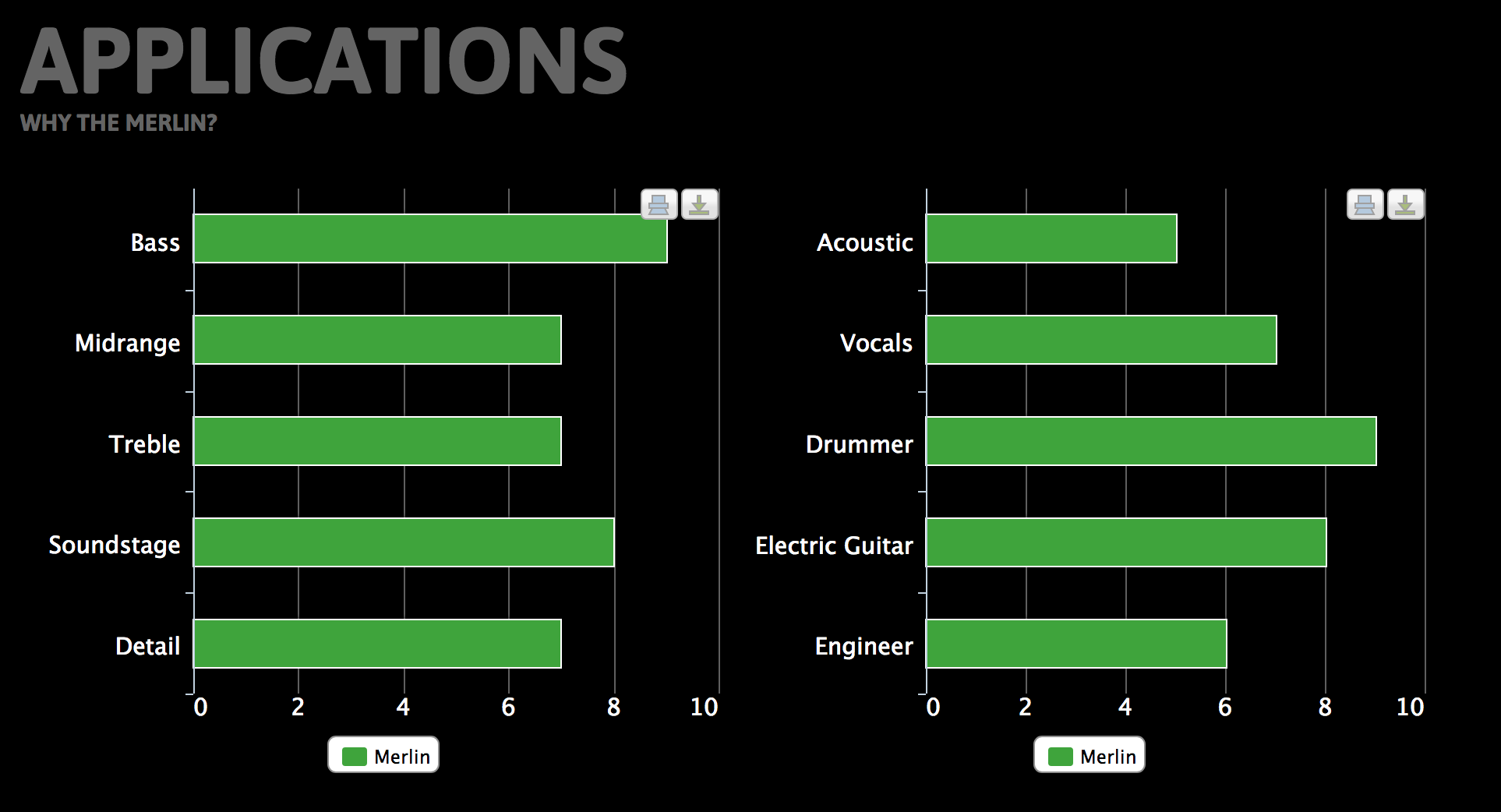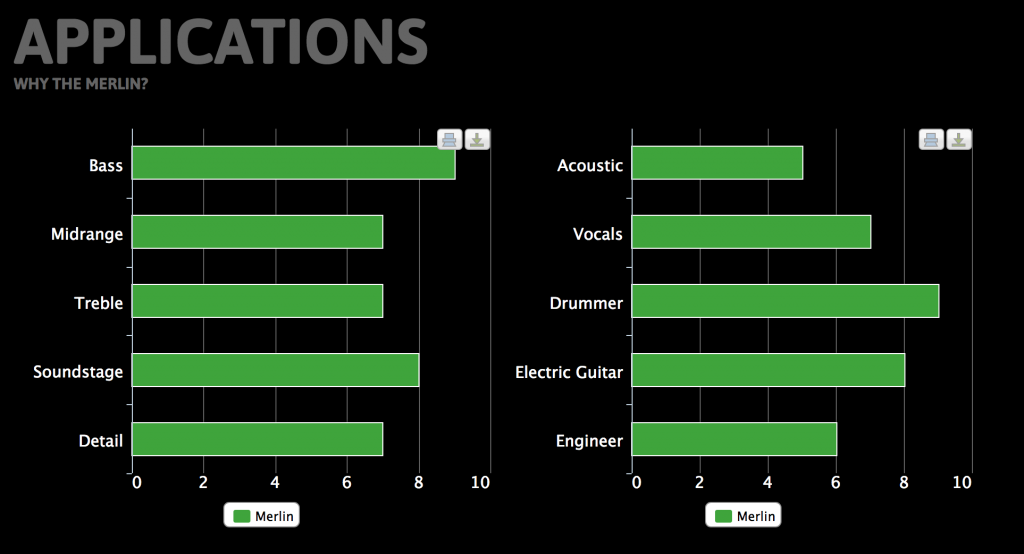 For more details, please visit their product page.
Sound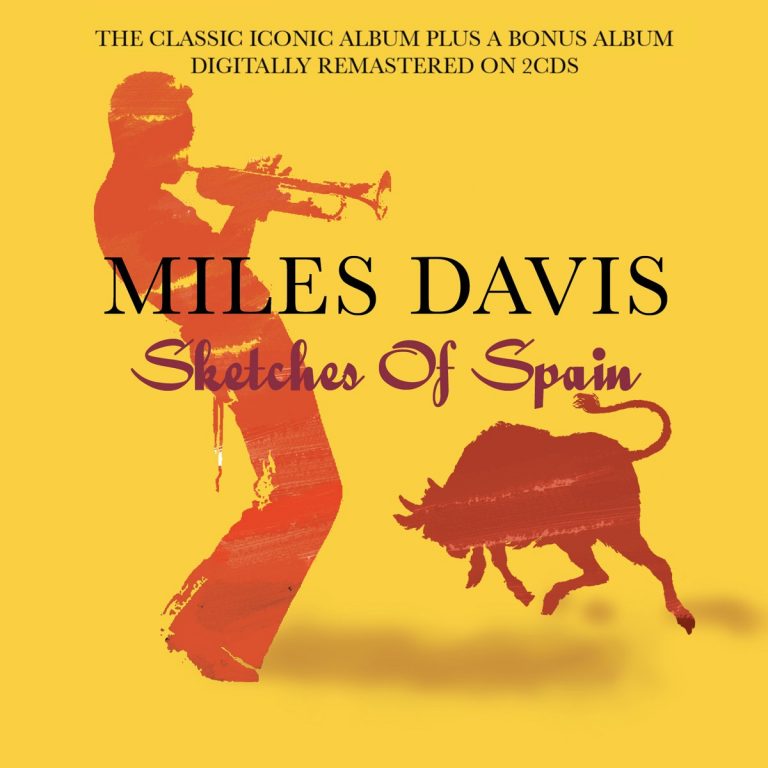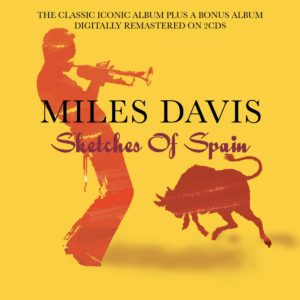 Concierto de Aranjuez (adagio) – Miles Davis [Sketches of Spain] (44/16)
The tantalizing metallic clicks in the intro are in constant motion in the background while Miles plays melodically and calmly towards the front and center of the soundstage.
Treble excitement isn't its forte but cymbals still have a grounded and palpable shine.
There are an immediate coherence and balanced warmth to the sound. Acoustic cues are realized as Miles moves on and off the mouthpiece of the trumpet.
The Merlin V2 is smooth yet insightful.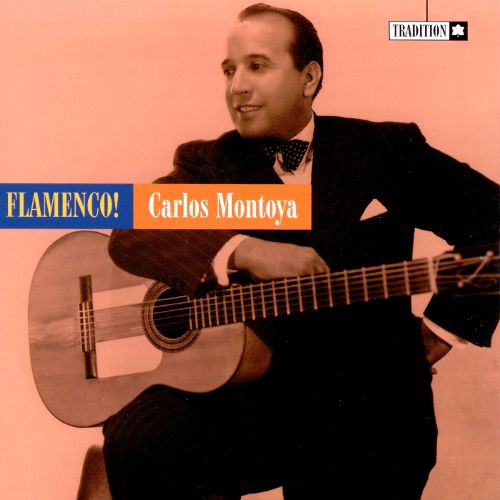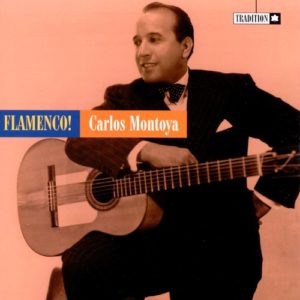 Farruca – Carlos Montoya [Flamenco!] (44/16)
Decent separation/layering and depth but that's typically the tradeoff for its more luscious and bittersweet chocolate sound.
The organic taps and knocks of the wood block percussions are conveyed with natural tone and weight.
There's a nice bloom within the flurry of notes off the Flamenco guitar. Flamencos have less sustain than classical guitars but the UM has no problem articulating musical intent without coming off dry.
The full-bodied aggressive line of notes come with appreciable dynamics and heft.
There isn't a lot of air in the acoustic space but aural nuances and details are outwardly discerning and present.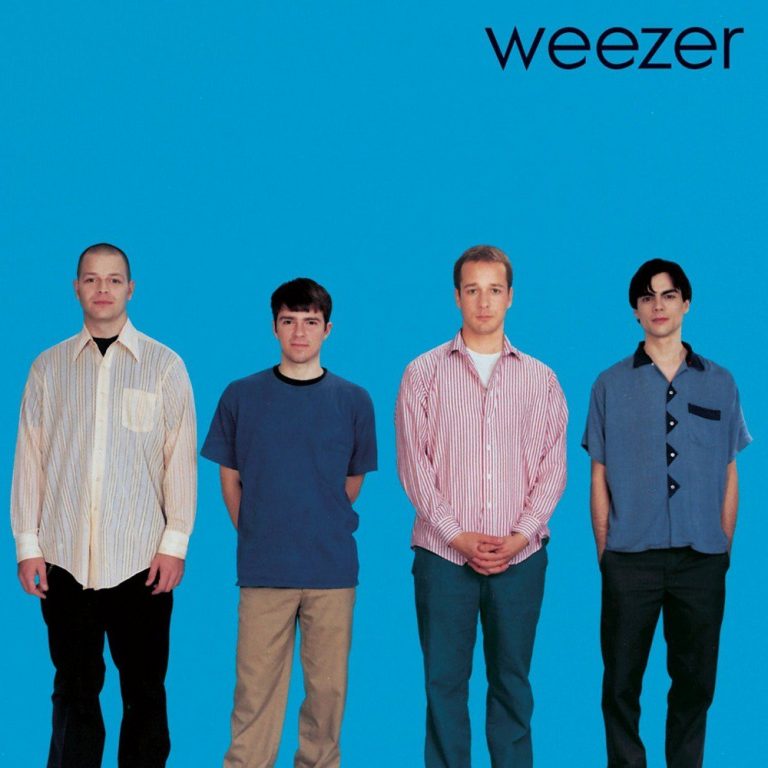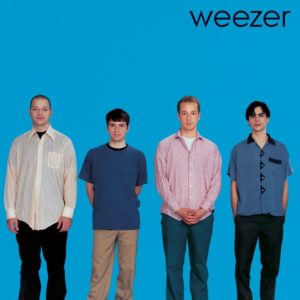 Only in Dreams – Weezer [Blue Album] (44/16)
Soundstage is naturally sized. Not too wide, not too narrow.
Although I would appreciate more sub-terranean emphasis, drums punch deep and remain well-extended and well-incorporated throughout.
Vocals are very sweet, smooth, and relaxed.
That electric guitar channel pan at 1:34 was both engrossing and convincing. An out-of-head experience.
There's a little bit of a softness up top which provides the sound field with more "sonic dust." This provides a more "sitting in front of the fireplace" presentation.
I'm Old Fashioned – Sarah McKenzie [Paris in the Rain] (96/24)
Brass and piano have great tonality and weight.
Vocals have an outlined bloom with a lifelike and rich overtone.
Overall very natural and intimate sounding across all genres.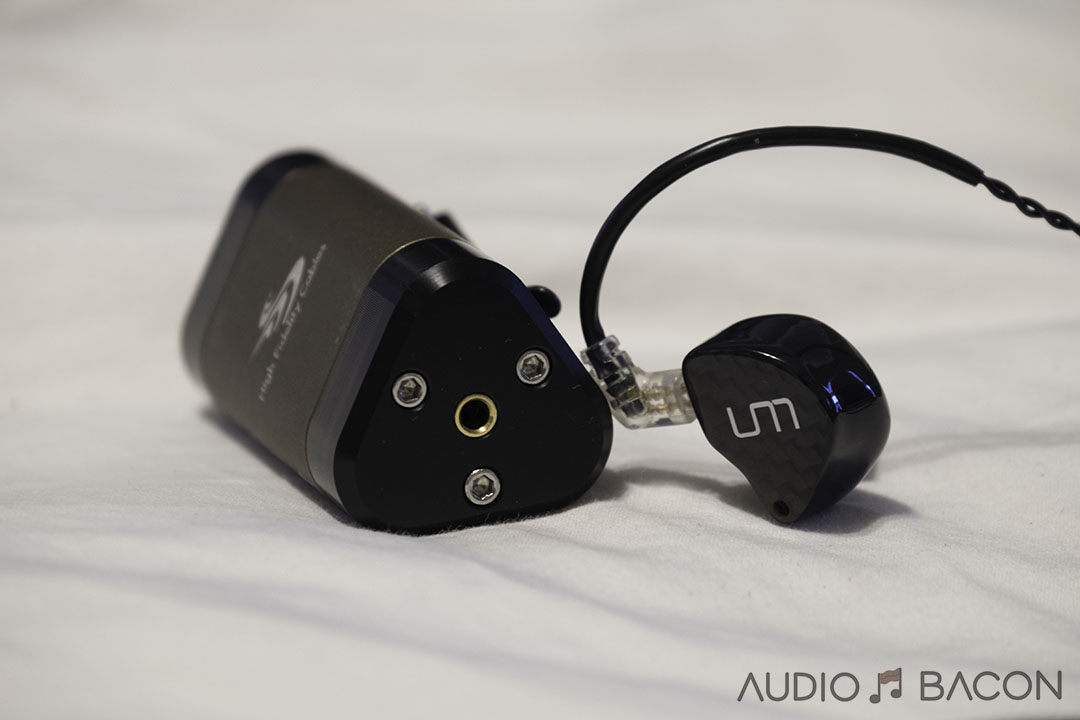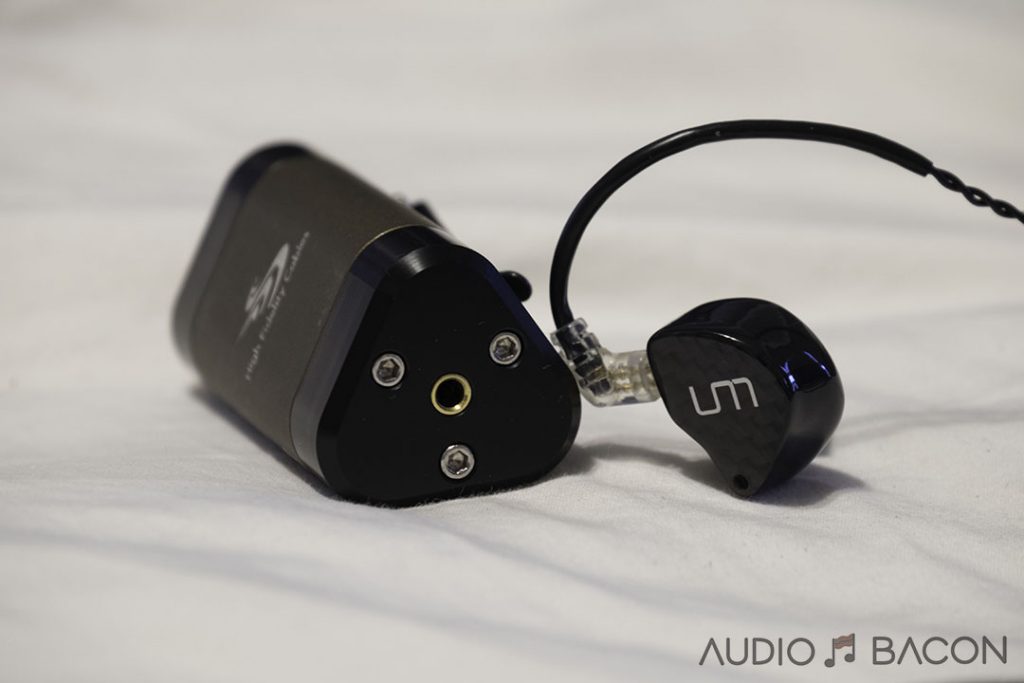 HFC Trinity Go
The HFC Trinity Go provides much more tonal density across the spectrum. A very organic, weightier, and deeper sound. I also feel the Merlin V2 sounds less flat and more enthralling. Resolution does take a very slight hit so the sound will be more intimate. Overall I found having the Trinty Go in the chain provide more thump and dimension to the music and I preferred the combination for most of my listening.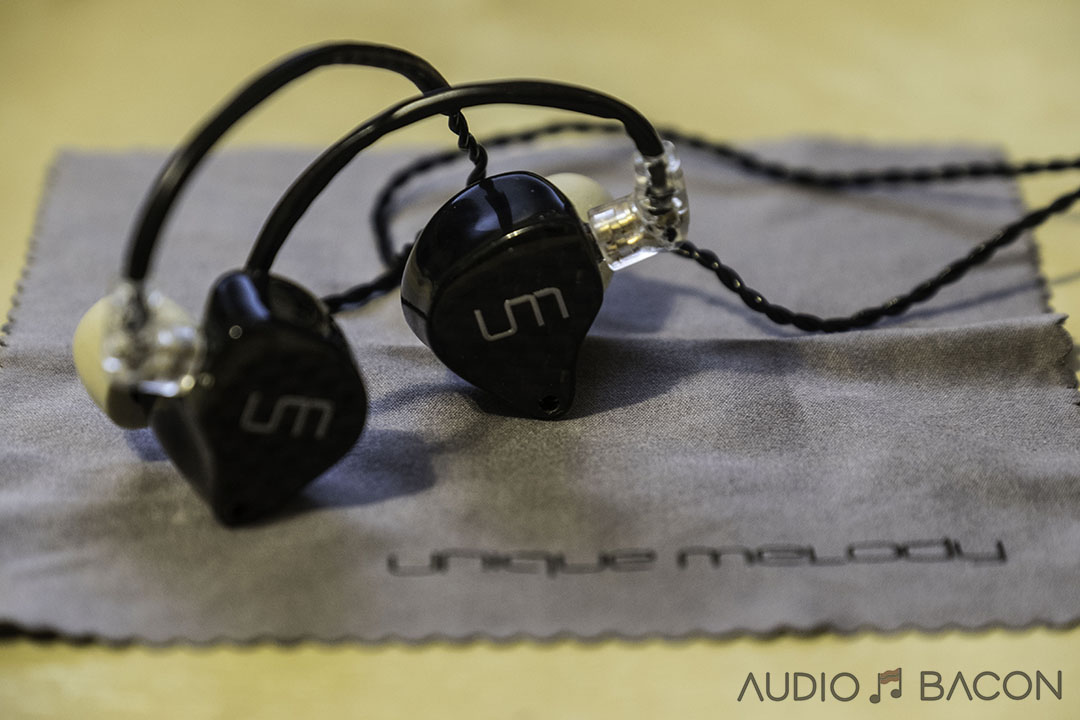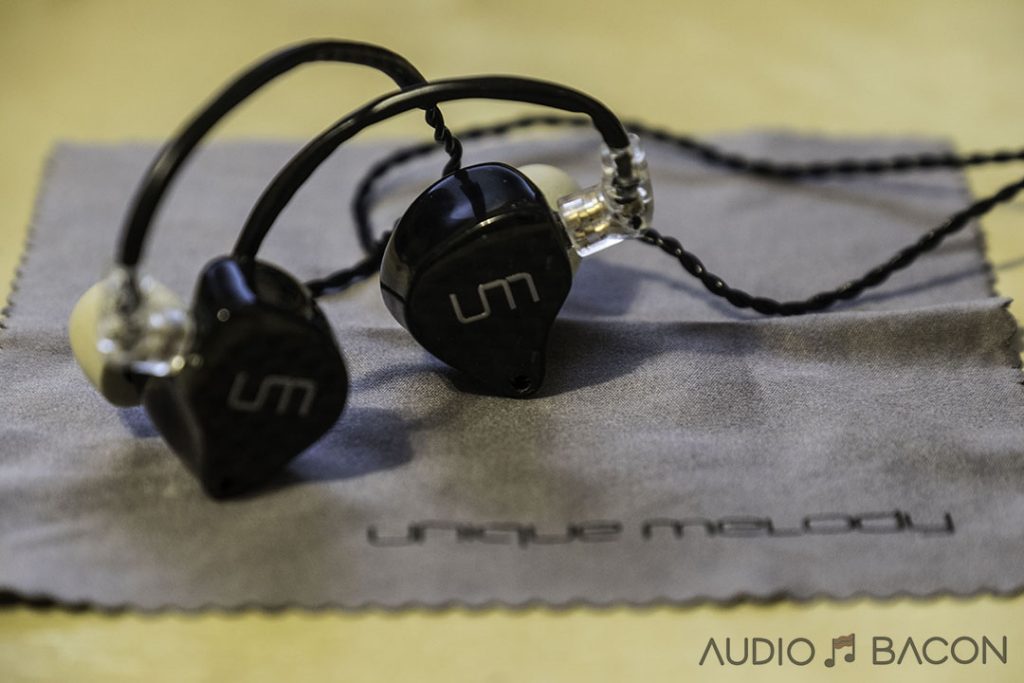 Conclusion
A lot of CIEM designers tend to emphasize detail, particularly a bump in the treble region. Although it does provide more realism and spaciousness, I find that overall timbre deteriorates. It just doesn't sound natural or coherent. UM didn't take this approach with the Merlin V2. While comparing the Merlin V2 to the sound of my reference 2-channel near-field system (Omega Compact Alnicos), the Merlin V2 gets close in tone and timbre but is a little mellow in the resolution and air department. As far as imaging and soundstage depth, it's difficult for any IEM to reproduce these as accurately as speakers. The point of this comparison is to see how far a $1,049 IEM could get to something I would consider to be of reference sound. That said, the Merlin V2 does a fine job of conveying musicality and rhymic tactility without any artificial energy or harshness.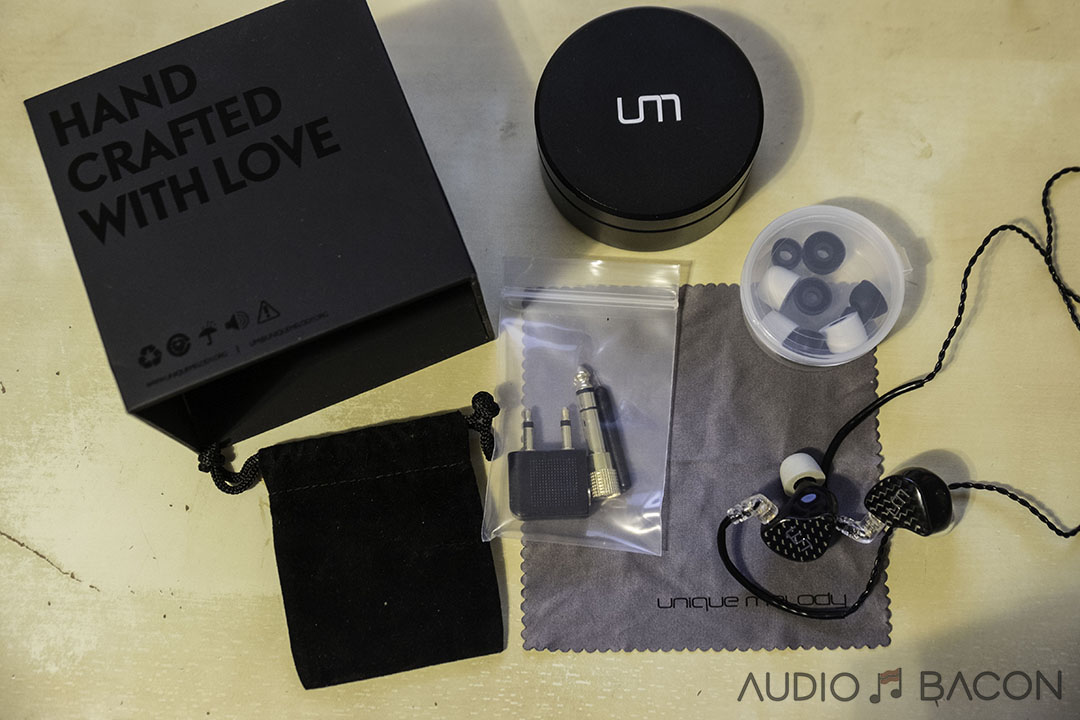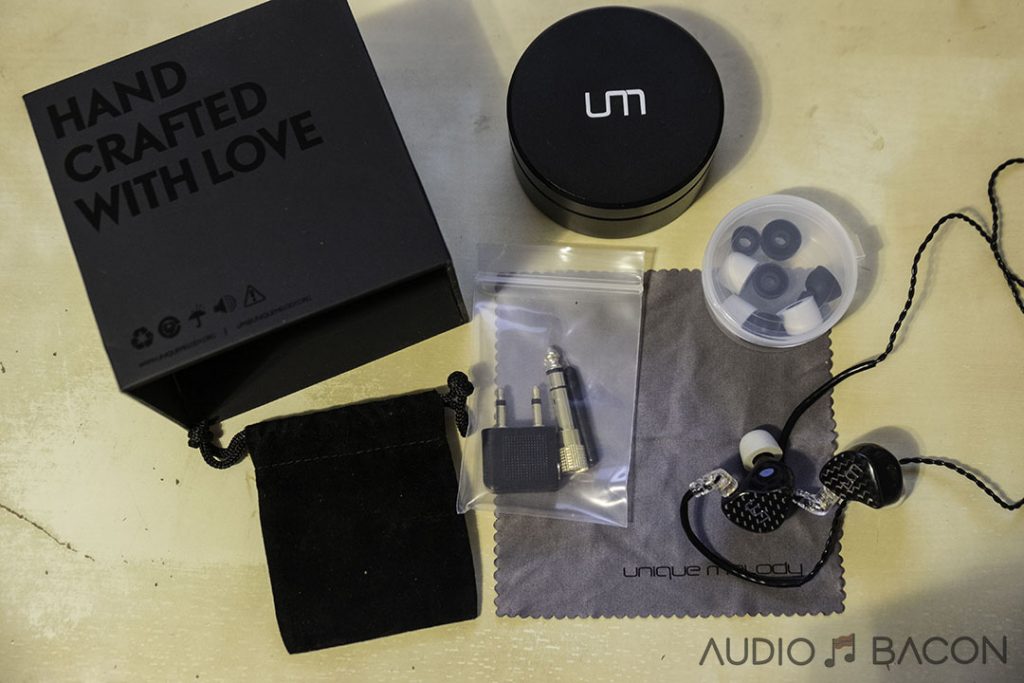 The Unique Melody Merlin V2 unequivocally performs at the level of high-end IEMs. It's not analytical enough for engineers but emotional enough for listeners who want to kick back and enjoy music. Its mostly neutral (with a warm tint) presentation make it a great match for most DACs and amplifiers. It also makes it fantastic for aftermarket tweaks such as the High Fidelity Cables Trinity Go and headphone cables. The Trinity Go will provide more bass heft and a more contoured and full-bodied sound. The treble region isn't the most vivid so an aftermarket silver or silver/gold alloy cable will provide more air, depth, and resolution.
Most importantly the Merlin V2 has a very natural tone, even more so than my custom JH Audio Angie (which are much more analytical and lean in comparison). As far as musical enjoyment, I preferred the Merlin V2 over the Angie. It's super smooth and unobtrusive. My final impression: The Unique Melody Merlin V2 is beautifully textured while providing enough musical transparency and gestalt for a euphoric and relaxing listening experience.