Intro
Until a month ago, I was a High End Munich virgin. I was told by veterans it was a show I couldn't prepare for. I just had to absorb and enjoy. They weren't wrong. There were hundreds of systems from the $500 to over $1 million range. It was absolutely MASSIVE. Fortunately, I was able to cover almost all of the listening rooms over 4 days (press day is a blessing).
The Facts
551 exhibitors from 42 countries (up 3.8%)
21,180 visitors (up 6.5%)
8,208 trade visitors from 72 countries (up 8.6%)
If there's a sound to be heard – you'll find your calling here. You could listen to the world's best sound systems – all in one place. To get a tiny idea of how involved this show is, check out the photos I took:
---
High End Munich – The Feels
There really isn't a comparison to any of the dozens of domestic audio shows I've been to. Every exhibitor is putting their best foot forward. From the floral arrangements, wall and floor decor (Kharma), extravagant paintings, fancy chocolates, and commercial espresso machines. The feeling is immediately more luxurious. More posh. More "high-end." Everyone's even dressed well (I'm sticking to my t-shirts and shorts, man. Money is better spent on gear).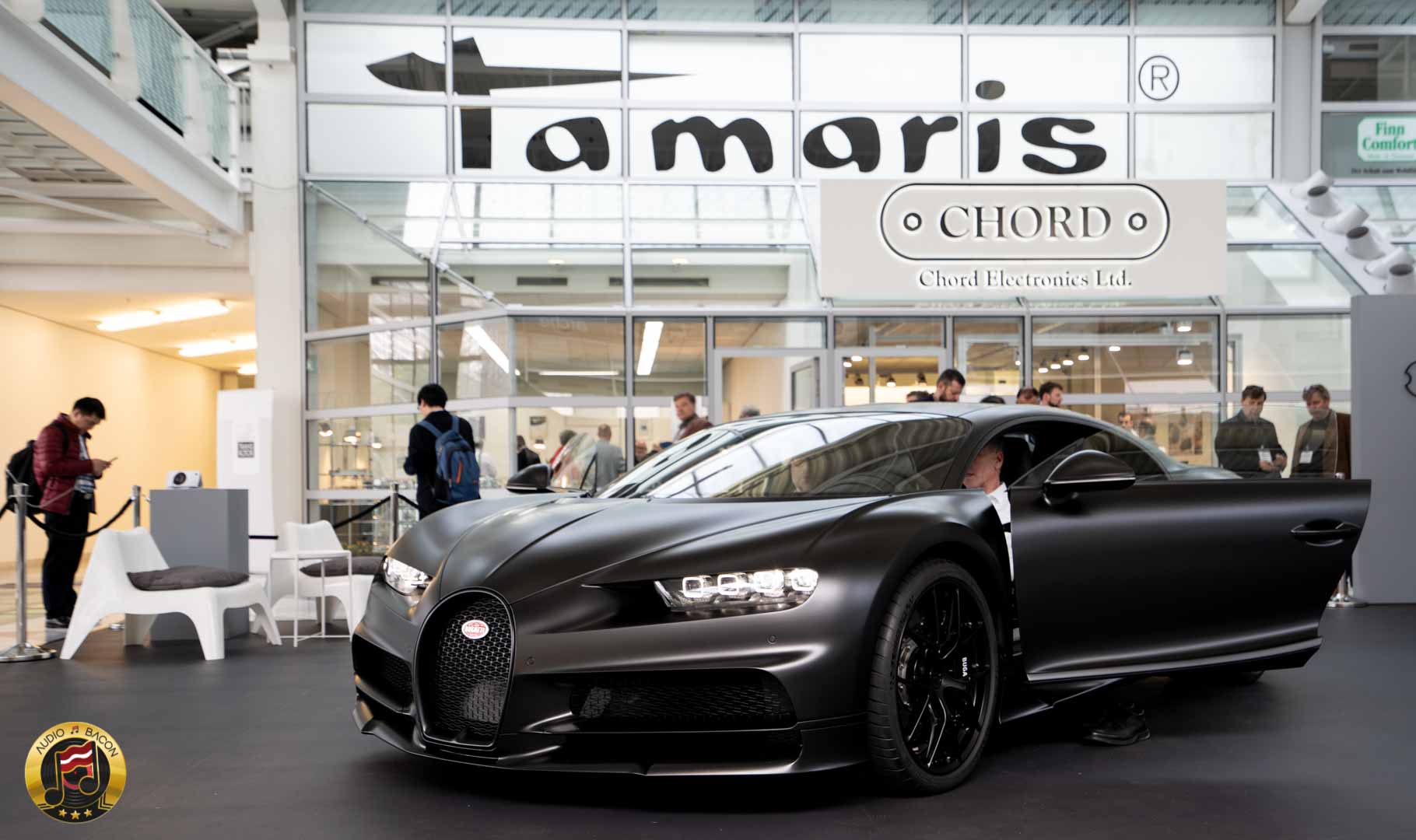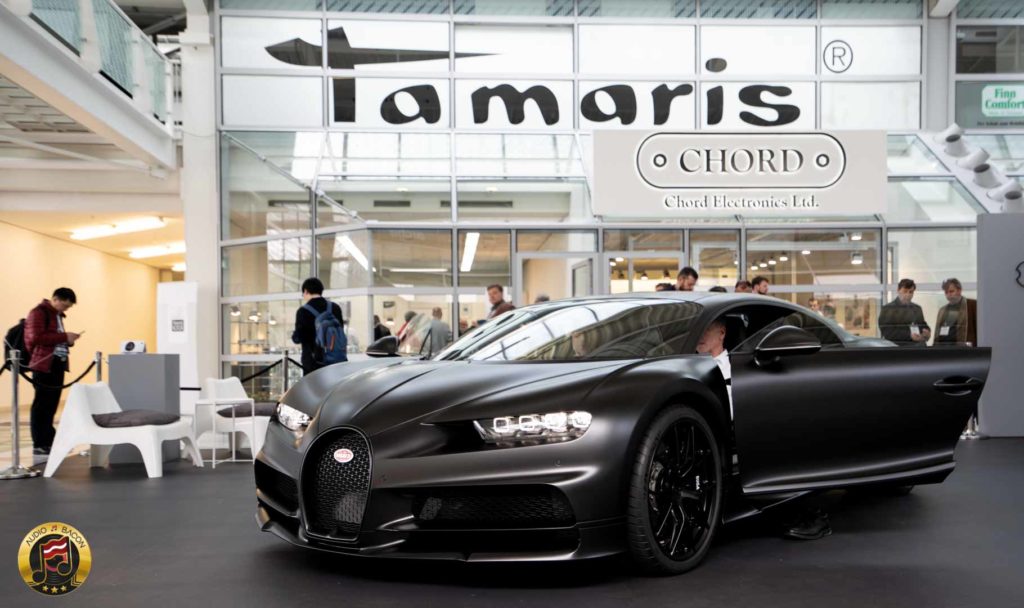 The Atrium rooms were huge and the various Halls was a bit of a labyrinth – sprinkled with hidden gems. Overall, High End Munich just felt more polished and well-organized. It's an enormous amount of effort – and it shows.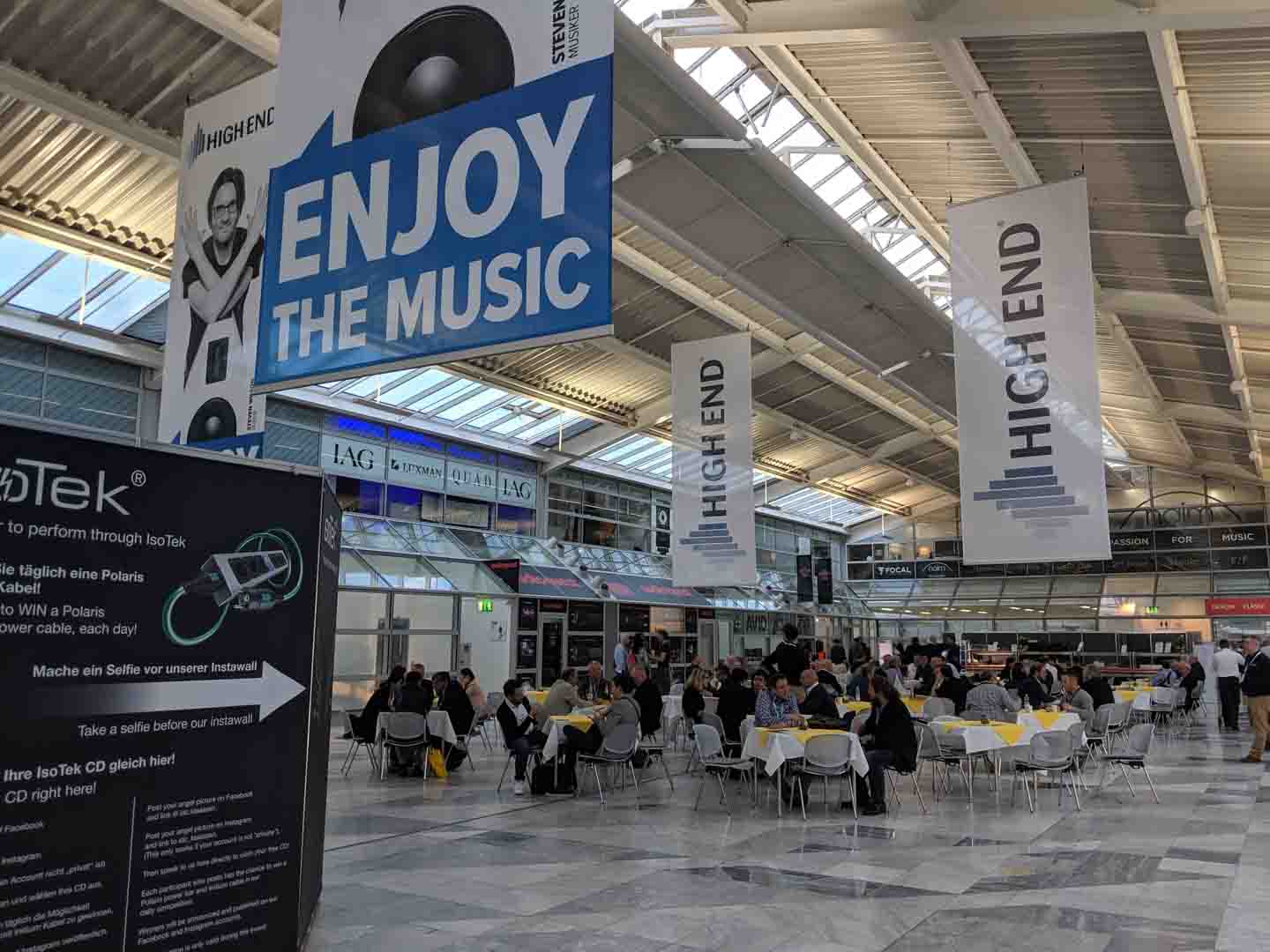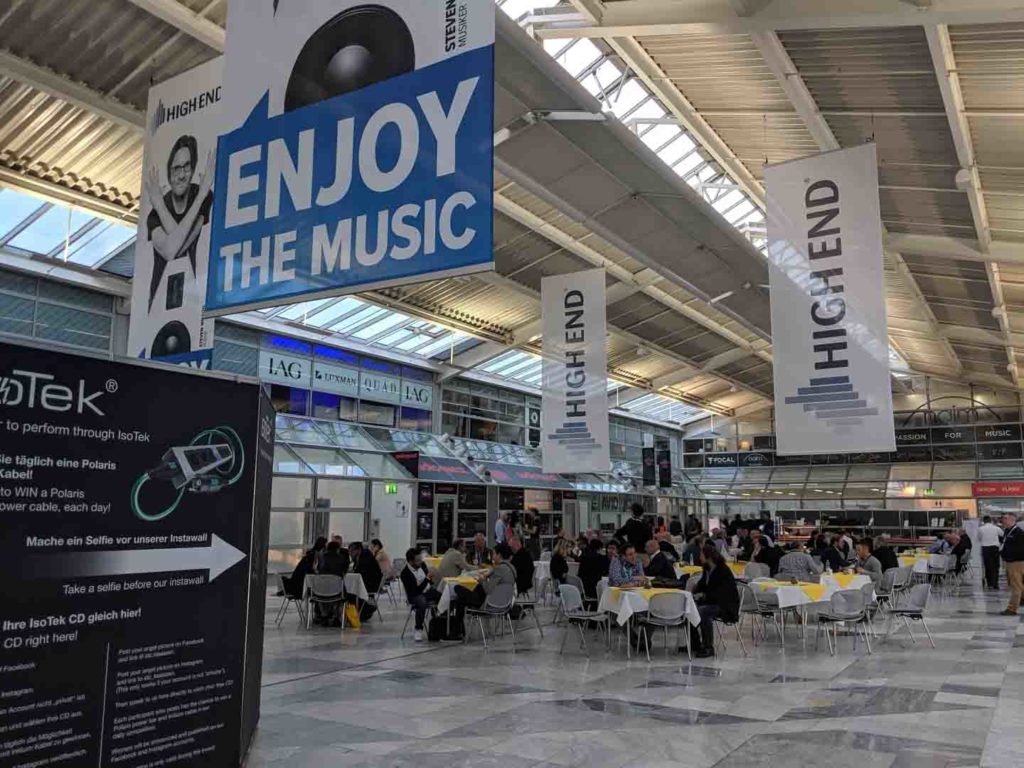 As expected, the attendees were a bit more of a melting pot. We had audiophiles from all over the world – from every age group, race, and sex. Many parents even brought their children for the extravaganza. Surely, the atmosphere was fun and inviting.
This is exactly what a high-end audio show should look and feel like. In addition, I met a few amazing people I've only previously corresponded with via email. I also made a few friends at the various listening rooms. Everyone's just enjoying their time.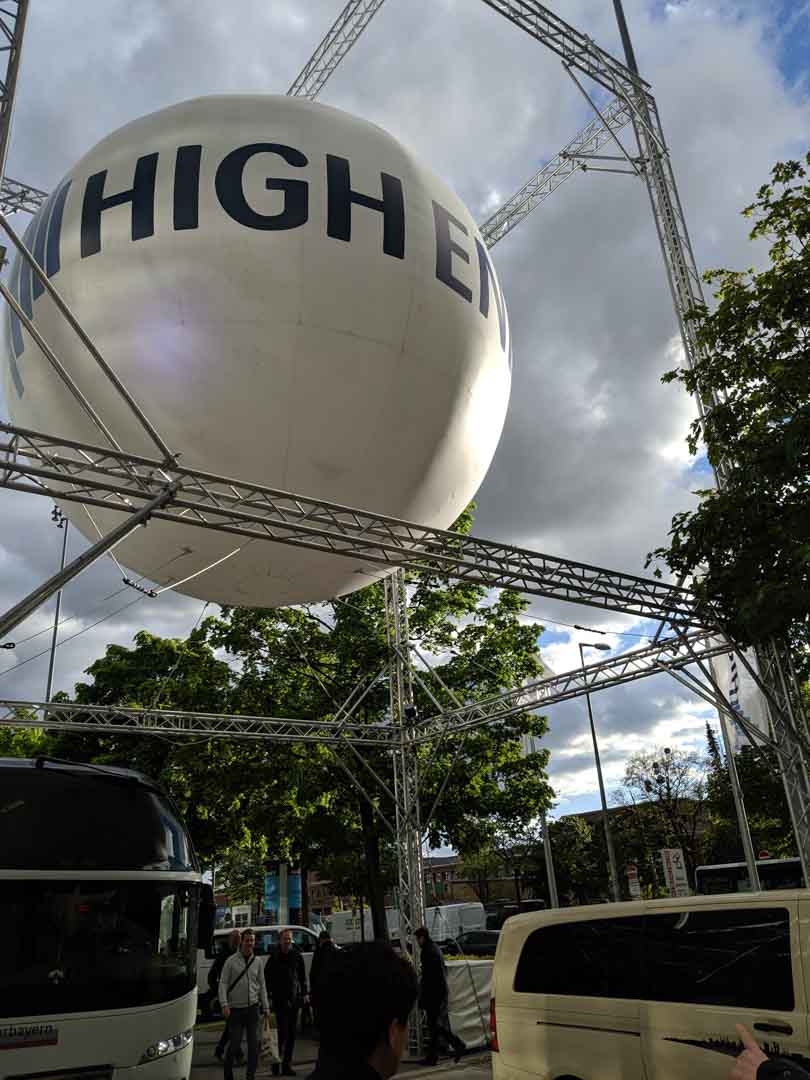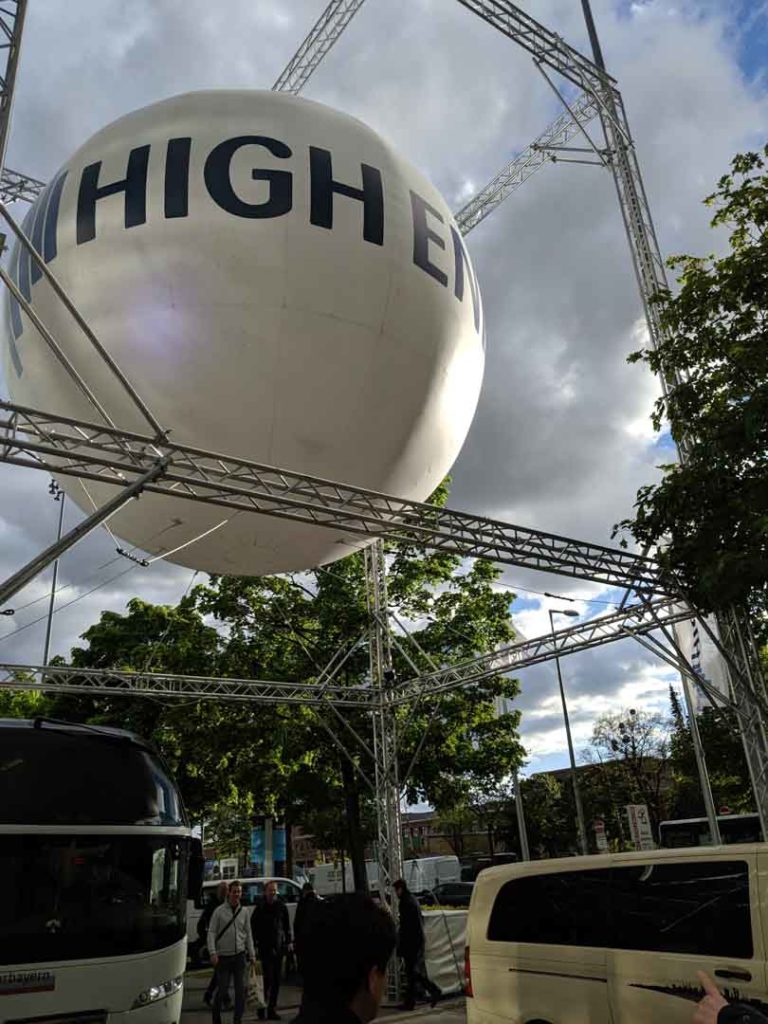 The Approach
With almost quadruple the rooms I'm accustomed to visiting, my strategy was simple. If something sounded good – I wrote it down on with my pen and paper (aka Google Keep). The thing about critically training your ears (full-time) for the last five years – you don't need as much time to describe and understand a system. Especially if you have a few familiar tracks in mind.
The beauty is – I wasn't familiar with a lot of these brands. Many of them (unfortunately) don't have a distributer in the states. It gives me a little bit of an unbiased blank slate – which will make it quite interesting. One thing I did notice: 99% of the rooms play vinyl 99% of the time. Obviously, Audio Bacon focuses more on the digital realm. Perhaps, I'll be open to exploring turntables in the near future (lol).
I did do quite a bit of video recording so be sure to subscribe to the YouTube channel and hit that notification bell. I'll be spending the next few days editing.