Clearer Audio Silver-line Optimus Reference – Smooth Operator
Price
Build

Conductor: 6N OCC Silver (99.9999%), MSS (multi-strand-solid)
Insulation: Foamed Polyethylene, multi-layers of 6N OCC Silver-plated copper braid shielding and copper foil
Ferrites: Yes, Super Suppressors
Directional: Yes
This is a very popular cable with the Chord Blu Mk.2, and for good reason. While many silver cables sound more analytical and lean, the Reference Optimus strikes a beautiful balance. It supplements its ability to dig up the details with a sense of gritty dynamism and smoothness. A difficult feat.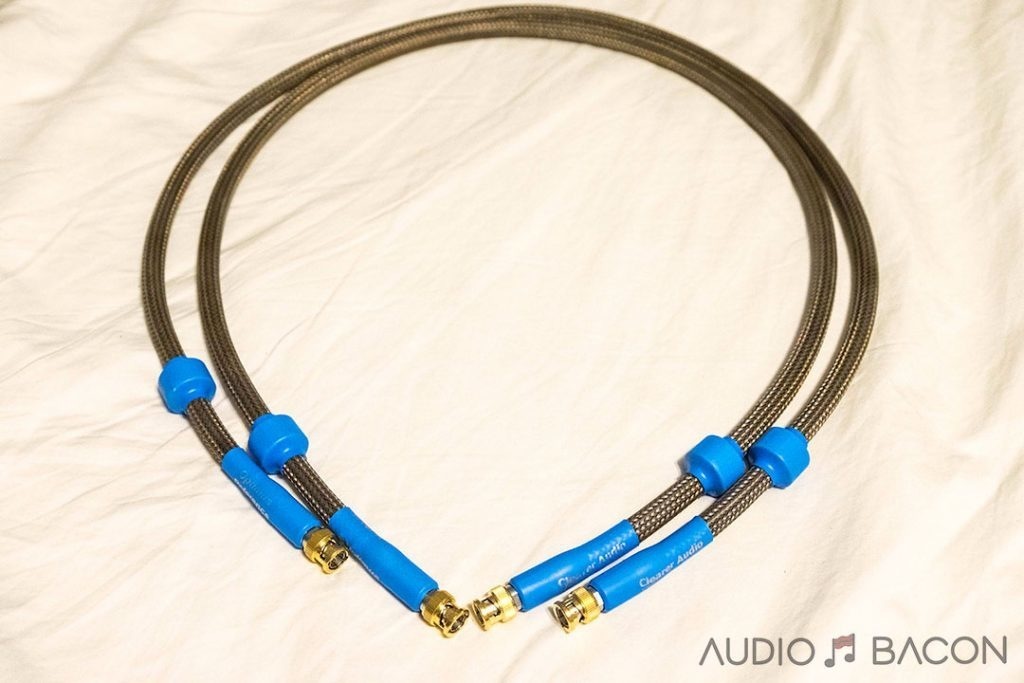 Voices and instruments are rounded off with naturalistic textures. It's also easier to visualize the audience while the singers and musicians are on the forefront. It supplies enough body and soul to the music to allow just enough energy and weight to form in kick drums to brushes of cymbals. Strings are well articulated while the electronica sections remain evenly layered and rhymic in the Electric Daisy Violin by Lindsey Stirling.
The Optimus Reference is much like an introvert who has taken a few sips of Red Bull. It doesn't overexert itself with delineating shiny lines of rapid string play but remains solid and naturally exuberant. It doesn't go buck wild but remains composed.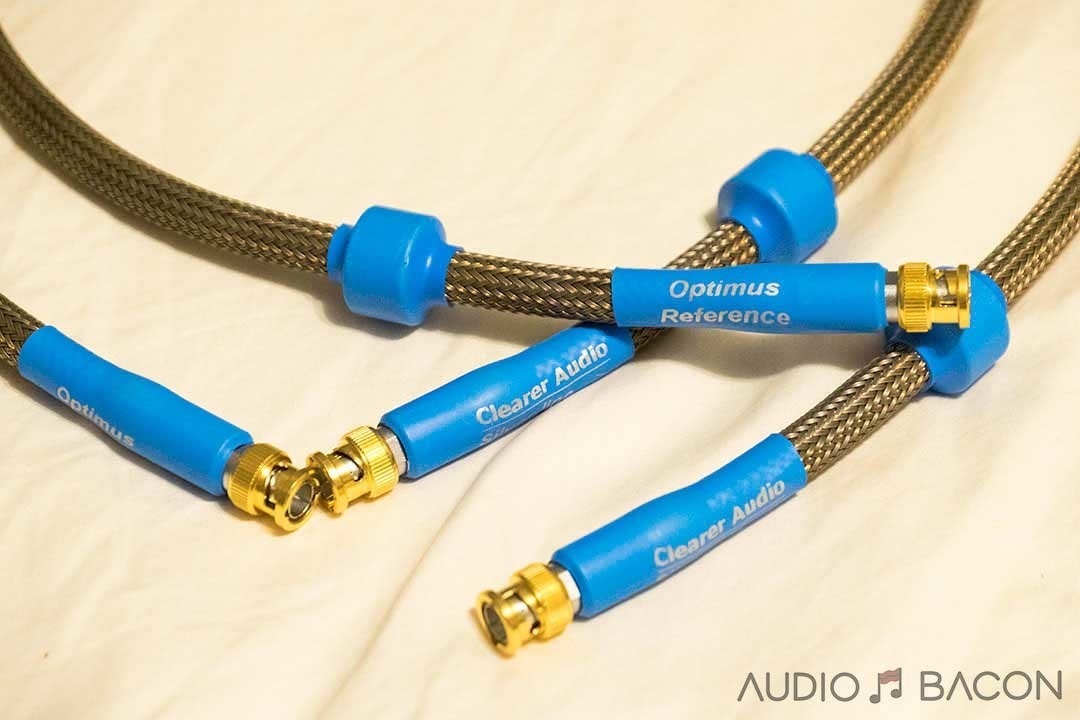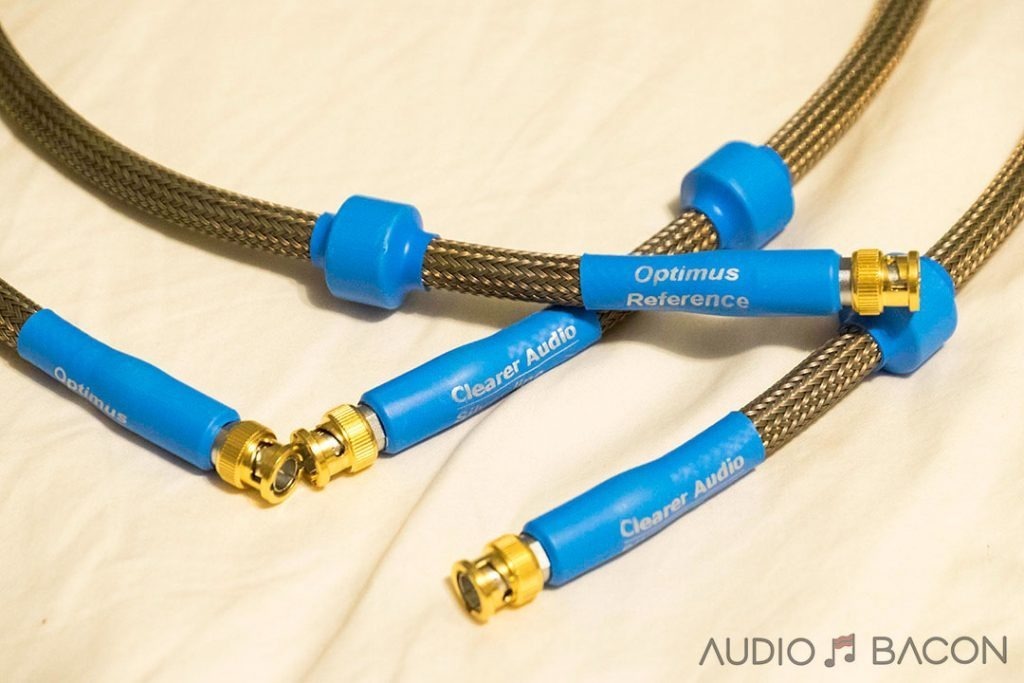 What we like

There's no doubt this is a world-class cable with commensurate sound.
It's difficult not to like this engaging and nuanced cable. It has the perfect balance of body and resolution.
It has air, insightful resolution, soundstage, and rhythm. Even more so than the Requisite Audio.
I've written in my notes "A beautiful, silky smooth sound" perhaps a dozen times.
It has an unimpeded flow from expressive macro-dynamics to low-level details (feathery brushes), everything always remains clean and coherent.
Gradational delivery is one of its greatest strengths. Zero grain. Zero gaps.
There's always enough rumble below and shimmer up top. Always melodic. Always coherent.
Great with spatial timing. Reflections decay in a realistic fashion.

Tradeoffs

Not a lot of tradeoffs with this cable.
I feel the midrange has a little bit of an "airbrushed" or "silky" overtone, which some will find very addictive. I personally prefer a little more of a golden hue to get voices to sound more tonally convincing.
Trades a little bit of rawness for smoothness – but there's still tactility and texture.
Transients and outlines are a tiny bit plushier. Leading edges of pianos are softer but still palpable.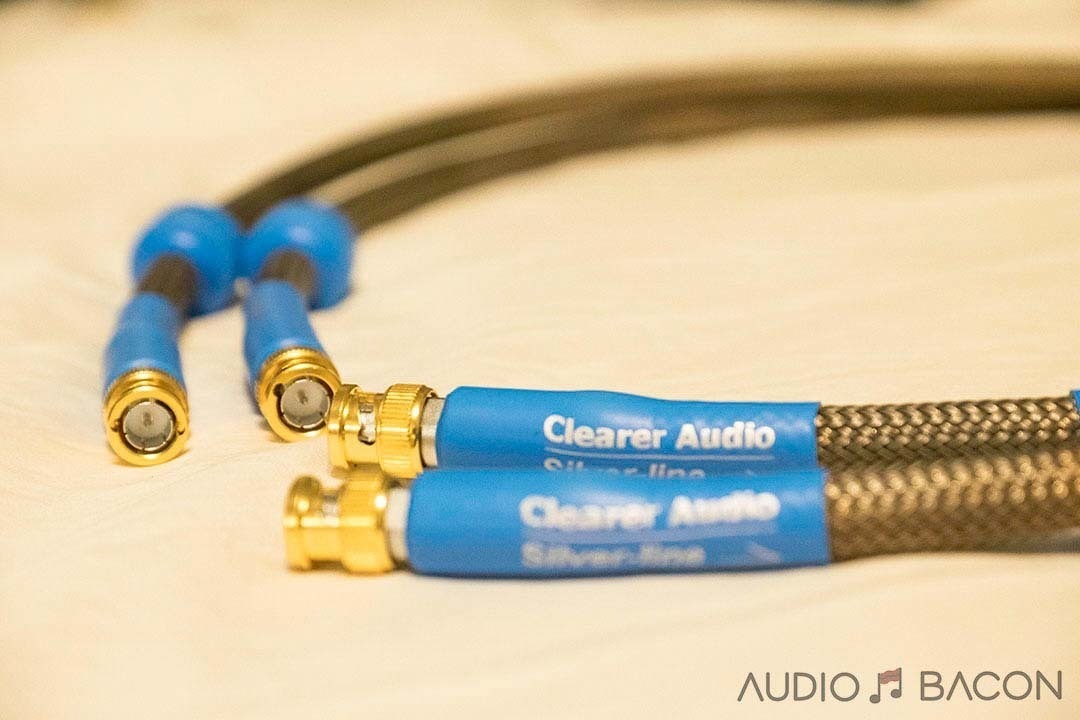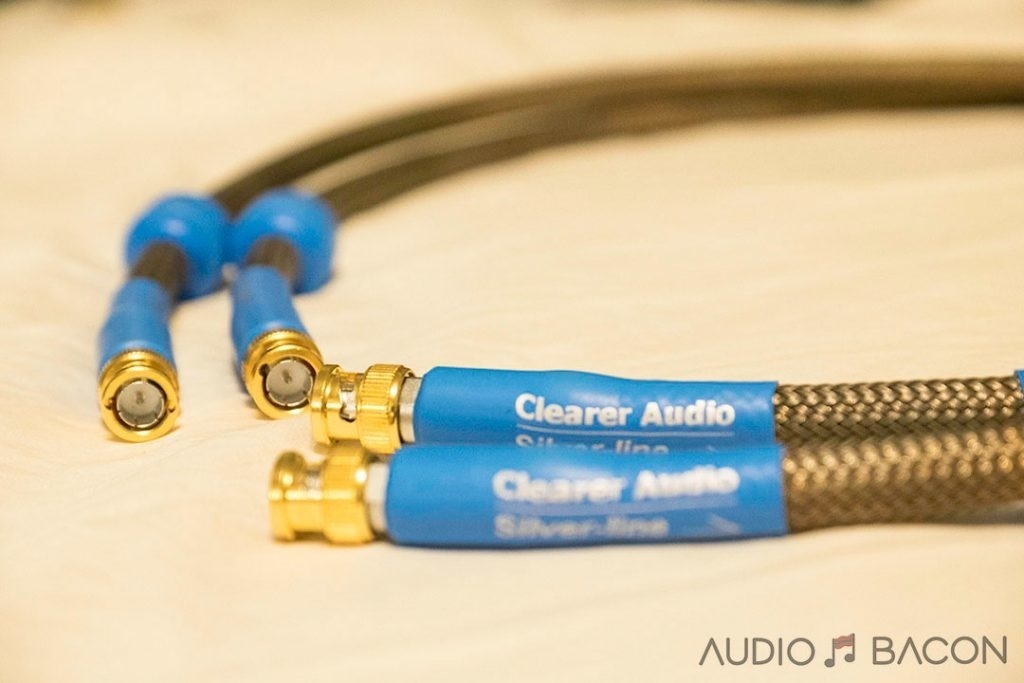 Certified Sizzle awards are given to products we appreciate and enjoy.
Purchasing: Clearer Audio