The Sonicorbiter is a music renderer that is capable of converting your desktop and portable USB DACs into a network-enabled device. It is basically a Cubox-i with custom software that is licensed by Roon. With many Roon endpoints starting at $3,000, the $300 RoonReady Sonicorbiter is difficult to ignore. It's also compatible with a number of other music delivery systems.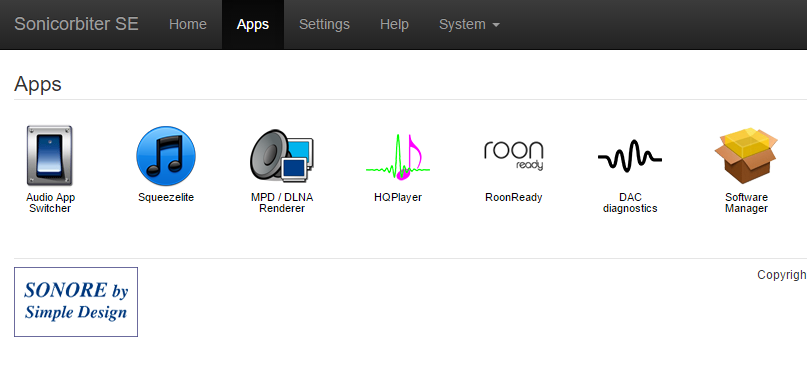 Here are the available outputs:
| Output | Server | Supported Formats |
| --- | --- | --- |
| SqueezeLite | Logitech Media Server | True gapless playback of PCM and DSD/DoP |
| ShairPort | AirPlay | True gapless playback of PCM |
| DLNA | UPNP/DLNA | True gapless playback of PCM, DSD/DoP, and native DSD |
| MPD | Local USB Storage | True gapless playback of PCM, DSD/DoP, and native DSD |
| HQ Player NAA | Signalyst's HQ Player | True gapless playback of PCM, DSD/DoP, and native DSD |
| RoonReady | Roon | True gapless playback of PCM, DSD/DoP, and native DSD |
A few more features:
PCM sample rates up to 768 kHz
DSD sample rates up to DSD512
Optical PCM rates up to 96 kHz
A linear power supply with the option of an upgraded low-noise iFi iPower supply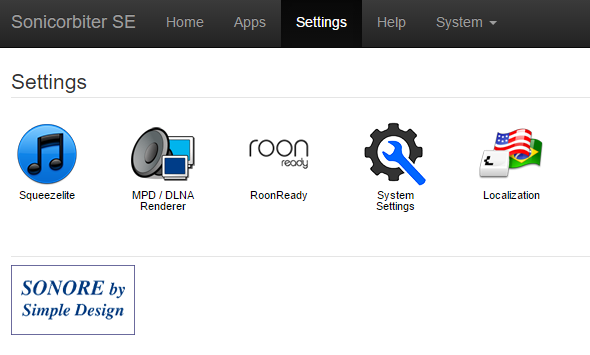 I purchased the Sonicorbiter for my review of the Chord DAVE. At the time, I was playing music from Roon to the Lumin S1 streamer and direct USB outputs from my MSI GS40 laptop. The Sonicorbiter was used briefly for testing.
After a few weeks of sticking with a pure USB configuration, I noticed this unbearable harshness in the treble. The low-end was also lacking in punch and dynamics. Not suspecting it to be the USB output from my laptop to the DAVE, I tried various power and headphone cables to no avail. It was only when I wanted the convenience of playing music via my iPad (without my laptop being powered on) did I realize what the Sonicorbiter SE was capable of.
So I built a custom Ubuntu box with Roon server and connected the Sonicorbiter to the DAVE via USB. It didn't take long to realize the sonic benefits of the Sonicorbiter SE. All of the aforementioned problems were gone. I'm now presented with a coherent and balanced tonality. The treble is no longer abrasive and the low-end has a lot more presence and detail. Everything just sounds more accurate and natural. The background was quieter and the soundstage was a bit larger. This is truly an amazing little device.
The Sonicorbiter SE has made my listening sessions significantly more enjoyable and addictive. Not to mention the convenience of not having to deal with having my laptop on. Needless to say, I will never go back to using a USB connection from my noisy MSI laptop.
Sonore has developed a flexible device that I could see being a part of any music lover's home. If you're looking for an inexpensive Roon endpoint (or any of its other outputs) or desire a cleaner USB signal from your source, the Sonicorbiter is a no-brainer, especially at $298. I have no doubt these wonderful devices will be flying off the shelves.