–PrimaLuna's New Product Line Unveiled Next Week! —

April 3, 2019: PrimaLuna's new EVO Sereis of Tube Electronics will make its North American trade show debut next week at AXPONA, 12-14 April, at the Renaissance Schaumberg Hotel and Convention Center, Schaumberg, IL. PrimaLuna will unveil this innovative new product line in the Inspiration Room, on the main floor. Kevin Deal, President, and Anthony Chiarella, National Sales Manager, will be on hand to demonstrate product and answer questions.

It has been nearly a decade since PrimaLuna has introduced an entirely refreshed product line and PrimaLuna fans will find the new EVO series shares the previous line's DNA. The new products feature upgraded transformers and internal components, improved aesthetics (rounded faceplate edges, Roll-Top tube cages on all models, etc) and an enhanced features set including headphone amplifiers on all integrated amplifiers and true-balanced, transformer-coupled XLR inputs and outputs on upper-end models. Just as importantly is what hasn't changed, including the metculous hand-assembly, point-to-point wiring, superlative build quality and cutting-edge Adaptive Auto-Bias (TM) circuitry upon which PrimaLuna has built its reputation.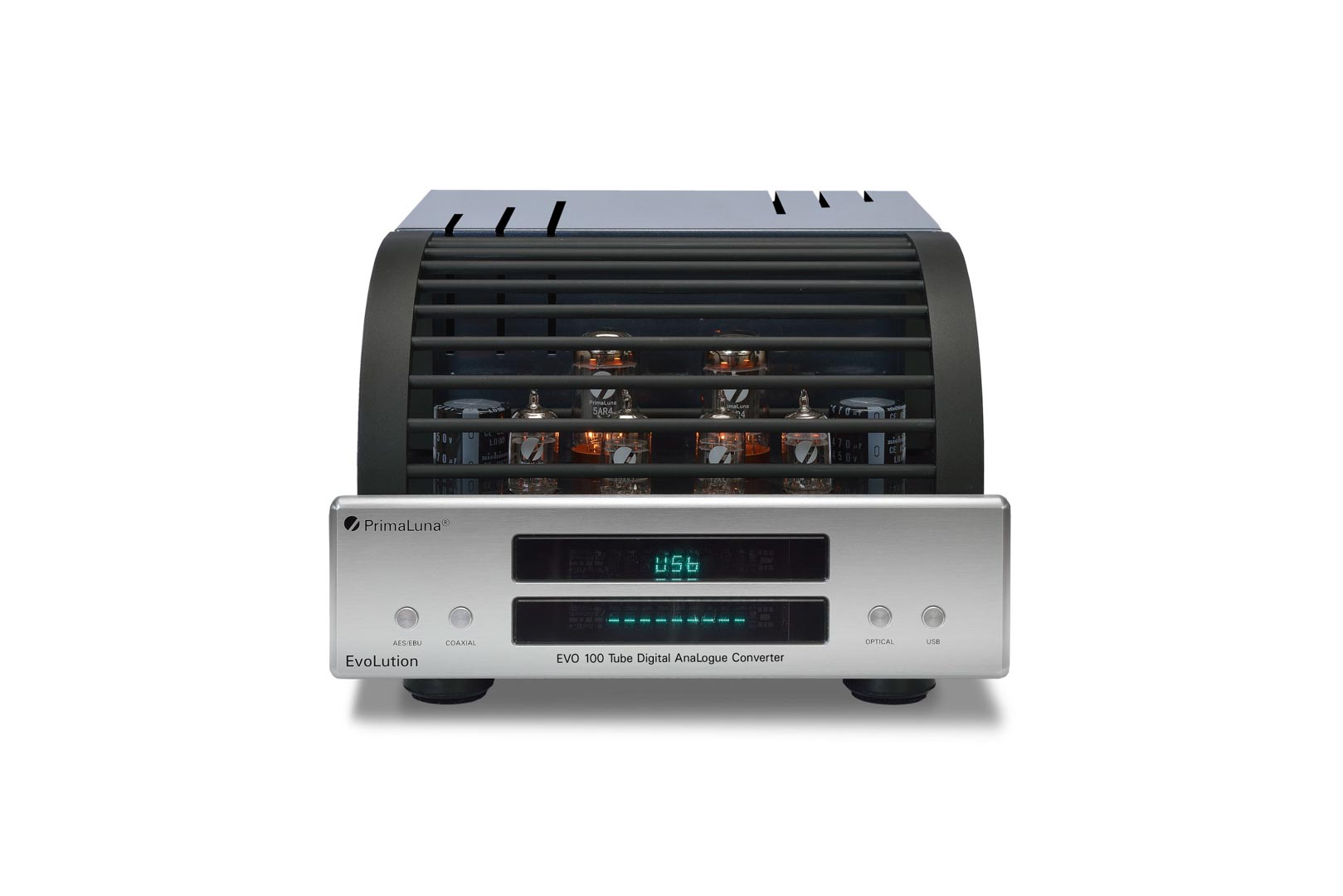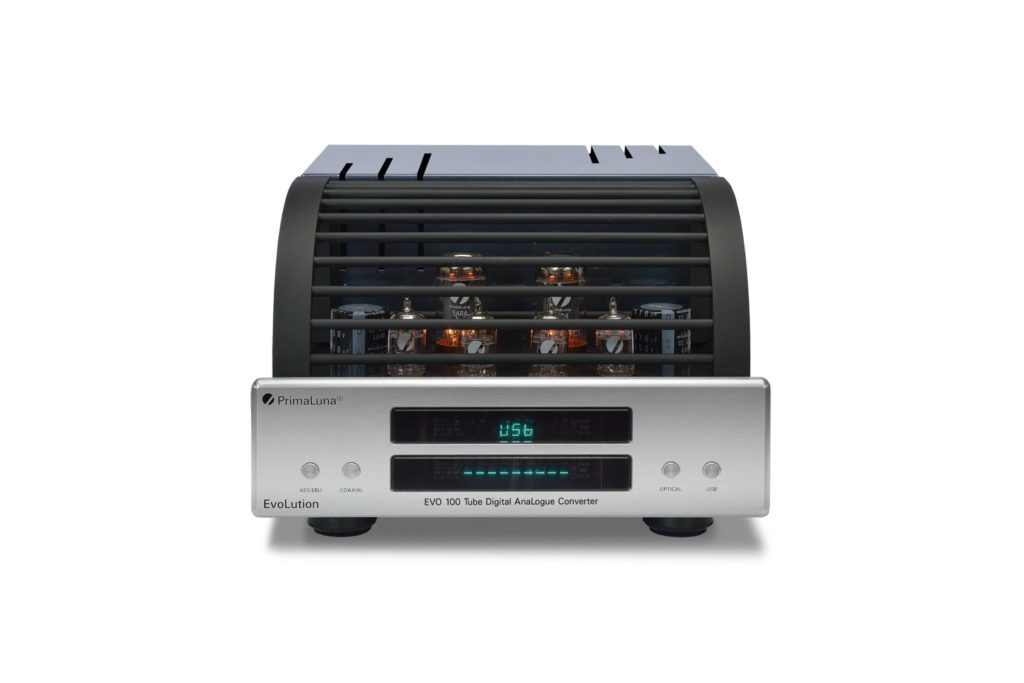 Our super-system will feature PrimaLuna's first-ever Digital-to-Analog Converter, the EVO 100 DAC ($2,899 MSRP), our Flagship Evo 400 Preamplifier ($4,499 MSRP) and a pair of our EVO 400 Power Amplifiers ($4,699 ea) used as monoblocks. EVO 400 INT and EVO 100 INT Integrated Amplifiers will also be on display.

We look forward to welcoming you at AXPONA and showing you the evolution of Tube Electronics!

About PrimaLuna USASince 2003, PrimaLuna has been High End Audio's best-loved line of handcrafted tube electronics. Featuring point-to-point wiring combined with advanced technologies including Adaptive Auto-Bias (TM), PrimaLuna has received countless awards both nationally and internationally. PrimaLuna is Imported and Dsitributed by Upscale Distribution, Inc. For more information visit www.primaluna-usa.com