One of the more nifty products at CES 2019 – the NAD Masters M10 BluOS streaming amplifier. Obviously this won't be a full-fledged review of the MAD Masters M10 – just a few quick impressions.
The NAD M10 is probably the cleanest looking one-box-solution I've ever seen. From the solid brushed aluminum to the large glossy touch screen, there's an undeniable appeal to having 160 watts of power in such an elegant – yet unobtrusive device.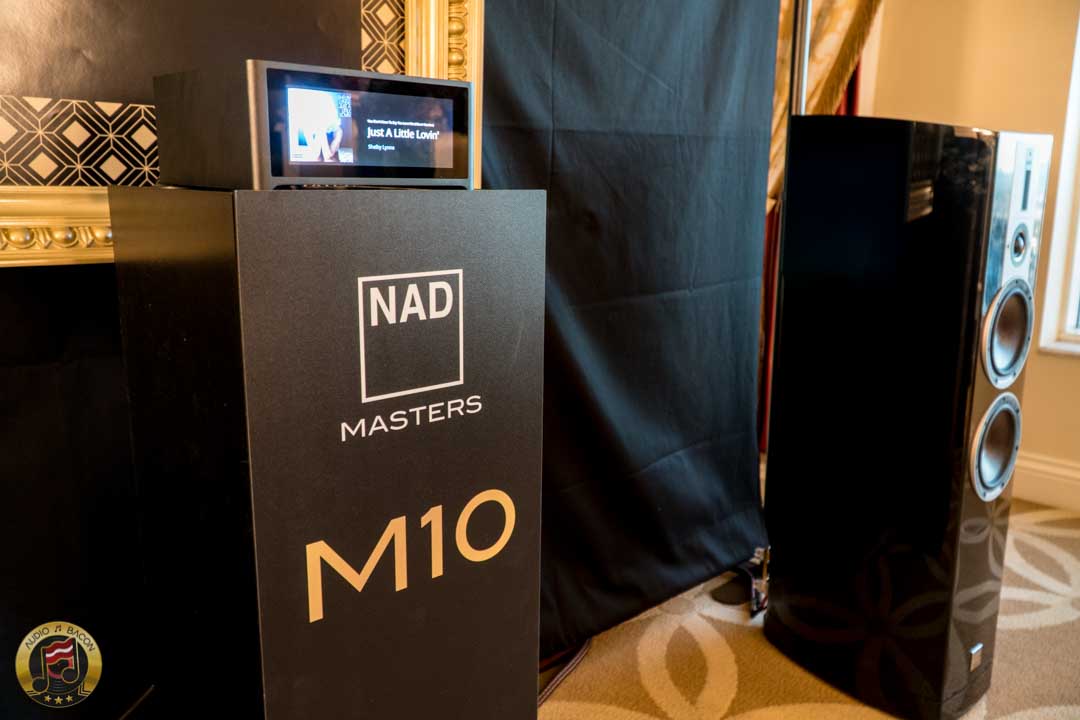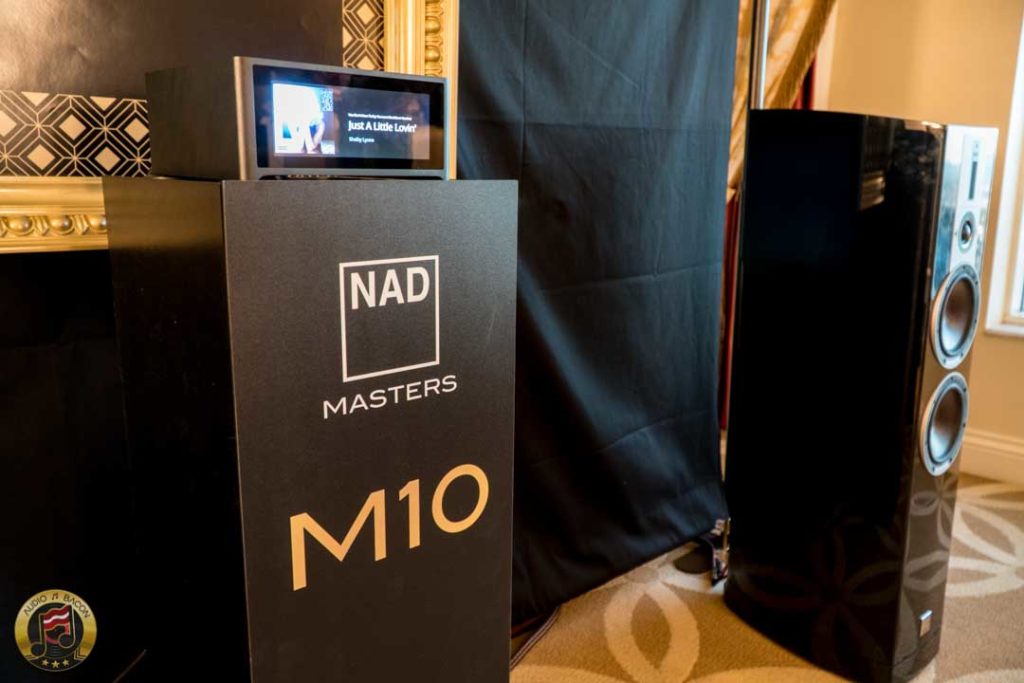 But there's more. Lots more.
Key Features
Supports Master Quality Authenticated (MQA)
32-BIT/384kHz ESS Sabre DAC
Dirac Live Room Correction

Corrects for both frequency response and time domain impulse response. Pretty sweet.

Alexa integration
Siri and AirPlay 2 support
Two-way Qualcomm aptX HD Bluetooth
BluOS multi-room compatible
Inputs & Outputs

Gigabit Ethernet
HDMI eARC
USB Type A Input
Stereo Line Inputs
Coax/Optical Inputs
Preamp Output, Subwoofer Output
IR Input, 12V Trigger Out

Music services

Amazon
Spotify
Tidal
TuneIn
Napster
Deezer
Qobuz
and many others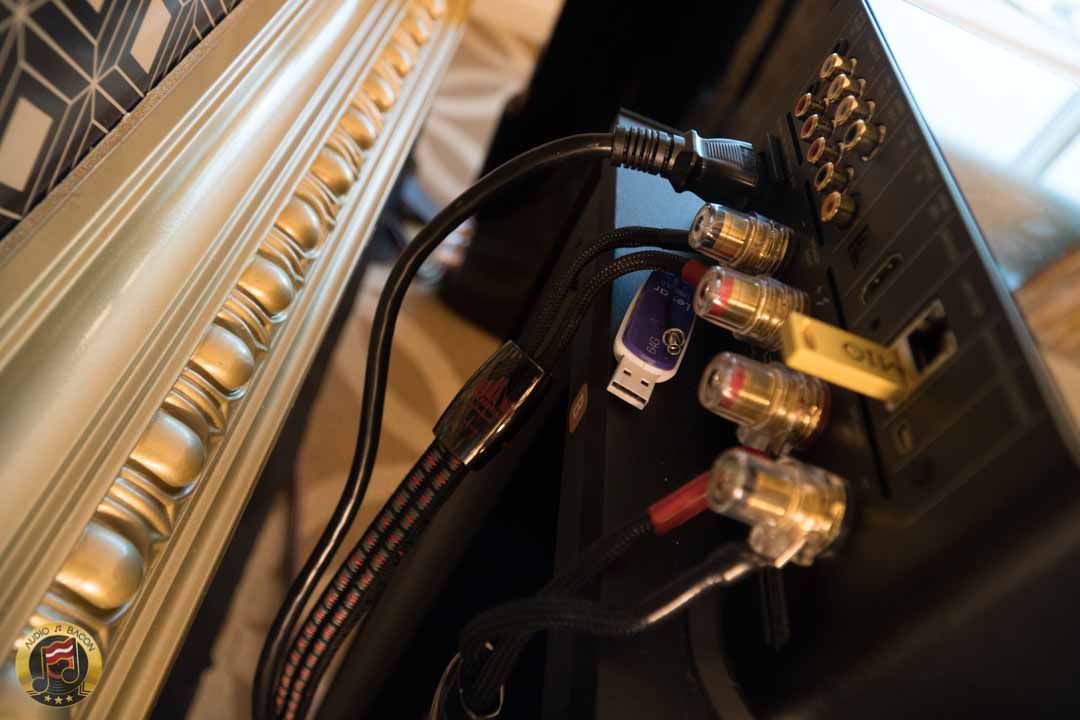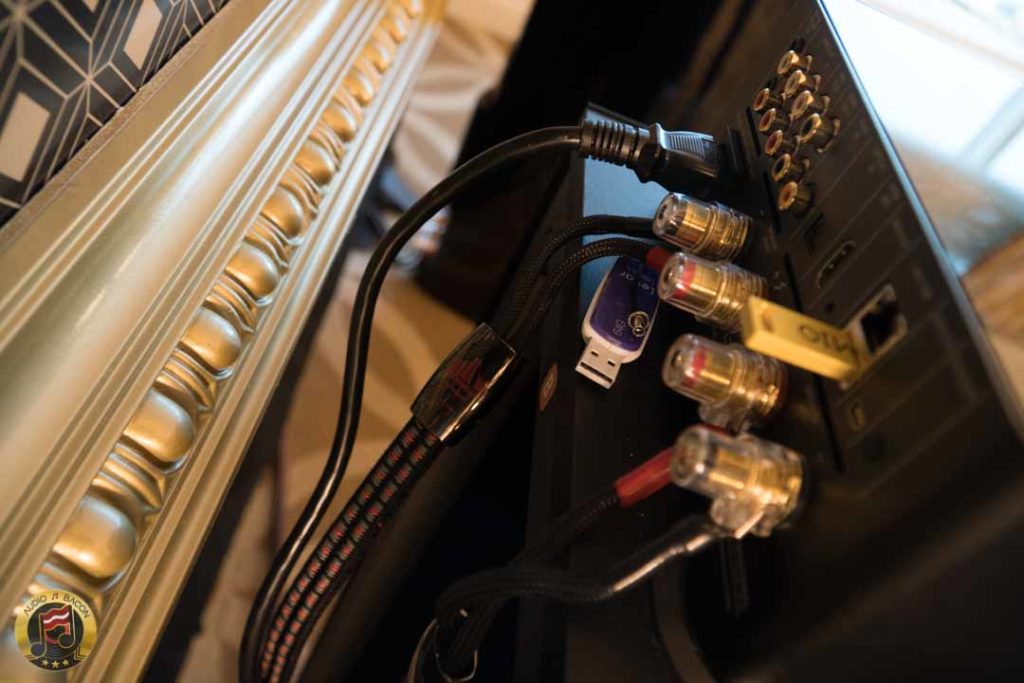 The NAD M10 was driving a pair of DALI Epicon 6 loudspeakers ($14,000/pr). The sound was refined, clean, and rhythmic. There's a tiny scoop of warmth on top of the spacious canvas – which keeps the sound from being too neutral or lean. The tonality doesn't shift too far in any direction.
It wasn't the fullest of sounds – but it didn't sound flat either. Overall very smooth, articulate, and refreshing. I never once felt the system was constrained or distorted. Bass was tight, there was plenty of air around vocals, and output power was abundant.
In short, for the NAD M10's elegant build, performance, and feature list, I was expecting a much higher price tag.
Have a listen!