I've used the acoustic track for many of my comparative reviews. It's a very emotional and romantic piece. This song was allegedly inspired by musician Louise Post. It's interesting to hear how this went from a demo to arguably one of Foo Fighters' most revered recordings.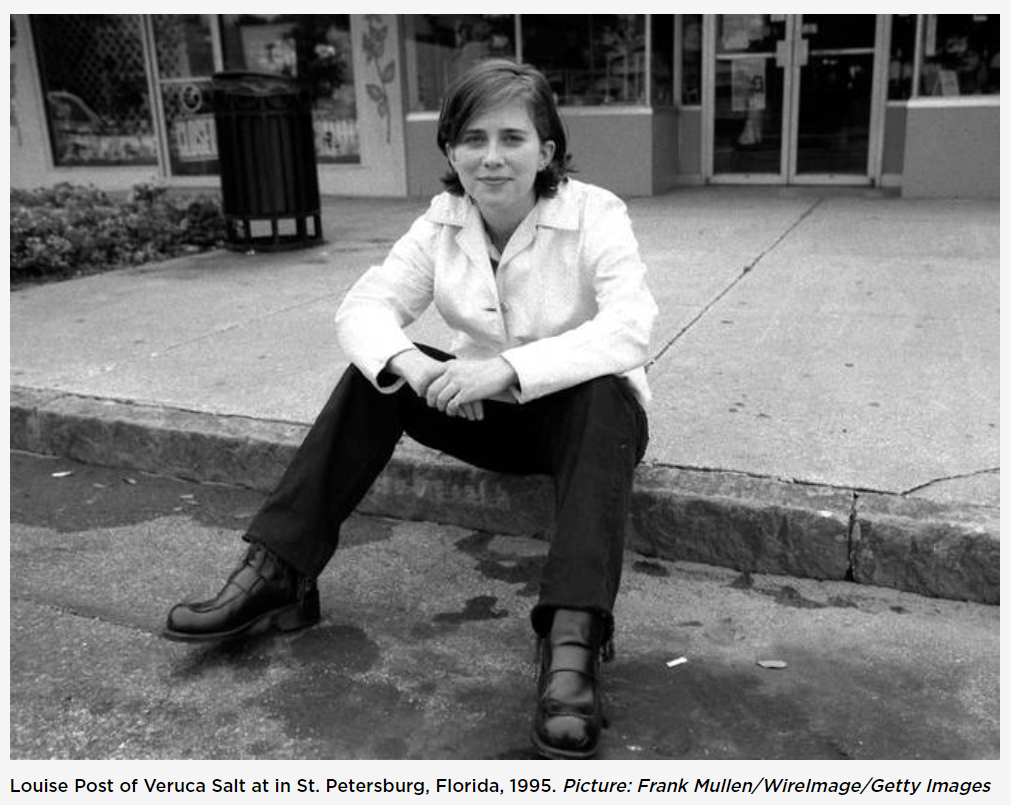 "That song's about a girl that I'd fallen in love with and it was basically about being connected to someone so much, that not only do you love them physically and spiritually, but when you sing along with them you harmonise perfectly."

Dave Grol told Kerrang in 2006
Also, a bit surprising Grohl doesn't even know how to read music – or know which chords he's playing. Pure talent and emotion. It makes this piece that much more amazing.