Aretha Franklin's double album Amazing Grace is undoubtedly a part of every audiophile's repertoire. Not exactly for its sound quality – but for its goosebump-inducing atmosphere. Drawn not just from the Queen of Soul herself, but the Southern Calfornia Community Choir and synergistic enthusiasm of the audience. Old Landmark is a superb example of how soulfully involved this performance was.
Amazing Grace was recorded over the course of two nights in January of 1972. Within the New Temple Missionary Baptist Church, Aretha Franklin embraced her roots as a prodigy gospel singer. This live recording never ceases to captivate – and move. Consequently, it's impossible to imagine just how spiritual it must've been to be in the presence of such positive energy.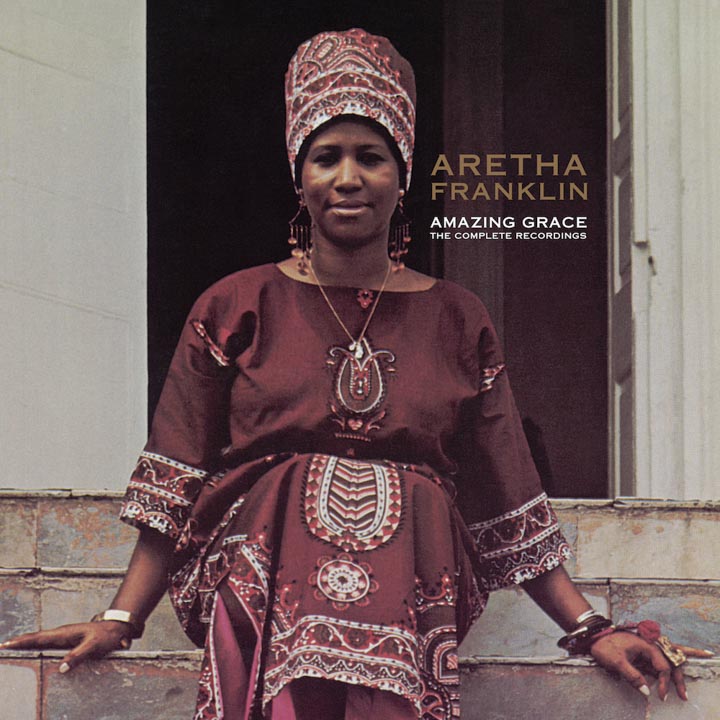 Thankfully, we'll be getting a much deeper glimpse of how it all went down. The lost footage will finally be open for all to see. It'll undoubtedly be an emotional piece for many fans. One thing we know for sure – it wasn't an easy road.
At the time of its double-platinum release, many didn't even realize there was a video recording. Syndey Pollack directed while Warner Brothers filmed. Unfortunately, the project was halted due to a lost contract, audio sync issues, and Aretha Franklin herself. If you're interested, Vulture has a very intriguing piece on the story behind the documentary.
After the undying efforts of Alan Elliott, multiple lawsuits, and emotional turmoil – it'll finally make its way into theaters on April 5, 2019.