Final Thoughts
Within the limits of headphone design, I think the Meze Empyrean focused on what's important: musicality. They weighed the other factors without compromising the art. Obviously, Meze has some good ears on their team and did a ton of listening tests. I could tell a lot of heart and soul went into this headphone.
The Meze Empyrean doesn't tick all the boxes, but they ticked the most important ones. It sacrifices some technicalities for something more satisfying. It's romantic, resolving (enough), and holistically lifelike. There's also a perceptible material to the music. Since the technology behind these headphones does most of the heavy lifting, I believe future earpads and aftermarket headphone cables could elevate these headphones even higher.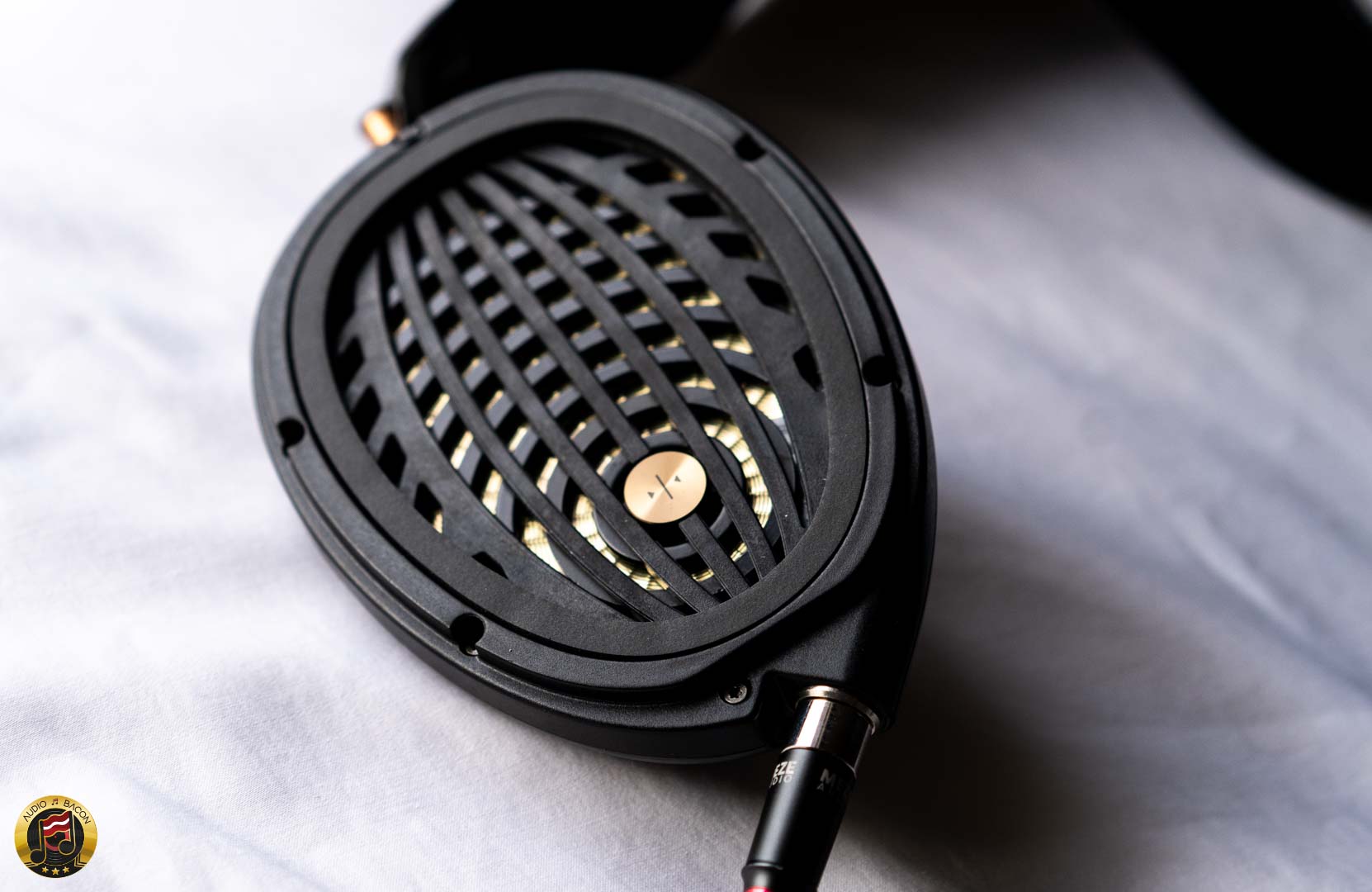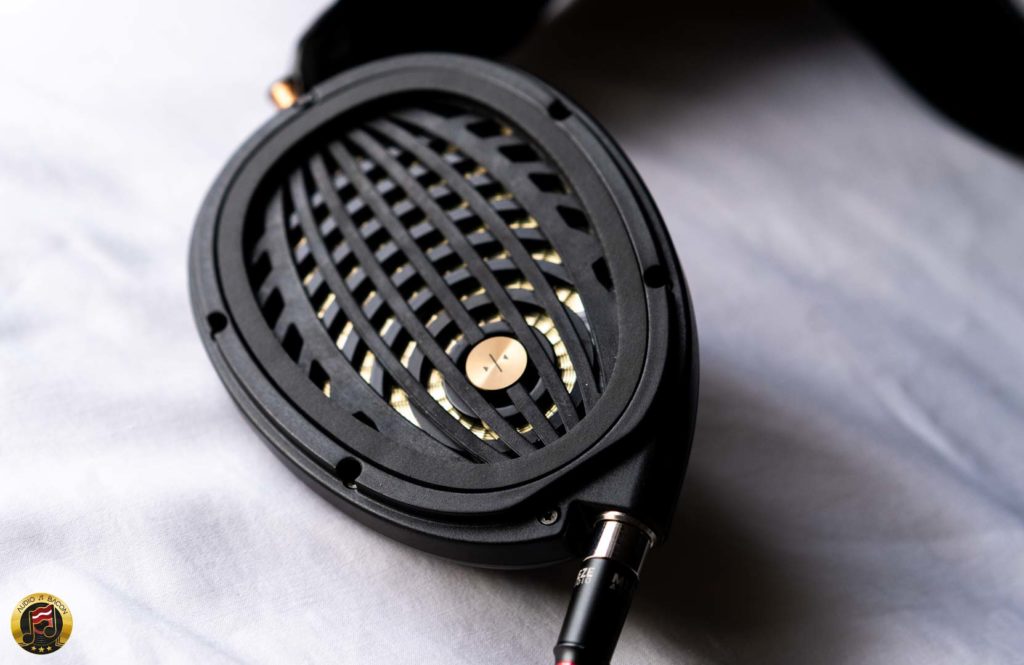 Outside of sound quality, they've also nailed comfort and design. I could wear these headphones as long as I want to – without any irritation or discomfort. Lastly, I think the CNC milled aluminum copper grill is enough reason to give it the crown for the most exquisite looking headphone in the market today.
It would be silly of me not to keep the Meze Empyrean around as a reference headphone. Simply because it gives me a better idea of how a recording should sound. The Meze Empyrean doesn't over thicken, overhype, or overemphasize anything – while preserving proper tonality. I didn't have much to complain about during my casual listening at the shows – and I don't have much to complain about now. This is simply a headphone you could just enjoy listening to across all genres of music.
Price: $2,999