Sound
I've been really digging the "Recorded at Spotify Studios" playlist. It's an acoustic heaven.
You get this wonderful backdrop from their studios in London, NYC, Stockholm, and Nashville. And even LA's own Capitol Studios. These recordings are textural yet allow the performers to shine through. It also comes to show…music doesn't have to be lossless to sound fantastic. Although a lossless equivalent would be most welcomed 😉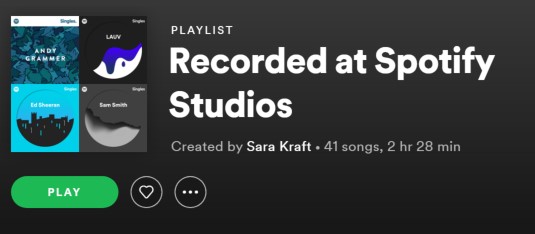 I'm happy to report…the Audio Art Cable Statement lends itself beautifully across this entire playlist. Almost as if this cable were made for this selection of music. From John Legend's Love Me Now to Alessia Cara's rendition of I'm Like a Bird, there's undeniable preservation of both melodic sweetness and talent. You could tell they're just having a fine time grooving and putting on a great show. Listen to the quick snaps of the snare which sings along with the seductive melody. Then to the elegant piano notes which glide while Mr. Legend belts out "When we try so hard!"
Faithful
Although there isn't an extraordinary amount of air or brilliance, strums and cymbal crashes are done with proper shine and tactility. There's still a "metal" and shimmer to the sound. This is especially the case for the guitar play of Owl City's Fireflies and the violins in Bastille's Pompeii. I never felt like the highs were subdued or strongly rolled off. This was further affirmed when listening to I Wanna Dance With Somebody by Fall Out Boy. As busy as it is, I don't feel the AAC Statement misses out on anything critical. It remains rhythmic throughout and the distortion of the guitar remains true.
As we move onto Jillian Jacqueline. Whew. The lady with two names' portrayal of The Weeknd's I Feel It Coming is supported by "snappy" cadence. Her vocal range rests higher with graceful extension and articulation. The overall tone has a warmer backdrop while her voice "shines" forward. The bass and predictive kicks provide a rich and solid foundation to carry her voice up on a pedestal. Overall, a very robust sound as it never gets confused or fragile.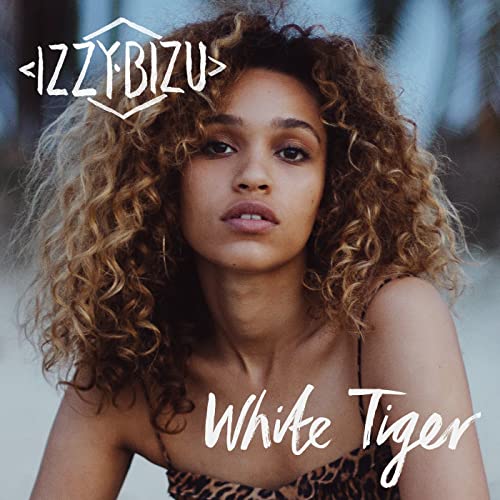 BASS
Now we get to my favorite part. The bass. And this cable isn't shy when it comes to that.
Listen to Izzy Bizu's White Tiger on this list. The first 30 seconds are filled with musical grooves and harmonic bliss. You could hear chest, throat, and lips in progressive layers. My first thought was "humanistic." Then all of a sudden, the bass and drums come in and you're just compelled to move your head and tap your feet. The percussions never get messy but keep their weight and speed. I also love how her voice never gets lost during this jamming session. Just a wonderful track and one of the best vocalists I've ever heard.
Another example would be Viva La Vida by Wyclef Jean. Yes, the dude from the Fugees. There isn't a large amount of atmosphere or separation in this track, but the sound is very coherent. Bass notes are quick, tight, and have this very nice propulsive quality. It never feels like the low-end hit a wall. Instead, it punches through into the listening room with impunity.
My favorite recording from the playlist is a mashup by Imagine Dragons. Blank Space/Stand By Me encompasses the entire spectral range. And the AAC Statement handles every piece with authority. From the grounded and layered male vocals to the earthshaking qualities of the supporting bass. Also, most of the hi-hats introduce themselves towards the end and they sound tangible and believable. Moreso, the harmony in the last 20 seconds is also richly coated under a soft spotlight. The level of presence is just deeply-seated and provides a nice foundation for the music to rest on.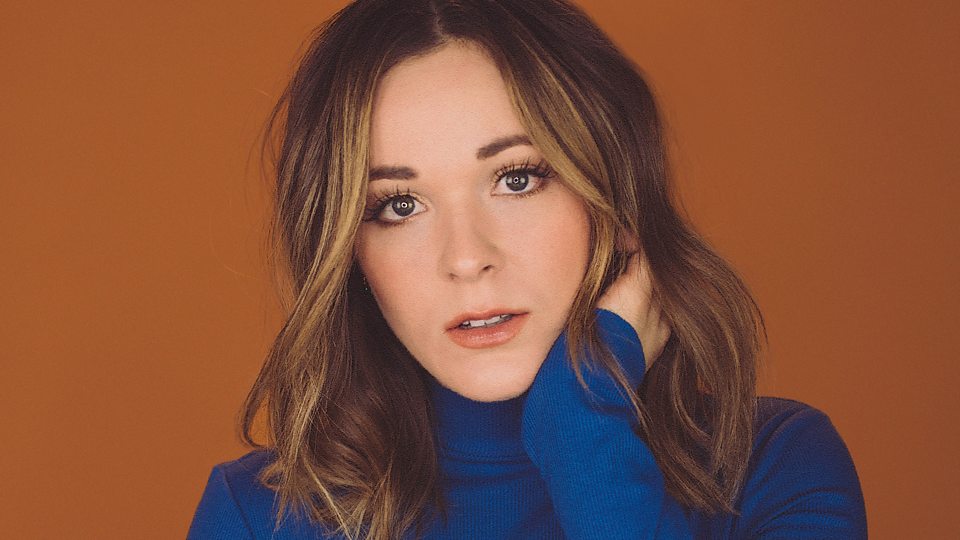 Music with Roon, Tidal, and Qobuz
Quick notes about lossless vs 320 kbps…
For those who are curious, I've found Qobuz tracks sound more resolute and more tonally lifted. While Tidal doesn't sound as transparent but meatier. I would love to know your thoughts below.
I used a Google Chromecast Audio device for Spotify with the Chord Electronics Hugo M Scaler's optical input. Now when I"m switching to the full-fledged server system (Innuos) with Roon for lossless playback – it is a very different experience. Apparently, there are plenty of factors involved (power supplies, Ethernet cables, CPUs, etc) but I'll get into the details at a later time.
So in my case, lossless streams sound more "alive" and more molded. You get the sense that there's a physical body in front of you (as opposed to "just a recording"). And instruments and voices have more shape to them. You also get a better sense of the atmosphere and the tinier nuances. In a word – better transparency. The music is quieter and also has more ease which makes it feel like the music "dances around you."
But yes, we are talking about over $20,000 more money vs a $30 Google Chromecast Audio. 🙂
Alright we're back…
So listening through a few tracks by the likes of Lana Del Ray, G.E.M., Paco de Lucia, and Grace VanderWaal, I started to get a grasp of the main strengths of the Audio Art Cable Statement. It not only has a "grippy", speedy, and dynamic quality – But I've found that it also organizes the complexities in a very analog and connective way. Something that isn't "blended" or "smeared" but has more granularity to it.
For example, Wayne Shorter's Witch Hunt may sound chaotic and convoluted with some speaker cables. But here, all the instrumental timbre is kept in check. Taps of cymbals radiate appropriately and the saxophone just sings into space. And does so with composure and strength. You're also able to isolate the bass and drums and yet the entire band is still playing together.
Many of these HiFi cables you find will separate and layer these performers out so much that it's impressive but feels a little unnatural. I feel the AAC Statement sounds faithful to the ambiance of the recording. There's not only more material in the playing of the instruments (especially those of wood) but in the recording space as well.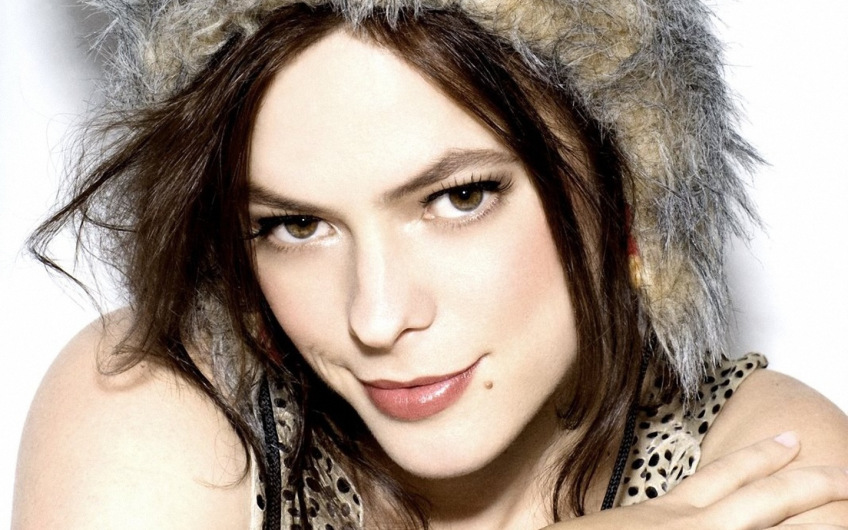 Soulful Delight
Finally, a lot of cable designers show off the smooth and resolving abilities of their cables. But many lack the one thing that I look for: Soul.
As I browse through Anna Clendening, Lenka, Jack Johnson, and The Killers – I always feel like these performers are alive, healthy, and present. Their voices have a fundamental organic quality that is a part of every human being. Far too often, these speaker cables sound like they're trying to deviate from intent in a "special" way to capture an audience. The AAC Statement keeps it honest. And for me, that's enough reason to keep this cable as a reference.
Comparisons
vs. ZenWave SCR-14
In comparison, the Audio Art Cable Statement is a much warmer sounding cable. As such, it won't be the quietest or the most laser-focused, but many will consider it more romantic. The AAC Statement will definitely sound a little softer around the edges while the SCR-14 is far are outlined and clear.
The Statement has more weight and body, especially in the low-end, and I would say it's the more "biological" of the two. It has this buttery sweetness that isn't vivid or piecewise. And although it doesn't separate the pieces of the music nearly as well…it is naturally "connected." Also, the AAC Statement's presentation is more relaxed than it is vivid.
The SCR-14 also has a much larger projection of sound. It's more open, relates more air, and is simply more transparent. The level of resolution sounds more "real" and does a better job of digging into the recordings. You could hear more material, dimension, and depth. Soundstage is also noticeably larger in all directions. The SCR-14 has more of that "high-res" presentation with speedier and more controlled transients. Tack in a pitch-black background, dimensionality, and apparent decay. You get the picture.
Both are faithful in their own ways. The SCR-14 as far as resolution and ambient reproduction and the Statement for tone and density. Both are very smooth sounding cables. No grain or roughness. What you pick depends on what you value.
vs. ZenWave SCR-11
Some of you have been asking about the heavier gauge version of the SCR-14 cable. This was made with the more low-efficiency and impedance loudspeakers in mind. Overall, it sounds tonally close to the SCR-14 with some improvements:
More distinctive layering of the music
More ease, air, and energy
Better clarity and transparency
Slightly more neutral
Much better separation
Bigger more powerful bass
Laser-focused imaging
More laid back
Beautiful top-end sound
So from there you could probably extrapolate how it would sound versus the AAC Statement. I think the main difference would be tone and resolution. The Statement is warmer and doesn't really dig as far into the mix. The SCR-11 has more lifelike resolution and shape.