JAVA Hi-Fi to debut world's first LDR GaN FET integrated amplifier.
More than ever, the act of listening to music is one of life's simple pleasures. A chance to escape from information overload and the distractive digital 'noise' of our cluttered contemporary world. Against this backdrop, Martin Bell and JAVA Hi-Fi co-founders Shane Inder and Martin Young, set themselves the challenge of creating a range of audio separates that would capture the intangible, soulful essence of music, to deliver a deeply immersive listening experience.
"Our aim is to bring music lovers closer to the music than ever before" says JAVA Hi-Fi founder, Martin Bell.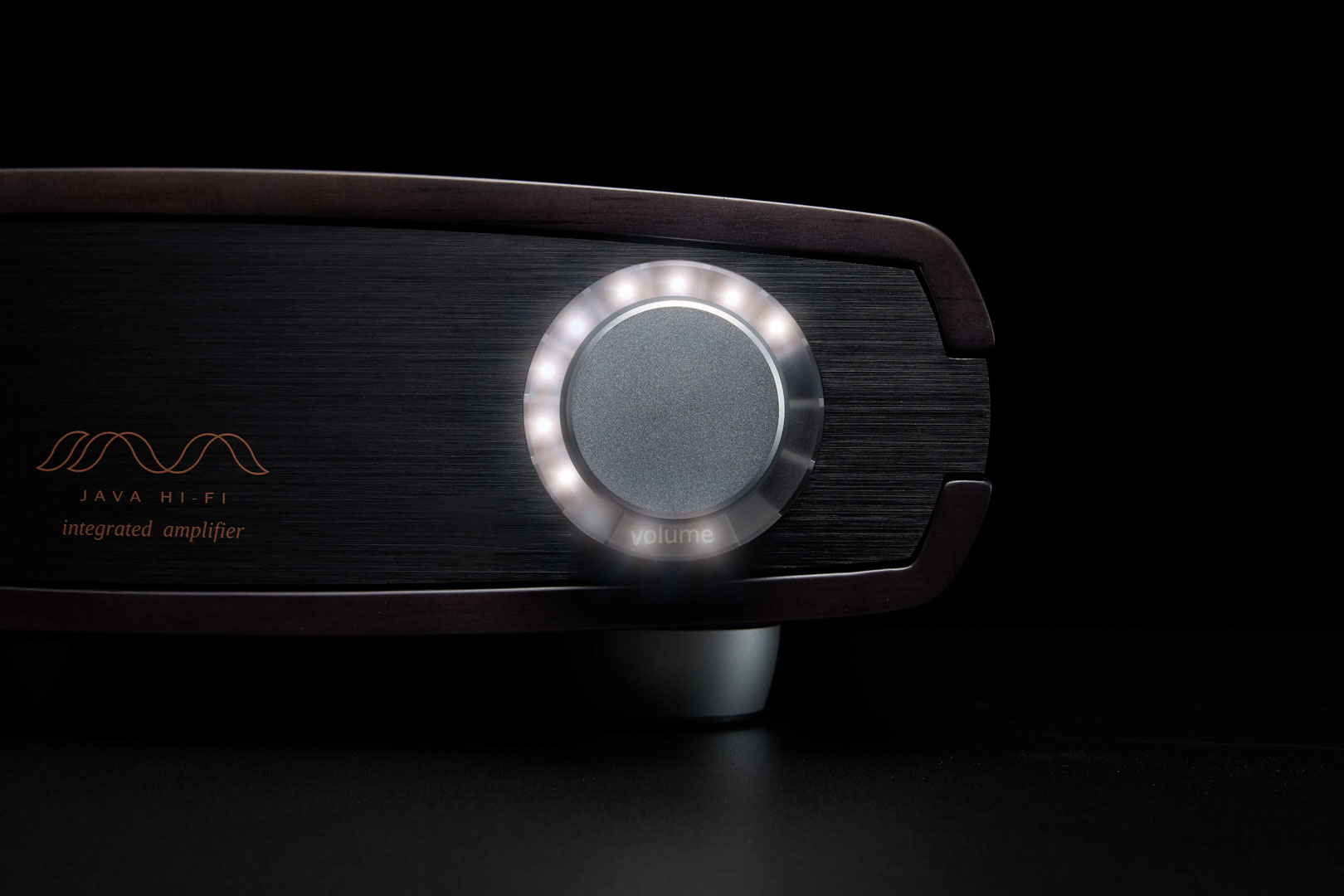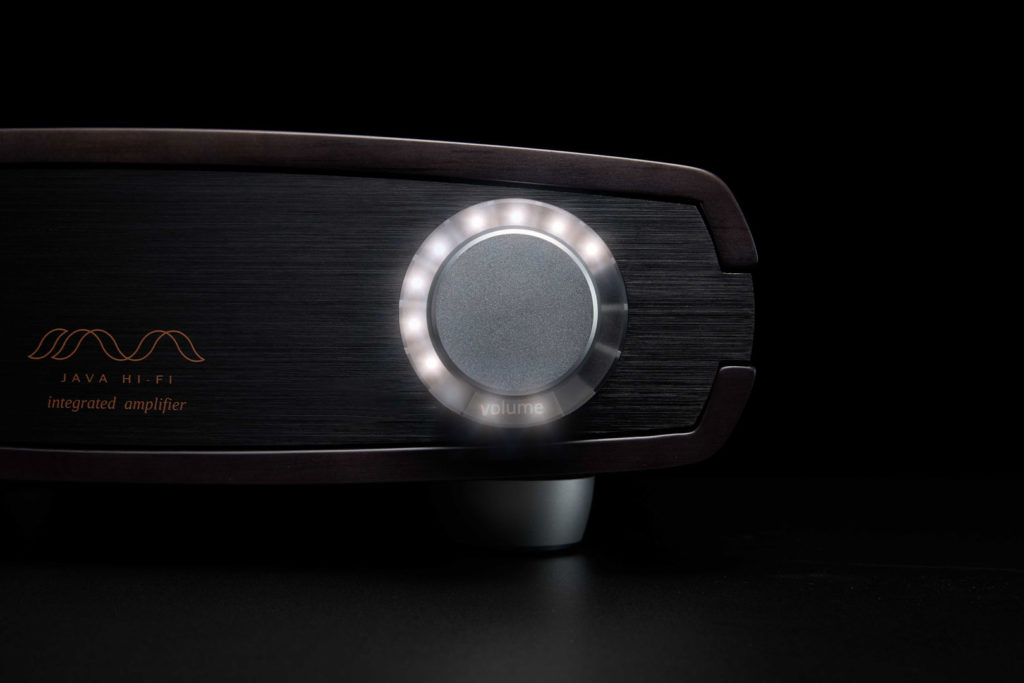 A successful 2016 Kickstarter campaign enabled New Zealand-based JAVA Hi-Fi to launch its debut product, the JAVA LDR pre-amplifier. The first production run quickly sold out, having made its way into the homes of audio enthusiasts everywhere from Germany to Japan. Since then, the JAVA team have developed two new offerings, a full- function integrated amplifier and an update to the LDR pre-amplifier.
● JAVA's refreshed V2.0 pre-amplifier utilises Light Dependent Resistor (LDR) technology to isolate the signal path from other control electronics. This provides the delicate audio signal with the shortest, cleanest possible path from input to output.
● JAVA's new integrated-amplifier combines an LDR pre-amp stage with Gallium Nitrade GaN FET Class D audio power modules to deliver unparalleled audio quality. Featuring vanishingly low IMD (inter-modulation distortion) and THD (total harmonic distortion), the JAVA integrated amplifier is a world-first and a true game changer.
"The combination of LDR and GaN FET technology in the new JAVA integrated amplifier is a match made in audio heaven" says Martin Bell.
With a resolute focus on using innovative technology and new manufacturing processes, the JAVA Hi-Fi range of audio components reproduces music with extraordinary realism. Subtle new details are revealed in familiar pieces of music, while voices and instruments are presented with a rich and life-like tone. Music flows effortlessly from the speakers, enveloping the listener in a broad and deep soundstage that takes you direct to the heart of the musical performance.
A design for life.
Although exceptional audio performance is at the core of the JAVA Hi-Fi range, it is the unique combination of cutting-edge technology, and clean uncluttered aesthetics that truly sets JAVA Hi-Fi apart.
Referencing mid-century design and the golden analogue age of the 1950's – 1960's, the outer casework on all JAVA models is CNC machined from a solid block of laminated birch plywood, then overlaid with luxury real wood veneers.
With a feature-set perfectly tailored to the demands of the discerning audio enthusiast, the JAVA Hi-Fi range is available in 'Single Shot' or 'Double Shot' strengths. The amplifiers feature a variety of input/output configurations, wood finishes and fascia colours, enabling customers to select from over 50 customisable combinations.
The full range of JAVA LDR pre-amplifiers and JAVA integrated amplifiers will be on demonstration on stand C21 in Halle 1 at High End Munich 2019.