Sablon Audio is no stranger to the audiophile community.
We're a manufacturer of multiple award-winning artisanal high-end audiophile cables.

Each cable is made to individual customer order, using relevant engineering principles and hand-assembled from the highest grade conductors and terminations. Tuned to be highly resolving, whilst retaining a natural and musical presentation.

Given the glowing media reviews across all models, you can be confident that these products will take on and outperform the very best in the marketplace at a far lower price point.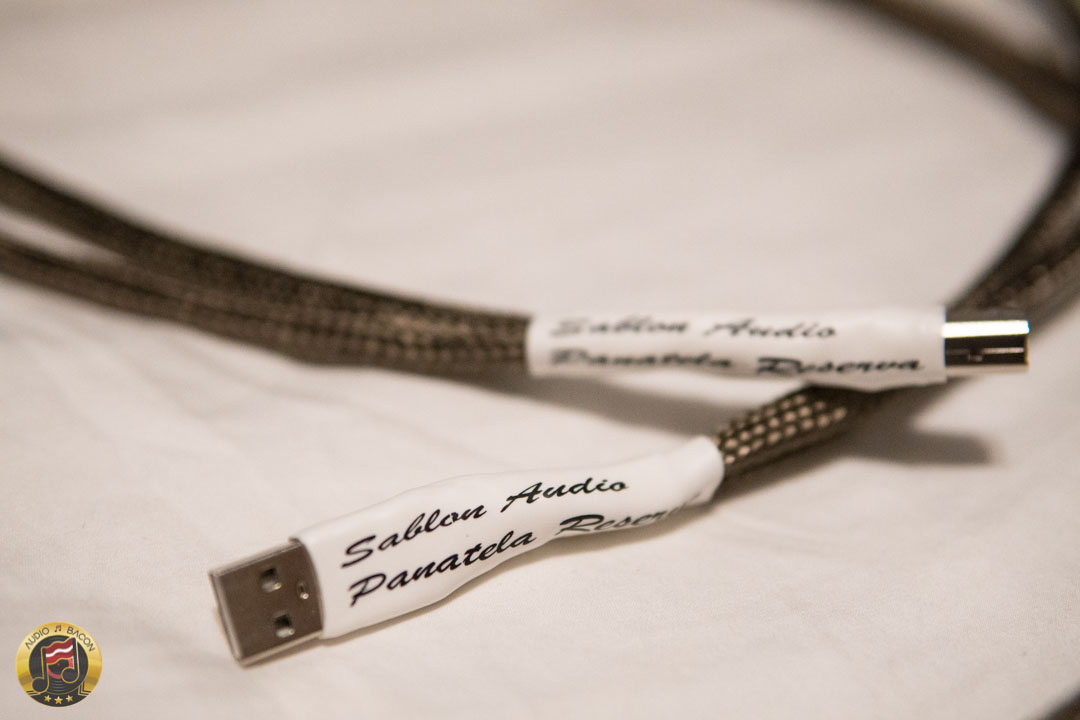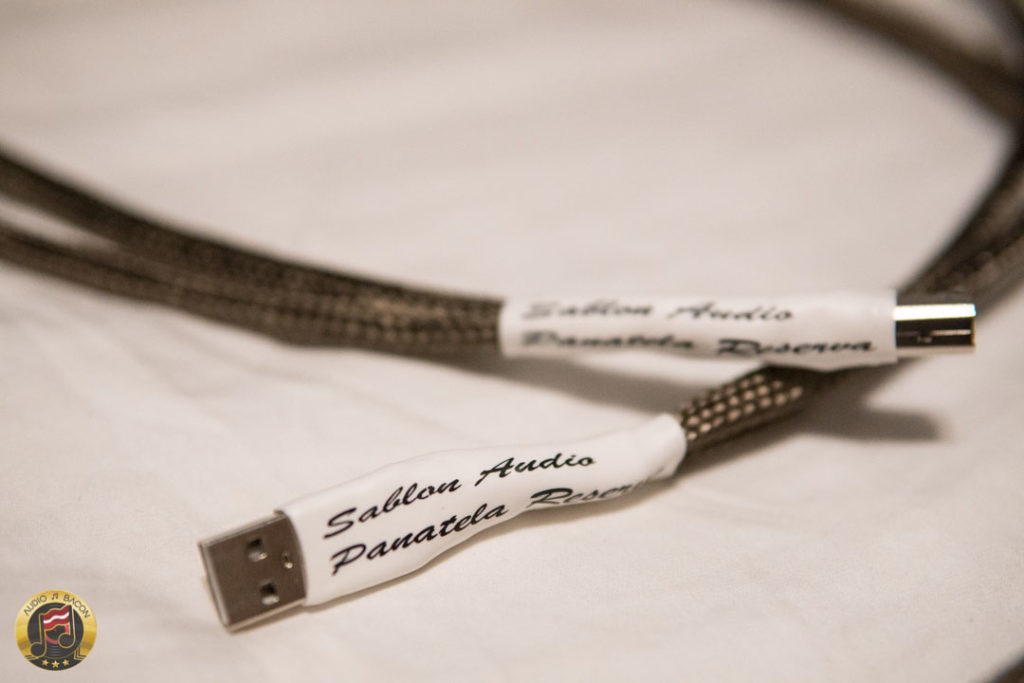 Panatela Reserva Powered USB Cable
Design
Exquisite sounding hand wound hyper-pure copper conductors
Painstaking attention to noise isolation using cutting-edge techniques and innovative materials
Superbly open and 'analog' sound
The midrange and bass regions are incredibly clean and addictively dense with this USB cable. As far as tonality, the Panatela Reserva definitely closer to neutral. It's not what I would consider rich or warmblooded. It sides more on transparency.
It even sounds more fleshed out and smoother than my reference USB cable – the Danacable TruStream. Singers and instruments have a more perceptible body and form. Whereas the Danacable TruStream excels with a more organic and truer tone, especially for voices.
As for treble, it's some of the sweetest I've ever heard from a USB cable. Something as simple as the random blowing of a whistle in SOLO – JENNIE, to the complexities in the jingling, vibrant strums, and gentle taps and splashes of cymbals in Radiohead's OK Computer. The Panatela Reserva is delicate, but faithful, in its articulation of these subtle nuances. It doesn't just shine and fade – it lingers for just the right amount for you to appreciate the artistry.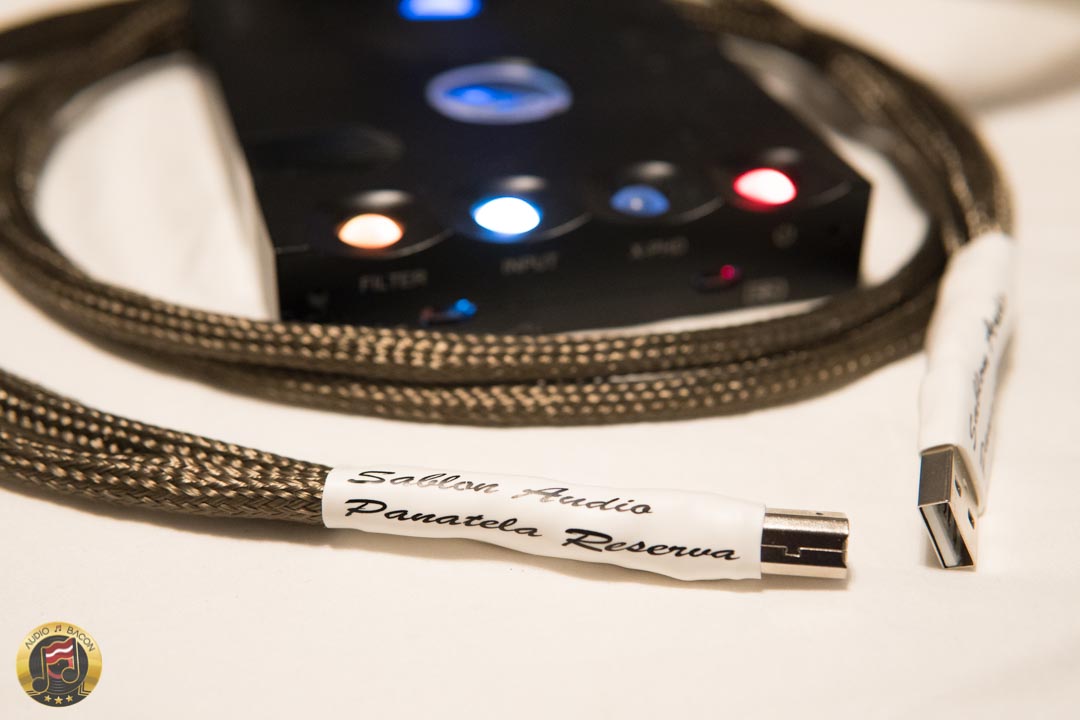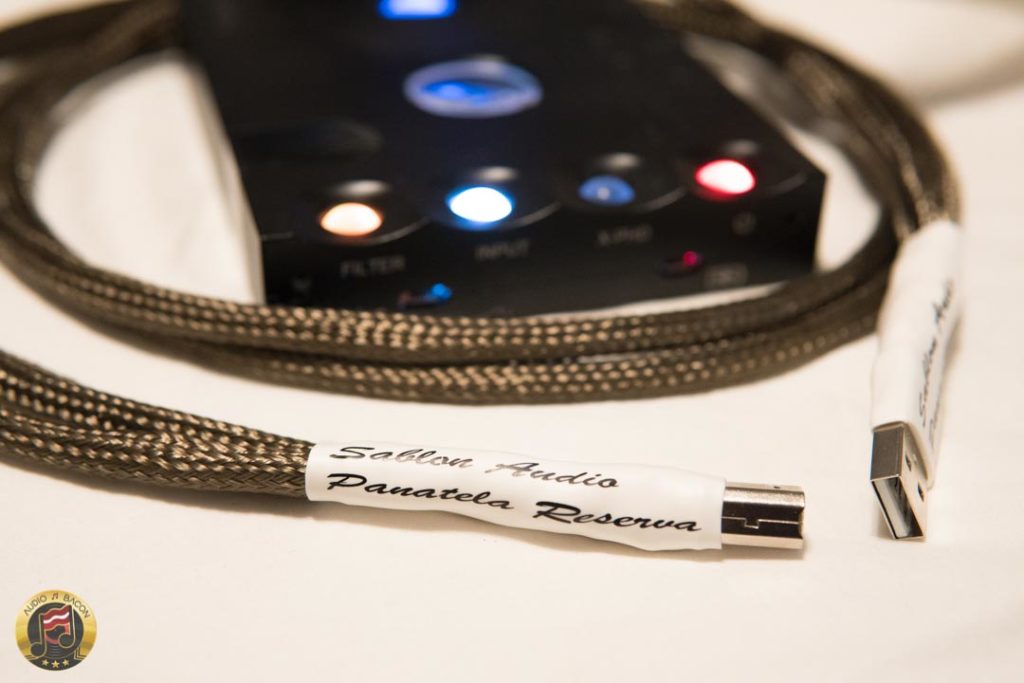 This is also a very liquid sounding cable. No grain. No gaps. No edges. All while being quite resolving. Not in a hyper-detail way, but in an unimpeded way.
This means fantastic tonal contrast, naturalistic separation, and overall a more realistic soundstage. This is especially apparent with large ensembles. There's incredible spatial clarity throughout Igor Stravinsky's The Rite of Spring, Petrushka, The Firebird & Apollo.
The Panatela Reserva may not be "dirty enough" for hard rock and hip-hop. It has more of a "neutral glaze," if you will. I found this cable to be the best with orchestral music. Its uninhibited nature is fully expressed when the string section, exuberant woodwinds, and powerful percussions play with depth, weight, and layered elegance.
I certainly don't listen to orchestral much, but I was drawn into how this cable was able to easily resolve the entire stage with such aplomb.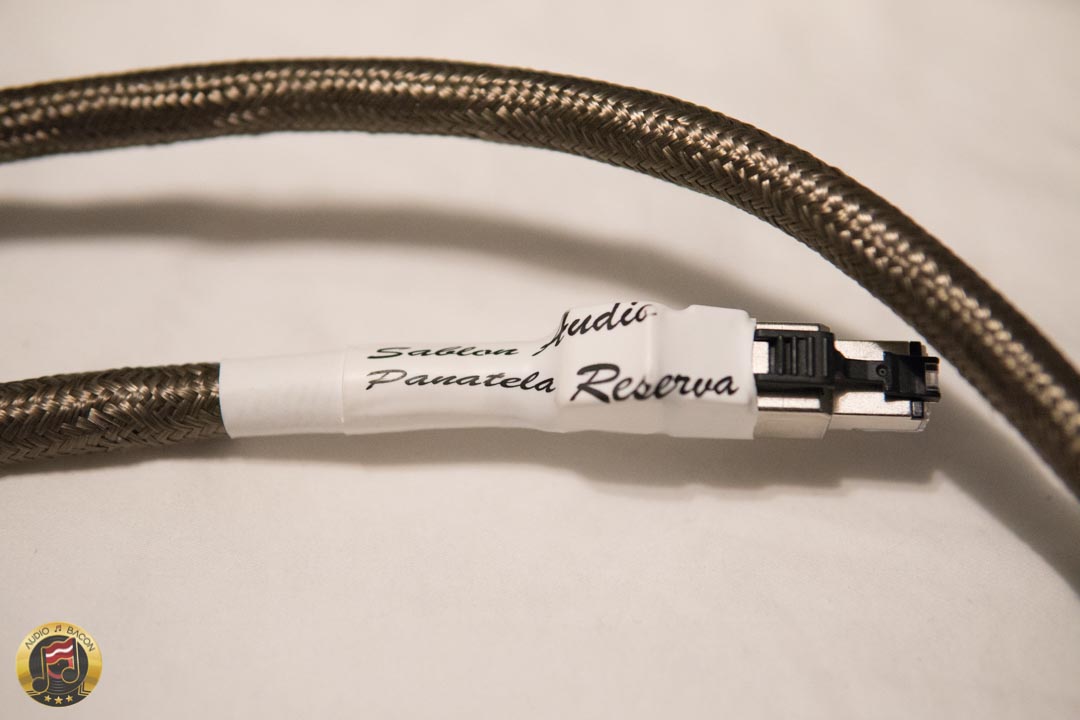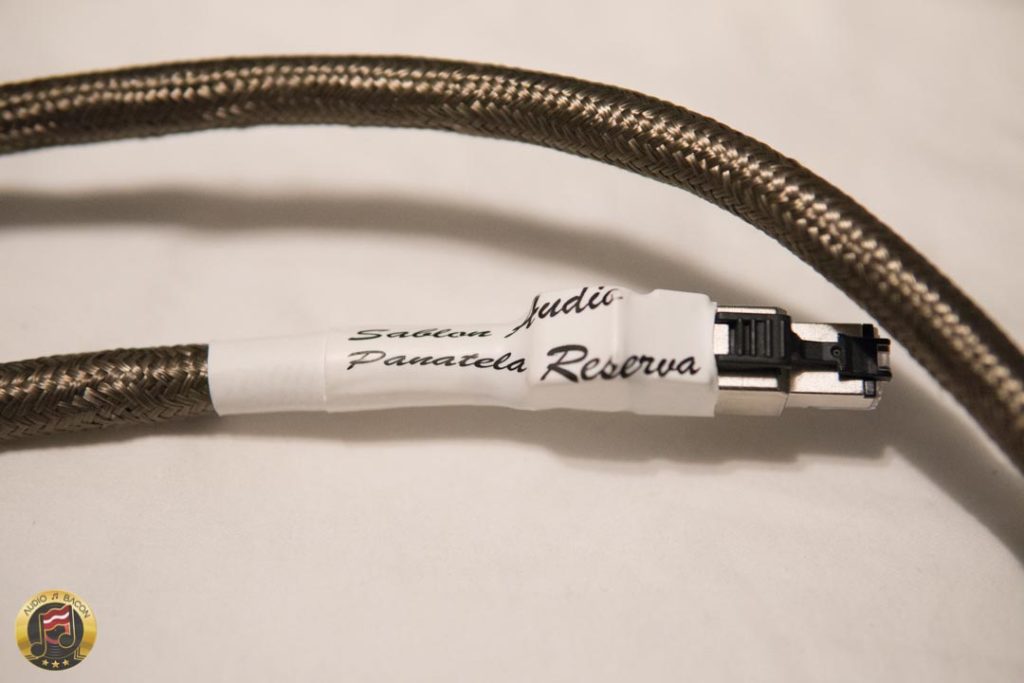 Panatela Reserva Ethernet Cable
Design
Large gauge solid core copper conductors with extensive shielding and class-leading measurements
Carefully terminated to minimise cross talk between channels using Telegaertner RJ45 plugs
One of the most controversial posts on Audio Bacon was the review of the SOtM iSO-CAT6. As far as ethernet cables – I've heard plenty more than any sane person would.
The Panatela Reserva Ethernet cable has many of the qualities of the USB cable. It's neutral, smooth, and detailed. The midrange is slightly more glamoured and pristine. Once again, not very warmblooded but quite lifelike in its timbre.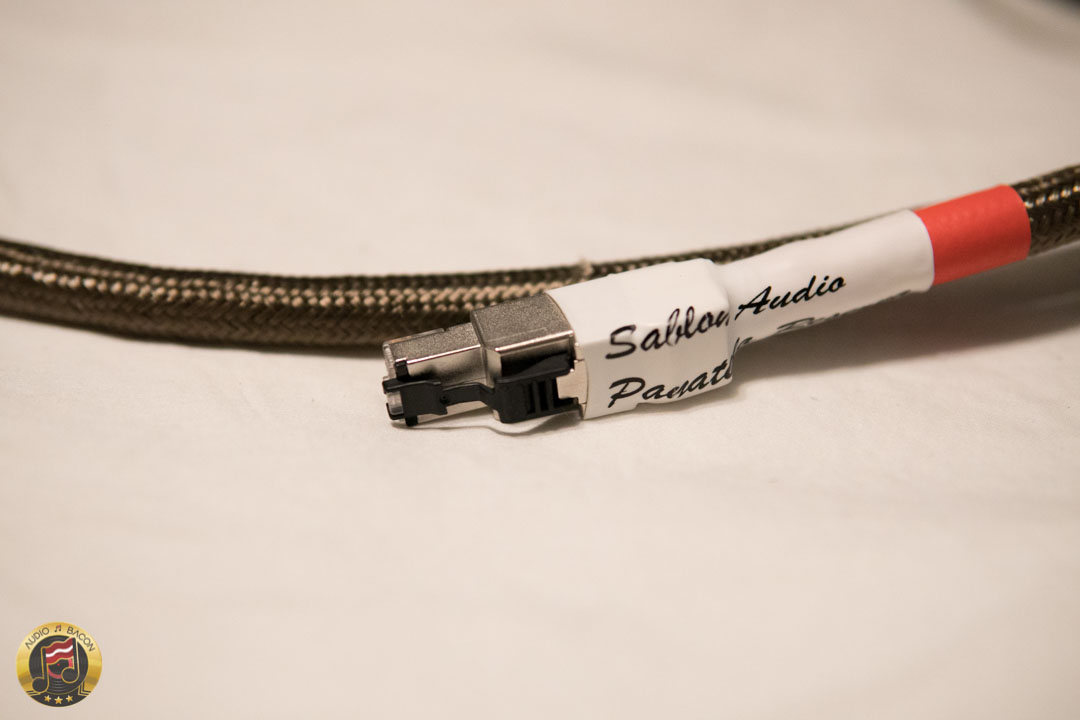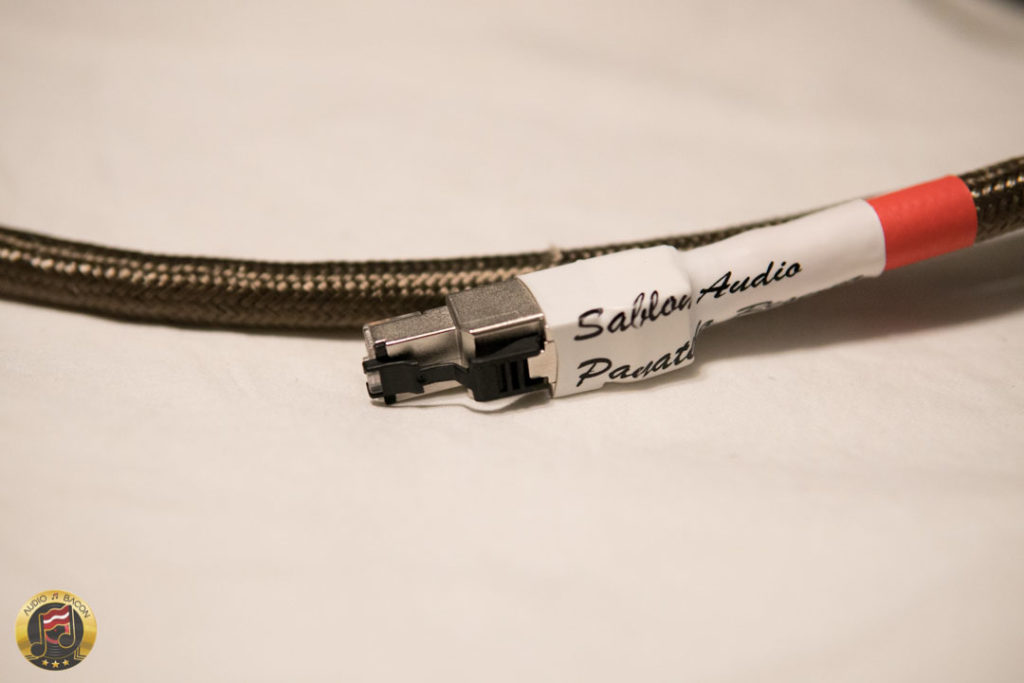 I typically recommend the SOtM dCBL-CAT6 for those seeking a more cleaner sound. Fortunately, what the SOtM cable lacks, the Panatela Reserva excels.
Both cables have a very similar signature but the Sablon Audio cable is just tighter, smoother, denser, and more musical. This cable does a wonderful job of layering out the shades of bass and leading edges of transients. Piano in particular sound exquisite. Crisp and controlled. It also does a wonderful job of conveying curves and shadows in the music.
If you enjoy the SOtM dCBL-CAT6, you'll love this Sablon Audio cable.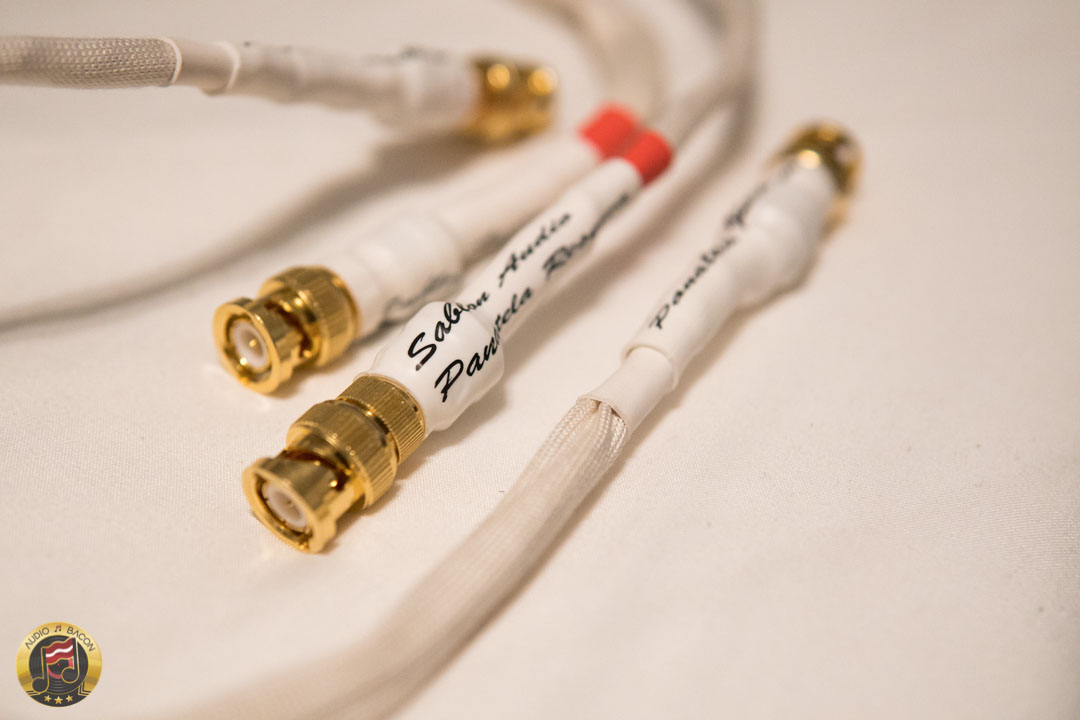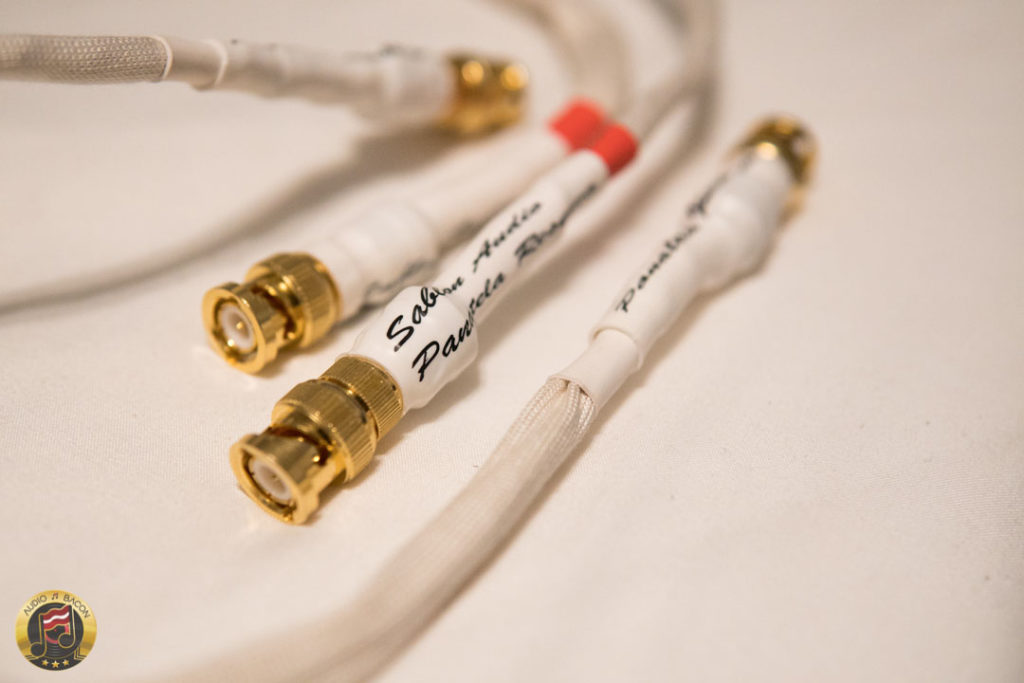 Panatela Reserva BNC Digital Coaxial Cable
I used two of these on the Chord Electronics Hugo M Scaler and Qutest DAC.
Design
Non-coaxial unshielded design for a more open and lively presentation
Hybrid silver / OCC copper
Fractal geometry
Massively oversized pure silver conductor in natural fibre dielectric
Premium quality connectors

Atlas screw fit BNC
KLEI pure silver RCA
Oyaide Focus XLR
This cable deviates from the tonal character of the other two cables. It's on the slightly cooler side of neutral. It's also dead quiet – the music just floats.
This BNC cable takes transparency, focus, and resolution to new heights. Separation of soundstage elements is astounding. You're literally being wrapped into the music.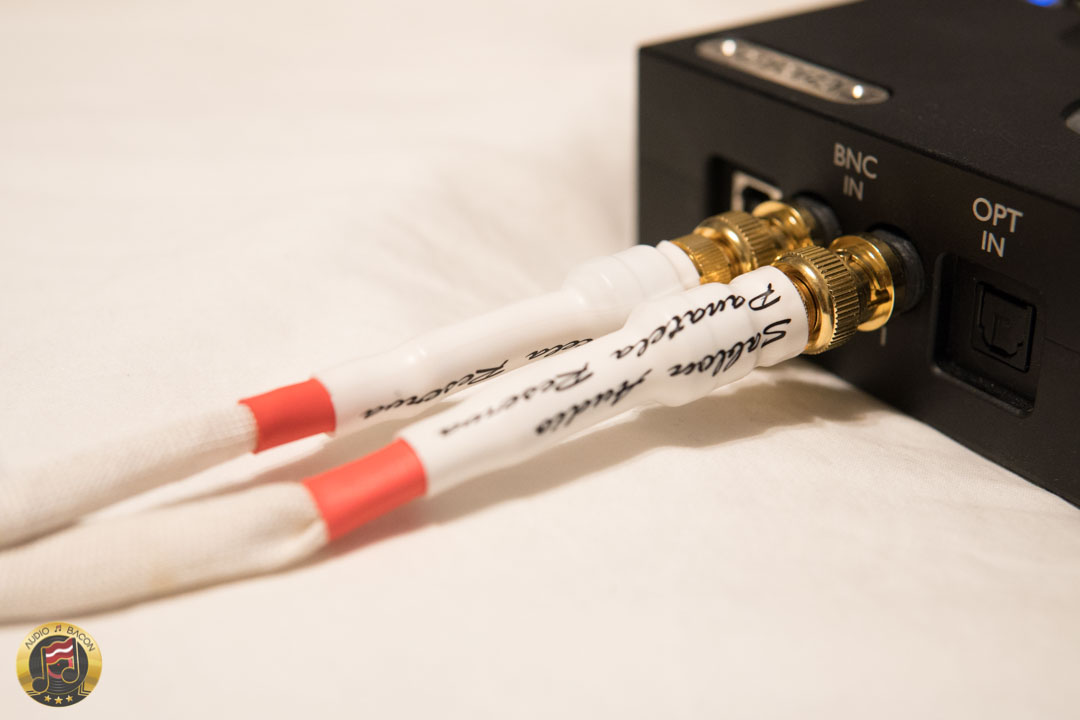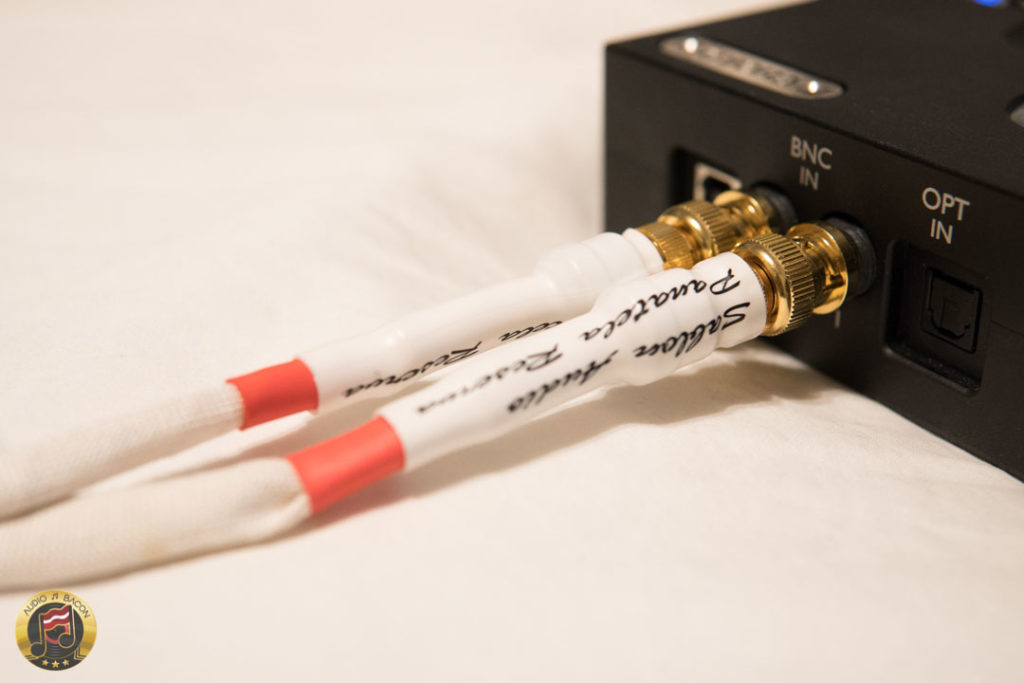 The best quality about this cable is its insightfulness into the emotion and energy of the performers. It has the right blend of body and resolution. If it's in the recording, you'll hear it with the Panatela Reserva BNC cables. It won't be analytical or cold – but "incandescently textured."
This cable is about precision, effortless articulation, and the freeing of the soundstage.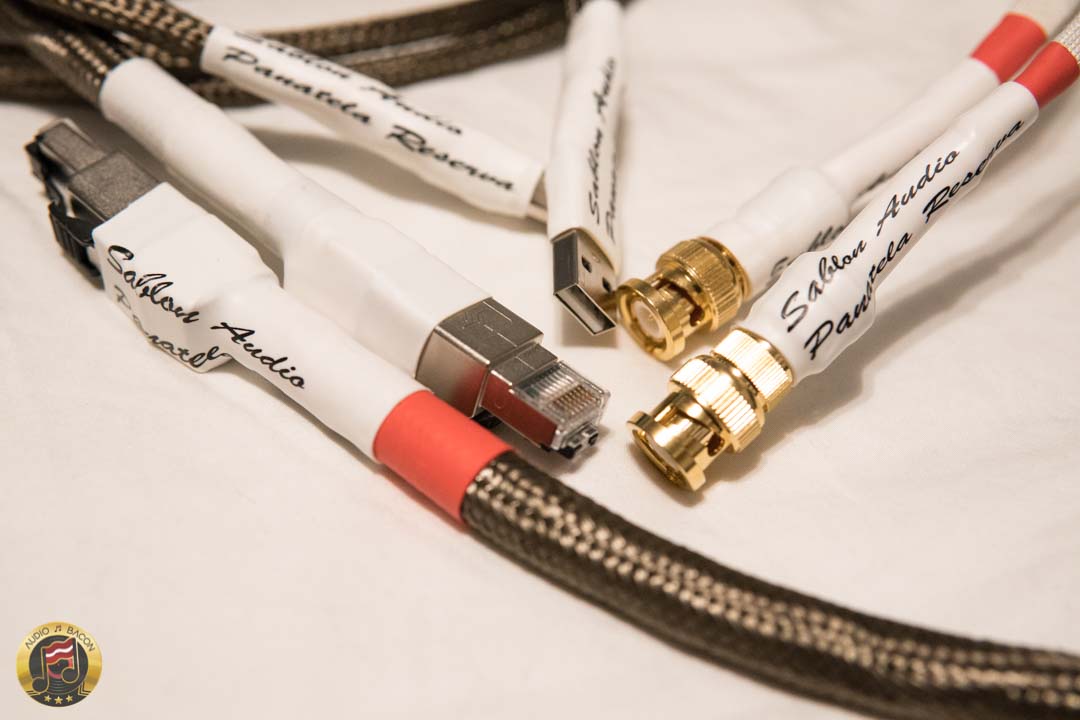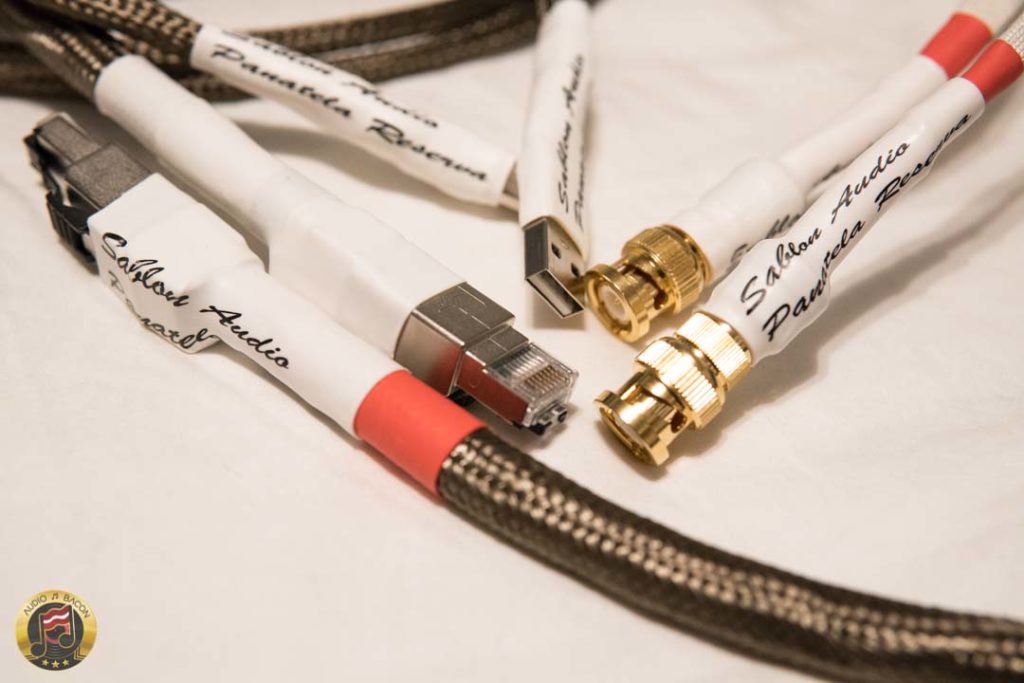 Final Thoughts
The Panatela Reserva line of cables is effortless in the way it orchestrates pace and rhythm – with zero strain. It reveals the recording space and localizes every piece of the music – with crisp solidity and presence. Not to mention highs to die for. All for reasonable prices – and a 28-day trial.
The Sablon Audio Panatela Reserva line of digital cables was an enlightening experience. I must thank Sablon Audio's designer, Mark Coles, for giving me the opportunity to hear these beauties.
Pricing
BNC – $440 / 80 cm
USB – $500 / 1.2m (powered)
Ethernet – $325 / 1m
All these prices are inclusive of worldwide airmail and subject to a 10% loyalty discount if more than one item is bought.
Sablon Audio operates a direct sales model, so please e-mail your enquiry to contact@sablonaudio.com or sablonaudio@gmail.com