While I was in Singapore, I bumped into KEF's David Chan at The Adelphi – the mall to visit for all things HiFi.
I was planning to do a comparison between the KEF LS50 Wireless and the new LSX in the upcoming weeks. Fortunately, David was able to help me out with a direct comparison right in the store! It's nice to not have to deal with speaker cables, amplifiers, and DACs. Just plug – and play.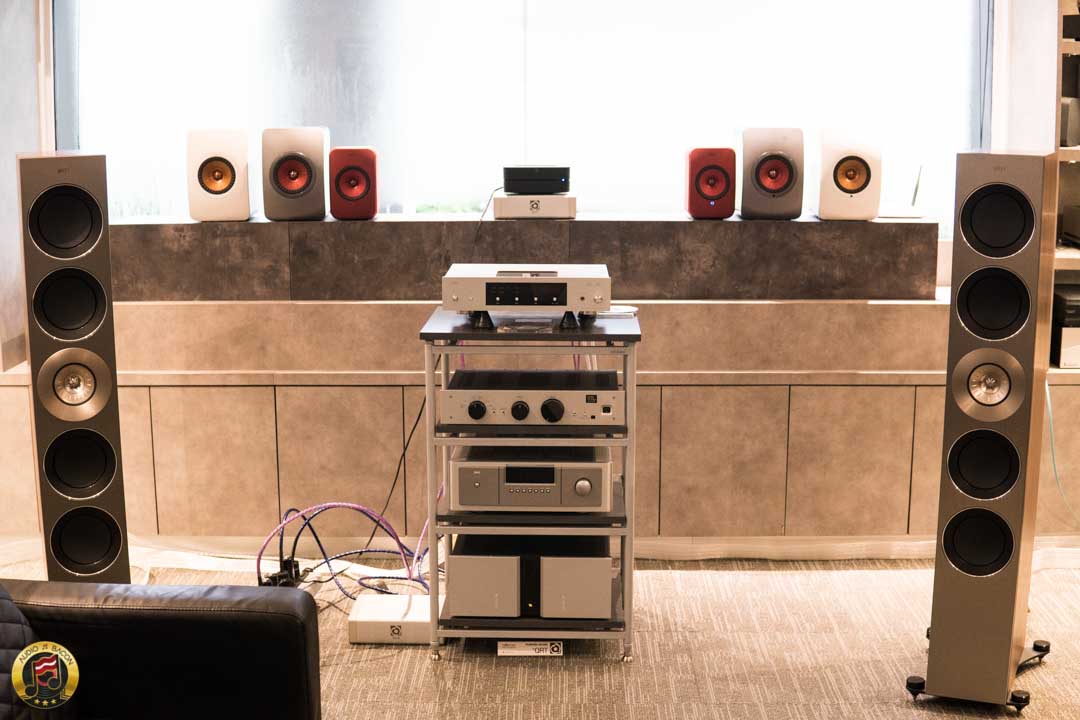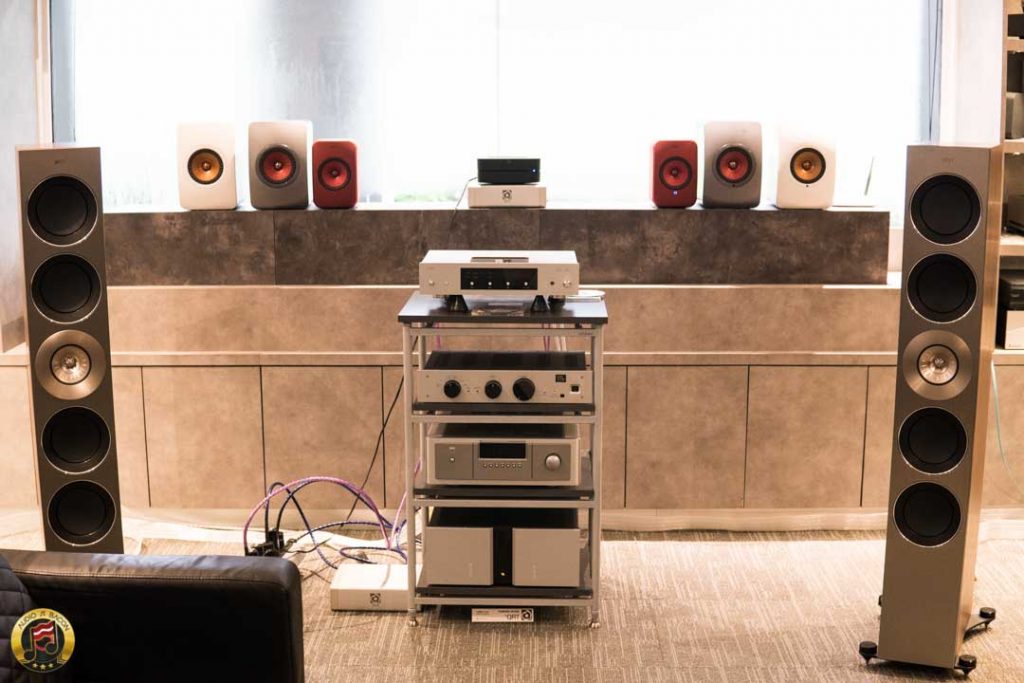 KEF LS50 Wireless
230 Watts 

1″ Vented Aluminum Dome Tweeter
5.25″ Magnesium/Aluminum Alloy Woofer

Digital Connections

TOSLINK Optical
3.5mm Auxiliary Input
RJ45 Ethernet

Bluetooth 4.0

with aptX
Dual-band Wi-Fi

USB Type B

RCA analog line level

KEF LSX
200 Watts

0.75″ aluminum dome tweeter
4.5″ Magnesium/Aluminum Alloy Cone Woofer

Digital Connections

TOSLINK Optical
3.5mm Auxiliary Input
RJ45 Ethernet

Bluetooth 4.2

with aptX
Dual-band Wi-Fi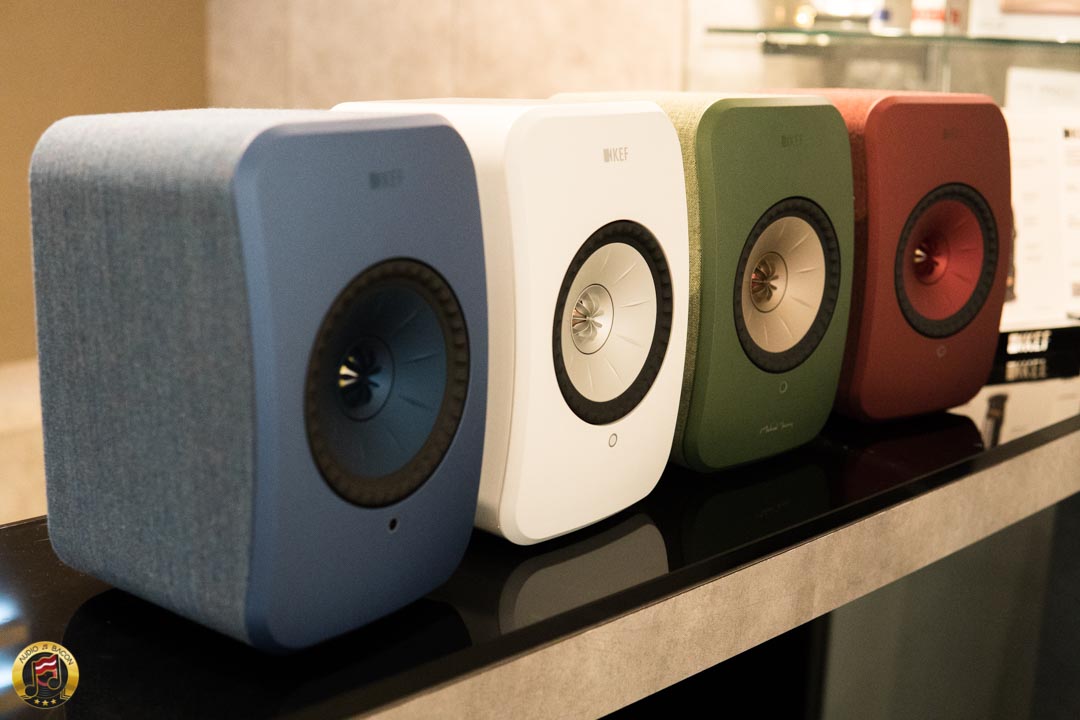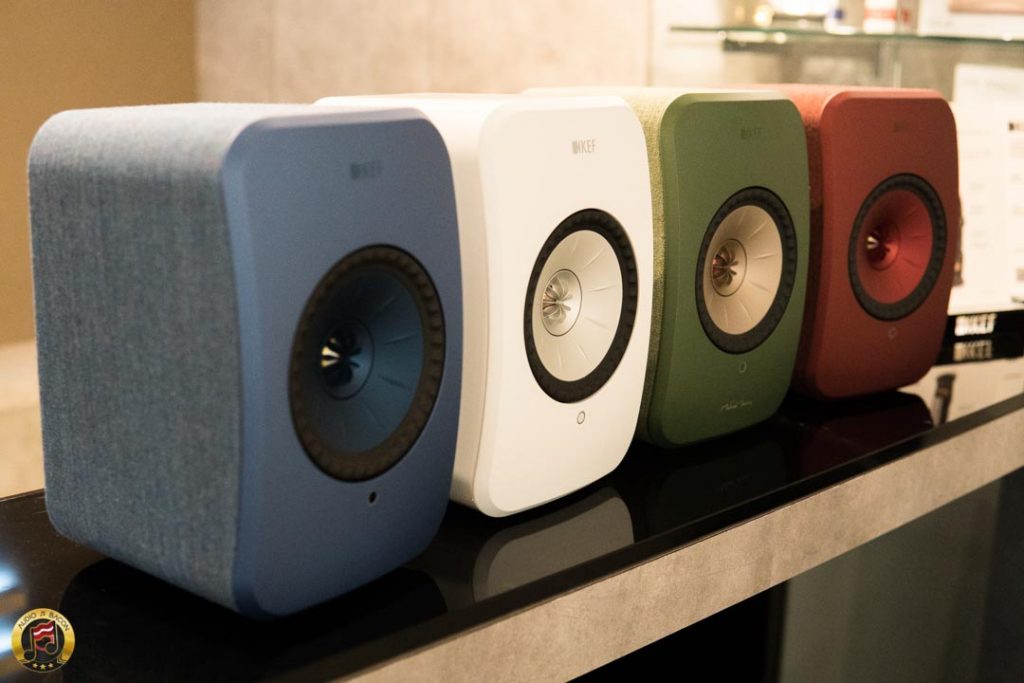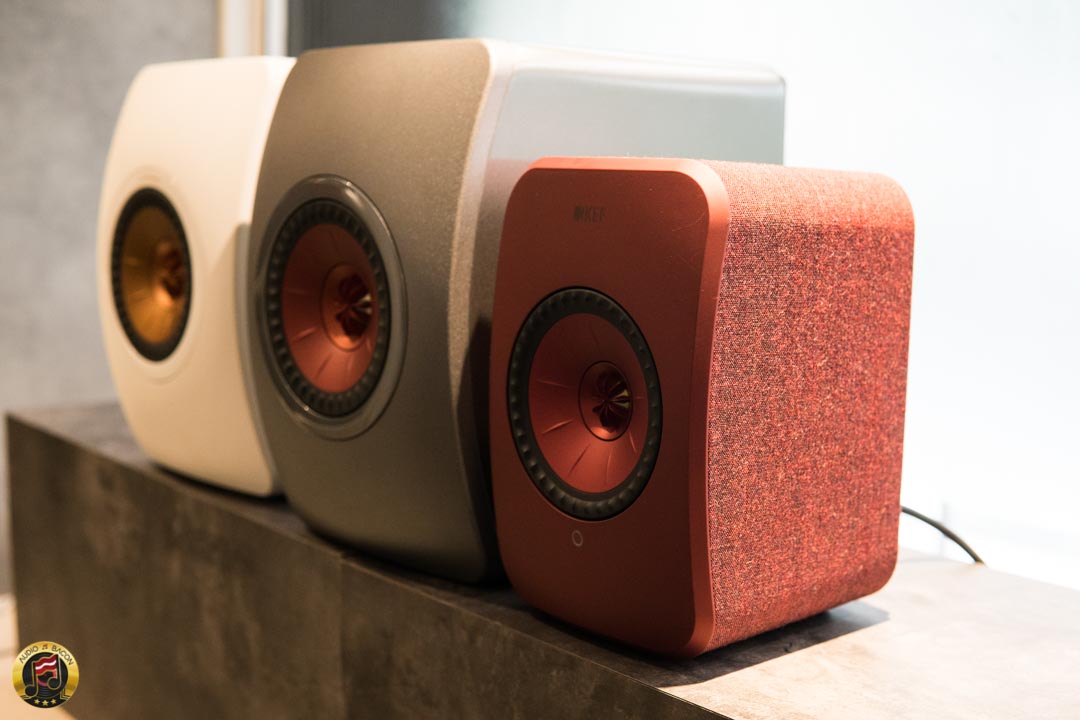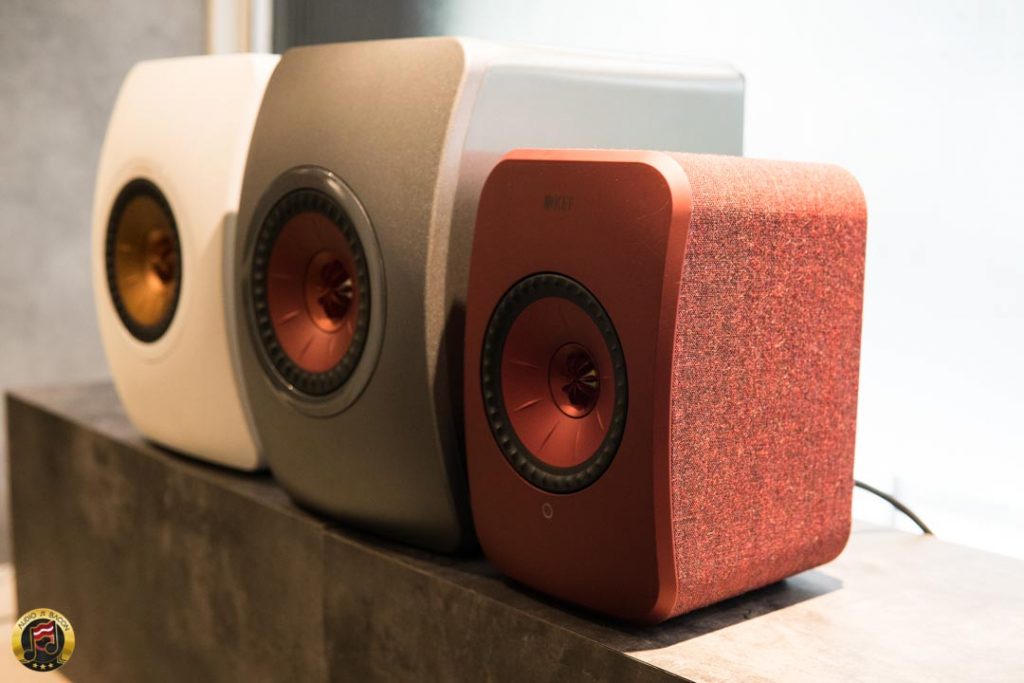 Design
Having seen all the colors of the KEF LSX in person, I would just buy one based on the vibrant woven fabrics and footprint alone. They're beautiful, attractive, and compact. The black and white (fabric-less) versions are the only LSXs with a two-tone rear (port and cabinet) – which is nice. My preference is for the black with red tweeter/accents although there's something alluring about the olive green.
In short, the overall design is going to attract both audiophiles and casual listeners alike. Hopefully, we'll be able to take a closer look at the LSX and give it a formal review in the near future.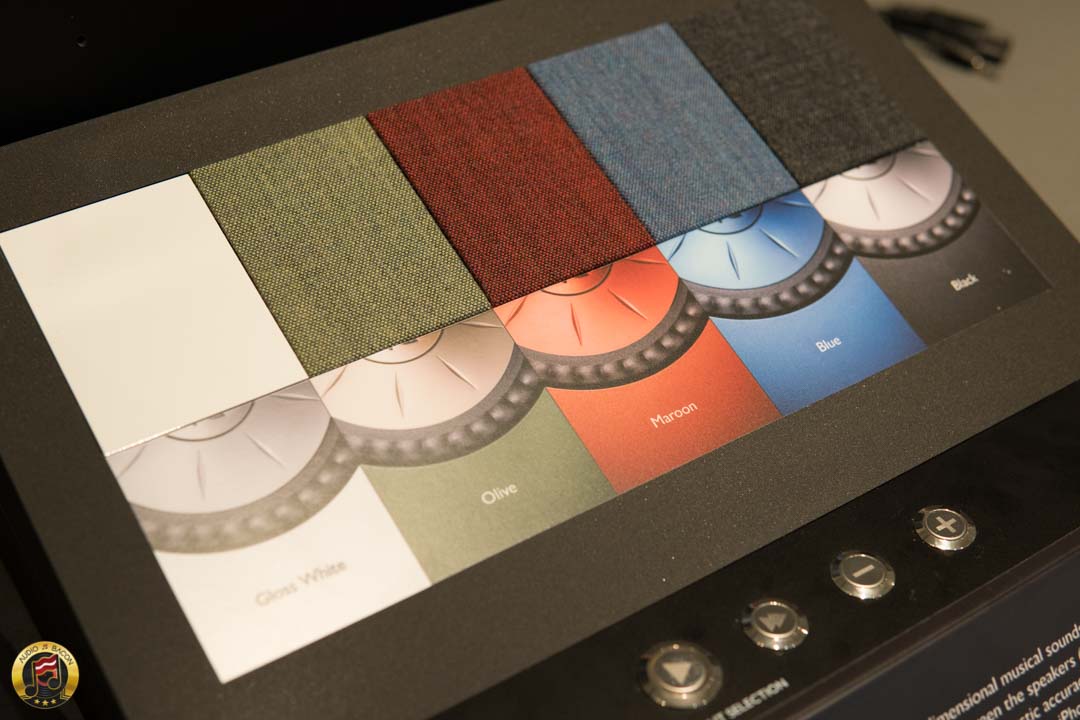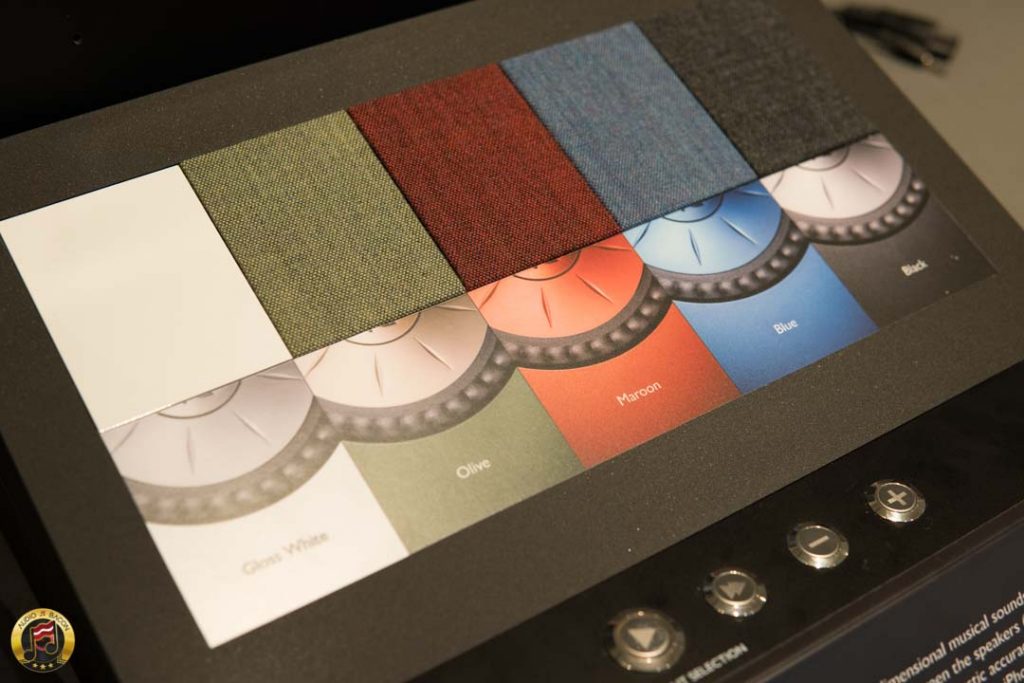 Sound
Please bear in mind, these impressions are only based off a listening to a few familiar recordings.
We were playing Sia's Helium via Spotify through both the KEF LS50 Wireless and LSX. The tonal, resolution, and dynamic differences were very apparent in-store. The one thing they have in common is an undeniable cohesion and precision in timing out the musical notes. Definitely KEF's Uni-Q drivers at work.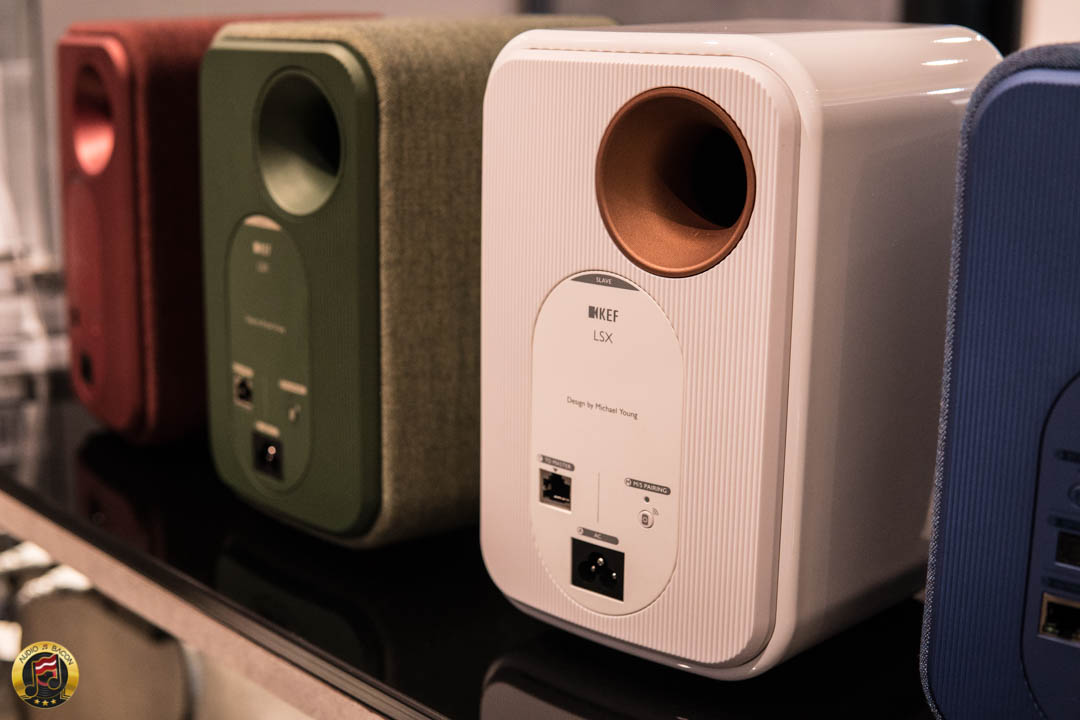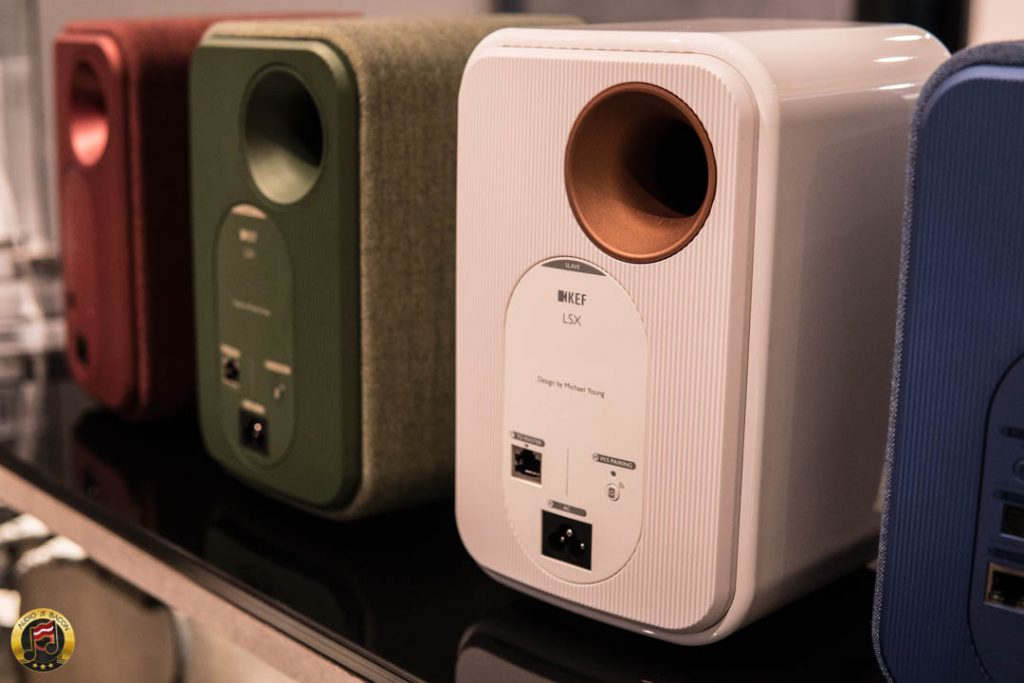 The KEF LSX had a relatively less atmospheric, warmer, and denser sound while the LS50W offered up more extension, bass flex, air, and resolution. I personally preferred the tone and "meaty" nature of the LSX, especially on vocals, but do miss the clarity and transparency the LS50W provides. The LSX also exhibited a larger soundstage than you'd expect from a speaker of this size.
The LS50W is technically more "HiFi" between the two but I found the LSX to be incredibly fun and musical. It has a rich and lush tone that just makes it appealing – and thoroughly enjoyable.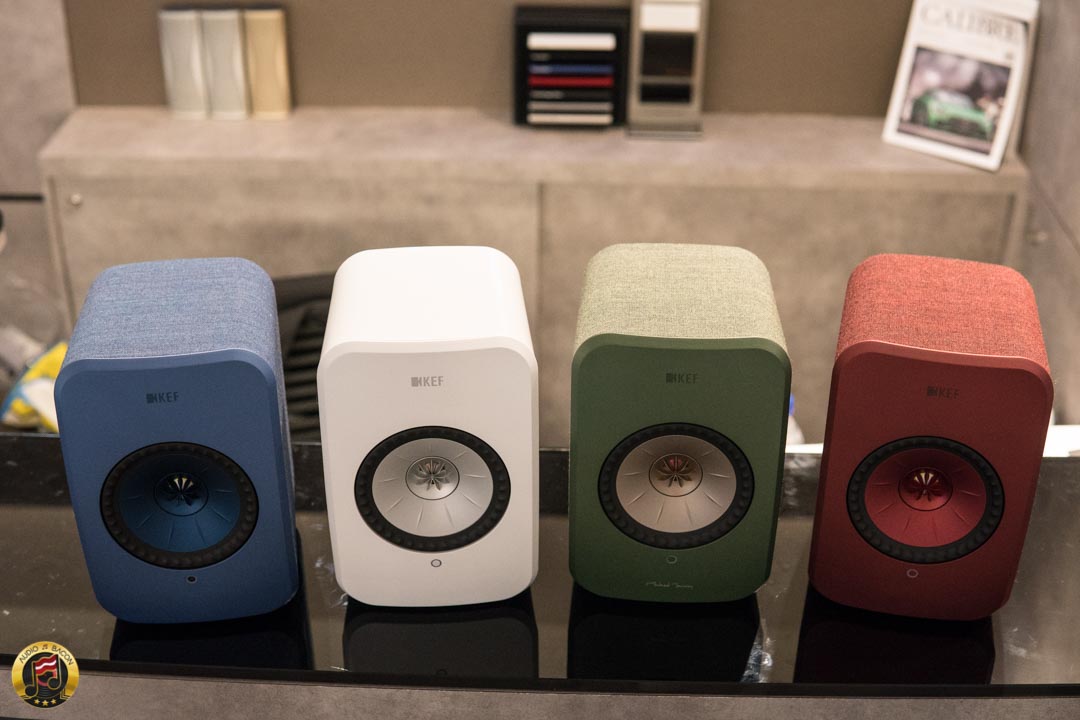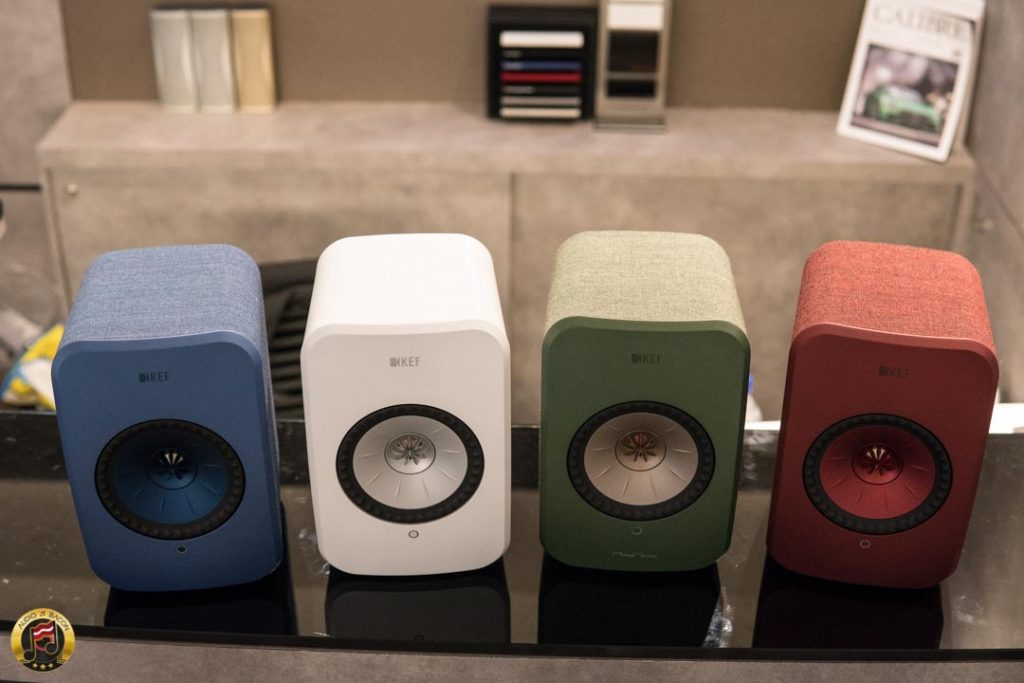 Video Comparison – KEF LSX vs. KEF LS50W
Huge thanks go out to David Chan for also showing me around the Adelphi and introducing me to some of the amicable guys in the industry. I even purchased this great sounding album from New Disc Village (Thanks, Ernest!).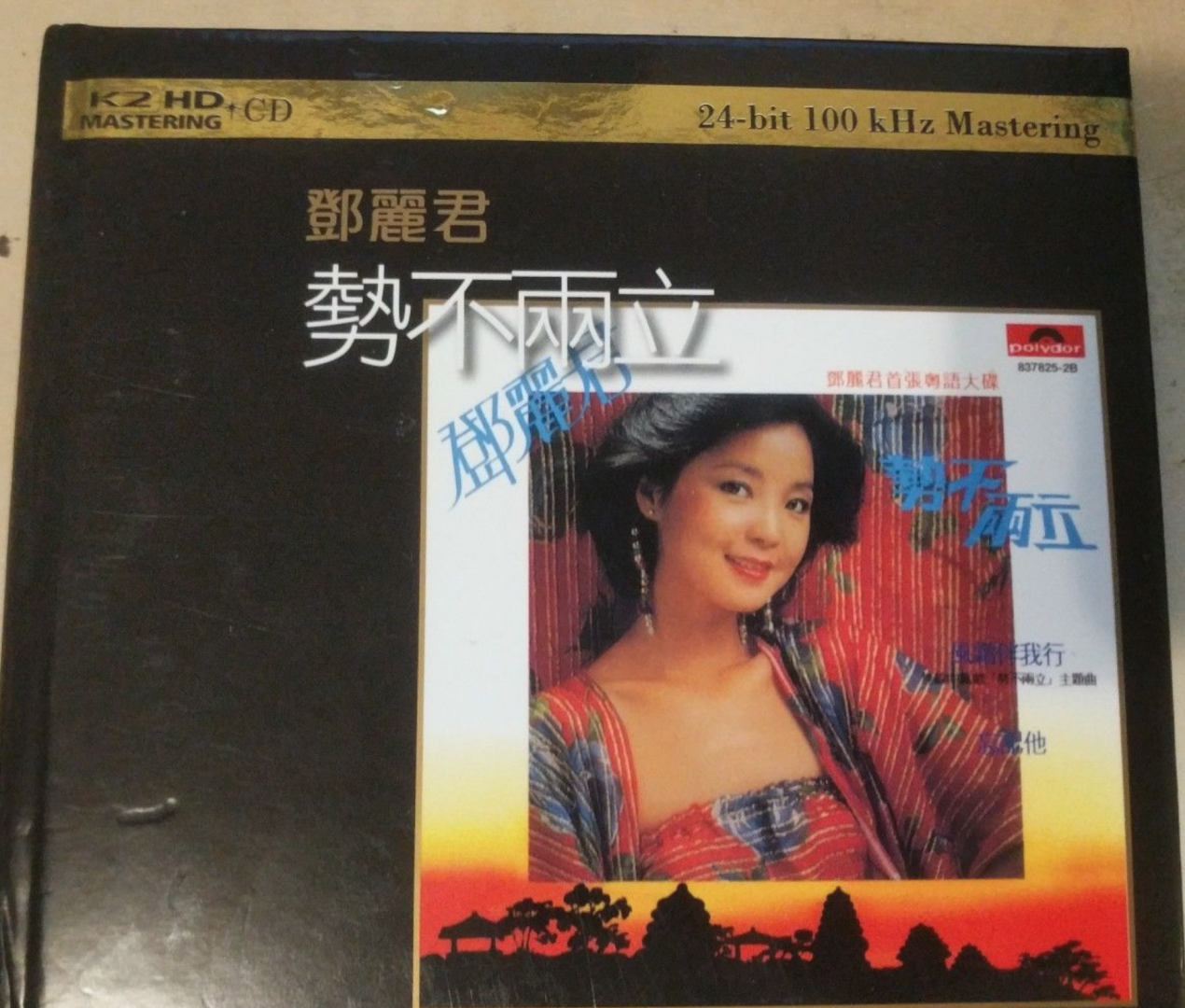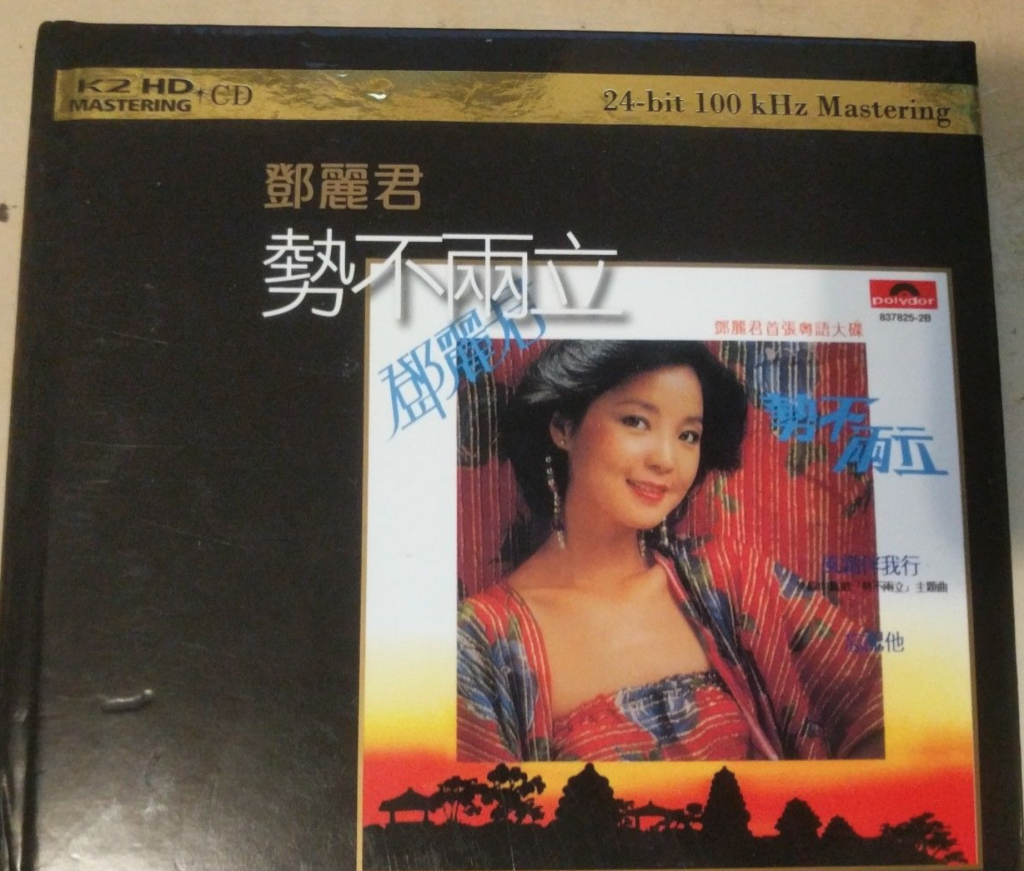 The video was recorded directly with a Sony A6500. I actually stood in the same position but zoomed in for one of the recordings. Given that YouTube compresses uploads, surprisingly, I was able to hear some of the essential differences between the two speakers right from my cheapy PC speakers (more difficult on a laptop). Although the LS50W did have a much cooler tone in person – I think the differences in resolution, outlines, quietness, and clarity is pretty obvious from this video. The variations in tonal density are also audible.
I'll test out a few microphones to do more comparisons like these. If you have any recommendations, please let me know. Until then, let me know if you're able to pick up the differences on your setup!
Watch in 4K!