The Audio Bacon crew will be flying out to the largest high-end audio show in North America. There were over 7,000 attendees at last year's AXPONA and they're expecting an even larger turnout this year. There will also be over 50 new exhibitors! To accommodate the increasing growth, the event will now be held at the Renaissance Schaumburg Hotel & Convention Center.
The Exhibit Hall featuring Ear Gear Expo and The Record Fair, seminars and live musical performances. Whether you're a serious audiophile, a newcomer to high-end audio or simply a music lover, you'll find everything you need to immerse yourself in your favorite sounds.

The event features over 150 high fidelity listening rooms, providing guests the enviable opportunity to experience the newest technology in high-end consumer audio products. Attendees are encouraged to go from room to room and sit, listen and compare the various systems. The Marketplace and Ear Gear Expo play host to thousands of products and accessories from cables to headphones to LPs and SACDs.
Live Music
Vanity Crash (Friday @ 8 pm)
Blues Revue with Corey Dennison Band and special guests Demetria Taylor and Jimmy Johnson 

(Saturday @ 8 pm)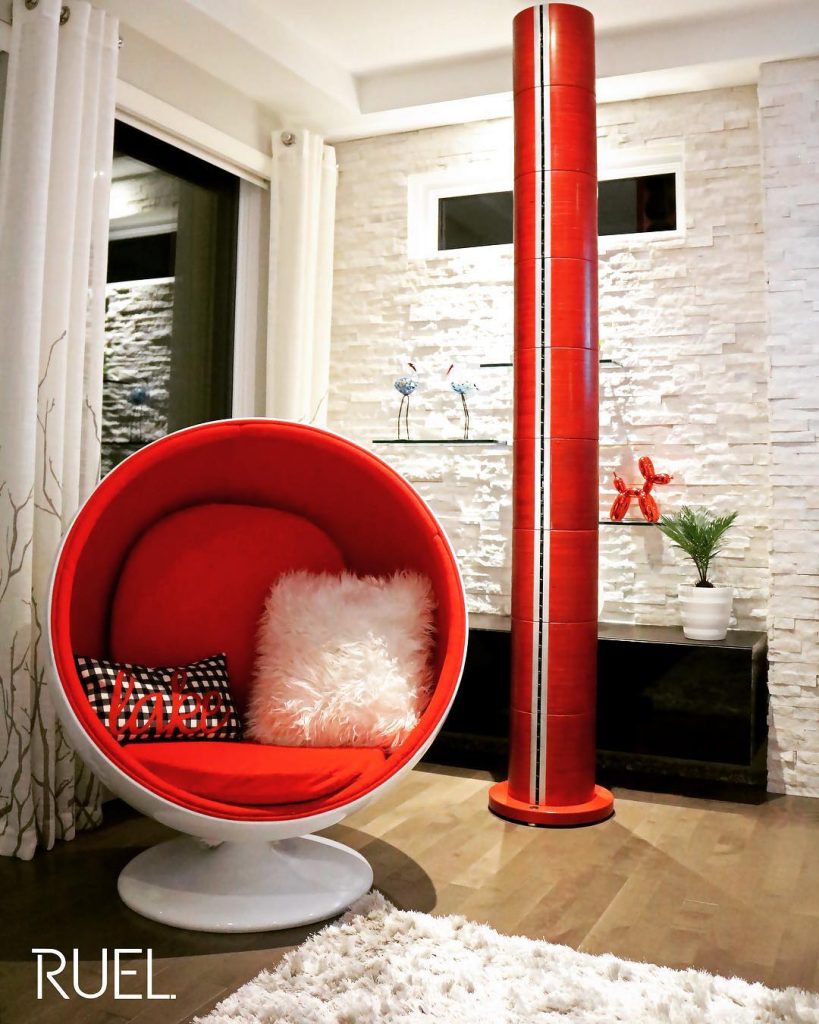 Our Hit List
If there's anything else you want to be covered, please mention it in the comments and we'll do our best to provide impressions.
Masterclass

Room EQ Wizard: The Best Free Tweak You Will Ever Buy! – Friday, 11:00 am to 11:45 am

Loudspeakers
Amplifiers
Sources
Head Gear
Network
Isolation
Power