Final Thoughts
Innuos has once again revolutionized digital playback with their PhoenixNET, following the success of their music servers and PhoenixUSB. In one word, the PhoenixNET is all about "envelopment." It draws listeners into a auditory trance of emotive storytelling.
The Innuos PhoenixUSB did an admirable job in digital cleansing, but the PhoenixNET goes even further to enhance the music listening experience. Without the PhoenixNET in my listening room, the soundstage collapses, the music gets crowded, and the realism is lost. This resulted in sound that was far less engaging – and most importantly, less persuasive.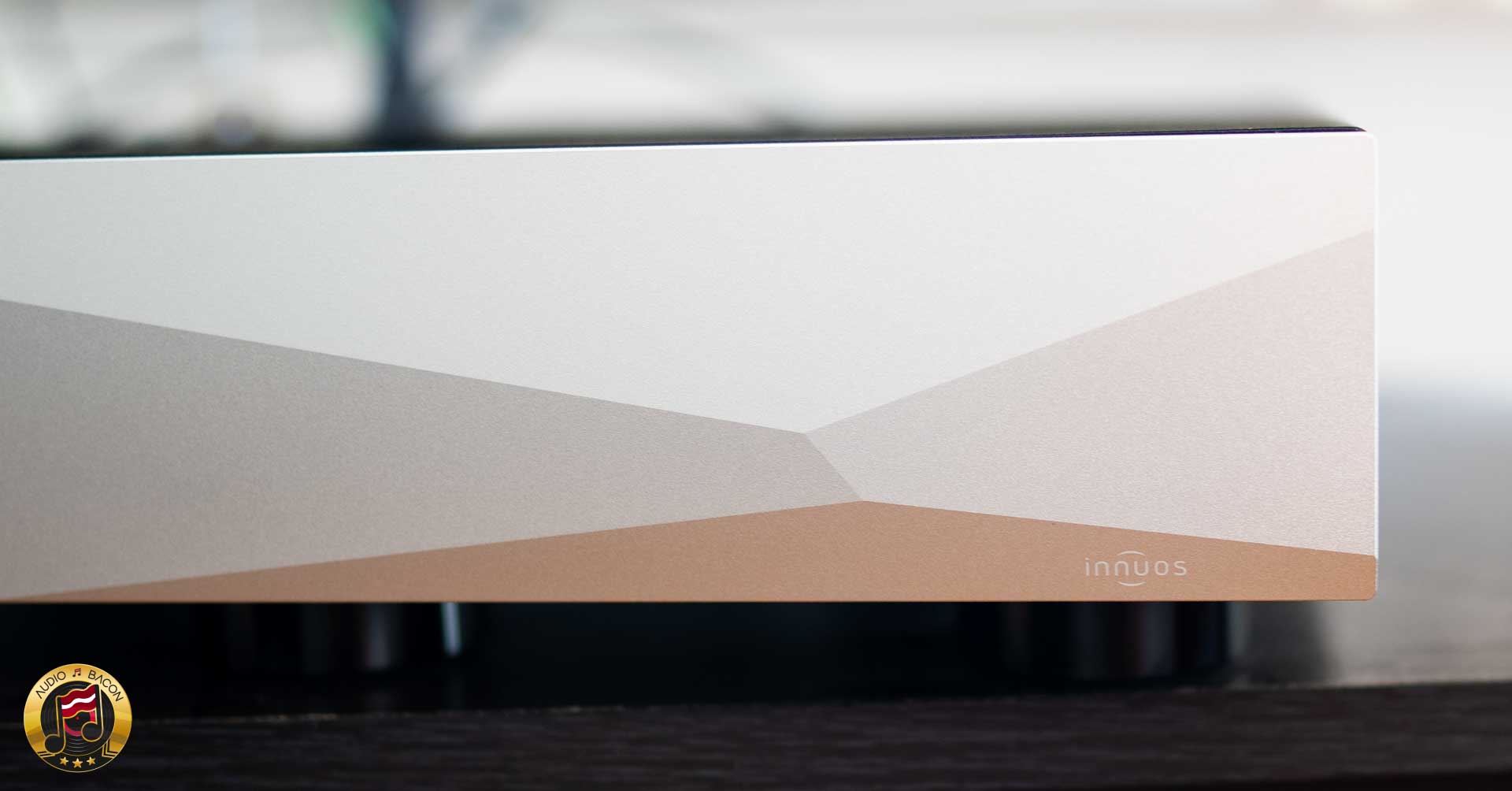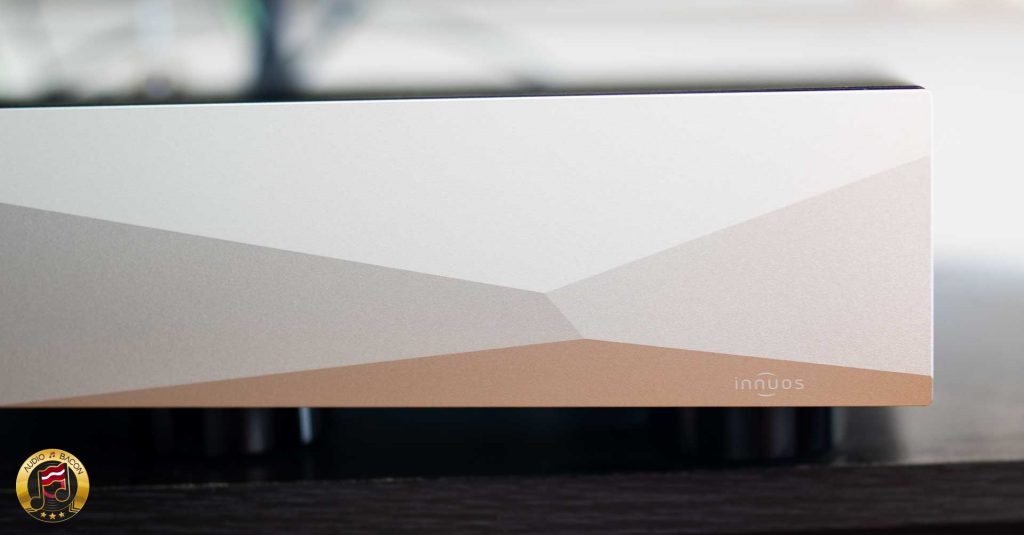 With refined leading and trailing edges, a tighter low-end, and truer timbre, the music simply becomes more visceral. The PhoenixNET amalgamates harmonic cues in such an analog-esque fashion, that it smooths out any digital harshness. As result, you're able to differentiate the softer and warmer sounds of a classical guitar from the more focused tone and higher tension sound of a steel string guitar. In addition, the heightened sense of depth and tactility elevates the listening experience to one of holographic sonic immersion.
Overall, the Innuos PhoenixNET showcases Innuos' commitment to design and engineering excellence. Its noise and interference blocking capabilities make it an invaluable addition to any high-end audio setup. With its sleek design, anti-vibration measures, and high-quality components, the PhoenixNET is a worthy investment for anyone looking to enhance their digital music playback experience. Whether you stream music or not, the Innuos PhoenixNET is an essential component for any digital audiophile seeking an end-game listening experience.
Innuos PhoenixNET – $3,749 USD