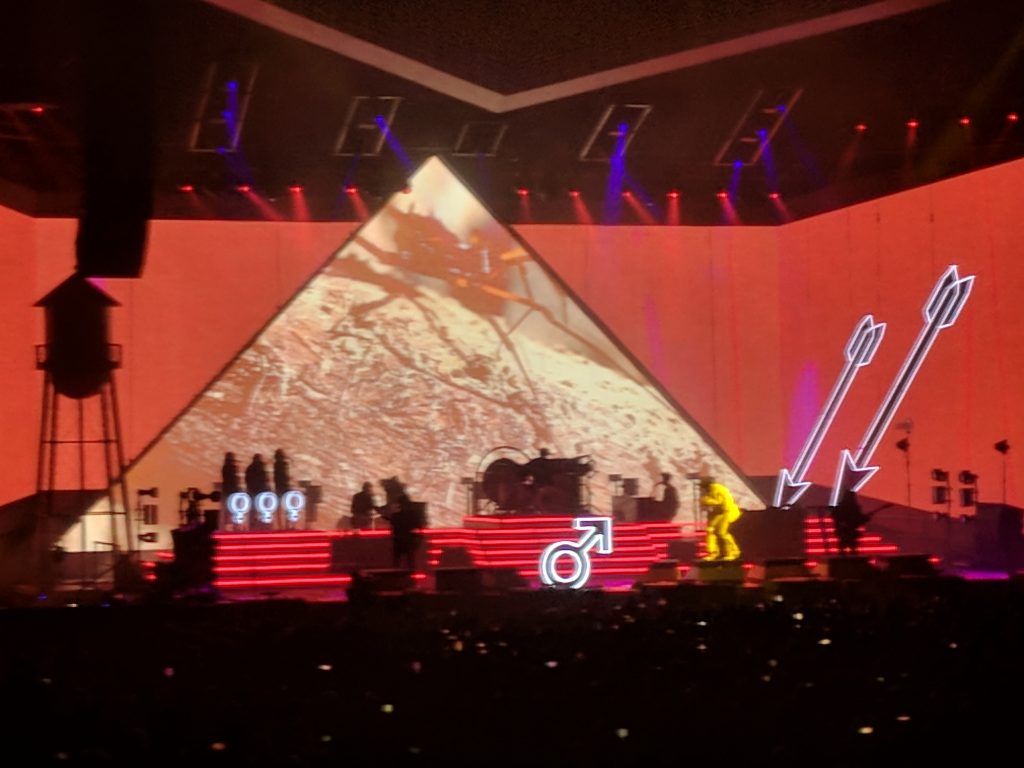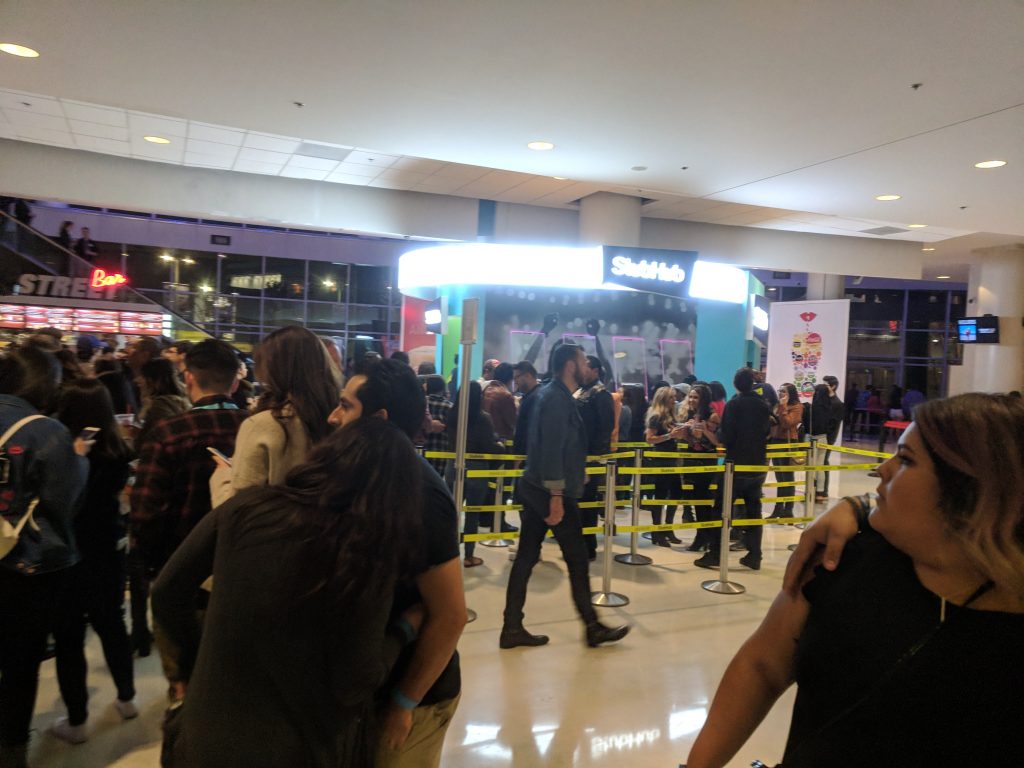 A bit under the weather so I don't have a review this week. However, I do have…THE KILLERS.
I try to attend as many musical performances as possible during the year and decided I'll start with The Killers. My first Killers concert was over 10 years ago in San Diego (UCSD to be precise). I didn't find their latest album, Wonderful Wonderful, to be their best work but the track Run for Cover ain't half bad.
This sold-out show at Los Angeles's Staples Center was one of their best performances yet. Lots of confetti, flashing lights, singalongs, fist pumping, and of course, marijuana smoke. Their songs are catchy, even though I don't know what the heck most of them are about. I'm sure no one does but it's all about that crowd ENERGY!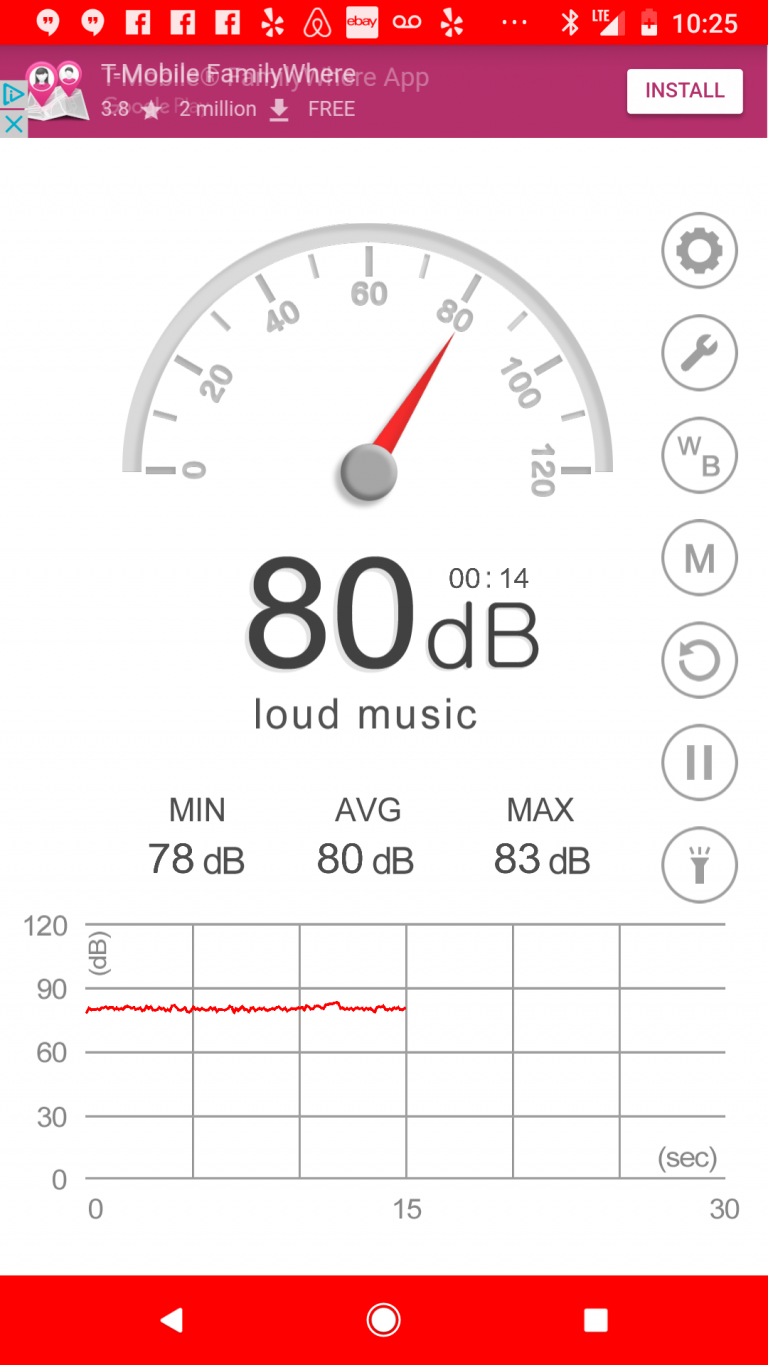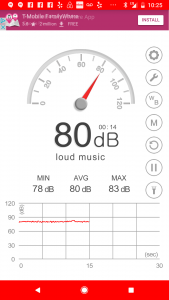 Sports stadium venues like the Staples Center are meant to funnel the sound of the crowd onto the floor to hype up the players. Obviously not great for acoustics, especially for those in those expensive floor seats, but that won't stop the fans from screaming and clapping hysterically. It was an amazing live performance with lots of stage presence and without a single somber soul in attendance.
Upbeat music, tasty beer, and precious time with the guys. These are the moments we live for.
And in case you didn't know, an LA party ain't an LA party without a Danger Dog in your belly…