1More is no stranger in the realm of great sounding portable audio. I've reviewed the fantastically fun sounding 1More Triple Driver and their 1More MK802 Bluetooth headphone (which I still use as the reference for wireless sound quality). I'm a huge fan. Something about these headphones sang to me so I just had to hear the award-winning 1More Quad Drivers IEM ($199.99). Thankfully, Ari Morguelan from 1More was kind enough to send me a review sample.
All of these headphones were voiced by Grammy Winning Sound Engineer, Luca Bignardi so they'll have a certain signature. I'll be comparing the Quad with the Triple in this review to give potential upgraders an idea of what to expect.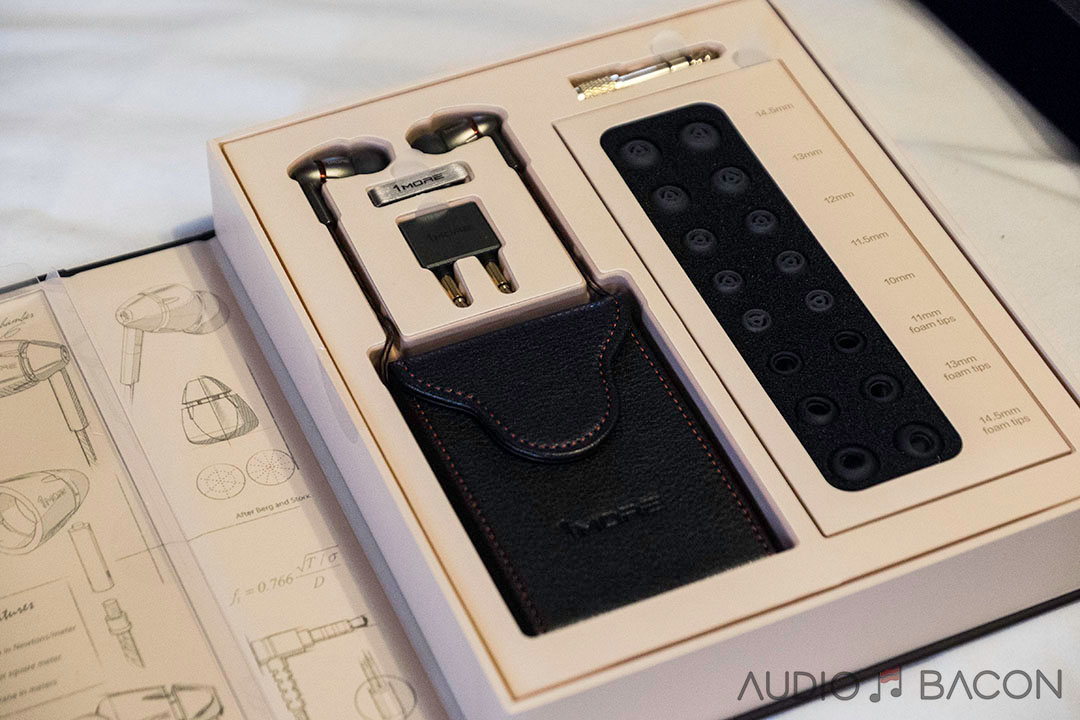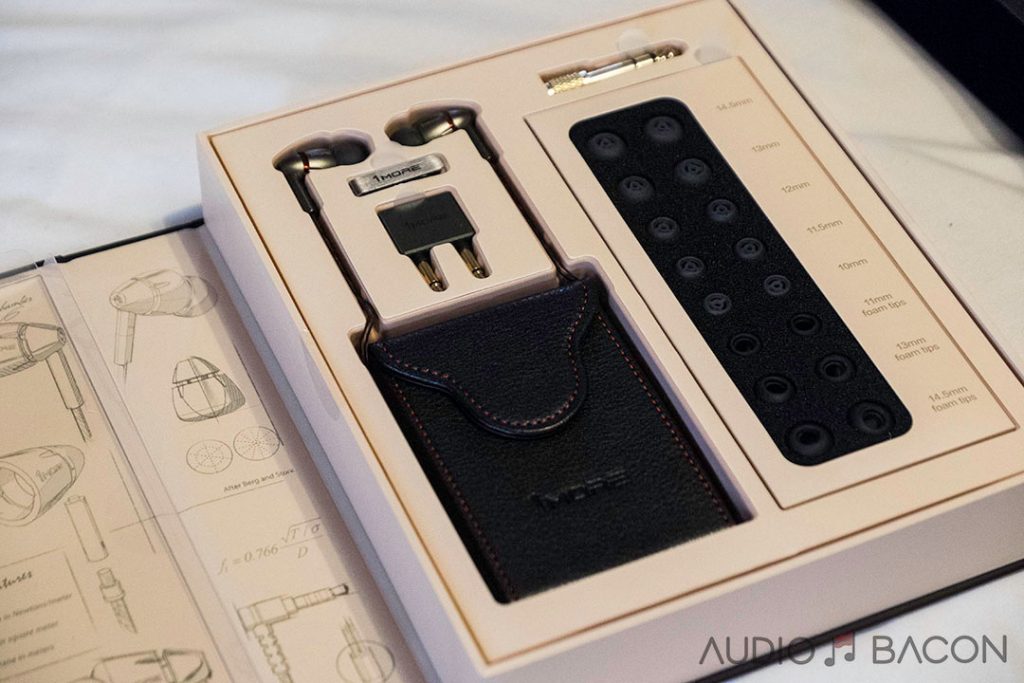 Packaging & Features
If you're not familiar with 1More's approach to packaging and presentation, you're in for a treat. It is unequivocally the most elegant packaging I've seen for any piece of earphone gear. Their attention to detail and efforts in providing the best value for their customers cannot be understated. It is simply a luxurious experience unboxing their products (which makes great gifts!). If I recall correctly, they consulted an ex-Apple products designer to draw up the packaging. Nice move.
Gift box – The box itself is so elegant
Leather traveling case
9 ear tips
Airline adapters
Shirt clip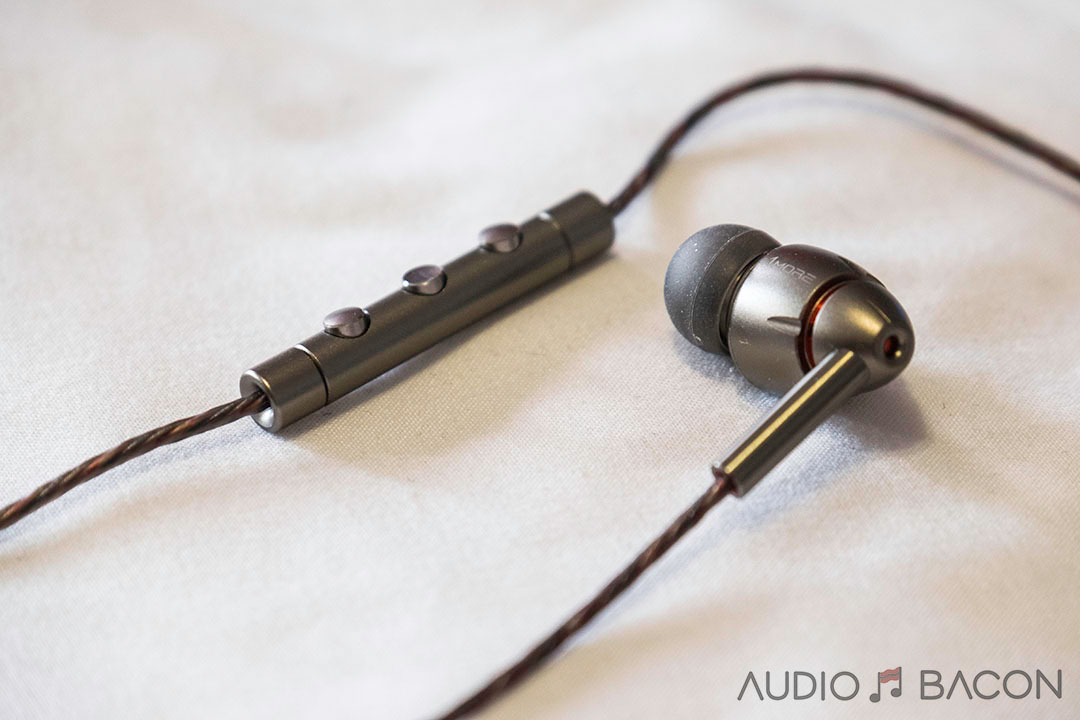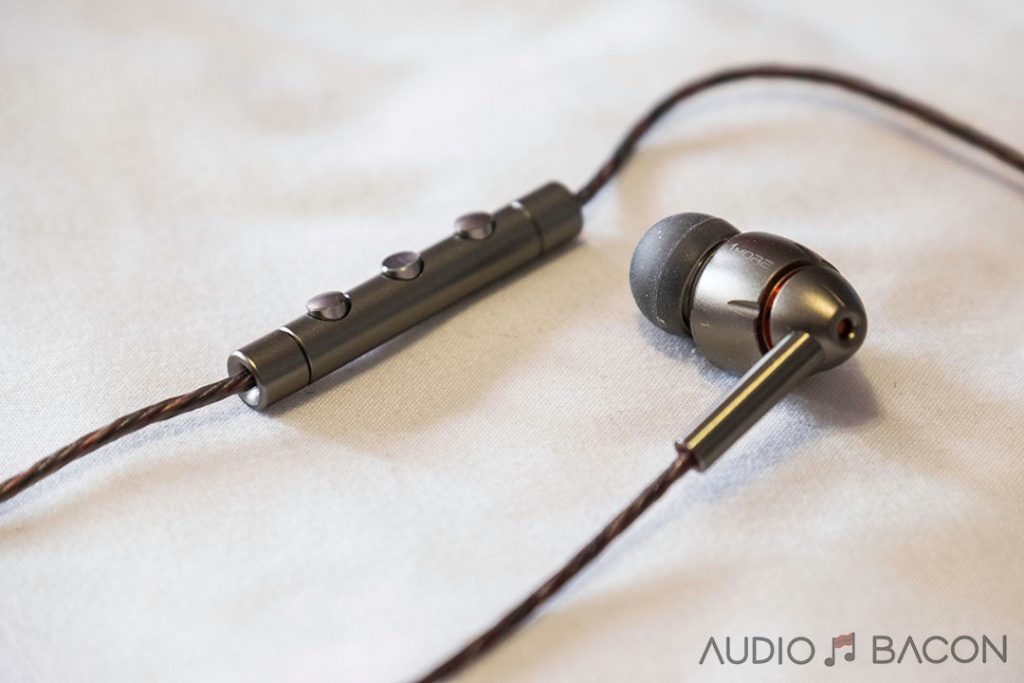 Build & Comfort
Diamond-like carbon dynamic driver and 3 x balanced armatures
Streamlined aluminum sound chamber for comfort. 45-degree oblique angled ear fittings.
Inline controls to change volume, tracks, and talk on the phone
OFC, tangle-resistant Kevlar core cable
I have an affinity towards the color combination of gray/black/red so the design of the Quad was absolutely gorgeous to my eyes. They looked similar to a spacecraft engine, with vents on the red collar. The build quality, like the Triple, is top-notch and has a nice metallic weight and feel to them. The cable itself also has a tint of red and black which looks subtle yet stylish and seems more durable than the Triple. As far as fit and comfort, they are one of the best I've ever stuck in my ears. They sit in the canal snuggly without any discomfort after hours upon hours of listening.
I have no gripes whatsoever in regards to build or comfort with the 1More Quad Driver. It feels like a premium earbud, more so than some IEMs at over triple its price.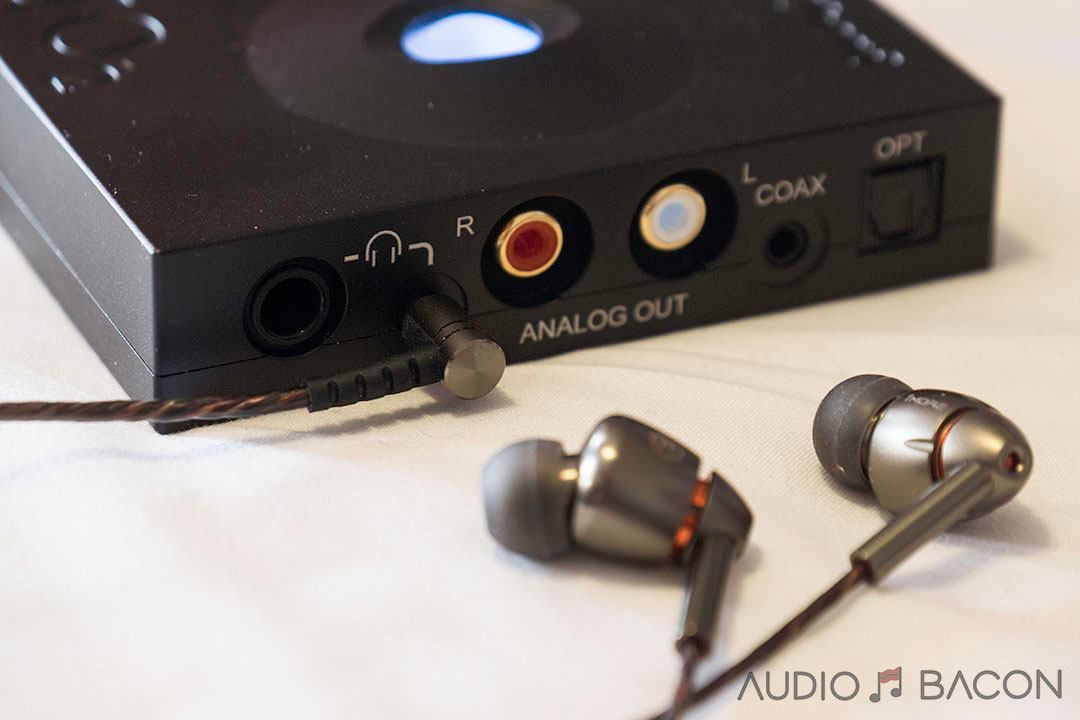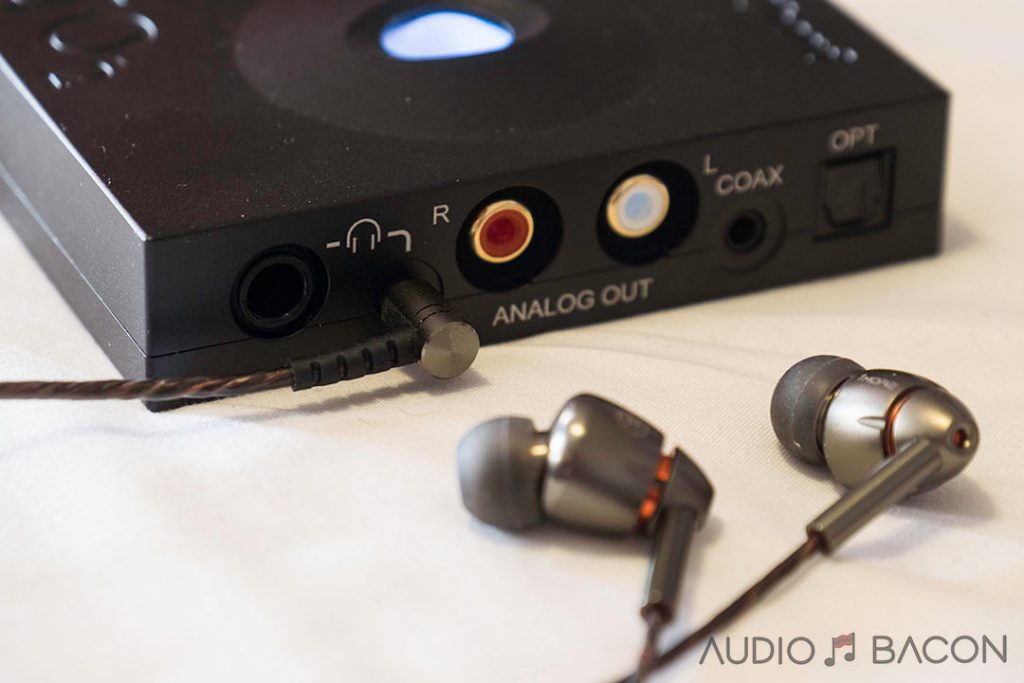 The Sound
Listening tests were done with a Chord Mojo and Chord Hugo 2 via a laptop and Pixel phone (with a Danacable TruStream USB cable). I've used the Quads for phone calls and never ran into problems with the microphone or sound quality.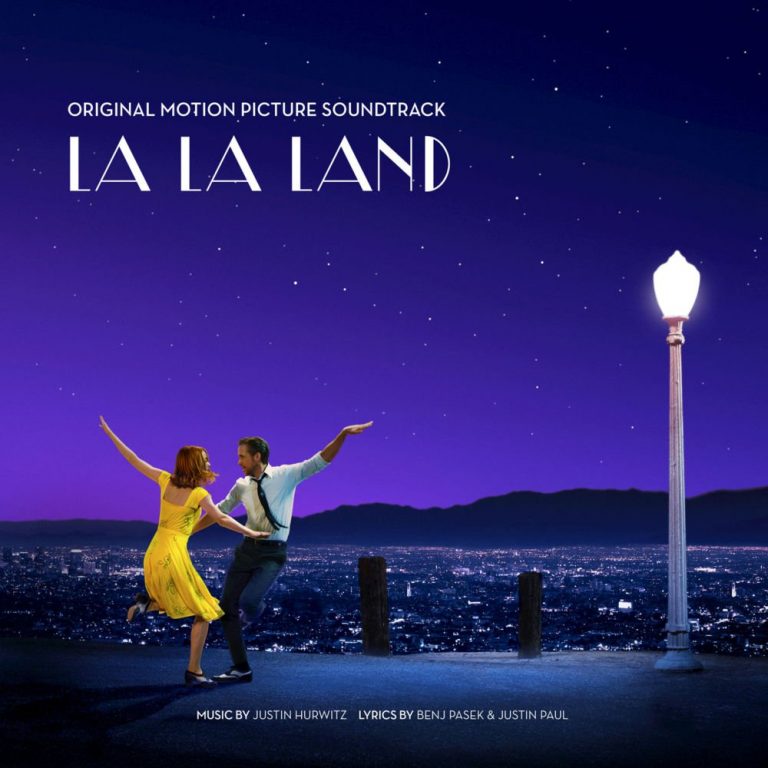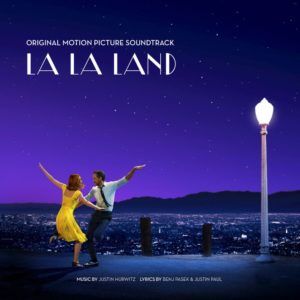 Mia & Sebastian's Theme – Justin Hurwitz
There's a very rich and inviting atmosphere on this track. An overlay of golden sweetness if you will. Transients aren't as well-defined or incisive but have a very melodic "glide" and smoothness to it. I primarily use this track to test timbre and piano sounds proper and warm with a smooth roll-off in the higher octaves. The aggressive piano strikes don't penetrate the air as confidently but remain very smooth.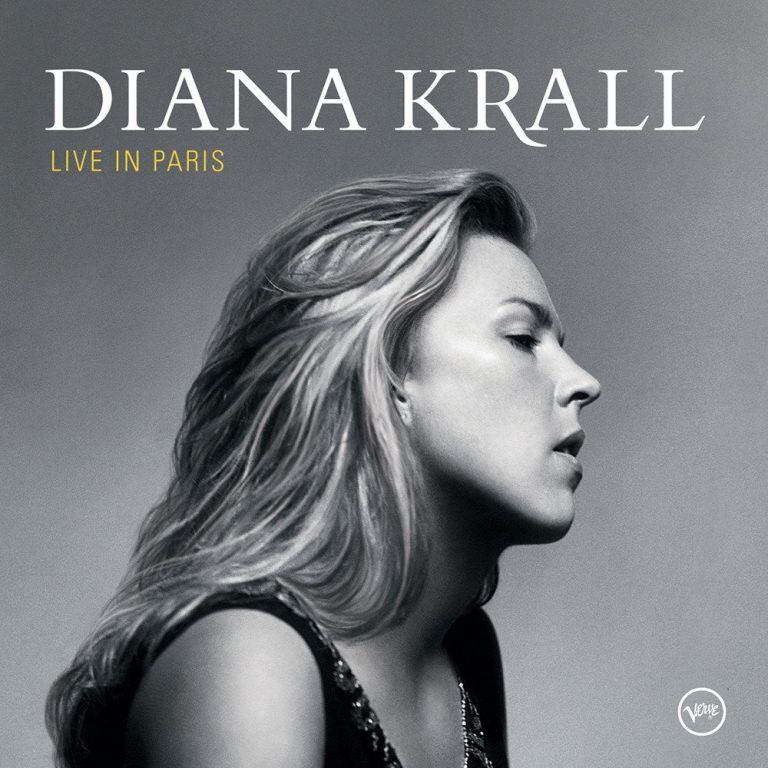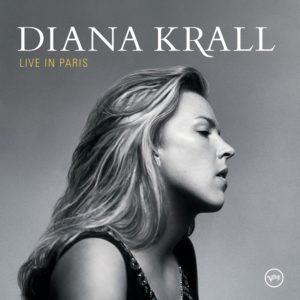 A Case of You – Diana Krall
There's some hefty bass on this track with an elegant tone throughout. The low-end is everpresent and rich where rhythmically rounded and perceptible pedal thumps. The mids are very cozy and intimate and beautifully reproduces Miss Krall's voice with an emotional body and presence. The background isn't the quietest but doesn't sound smeared. There's a nice blanket of warmth over the soundstage with these IEMs, which makes them very addictive.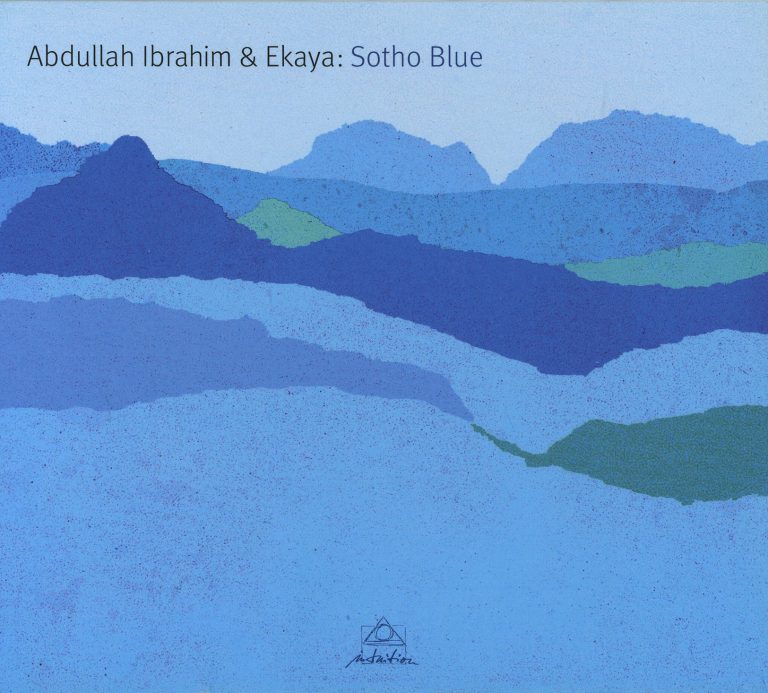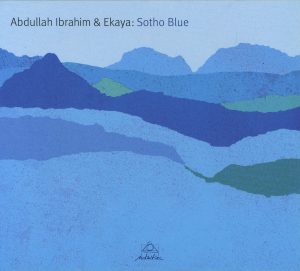 Calypso Minor – Abdullah Ibrahim & Ekaya
Bass plucks have a rhymic mass with a dark overtone. Breathy intakes and exertion from the brass are well-nuanced and full-bodied. Snare and kicks are gentle yet authoritative and don't disturb the woodwinds. Cymbals don't quite shine the way they should but it's enough. There's a very lush and seductive sound throughout this track.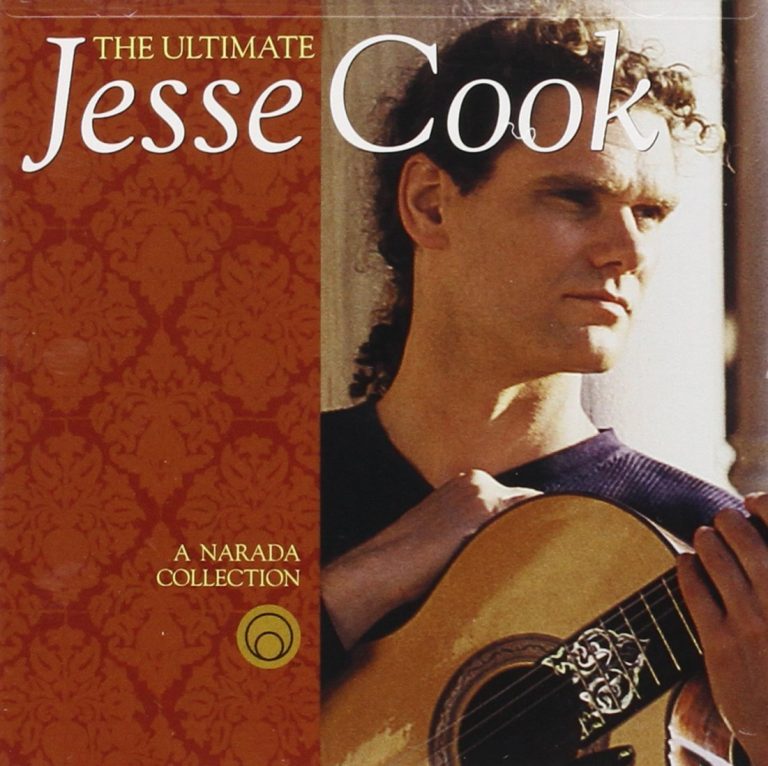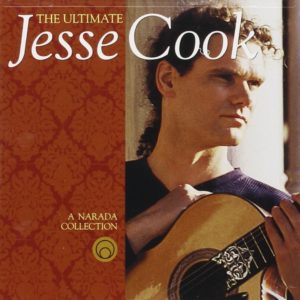 Close to Madness – Jesse Cook (Live Version)
The bass in this track could rattle your ears silly. There's a smokey and eerie aura to the presentation. The mid and lower-mids have a sweetly blossomed and airy presence. This is definitely a warmly tuned earbud with a meaty mids and lows. Percussion is contoured and relayed richly while the audience blends in more with the performers on stage. Guitar and drums are layered and imaged very well on the soundstage.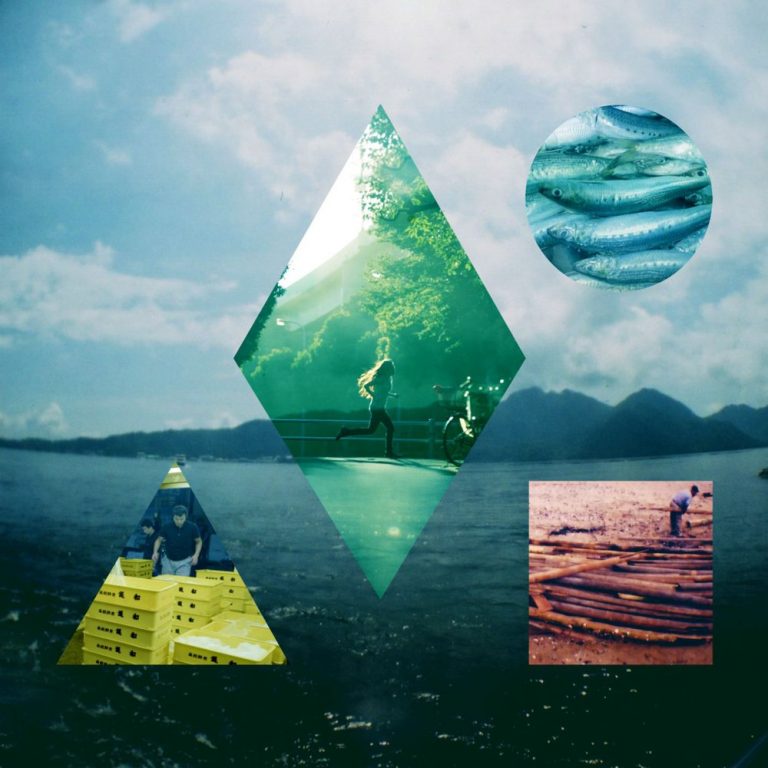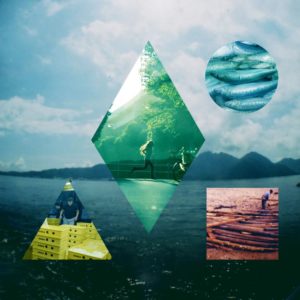 Rather Be – Clean Bandit
The violin doesn't have treble clarity but has more grit and grime with lower level, sweeter textures. Bass is tight and protrudes in an engaging fashion. Vocals are full-bodied and sweet and are never perturbed by the busier background synths.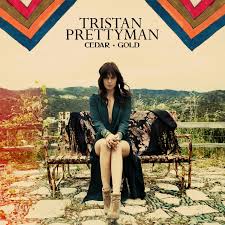 Glass Jar – Tristan Prettyman
A very emotive and silky smooth presentation. There's a rustic overtone in the mids that makes the emotional pain of the artist more apparent. Fingework on strings aren't as apparent but guitar lines are very well-formed and organically textured. The low-end comes in with weight and thumpiness. Her voice has a nice humanistic and warm-bloodied quality.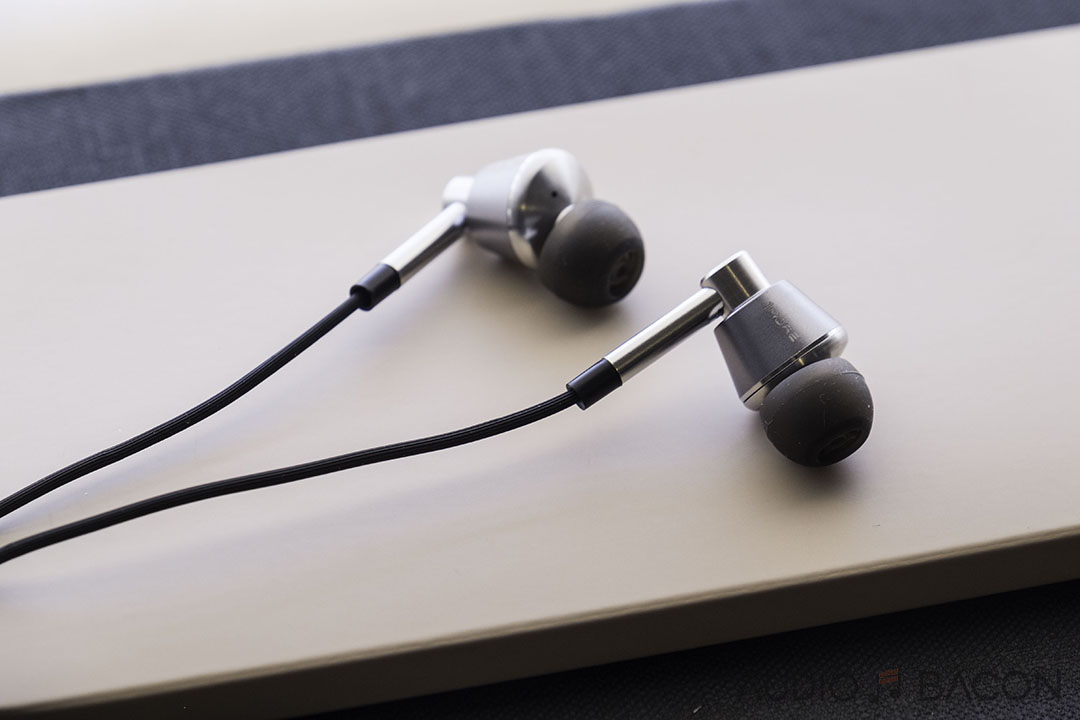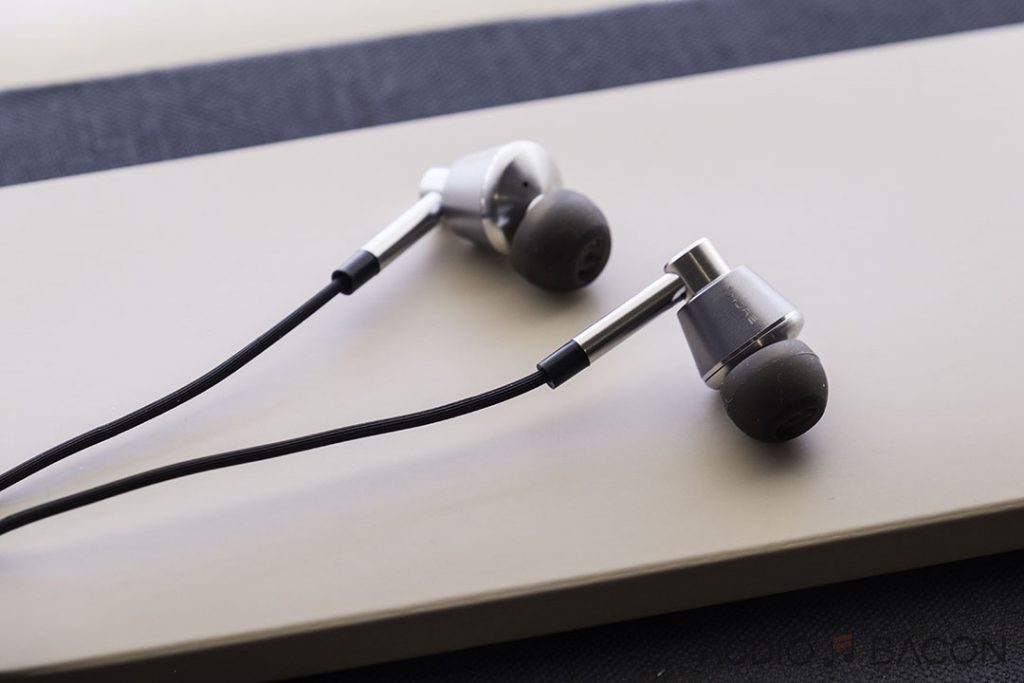 Vs. Triple Driver
To my ears, they are very similar tonally but the Quad Driver offers quite a few refinements.
The Quad-Driver…
is slightly more comfortable
has a more contoured and accurately shaped midrange (fuller). Vocals just sound more natural and lifelike.
is more nuanced as far as lower level details
has a larger soundstage with better layering
has less grain and edge and just smoother overall
isn't as airy or spacious sounding as the Triple. I'd like to mention, some of this sounds more like grain and edge in comparison and the Quad has more coherence.
has slightly better imaging capabilities
has more accurate timbre

Verdict
For those looking to upgrade from the Triple to the Quad, chances are you'll be pleased with the more refined and nuanced sound. There's a nice cohesive, cozier, and more natural presentation with the Quad Driver over the Triple. To my ears, it's more of a refined version of the Triple which I personally would pay the extra clams for.
Some prefer a more revealing sound while others enjoy a denser tone. The 1More Quad Driver IEM sounds contrary to clinical, bright, or analytical. There isn't a lot of top-end crispiness or treble excitement. It's more balanced towards the mids and bass regions which provides more meat on the bones but less air up top. There's also a loss of transparency which it gladly exchanges for a more chocolate-coated and alluring tone.
Where the Quad-Driver really shines is in the fleshed out mids and precise imaging capabilities. This makes this IEM a wonderful match for electronic, vocals, rock, and genres that favor a warmer and richer tone. They're also amazing when watching movies on Netflix or listening to workout music at the gym. It'll also complement a brighter/harsher sounding DAC/amplifier. Frankly, I don't think it's possible for the Quad-Driver to ever sound harsh or abrasive with any pairing. It has just the right amount of clarity and body to make music listening very enjoyable.
The 1More Quad-Driver IEM is a very melodic, emotive, and sweet sounding earphone that will entertain as well as seduce. Rest assured, you'll get a lot of bang for your buck with this one.
Please check out 1More's product page for more information.